Place:
Valencia, USA; Perth, Adelaide, AU
Radio Noise and sonic refuse pulled from the ether - sent from 2 continents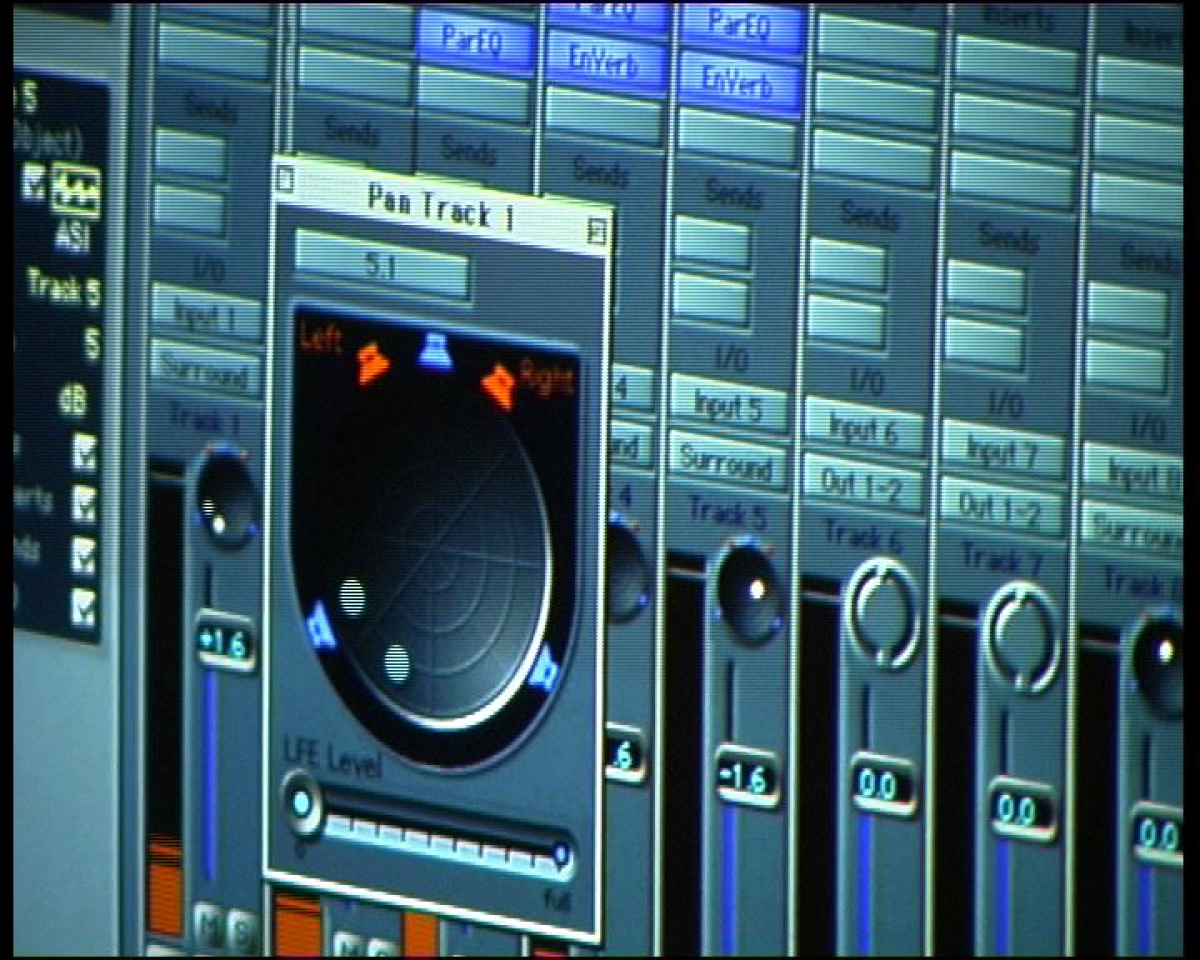 Transient was organised by Jesse Gilbert at CalArts and was conceived as a looped short-wave radio event, part of a longer evening performance and installation. Encoder breakdowns hit Perth and Adelaide, but the loop was maintained against all odds and sounds were enjoyed. The performance was not restricted unduly in length, unlike later performances that hat to fit into tight schedules.