Campingglocke, tanzende Socken und Wabbel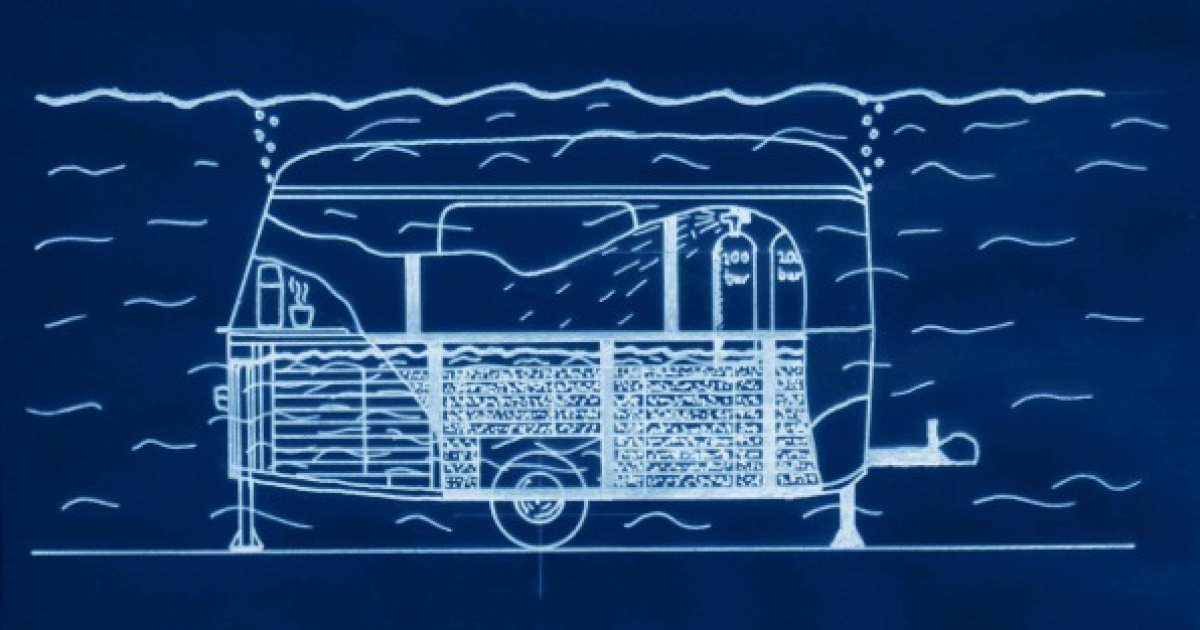 ++++ English Version below


In seinem kürzlich erschienenen Buch präsentiert der Künstler David Moises 148 Arbeiten – fein sortiert nach Volumen übrigens. Etliche davon sind in Zusammenarbeit mit Time's Up und in den Labors von Time's Up entstanden – eine Tatsache, die uns mit Freude erfüllt. Diese unterschiedlich intensive Zusammenarbeit und Kollaboration zwischen Time's Up und dem Künstler gibt es seit über 15 Jahren, und wir freuen uns, dass Moises sein Buch nun in den hafenseitigen Labors von Time's Up auch präsentiert und zur Diskussion stellt.

In Anwesenheit des Künstlers und anderer Involvierten, sprechen wir über die Arbeiten, das Buch und beleuchten auch anhand des Beispiels der Kollaboration Moises – Time's Up gegenwärtige Produktionsbedingungen, offene Strukturen und Freiräume für Künstlerinnen und Künstler, die sich Experiment, Zweck- und Zwangfreiheit verschrieben haben.

Außerdem werden exklusiv Original-Blaupausen von Arbeiten, die bei Time's Up entstanden sind, ausgestellt und wird generell und vor allem das Erscheinen dieses außerdem wunderschönen Buches gefeiert. Es kann am Präsentationsabend zum Vorzugspreis von 25,- statt 35,- erworben werden.

---

David Moises book will be presented, with a discussion about his work and our collaborations. Blueprints of pieces from the book will be shown.
Event in German.
The book is English and German. The book will be available at the reduced price of 25 instead of 35 Euros.


---
DAVID MOISES / STUFF WORKS
Texte: Heinrich Dubel, Brigitte Felderer, Thomas Macho, David Moises, Robert Pfaller, Bernhard Seiter und Ernst Strouhal
INTERVIEW: Ursula Maria Probst mit David Moises
GESTALTER: Christoph Steinegger
Deutsch / English, 232 Seiten, 75 Abb. in Farbe, 108 Abb. s/w, Leinen


---