Site:
Time's Up Laboratories / Web
Online Collaboration inbetween the continents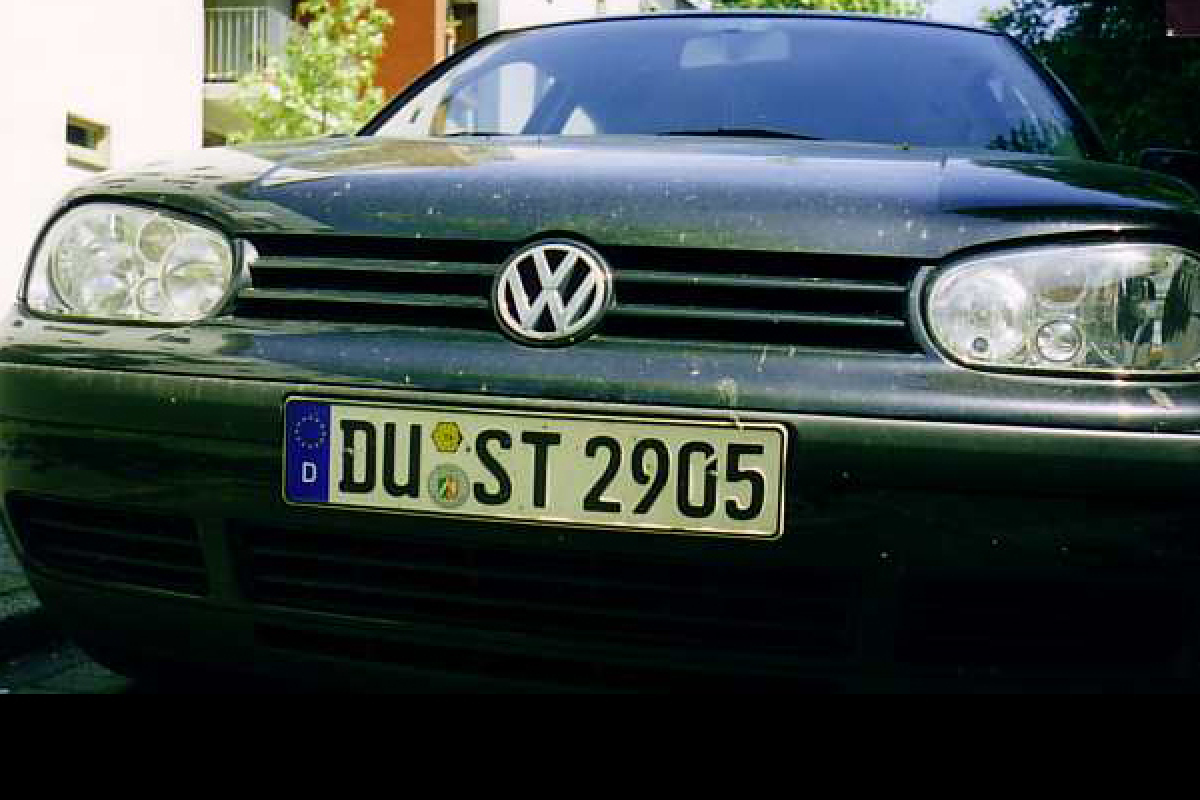 Another attempt to stream audio and midi data to various bases in australia, america and europe to create feedback loops using the global reel. Accoustically presented at Time´s Up with a 5 loudspeaker setup to simulate the movement of sound. Recorded to be presented on the Anchortronic DVD.