There are several reasons to have a party this early in the year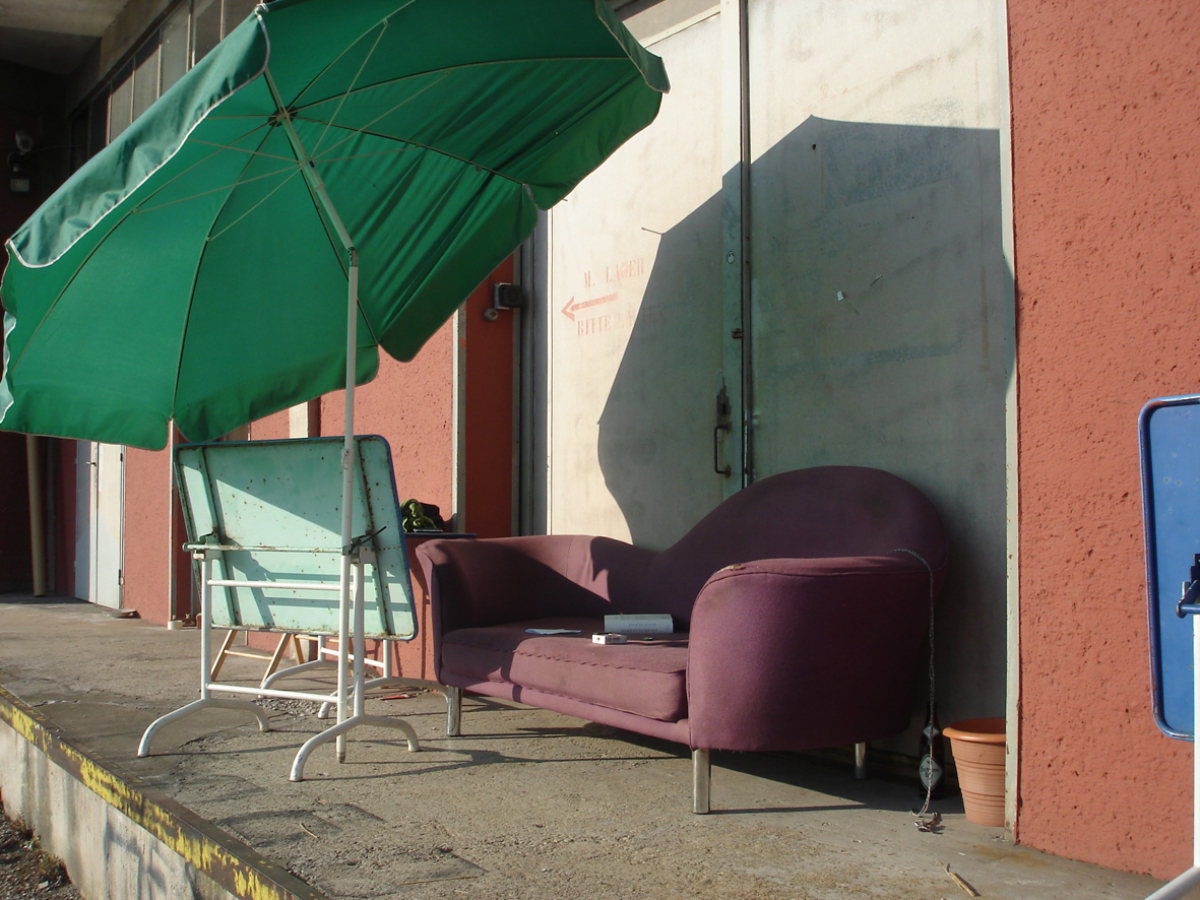 Reason 1: We decided to be optimistic (meaning: there will be sunshine, there will be comfortable temperatures).
Reason 2: With a bit of luck, with the help of party-organizers and party-guests, we will have a chance to prevent a good friend of ours in Sri Lanka from losing his house to a loan shark as a long term effect of the Tsunami.  
Reason 3: We and hopefully you love to enjoy nice cocktails and tasty food and good music.
Reason 4: there is no reason 4 yet, but we will find it!