Roll Up Roll Up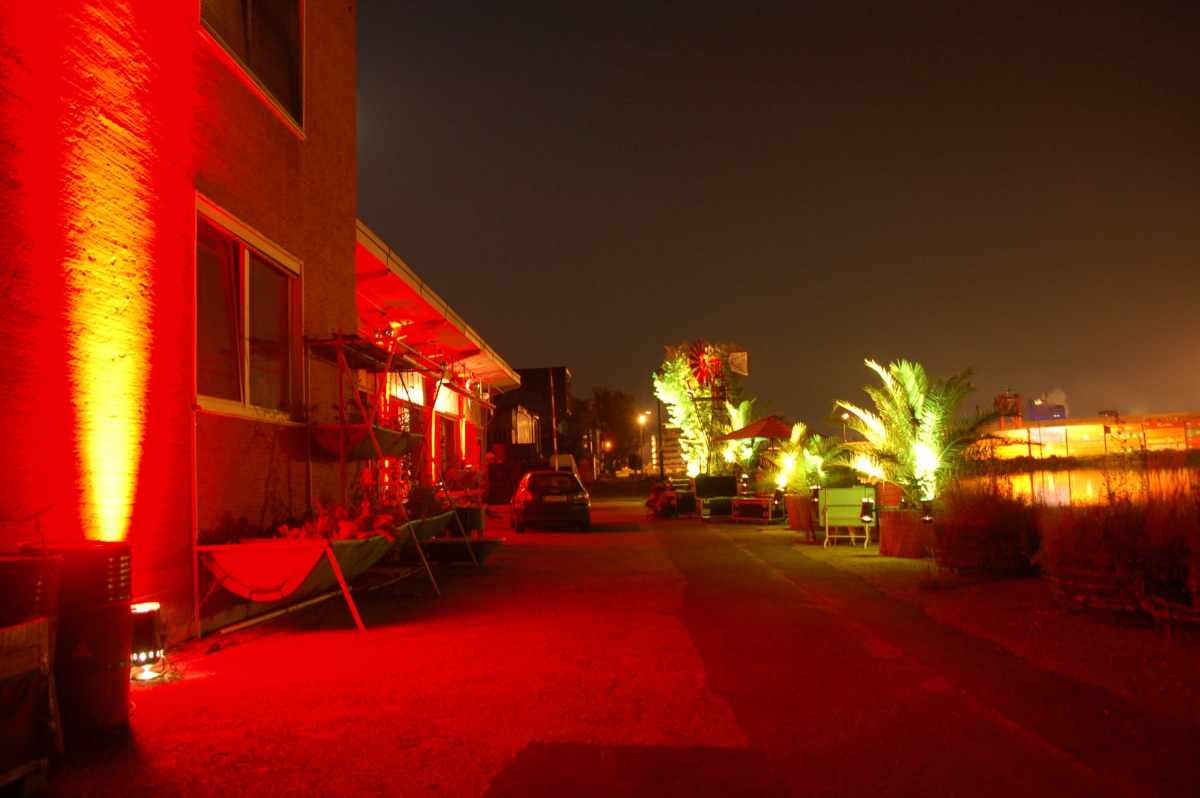 ++++ Deutsche Version weiter unten

Roll up, Roll up...
.. pretty much every second Wednesday between 5 and 7PM the Time's Up Laboratories will be open for visits. The workshop as well as the labs, the kitchen and certainly the best balcony in the city if the weather allows it.
We would like to offer a glimpse into our projects, our workspace and of course our variety of coffee beans to all interested, transients, temporary Linz-residents and all other drifters in an informal, casual way.

Next dates are:
Since Time's Up will travel quite a bit in the following months we don't dare to announce precise dates for the near future. As soon as we are sure we will be able to open our gates we will let you know.


++++Deutsche Version

Treten Sie ein, treten Sie ein...
... in etwa jeden 2. Mittwoch von jeweils 17.00 - 19.00 (pünktlich) öffnet Time's Up die Werksatt- Labor- und Küchentüren - und bei Schönwetter natürlich das Freideck vor der Werkstatt.
Grund dafür ist, dass wir gerne in form- und zwangloser Manier Interessierten, Durchreisenden, begrenzt in Linz Verweilenden und allen weiteren Umhertreibenden einen Einblick in unsere Projekte, unsere Werkstatt und unser Kaffeesortiment geben wollen

Nächste Termine:
Da wir in den folgenden Wochen viel unterwegs sein werden, wagen wir hier noch keine kokerten Daten anzuführen. Alsbald wir aber sicher sind, dass wir unsere Tore öffnen wieder können, geben wir verlässlich Bescheid.