Site:
Industriezeile 33b, Linz; AT
Results from the Robotics Workshop with Interface Culture Students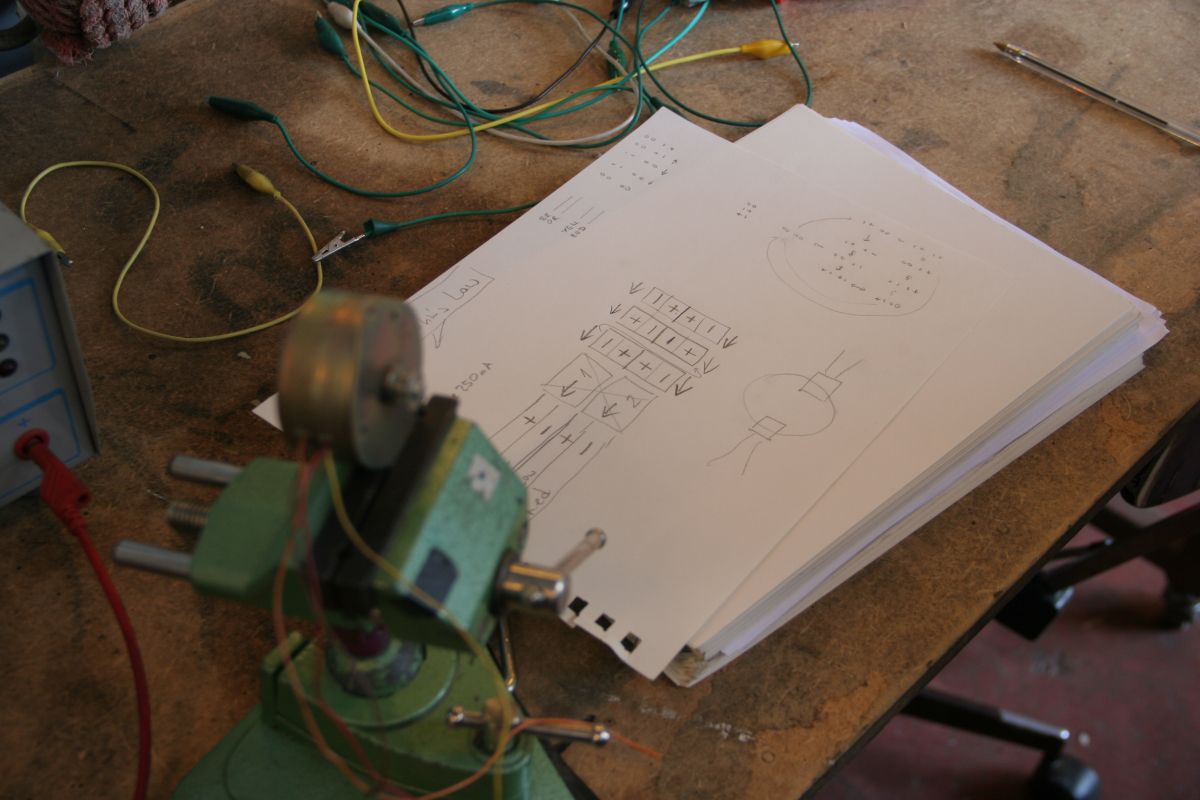 Several days jerky prototypes, experiment sequences, hands-on how-tos and rusty reinventions have been the center of a multi-day workshop. 
The Robotics Workshop of the Interface Culture class at the Linz UfG will present the results of their learning and trying at an informal presentation.

Join us, look at the results and enjoy a drink and a bit of music.