choregraphed, orchestrated exploration of movements and sounds - triggerd by water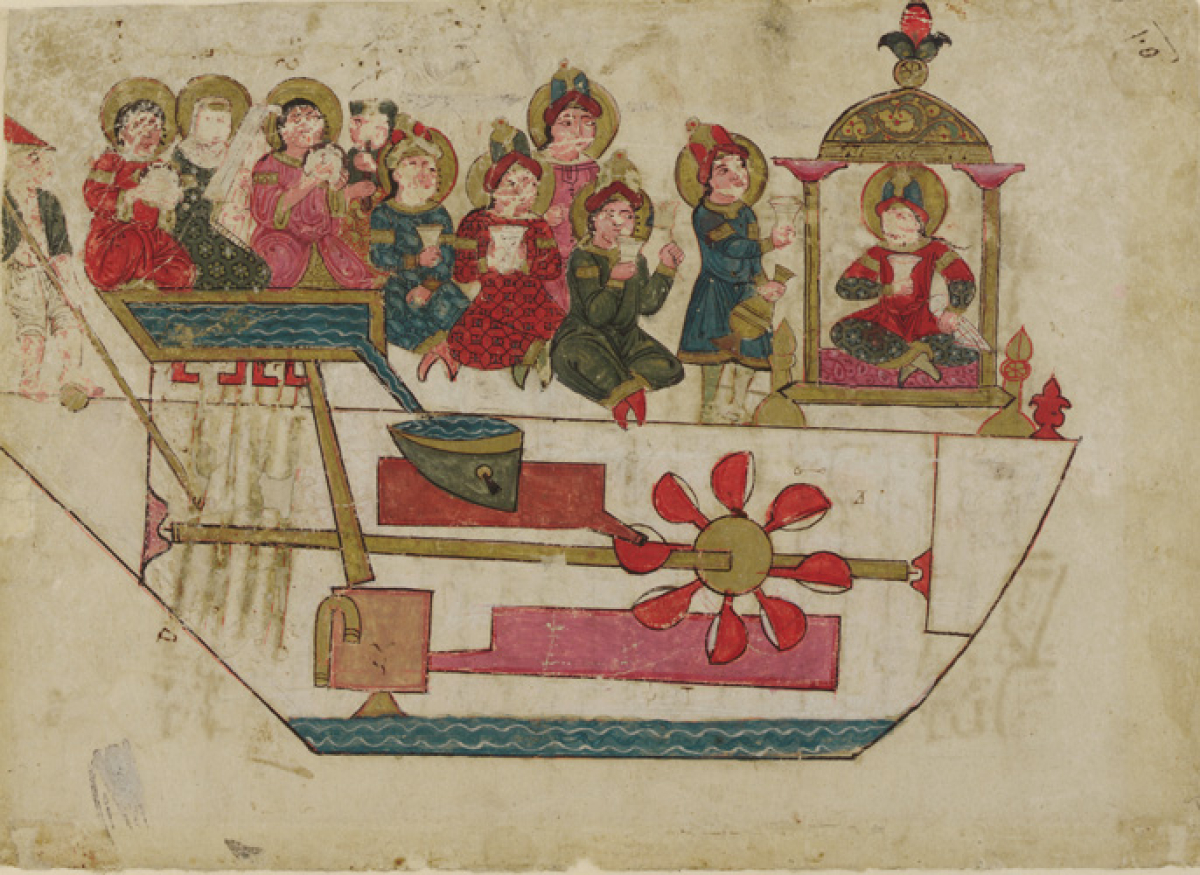 We invite all of you interested in an orchestration of crunching parts and grinding links. The public presentation will carry insights and results of the multi-day workshop "Water as Medium", which will be held in our laboratories in between the 11th and the 14th of April.
 We hope the weather means it well with us, since this would offer the opportunity of a very first BBQ in 2011; a few drinks and a dash of music will be in place for sure.
That the weather was not very kind with us - you easily can see
here