Site:
Time's Up Labs - Industriezeile 33B
post punk, noise rock, experimental electronics, wild percussion..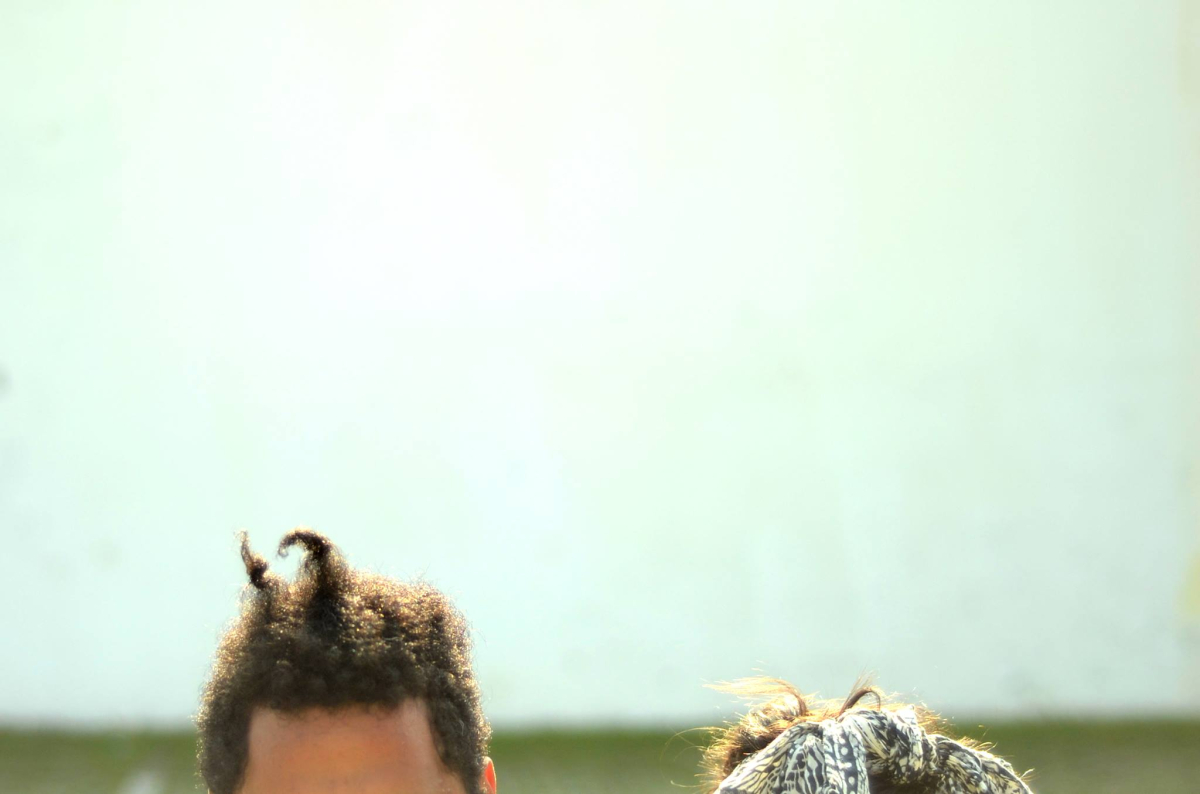 Friends of friends are in town. And the friends of friends are musicians, currently touring Europe.

What a great opportunity to invite you over for a first (hopefully) lovely spring-like evening to our harbourside labs and enjoy their music, some drinks and some nice industrial-tinted environment.