Feel invited and join this European journey into the future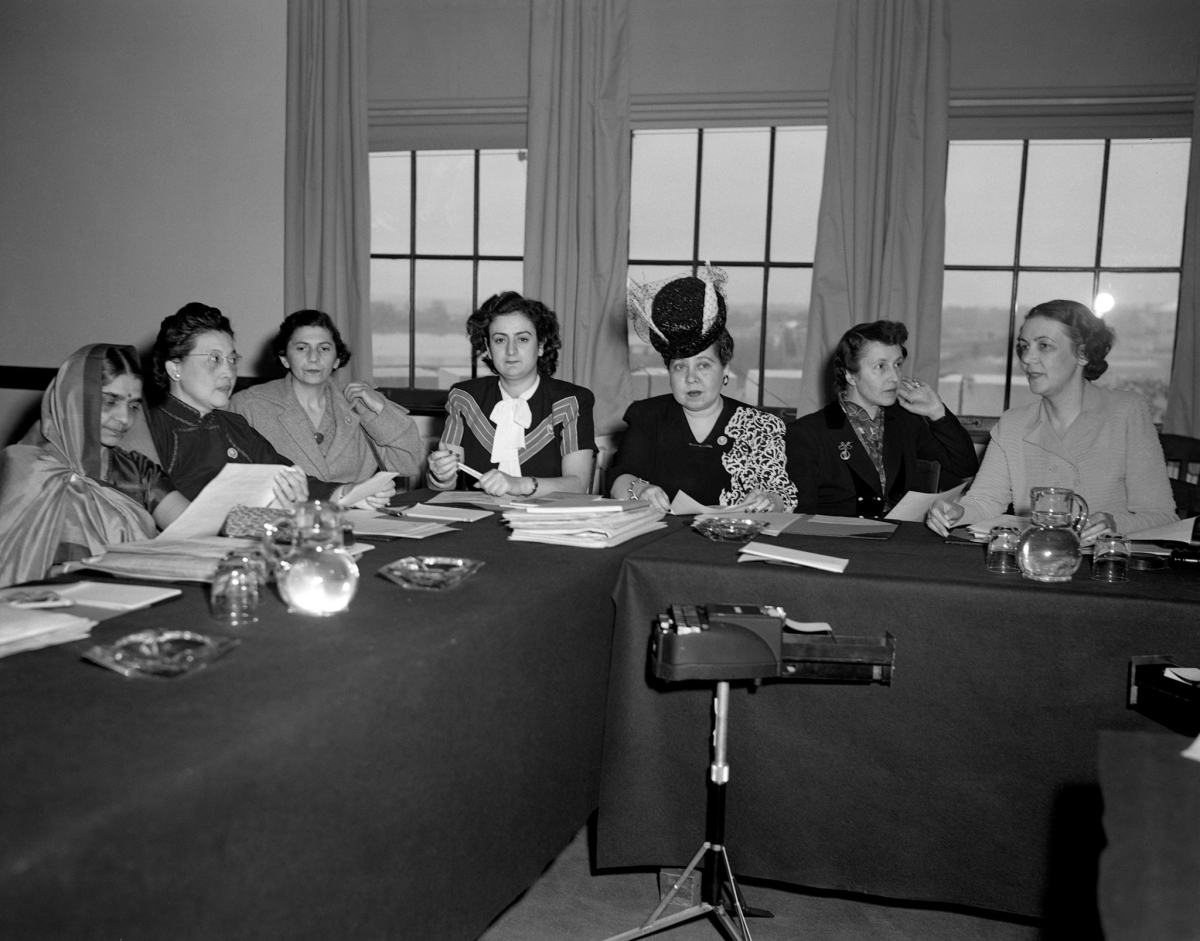 PRESENTS OF THE FUTURE
Invitation for citizens to participate in
Futuring Exercises - February 2017

Co-create and implement props, media and accessories from possible futures

Time's Up, together with the
2017 Maltese Presidency of the Council of the European Union
with the support of
Arts Council Malta
and the
Valletta 2018 Foundation
, invites you to be part of a select group of participants in an exercise designed to imagine possible futures for Malta and Europe.
Led by renowned groups of future designers, these workshops allow participants to draft possible near futures, to imagine a world we all might live in and to implement objects and media existing in these futures.
The results of the activities will be widely distributed within Malta and beyond, engaging with the general population as well as being passed on to decision makers within governments and other stakeholder groups.
We invite creative contributions towards developing a culture of insight and foresight, using speculative thinking guided by futurist experts with groups of practitioners.
We are searching for a wide spectrum of interested, creative and engaged people possessing a distinct sense of curiosity and open-mindedness.
Please feel welcome if you are:

Interested, trained or actively involved in political, socioeconomic, cultural or environmentally sustainable undertakings and studies.

Involved in or connected with local creative, cultural, artistic communities, initiatives and organizations

Otherwise interested in co-creating the future.
To join one of the workshops described, please submit a short text (max. 400 words) outlining why you would like to be involved.
Participation in the workshops is free of charge.

Workshop 01: Exploring a Post-Citizenship Future
19th-21st of February / ChangeistVenue 19th-20th of Feb – 10am-4pm: Saint Augustine Hall, RabatVenue 21st of Feb – 10am-4pm: MCAST, Mosta
Migrants, cosmopolitans, refugees, ex-pats, aliens, transplants, leavers, joiners - we have many words to describe people who move to be part of a group, place or idea they value.

The workshop will investigate the ideas of soft and hard 'citizenship', membership and belonging, and how these notions may change in the near future. It will briefly look at the role of Malta in the history of movement and belonging, look at forces that are redefining 'citizenship' today and in the near future, and design new forms of citizenship - of places, things, ideas or something completely different.

Through the creation of experiential scenarios, artefacts and media, we'll explore these future forms as if they exist now.

Workshop 02: Panel for Special Programmes
24th-26th February / Extrapolation FactoryVenue 25th of February – 10am-4pm: Grand Masters Palace, VallettaVenue 24th&26th of February – 10am-4pm:  MCAST, Mosta
We invite you to take part in a rare opportunity to serve on the Panel for Special Programmes, a public initiative allowing EU residents to suggest new prototype programmes to the EU.

This three-day event will provide you the chance to design preferable paths for the EU, guided by future-visioning strategists from The Extrapolation Factory.

Over the course of the workshop, participants will be introduced to essential futures studies principles, and will learn to identify signals, extrapolate arcs, and to create future artifacts. We will envision programmes and work with local actors to tell the story through promotional videos which will be seen by residents, influential stakeholders, and European decision makers.

Join the workshops!
Make sure that your voice and your ideas will be heard.