Site:
four different venues - 3 in Malta, 1 in Gozo
We search for all sorts of experts in everyday life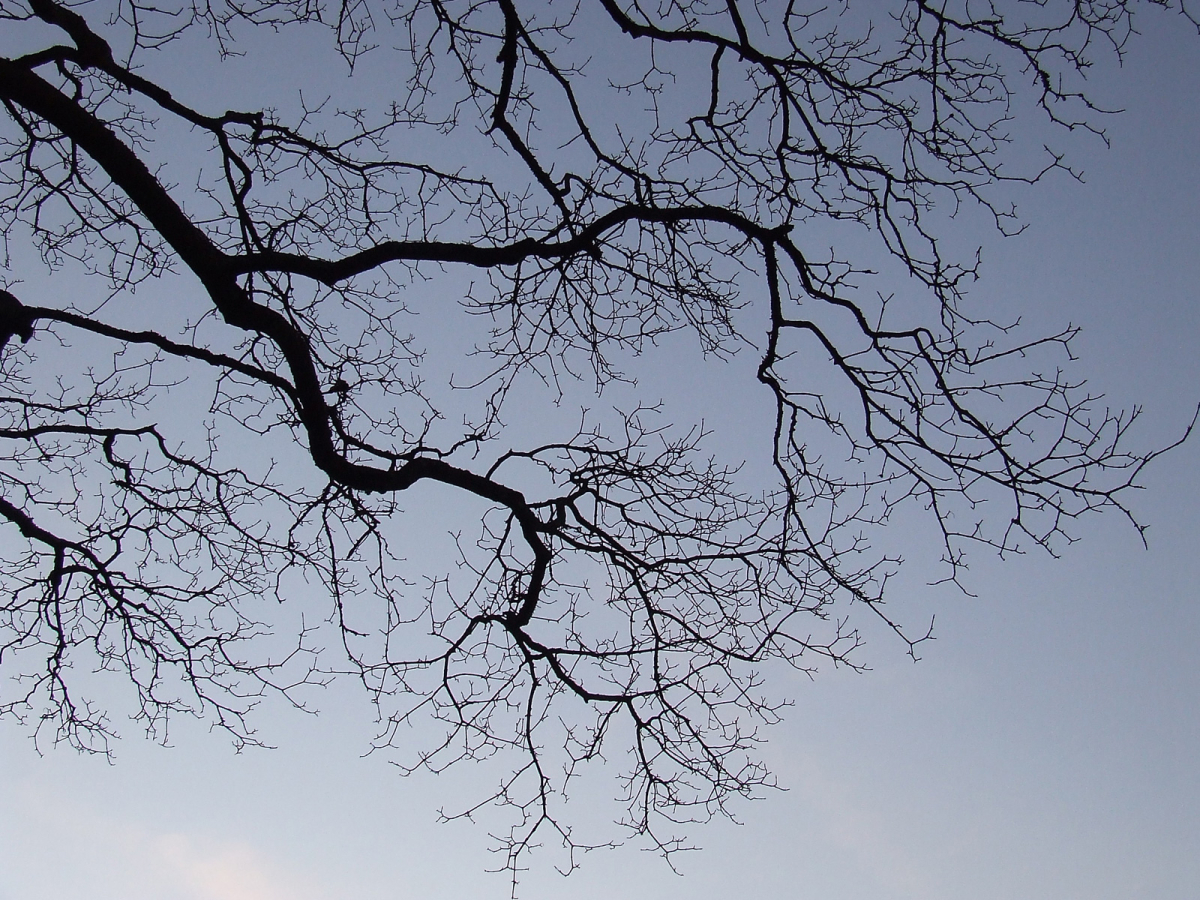 (Copied from the Valletta 2018
website
)
Invitation for all to participate in an exciting cultural Malta EU Presidency Project:
Collaborate with international and local artists and invent scenarios for the Future of Europe and the European Union in creative and playful ways.
The Maltese Presidency in collaboration with Valletta2018 - European Capital of Culture is inviting everyone living in Malta to be part of an international arts project, by Austrian collective Time's Up.
We are looking for people who want to share and discuss with others, look at today's realities from different perspectives and develop possible futures for Malta, Europe and the EU.
We invite you to participate in an initial series of workshops around Malta and Gozo.
Whether you are still at school or retired or whatever your profession, we are interested in your experience and knowledge, your ideas, your visions, dreams and hopes, and look forward to engage you in a dialogue about possible futures for Malta and Europe.
We will hold our first sessions of five hours each on various dates in late November.
Within these workshops we will use different playful techniques to amplify silent voices and to achieve feedback between groups. We will support a multilingual process with Maltese to English translators.
In order to make the participation as easy as possible we have set up four separate dates:

19, 20, 26 & 27 November 2016
The series of workshops invite a wide spectrum of people from different ages, cultural backgrounds and walks of life living in Malta and Gozo.
During the first Maltese EU Presidency (January – July 2017) we will undertake another series of workshops, building upon what we would have discovered in the initial work & play sessions. During the workshops and subsequent events, we will make your voices heard and perspectives and visions tangible.

To reserve your place, kindly send an e-mail on workshops@timesup.org or ring (+356) 99 11 22 36 by Wednesday 16th November 2016.