Practical Utopian Imagination on Futures Of Work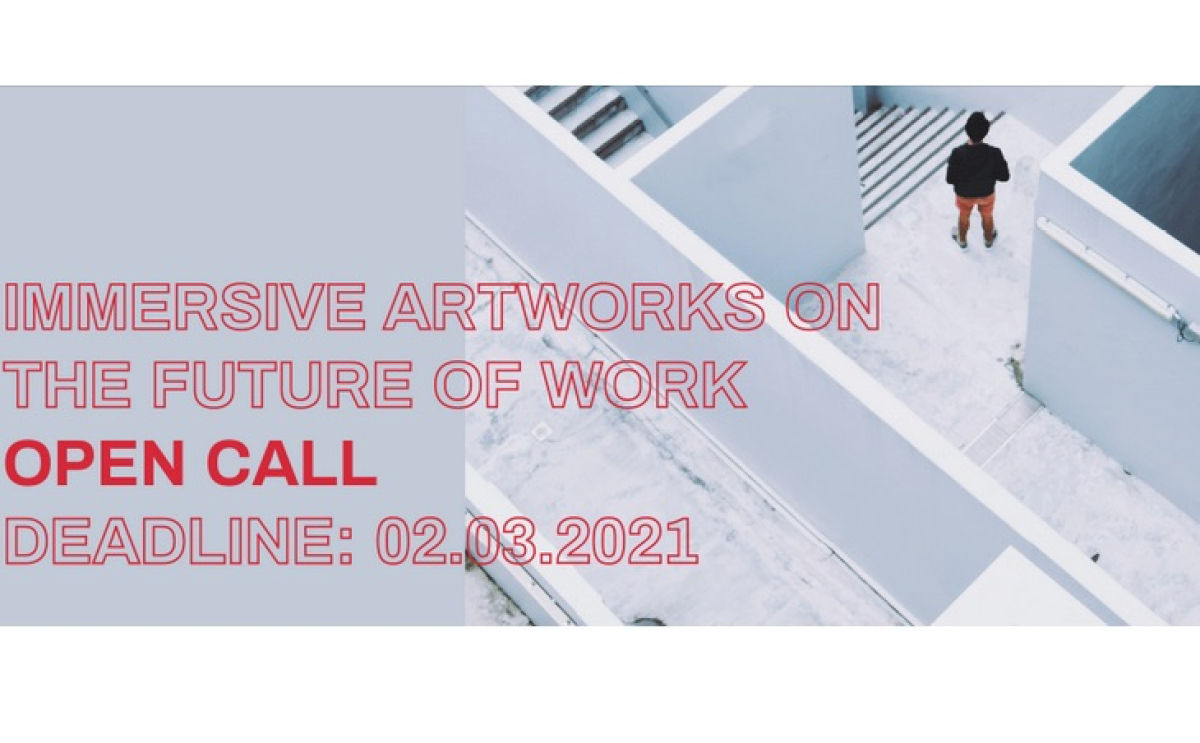 We have been invited by the
Cluj Future of Work project
, initiated by
The Urban Innovation Unit
in Cluj-Napoca. An research and development program, bringing together ideas, knowledge and resources from civil society, the academic, cultural and the business sector as well as the public administration, in order to propose alternative solutions to the strategic challenges of the city.
One thread within the multi-layered projects focuses on the topic "Futures of Work". This is, where Time's Up comes in.
In this context, an open call has just been published - searching for artworks that offer visual and immersive/interactive representations of the world of work in some particular future. Thus offering a good chance to get going with Experiential Futures.