The Multispecies Dance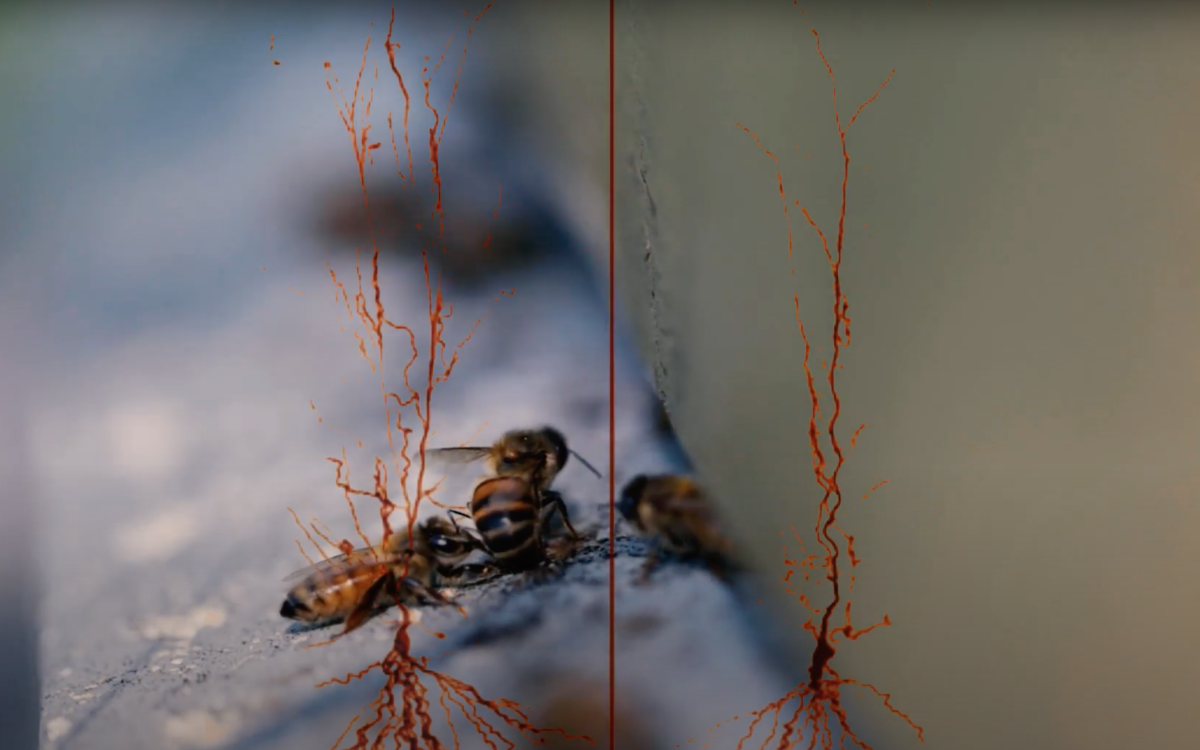 Between 6th and 11th of June '21, SOLU Space has served as a venue for the BioFutures workshop - Time's Up had the pleasure to elaborate and implement. After five days of speculating upon and diving into possible futures for the biosphere, a showcase shares some results and the paths that took us there. A diversity of scenarios that responded to the question: "How will the multispecies dance of the 2050s feel?" Emerging from this we have deep-sea gardening, bee Tinder, spiritual reformations, fierce care, tickling tools, wax infused reed rafts, breathing architecture, and plant cognition.

Imaginative prototypes from the five-day workshop and ongoing work can be visited at Bioart Society's SOLU Space until Friday, June 18. The opening hours are 10-12h on Saturday and Sunday, and 12-17h from Monday to Friday. Welcome!

The showcase is part of the BioFutures - A physical narrative workshop led by Time's Up Linz and facilitated by Christina Stadlbauer and Noora Sandgren.

Photo: Sushant Passi.
 
The workshop contributes to Pixelache Helsinki 2021 Festival #Burn____ as a festival partnership production.
 
Partners:
Cynthia Blanchette, Heinia Heikkili, Johanna Rotko, Pia Lindman, Sushant Passi
Special thanks to:
Noora Sandgren and Christina Stadlbauer