Site:
Designcenter, Iron and Steelmaking Conference
A new approach to image, for the eyes and the rest of the body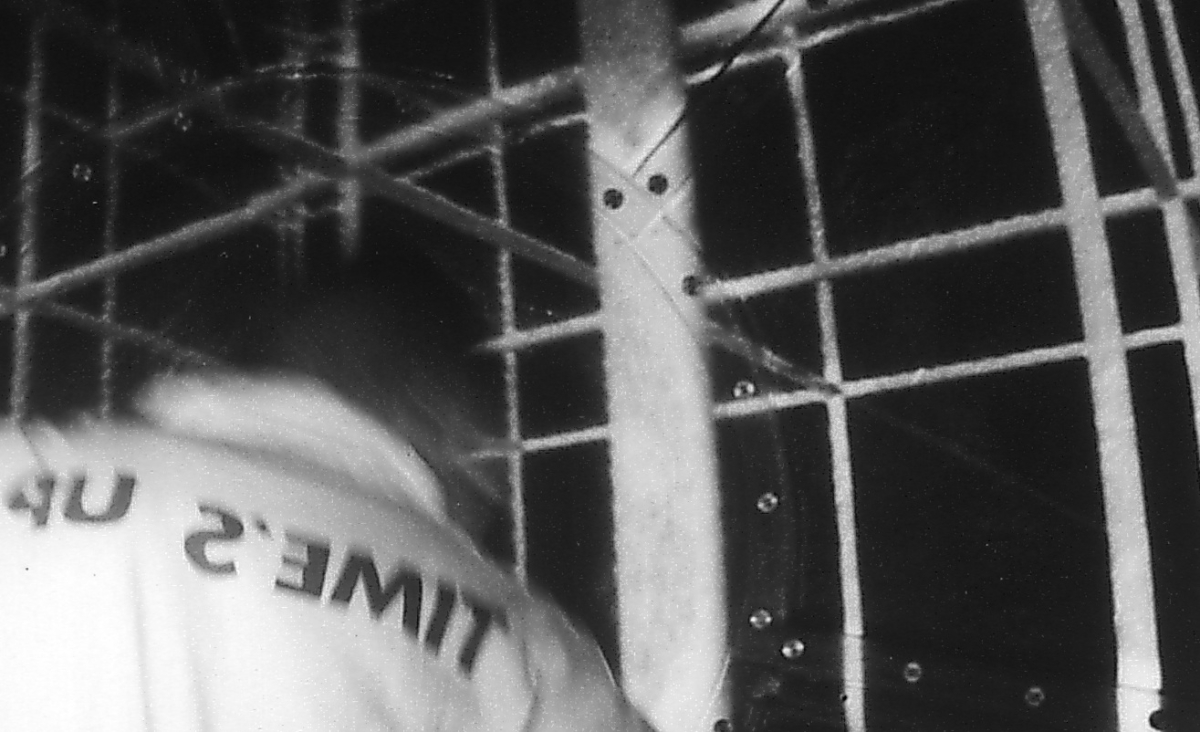 The futuristic moviemakers use the poetic potential of new technology and free themselves from the constraints of the classic screen. Like glass blowers free, they stretch or sculpt the projected image. Through works and innovative projection systems, they draw the spectator into the heart of the image, take him through labyrinth and make him part in the project.