Site:
Designcenter, Iron and Steelmaking Conference
BodySPIN Video Presentation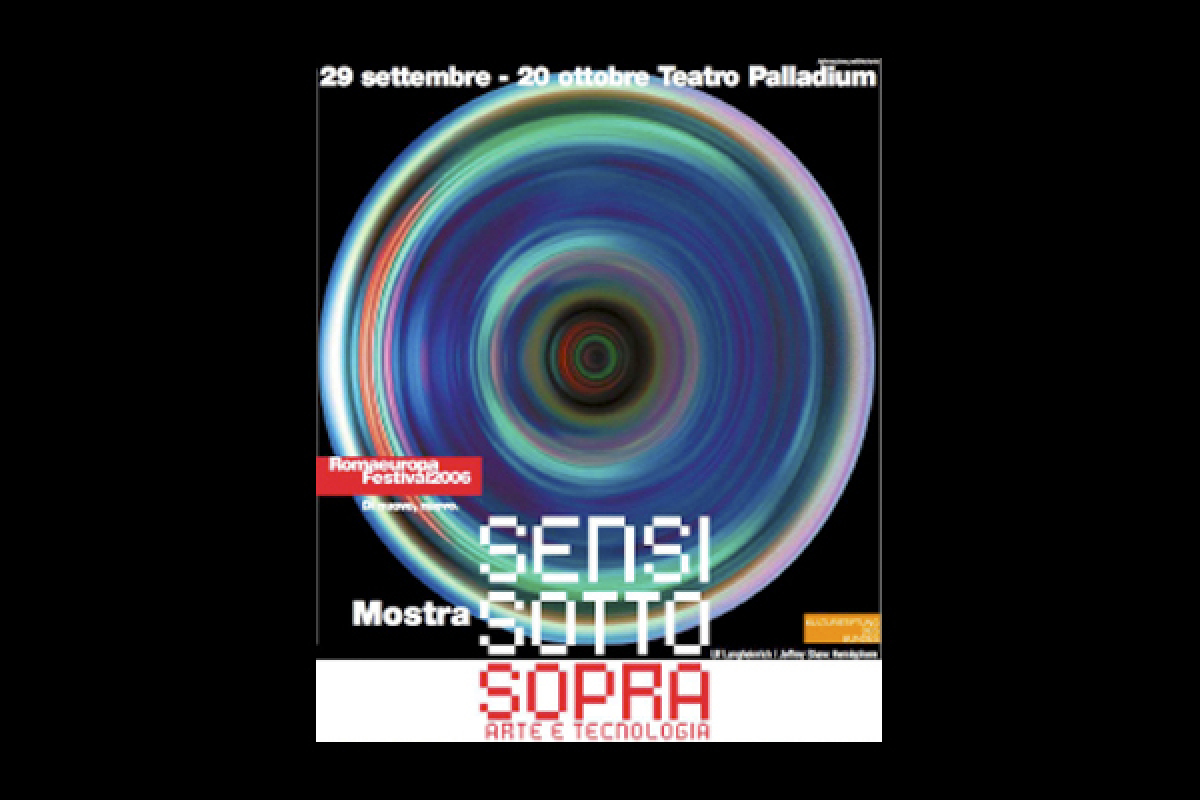 Art and technology Sensi Sotto Sopra ("upside-down senses") broadens the horizons of perception and overturns the conventional way spectators relate to art. A range of different viewpoints, rather than just one perspective, is introduced through these all-encompassing, on-line or interactive hi-tech works. This approach changes customary presentation and appreciation with a dynamic and unusual way of fully engaging the space of a theatre, and the public as a result. These artists have developed from unorthodox backgrounds alongside the pioneering technologies of this continually progressing IT and web society.