First field-research with he Hyperfitness Studio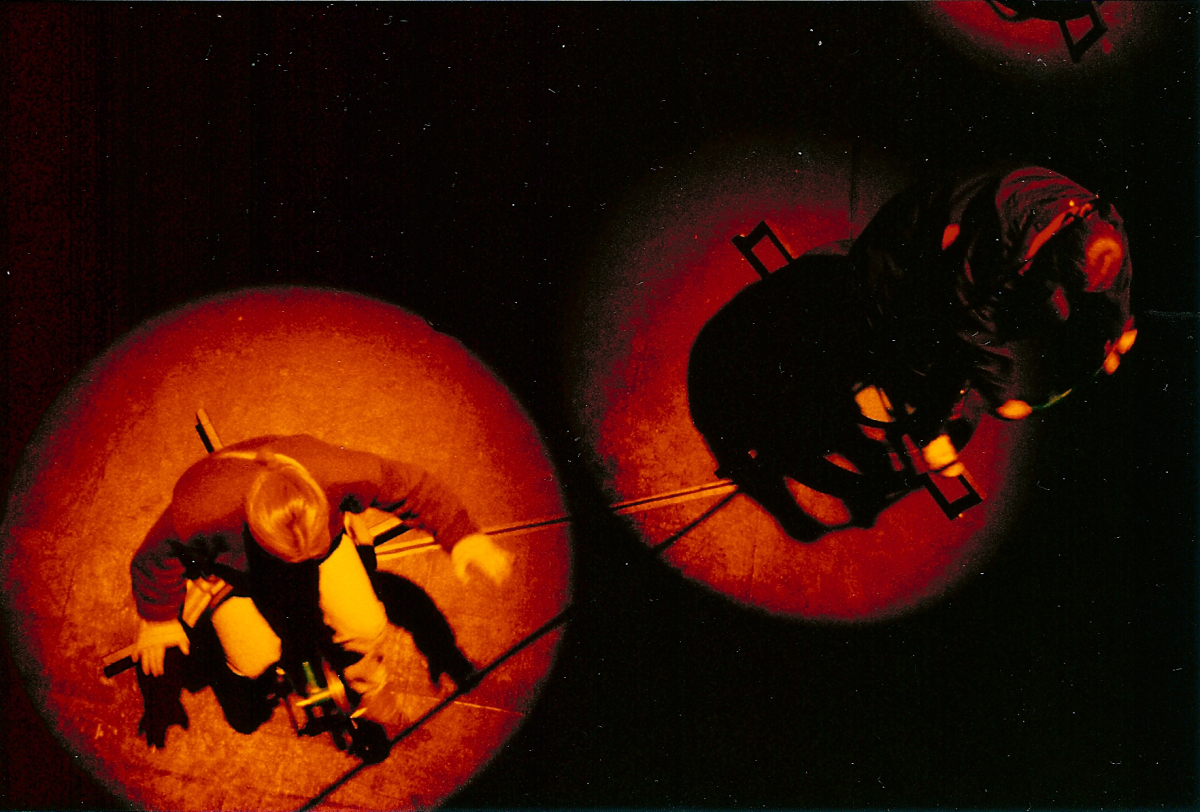 With a Day at the Races, we brought a finer level of Fitness to France, a level that Jane could not possibly dream of and our very own Arnie barely adapts to.
The society of the spectacle did not cope too well with our teams efforts of true biomechanical control. Instead, only in running faster they sought to get further towards their expectations of being bespectacalled!