Second Round of Hyperfitness in France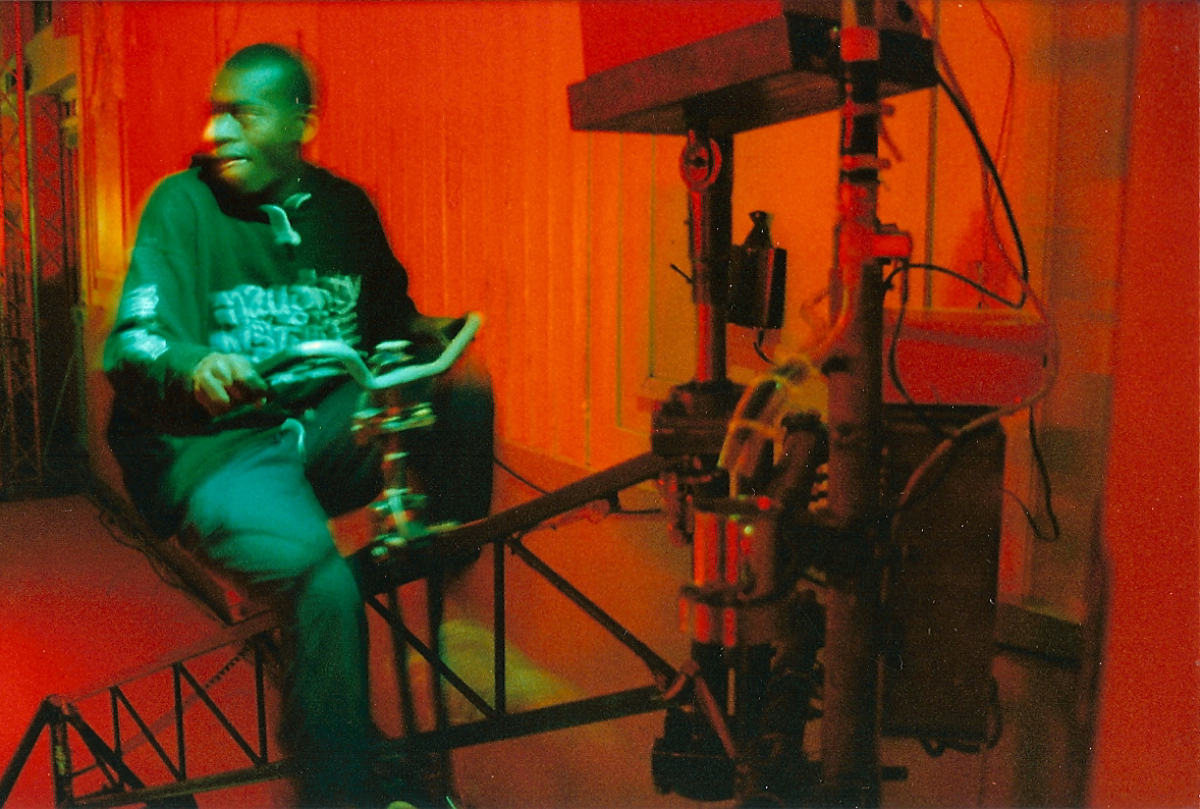 The second, already improved public presentation from the Hyperfitness Studio. This time in the north of France.

French Fans preparing yet again - This time it'll be for real!
Experienced after our friendly introduction this spring, the French team responded valiantly. Exhibiting a higher level of decompression, they demonstrated a tuned and toned hypercompetitive spirit uncommon in the society of the spectacle. 

All torque, all action - the new motto for the French side. 
TIME'S UP training methods pay off!