Site:
Parc d'Aventures Scientifiques
Hyperfitness in Belgium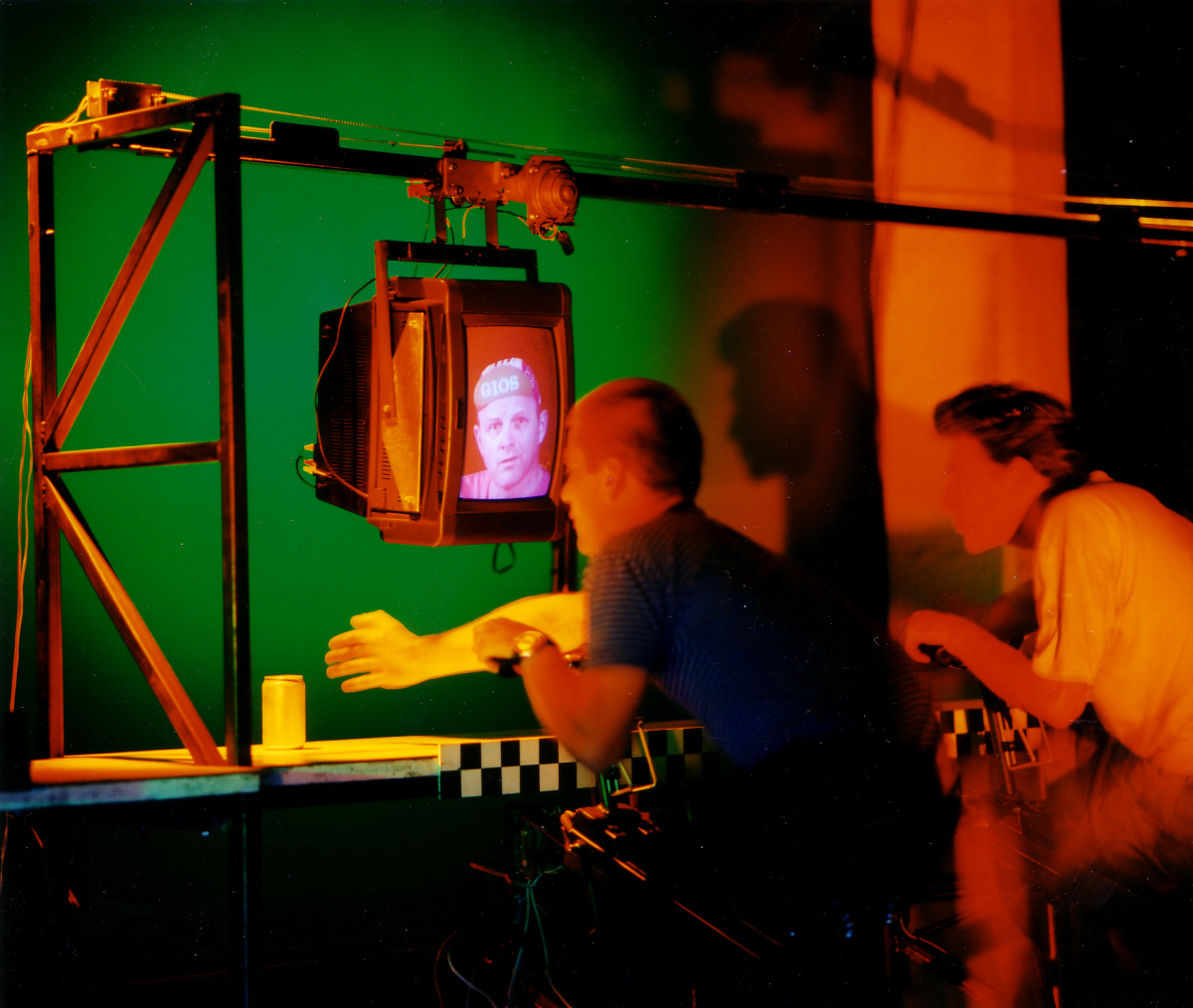 For almost 4 month we installed the Hyperfitness Studio in Frameries, BE. Occasion was the very first opening event at the Parc d'Aventures Scientifiques (PASS). Pass - a museum dedicated to science, technology and society. An brand new site, which has got exhibitions and shows covering an area of 12,000 m² (130,000 sq.ft.), inviting visitors to interact, to make the most of their curiosity and to reach an opinion about the role of science and technology in our society. And there is the 28-hectare (69-acre) park, an integral part of the exhibition space, where visitors become explorers. The Pass is a place where you can touch, listen, look, read a little; where you can form opinions, dream; a place where, for once, curiosity is a positive advantage.