Searching for traces and echoes of possible futures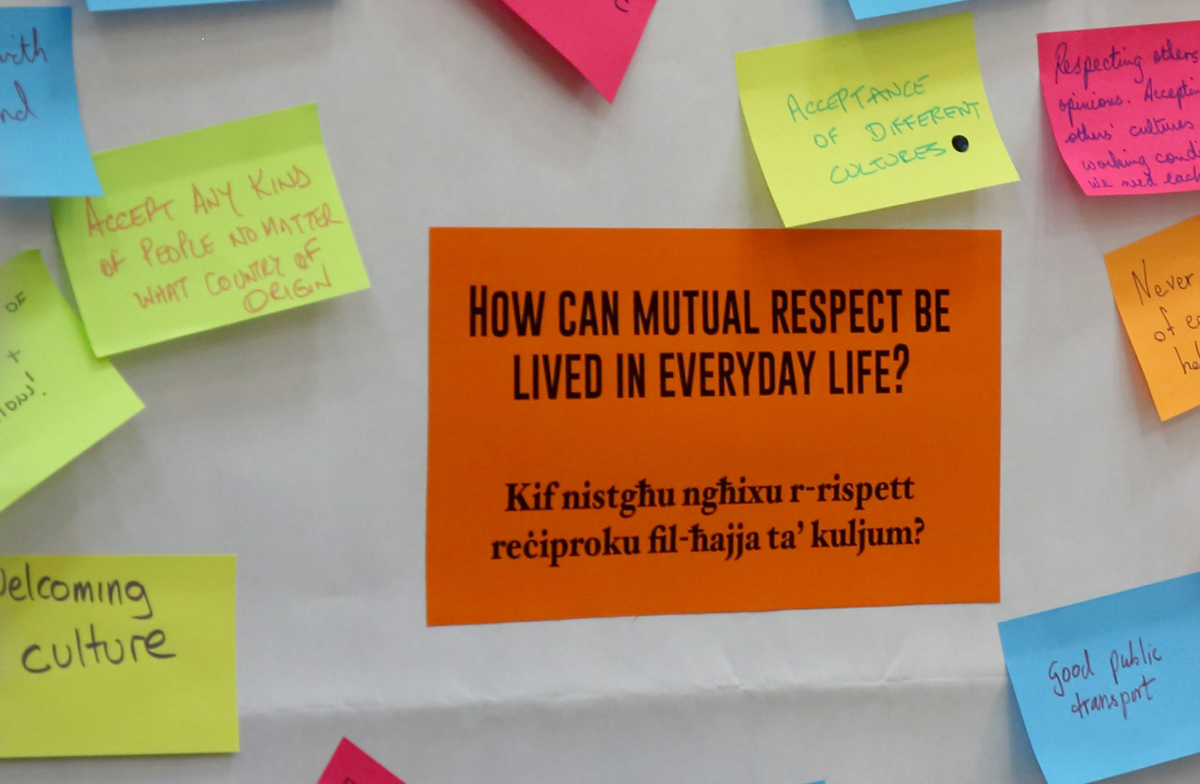 Within the project Cabinet of Futures we engage the public in playful experiences designed to explore alternative, possible, plausible and most importantly, preferable futures.
Over the course of our previous visits to the Maltese Islands, we have had the pleasure of bringing  internationally renowned futurists, local experts and everyday citizens together  in communal workshops. During these creative meetings, participants have shared imaginative scenarios, dreams and concerns that explore diverse visions of local, regional and global futures.
As we will be continuing our work in Malta and Gozo for several months in 2018 - as part of the
Valletta 2018 Cultural Programme
- we are about to refresh existing connections and establish new ones during our stay in November 2017. We want to make sure our network will help us, to make people's ideas come to life through the resulting site-specific exhibition, the Cabinet of Futures, planned from August 2018 onwards.