Site:
Hosted by Offcity Collective; Divadlo 29,
Communication in an art context of a near future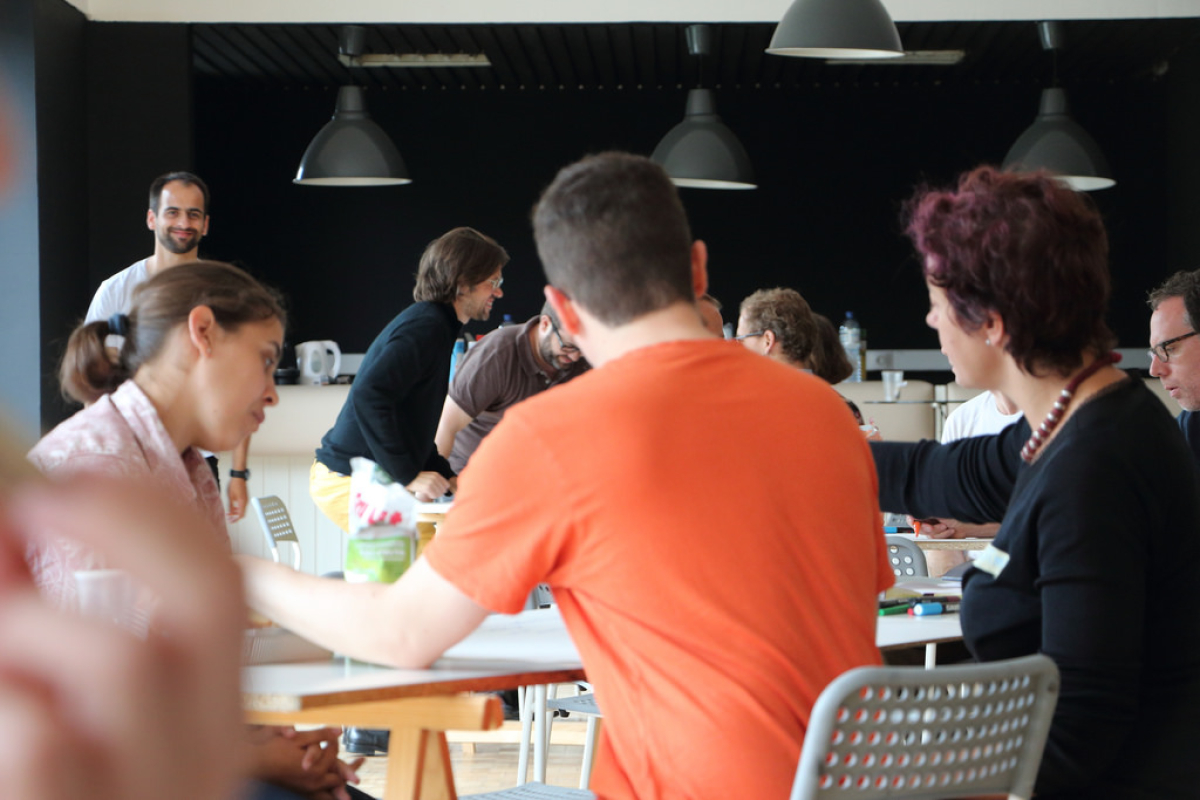 "Understanding as a key tool of a social development in our contemporary society, in a process where the arts can play a very important and irreplaceable role. In our opinion, such a topic does not refer only to a language definition, since each person is unique and so that he or she has unique mental map." Cited from the project-description of the Offcity Collective,  organising a series of events orbiting around understanding

I hear and I forget. I see and I remember. I do and I understand. (quote attributed to Confucius)

We have been invited do run a short workshop in which we guide the participants through the visioning of a physical narrative based upon some guided imaginations of near future scenarios.

The workshop will involve developing an understanding of the drivers and critical uncertainties that apply to a question, in order to develop several scenarios of possible futures. Within these scenarios, worldbuilding and then storyworlds will be developed in order to imagine possible fragments of what we call a physical narrative.  A physical narrative is an immersive, experiential situation, set up as a walk-in and walk-through installation, which we will then envision using moodboards, headline generation and related techniques.

Participants will gain an insight into some of the methods we use and through this exposure, come to understand ways that physical narratives can be used to think about, communicate and discuss possible and preferred futures in an art-context with socially relevant topics.