A tugboat has released its towing cables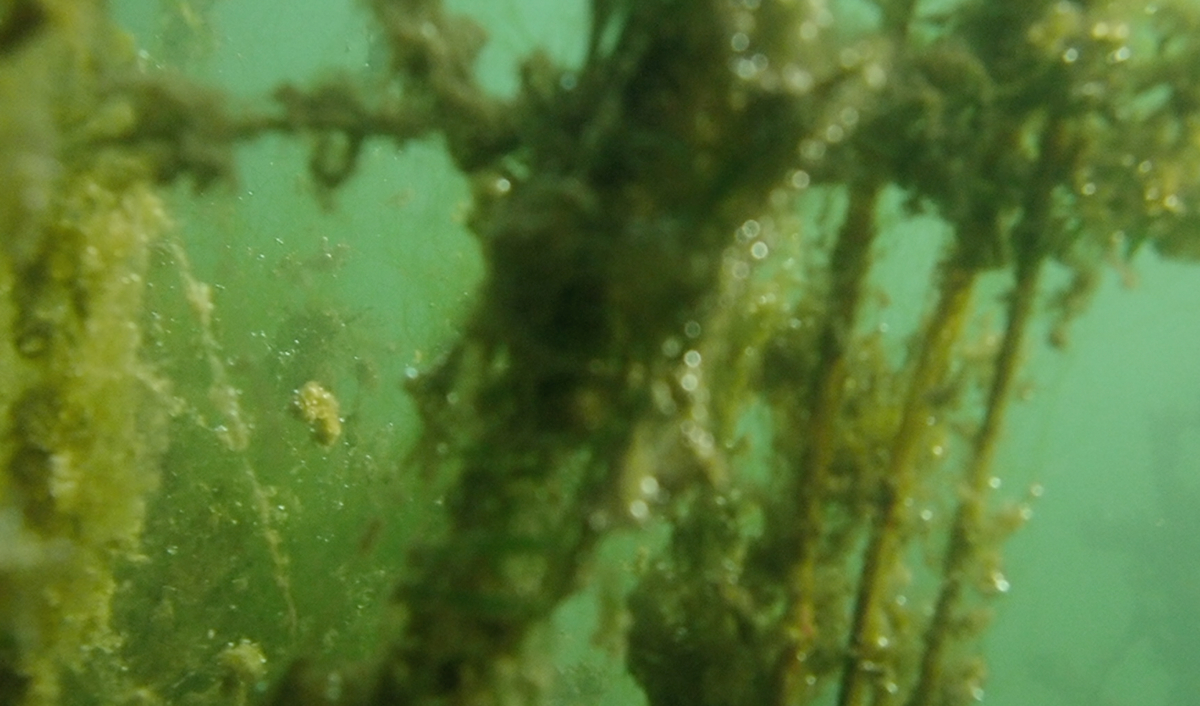 A tugboat has released its towing cables, surging off with a powerful bow wave from the salvaged RV Hydropia. Rescued and towed in from the former Baltic Sea, the Research Vessel Hydropia had been on a mission to study the development of the hypoxic sea along the Baltic Floodlands in great detail. Now, months of odyssey later, the vessel is moored up at the jetty, battered and marked by her long stay in the toxic dead zone.
Many weeks have passed since the last radio contact with the Hydropia crew. After that, only messages and status signals from the accompanying bots have been received. It was only later realized that the continuous stream of incoming technical-analytical information, though precise and correct, did not reflect the condition of the humans on board. The mission turned from a promising expedition to a disastrous mystery when it was discovered that all crew members had disappeared, leaving behind disturbing traces.
What happened on board this ship? A question for which the stranded Research Vessel suggests answers. A range of materials and artefacts are being designed; creating imagined artefacts from a possible future based upon the facts of today, to sketch and embody further elements around the Turnton speculative storyworld. Keywords include: collapsed inland seas, toxic algal blooms, evacuated coastal regions, an inedible and even deadly environment. How can it be dealt with? What roles can research, technology and science play to counter the disaster of collapse, to interact for survival?
Against the backdrop of the rumour described above (and its disruption), we will focus on the issue of the "Ocean - Endangered Hope in the Fight against Climate Change". We are supported by a global network of experts from the disciplines of marine biology, AI research and cross-disciplinary strategies. We spice up knowledge, facts and forecasts from science with artistic-narrative elements and thus form the next narrative thread in the world of Turnton anno 2047. We use and merge the expert knowledge of the scientists with data we have collected ourselves and their interpretations from our own measurements in the Baltic Sea, the Atlantic, the Mediterranean and the Linz harbour basin.
The aim of the project Hydropia is to use artistic practices to illustrate the increasing threat to the ecosystem services of the oceans and their devastating effects.