NonGreenGardening results and anecdotes
View album on flickr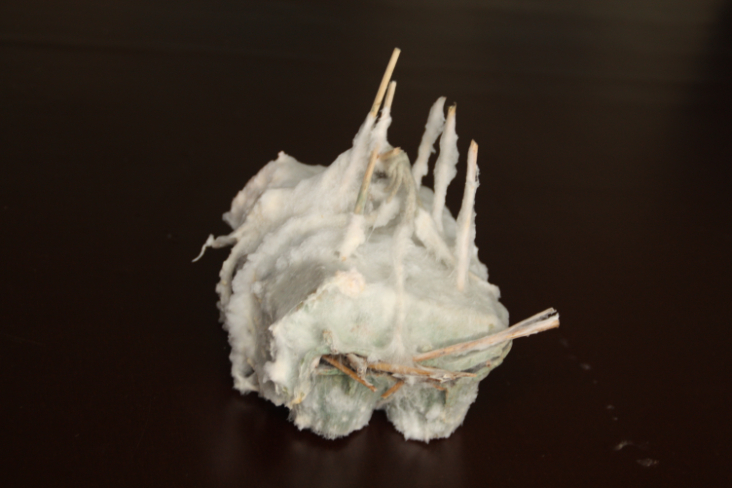 NonGreenGardening progress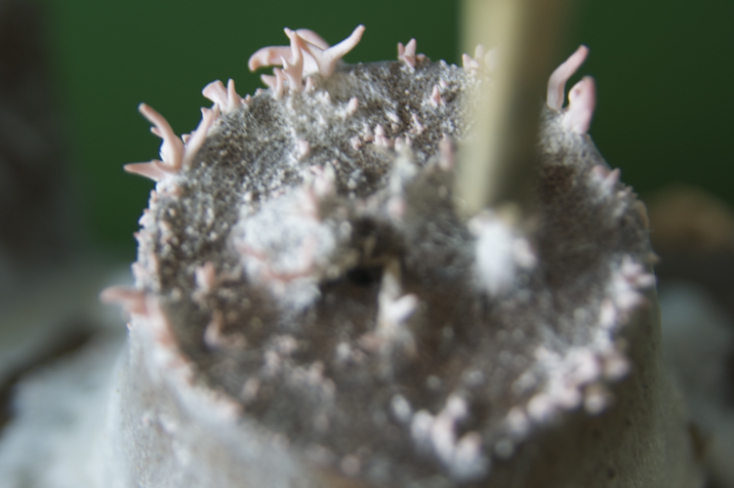 NonGreenGardening progress
NonGreenGardening progress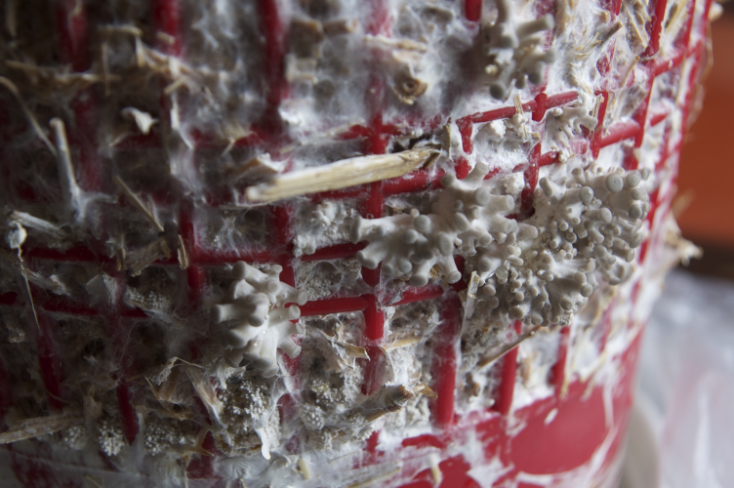 NonGreenGardening progress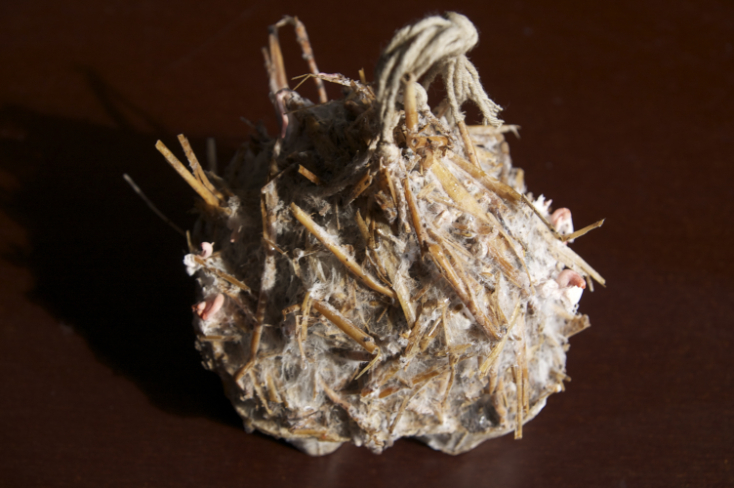 NonGreenGardening progress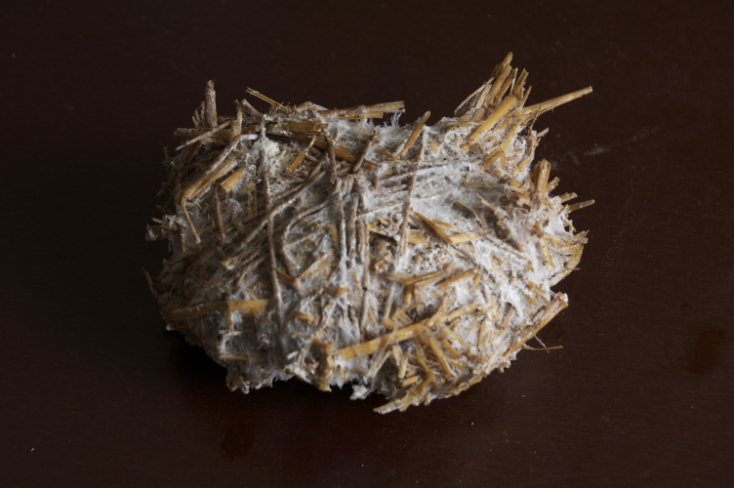 NonGreenGardening progress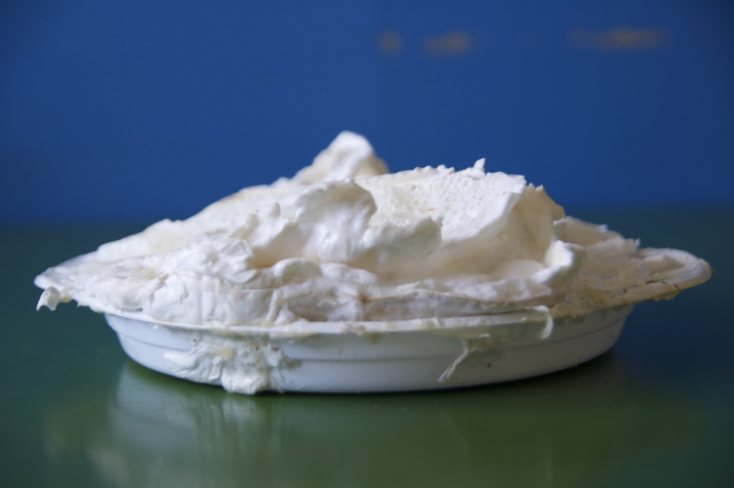 NonGreenGardening progress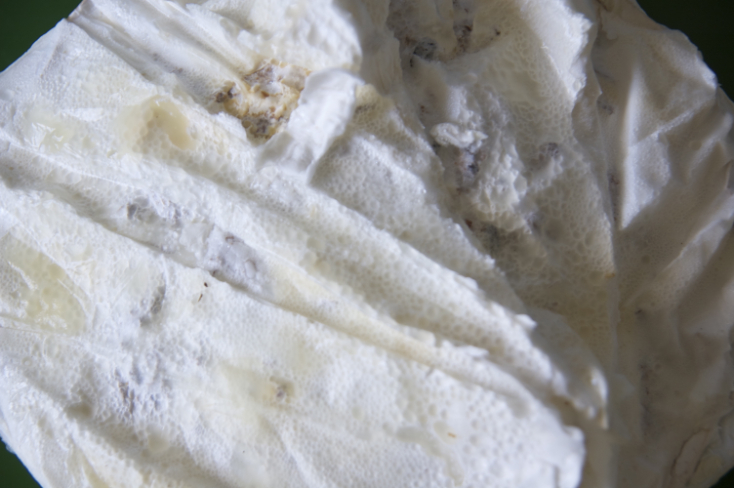 NonGreenGardening progress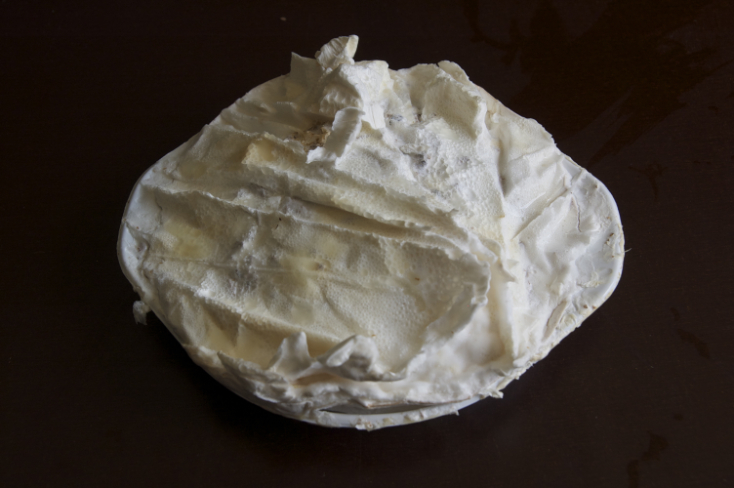 NonGreenGardening progress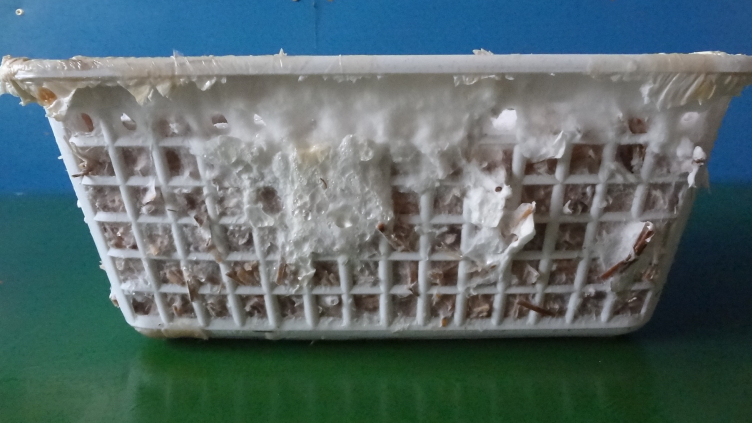 NonGreenGardening progress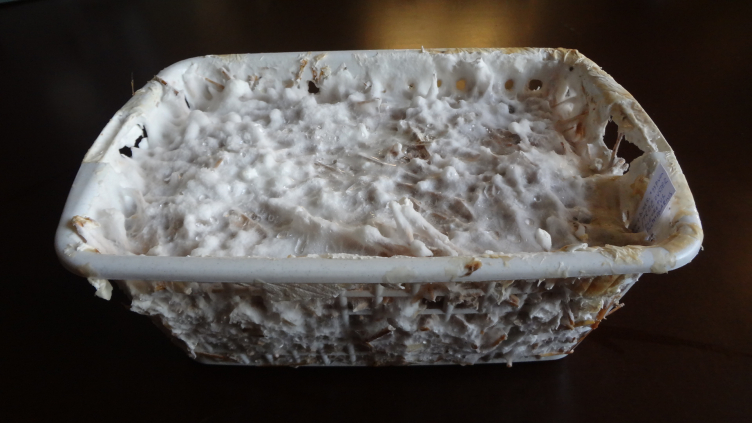 NonGreenGardening progress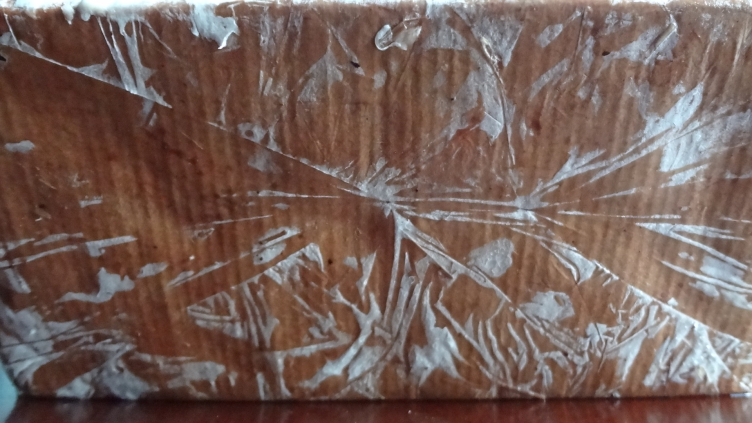 NonGreenGardening progress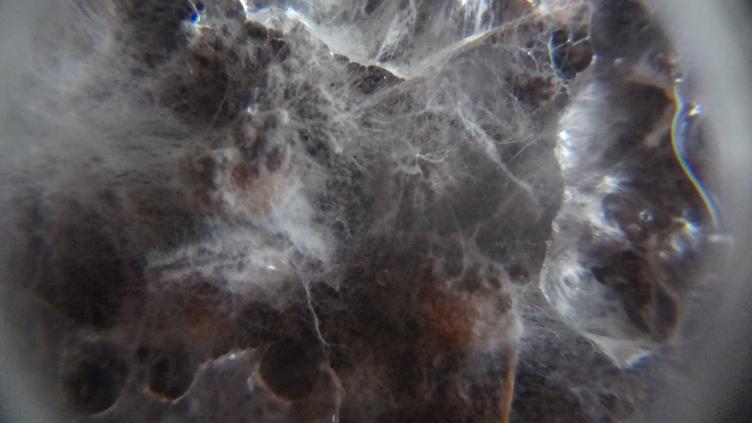 NonGreenGardening progress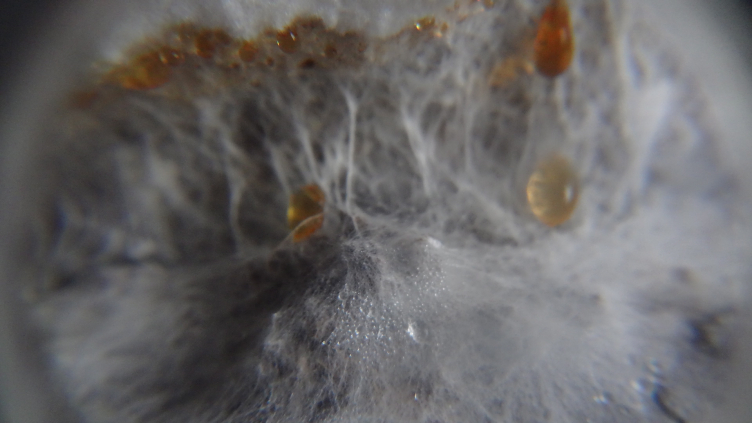 NonGreenGardening progress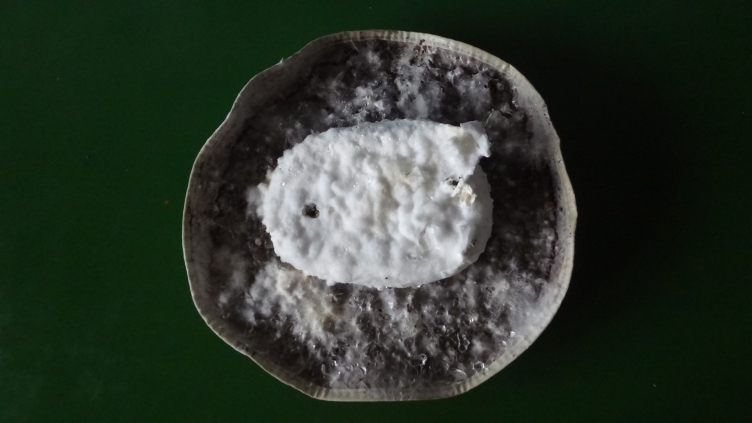 NonGreenGardening progress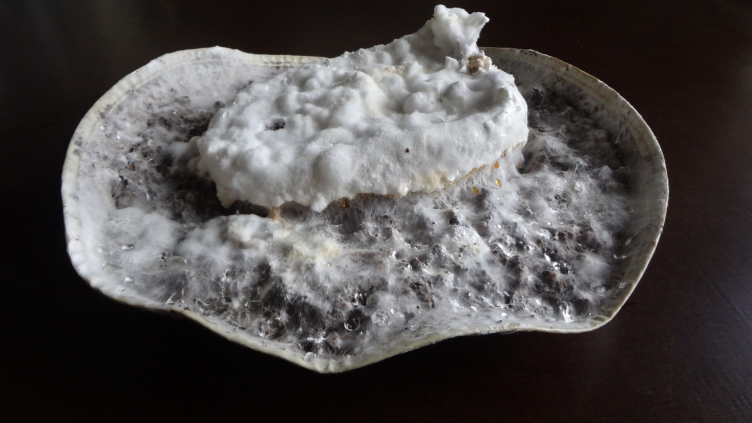 NonGreenGardening progress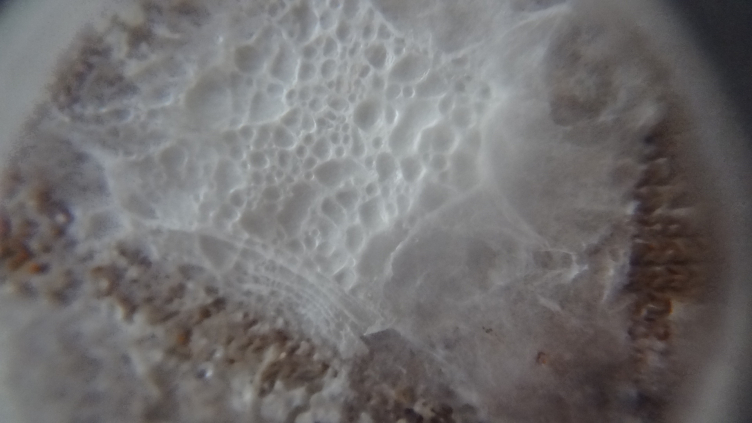 NonGreenGardening progress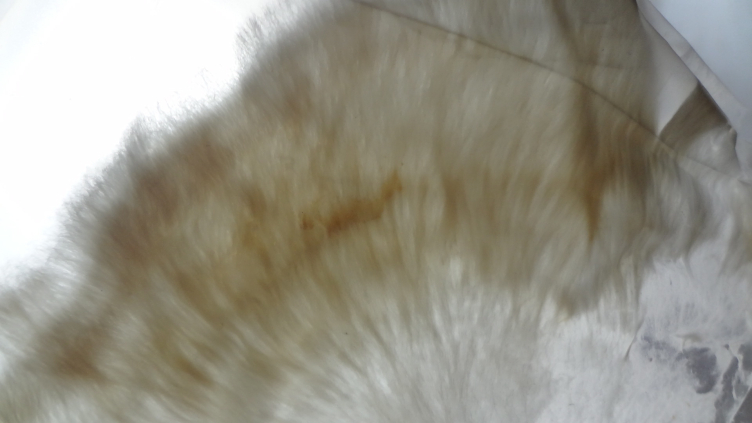 NonGreenGardening progress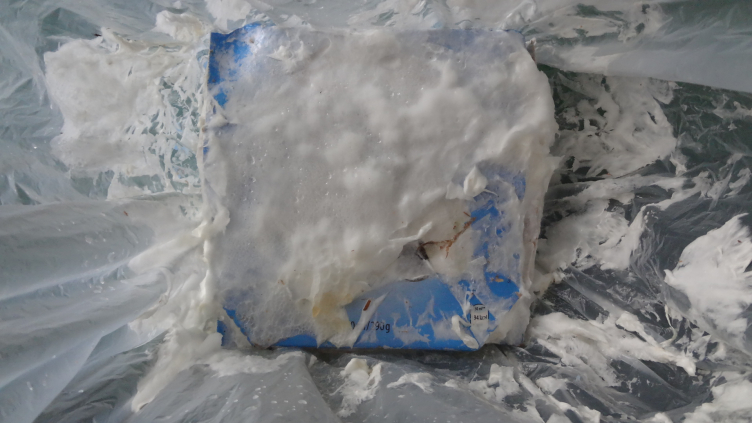 NonGreenGardening progress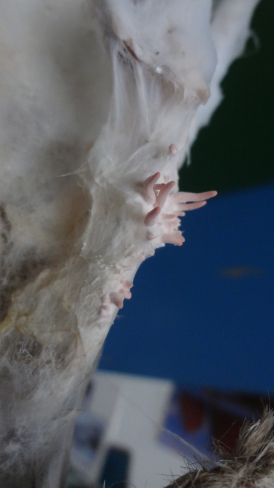 NonGreenGardening progress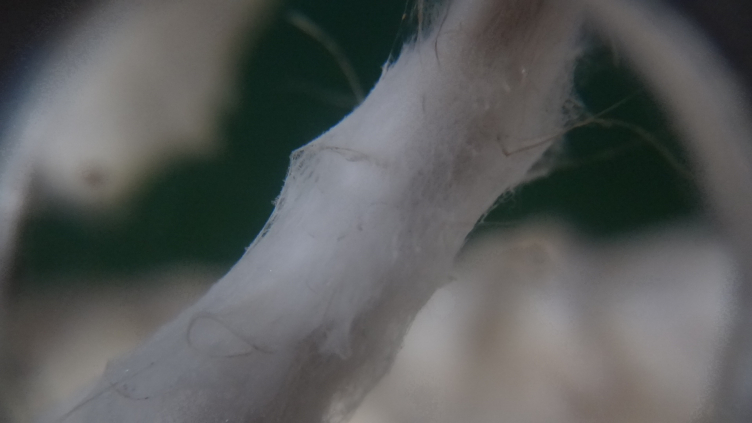 NonGreenGardening progress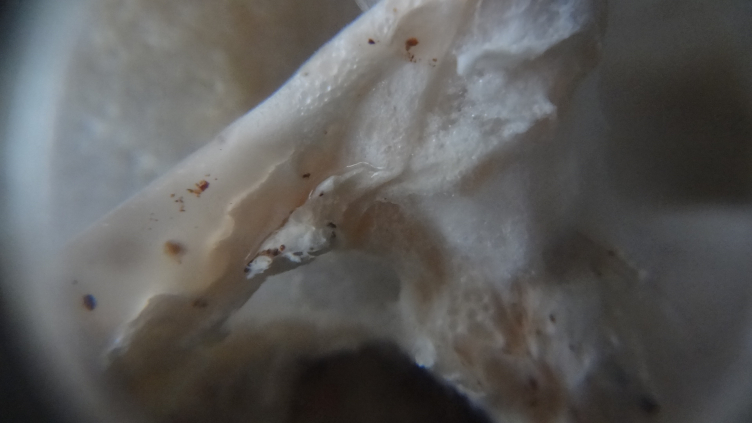 NonGreenGardening progress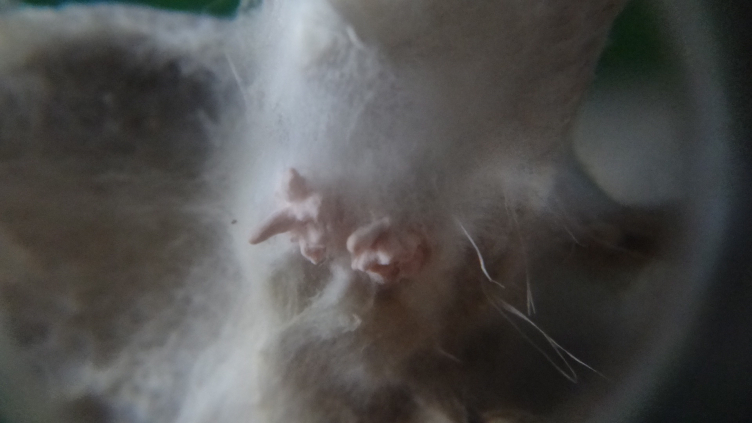 NonGreenGardening progress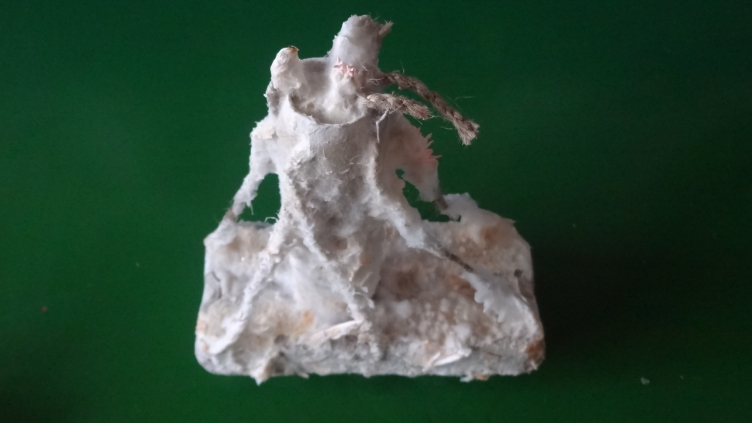 NonGreenGardening progress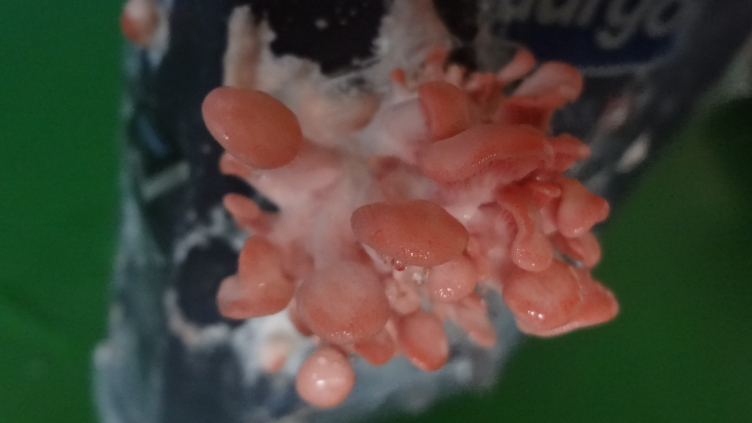 NonGreenGardening progress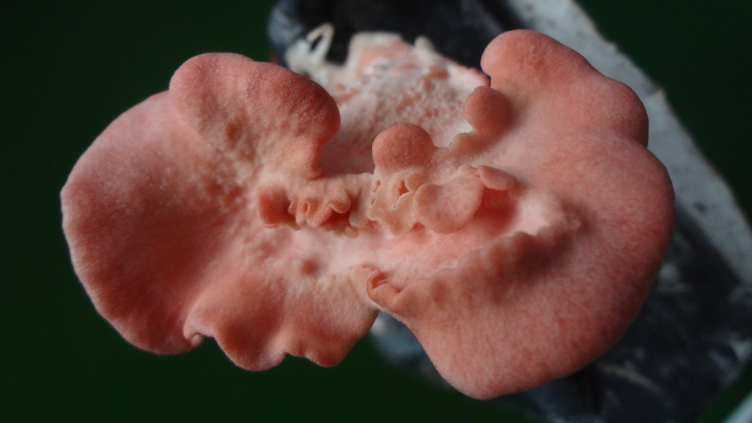 NonGreenGardening progress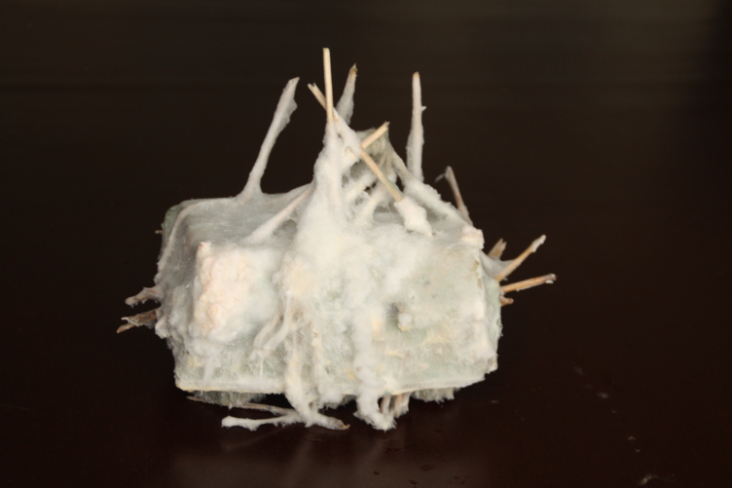 NonGreenGardening progress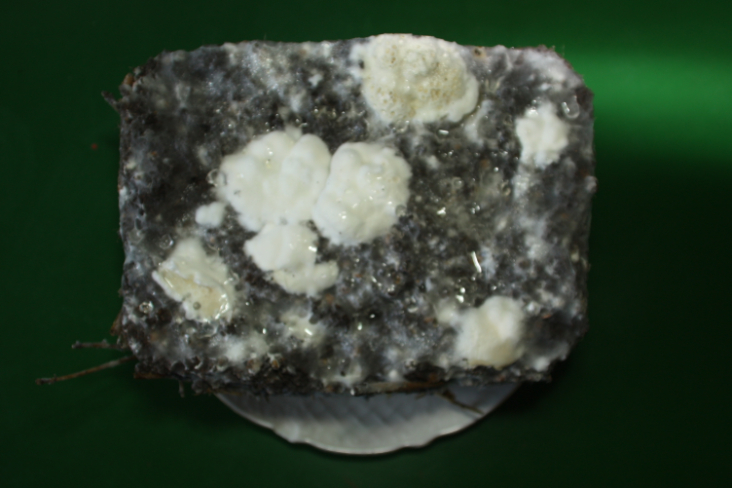 NonGreenGardening progress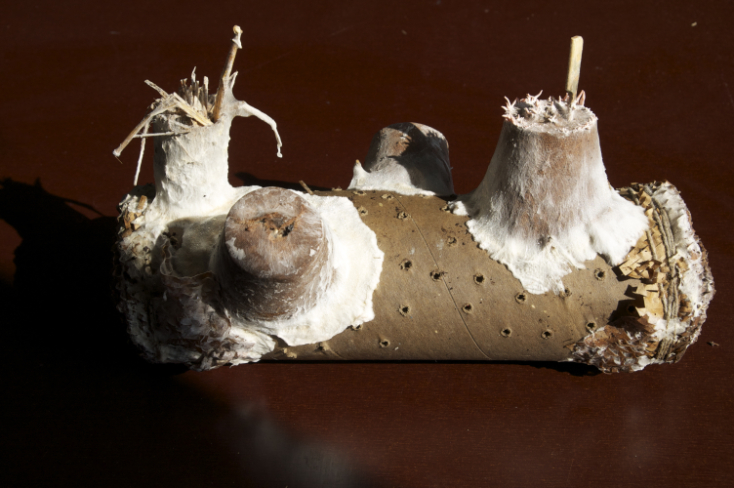 NonGreenGardening progress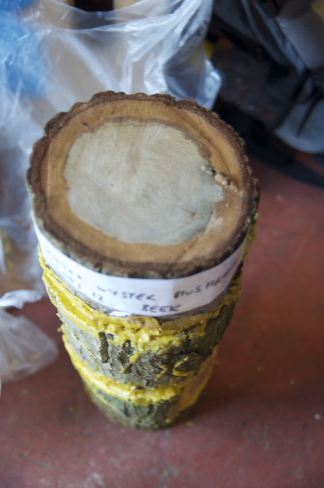 NonGreenGardening Workshop 01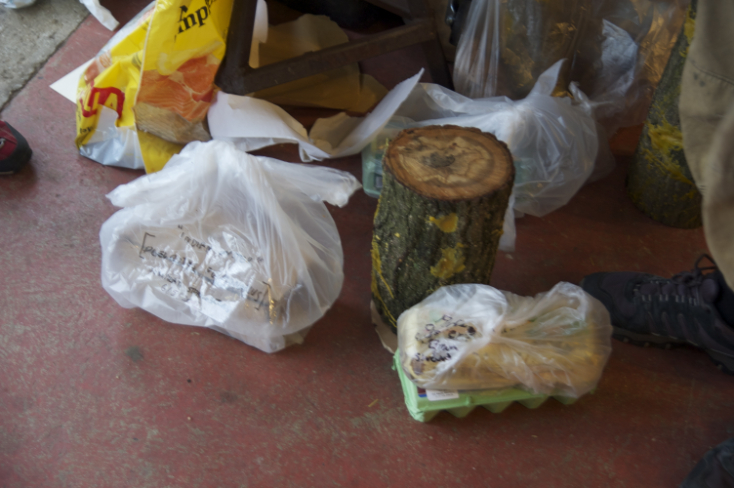 NonGreenGardening Workshop 01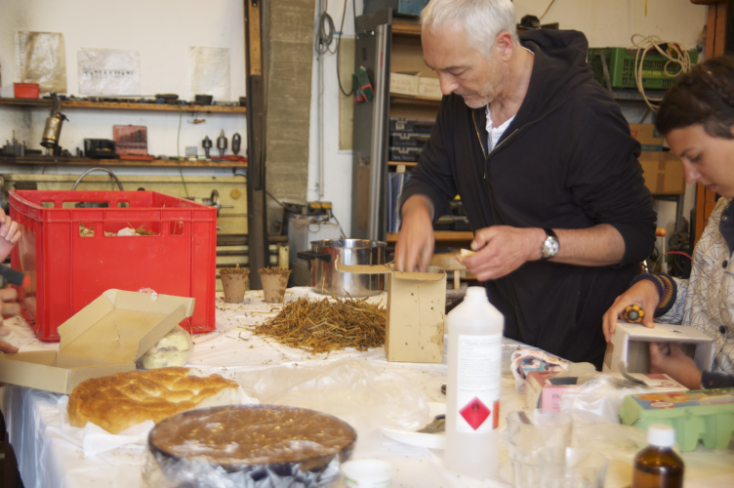 NonGreenGardening Workshop 01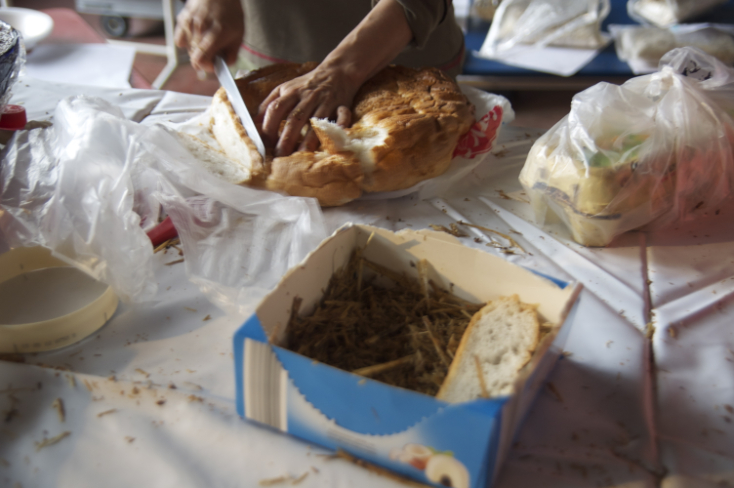 NonGreenGardening Workshop 01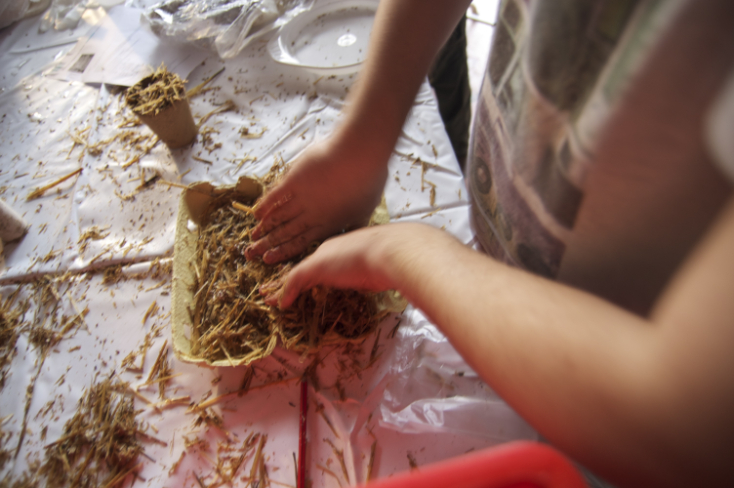 NonGreenGardening Workshop 01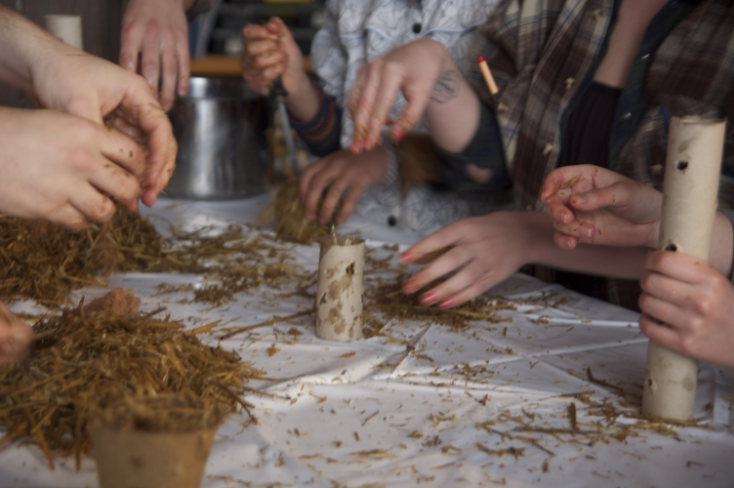 NonGreenGardening Workshop 01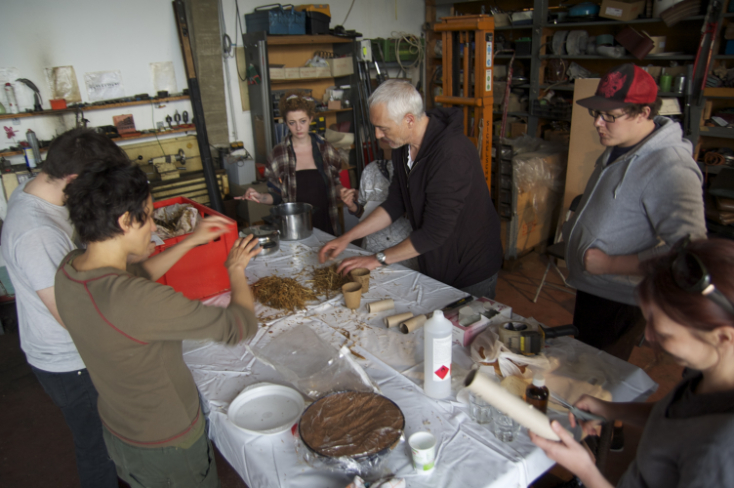 NonGreenGardening Workshop 01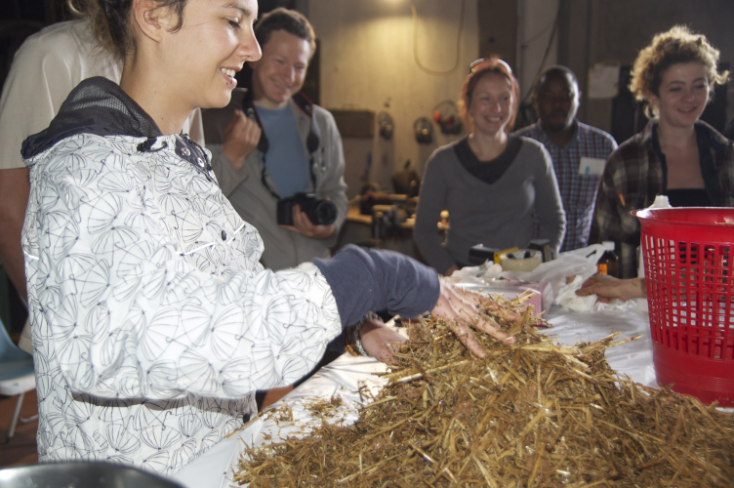 NonGreenGardening Workshop 01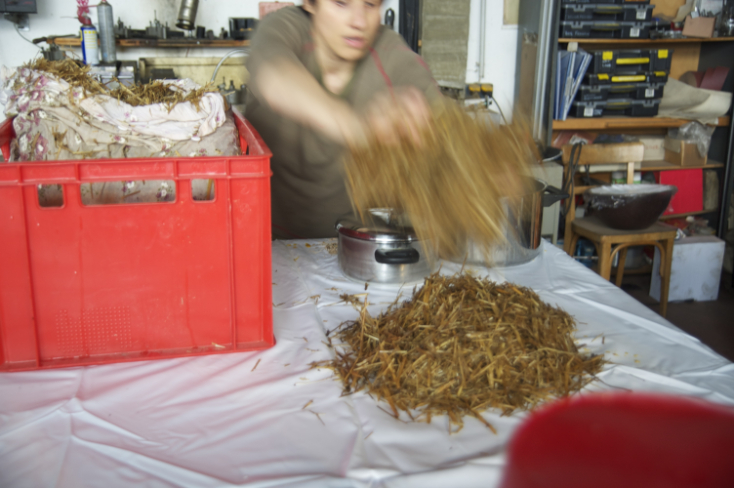 NonGreenGardening Workshop 01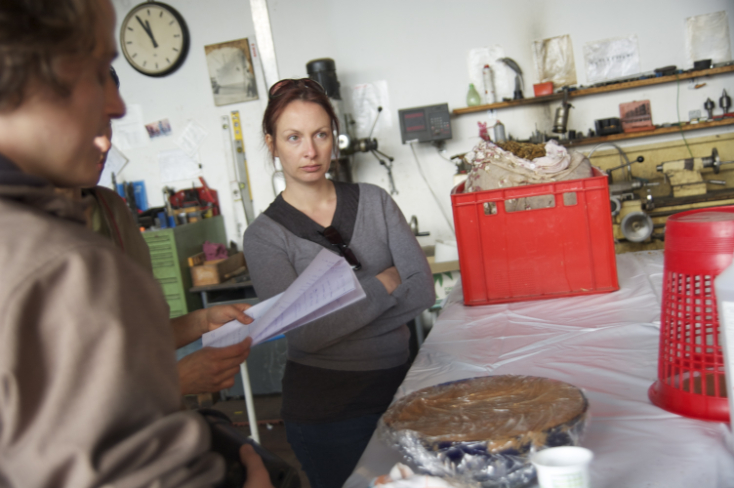 NonGreenGardening Workshop 01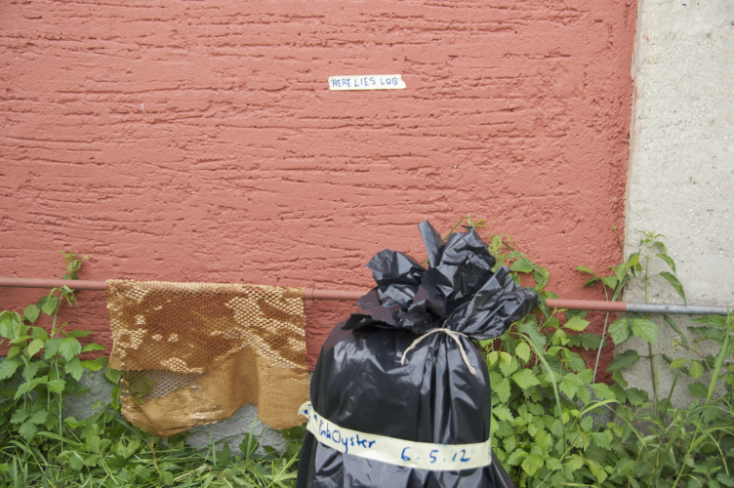 NonGreenGardening Workshop 01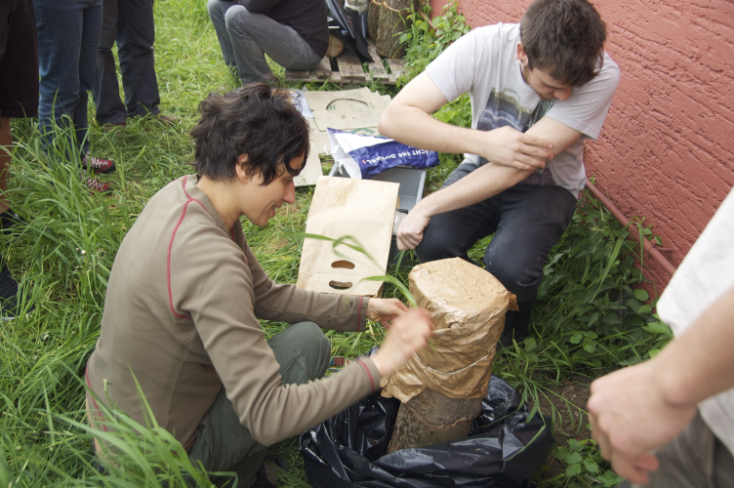 NonGreenGardening Workshop 01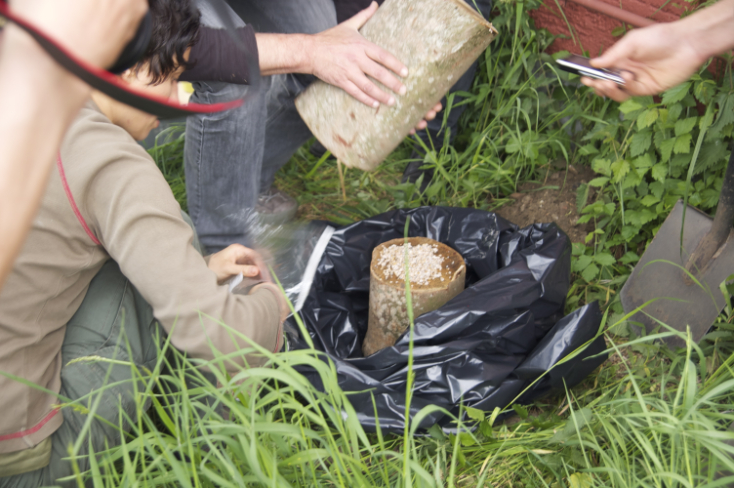 NonGreenGardening Workshop 01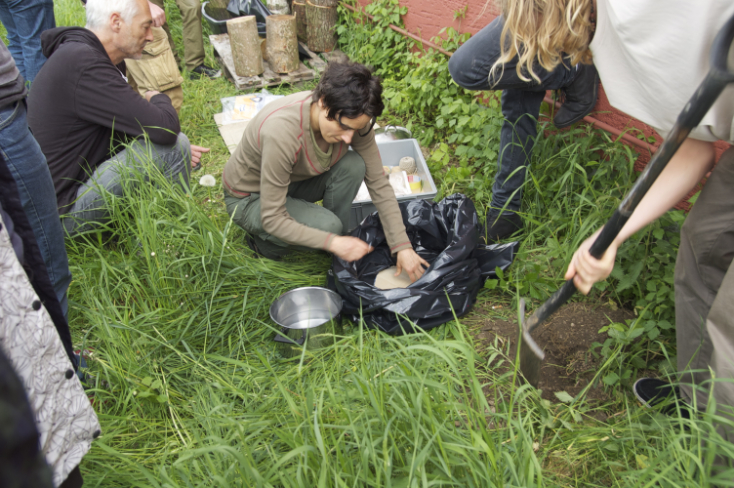 NonGreenGardening Workshop 01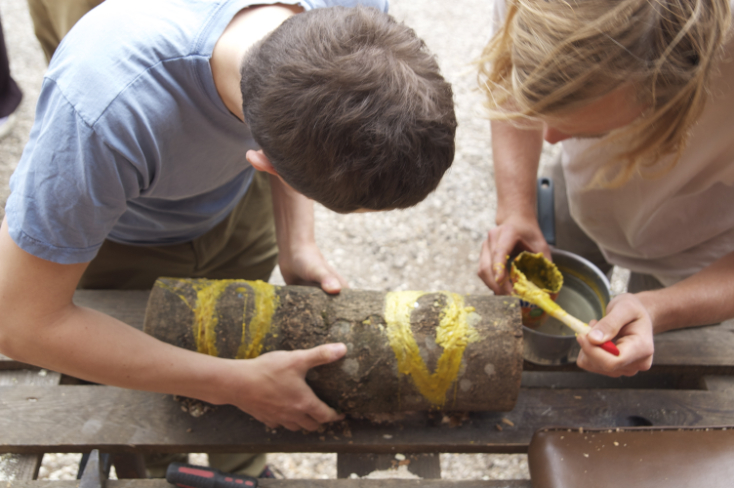 NonGreenGardening Workshop 01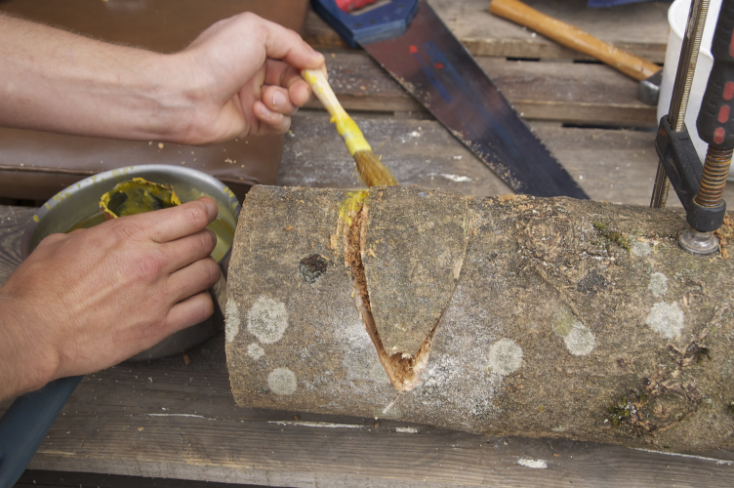 NonGreenGardening Workshop 01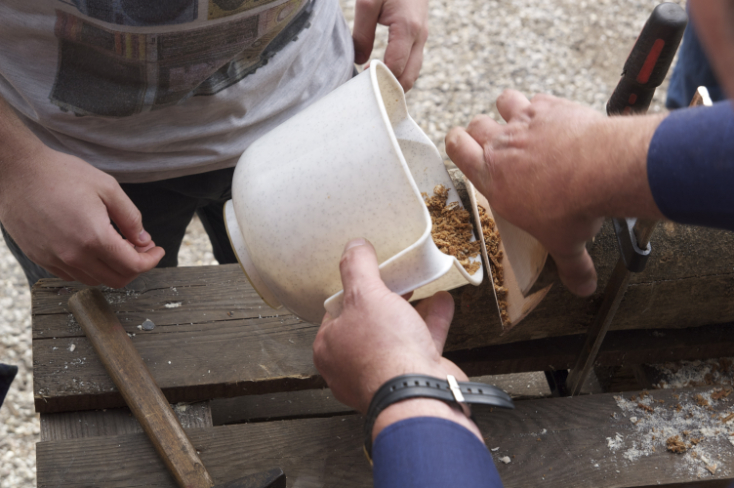 NonGreenGardening Workshop 01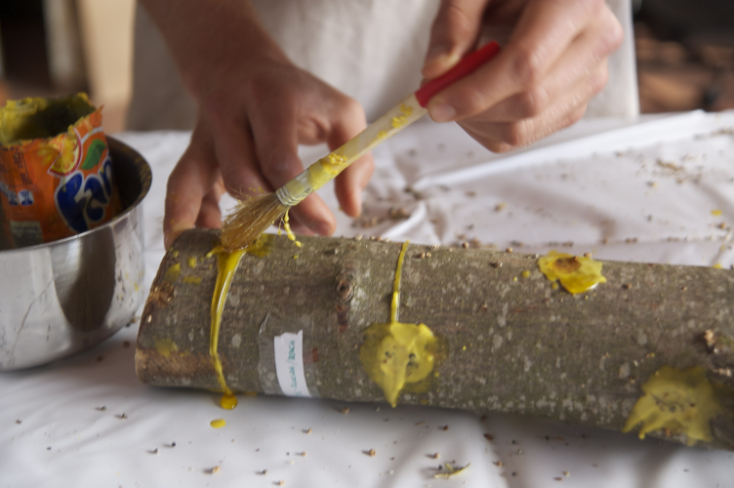 NonGreenGardening Workshop 01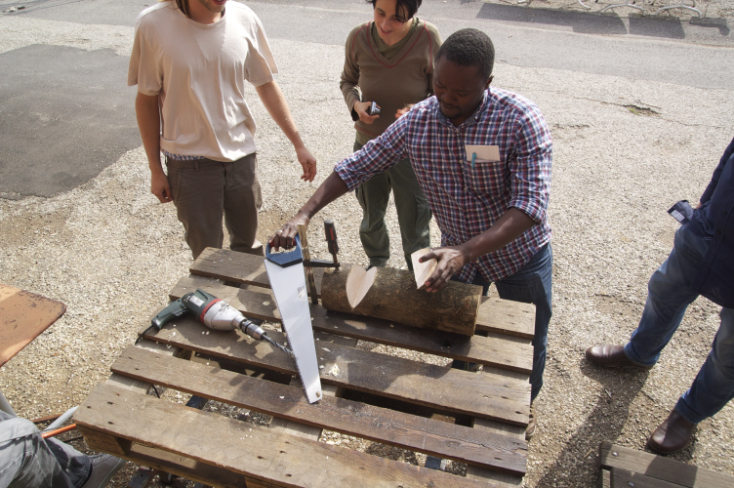 NonGreenGardening Workshop 01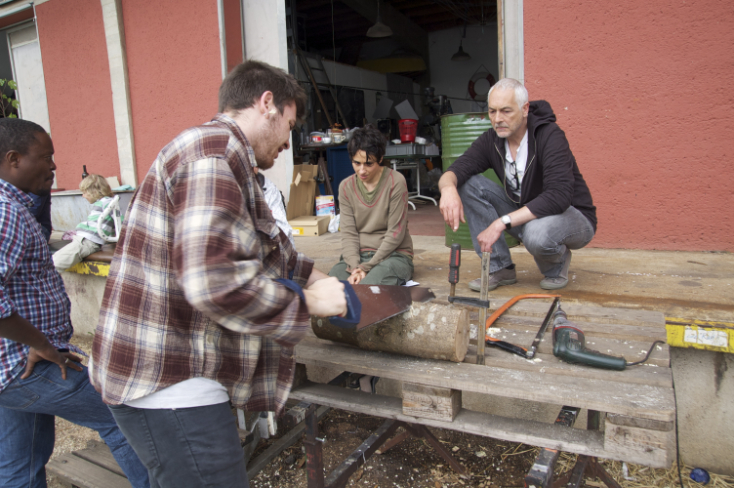 NonGreenGardening Workshop 01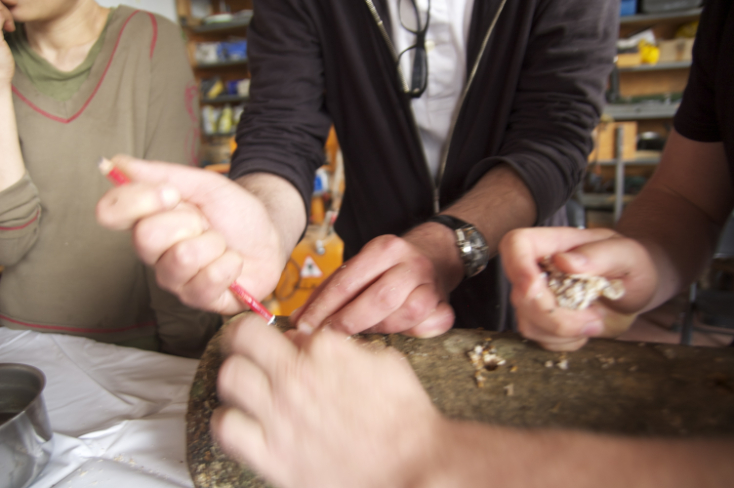 NonGreenGardening Workshop 01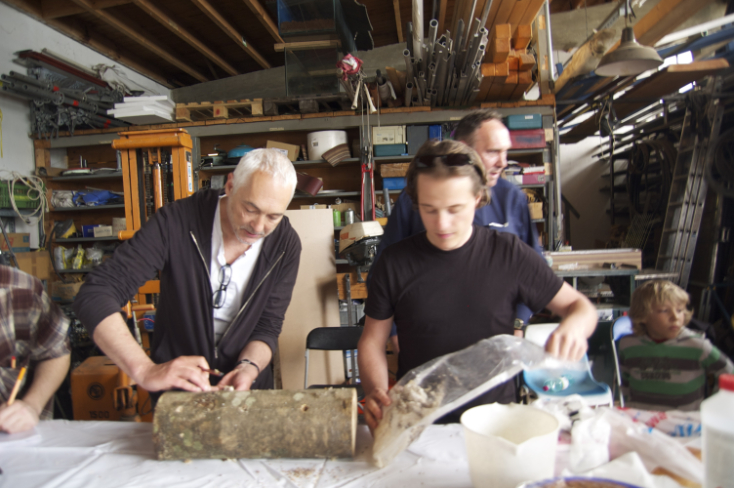 NonGreenGardening Workshop 01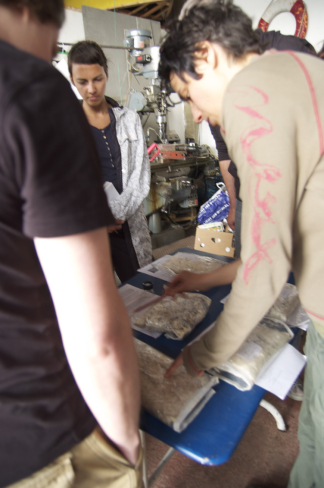 NonGreenGardening Workshop 01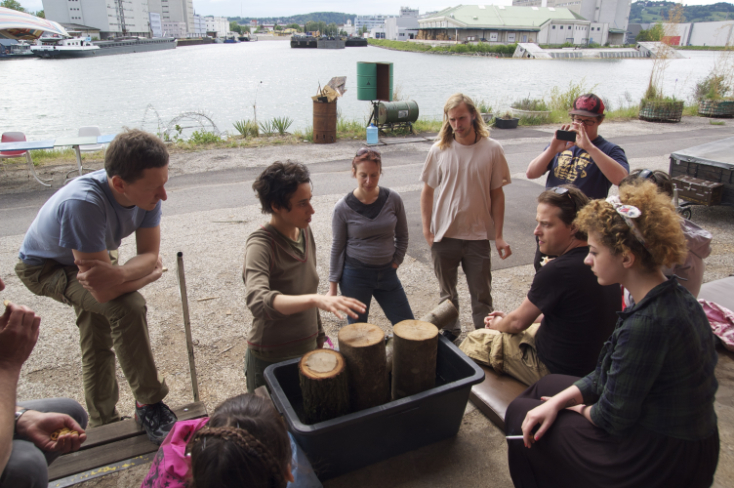 NonGreenGardening Workshop 01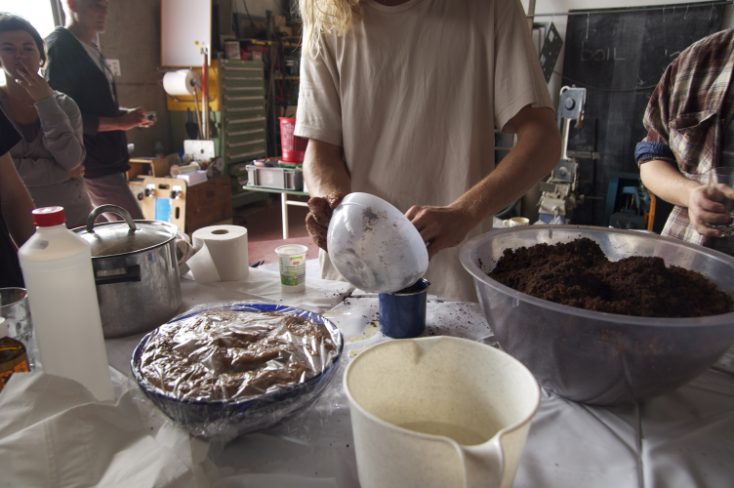 NonGreenGardening Workshop 01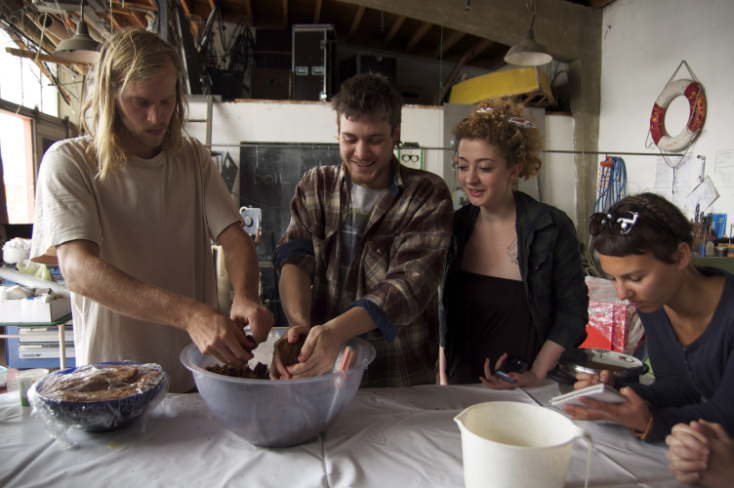 NonGreenGardening Workshop 01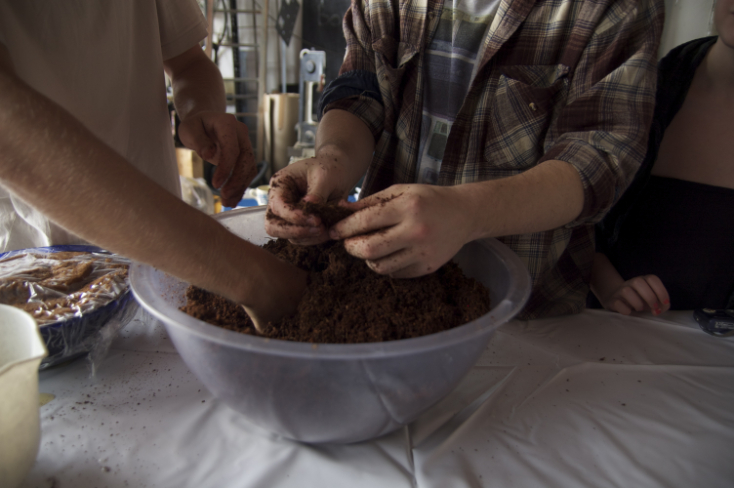 NonGreenGardening Workshop 01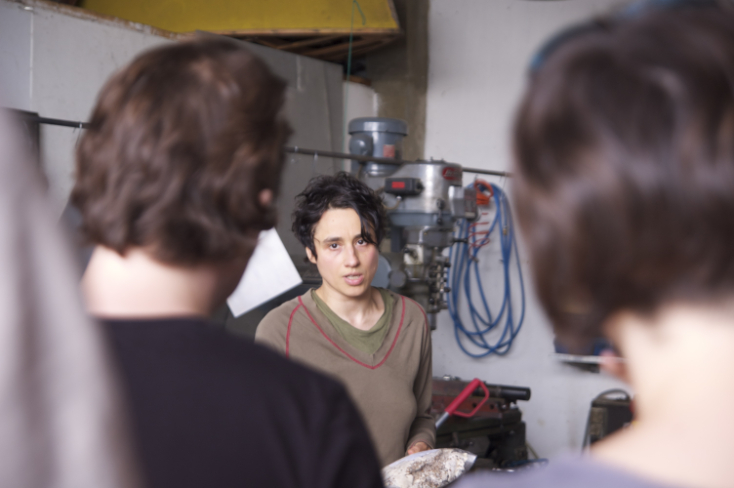 NonGreenGardening Workshop 01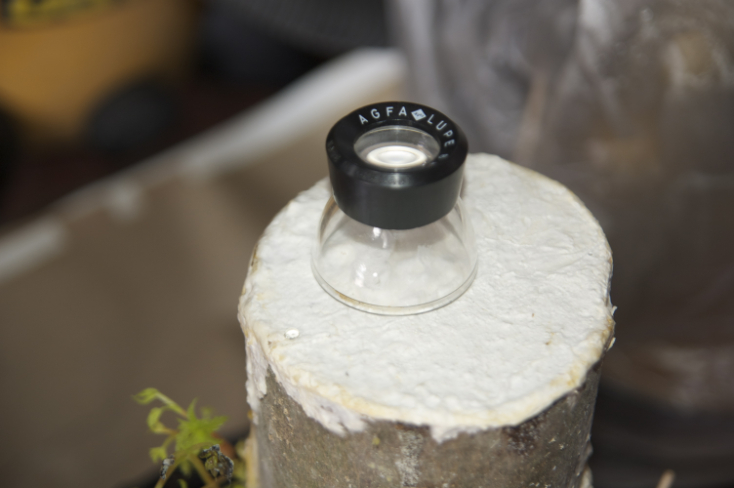 NonGreenGardening Workshop 01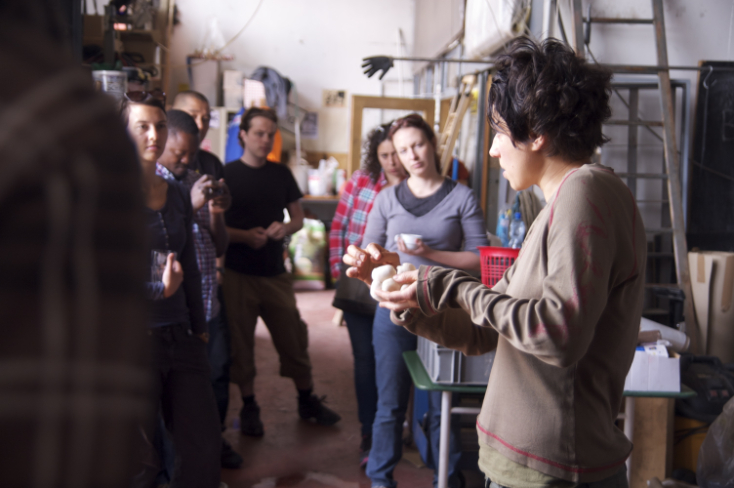 NonGreenGardening Workshop 01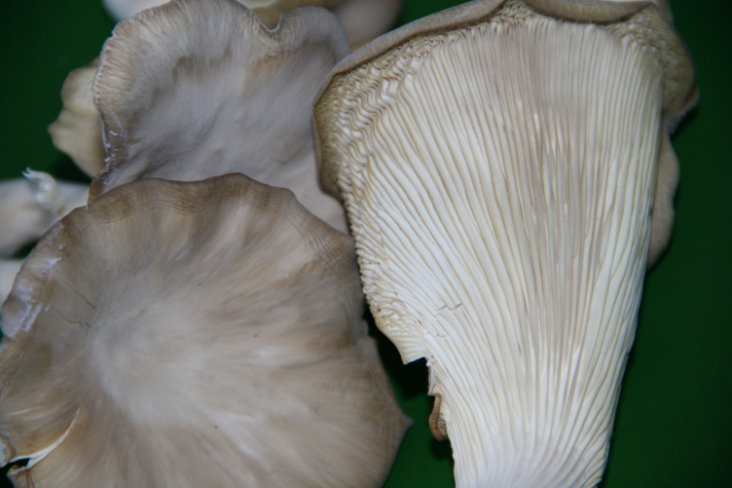 Non Green Gardening - first harvest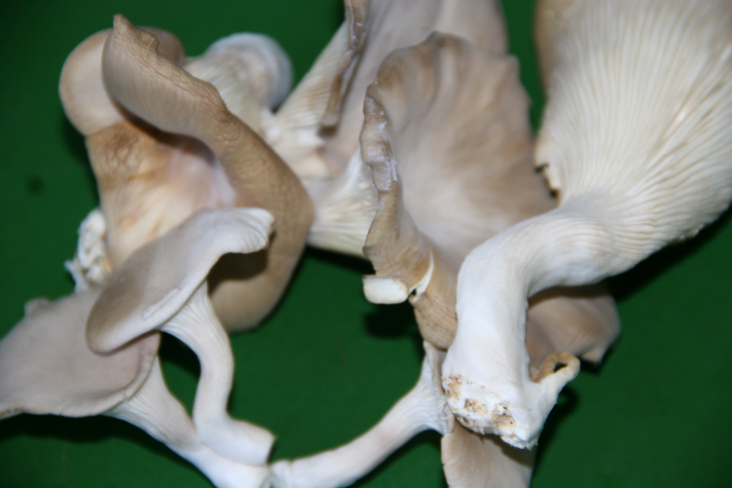 Non Green Gardening - first harvest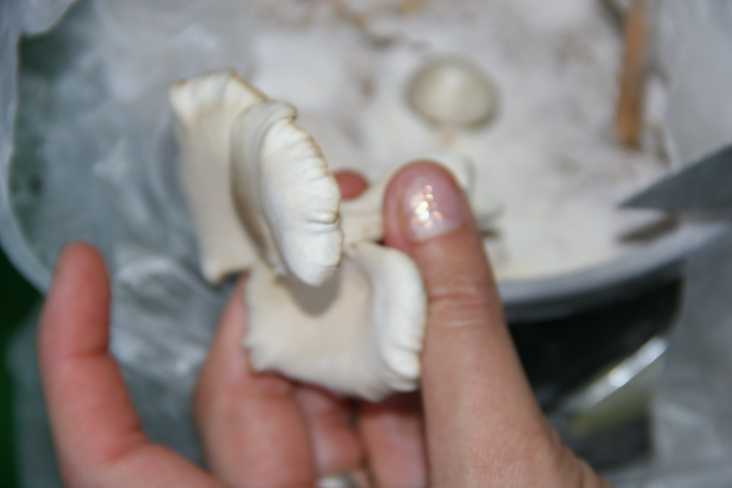 Non Green Gardening - first harvest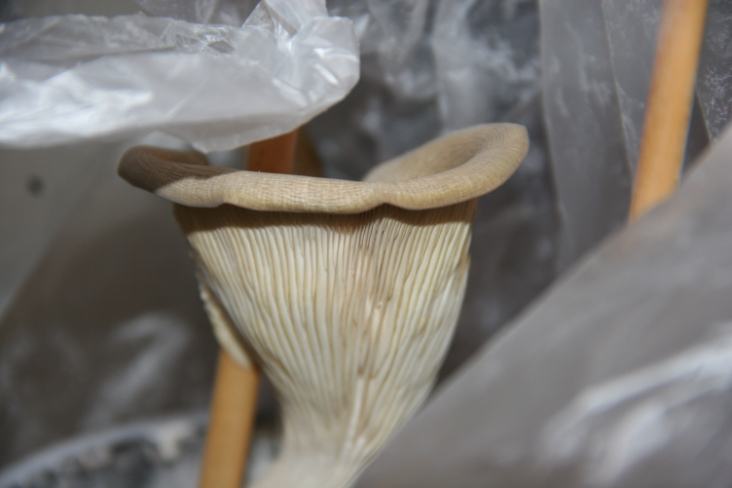 Non Green Gardening - first harvest
NonGreenGardening - Inoculating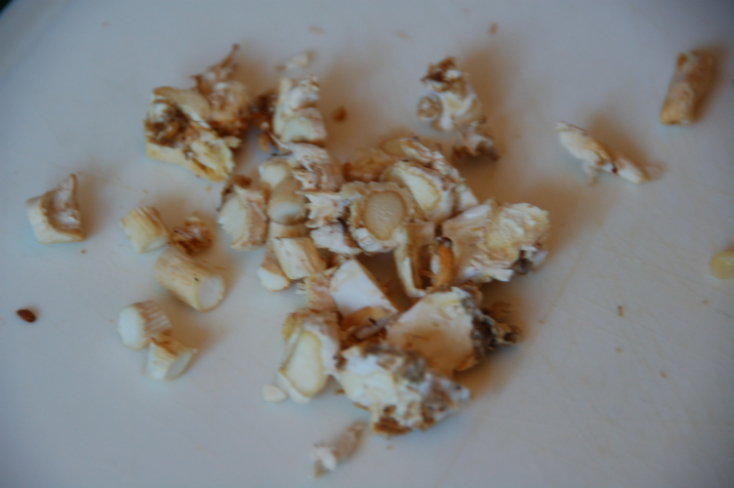 NonGreenGardening - Inoculating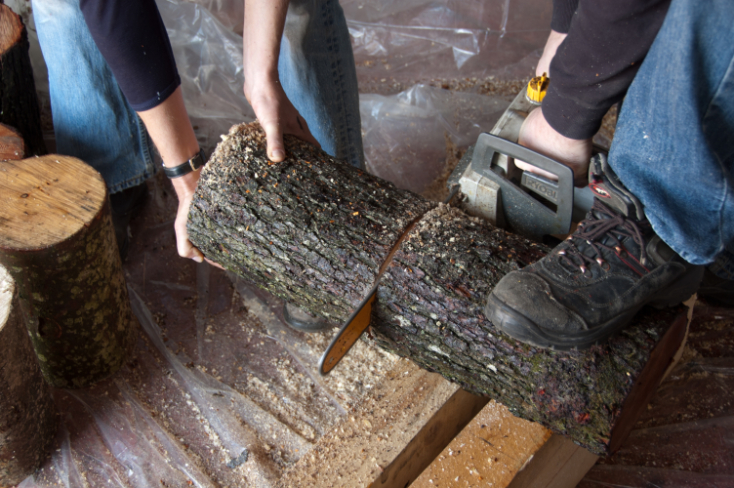 NonGreenGardening - Inoculating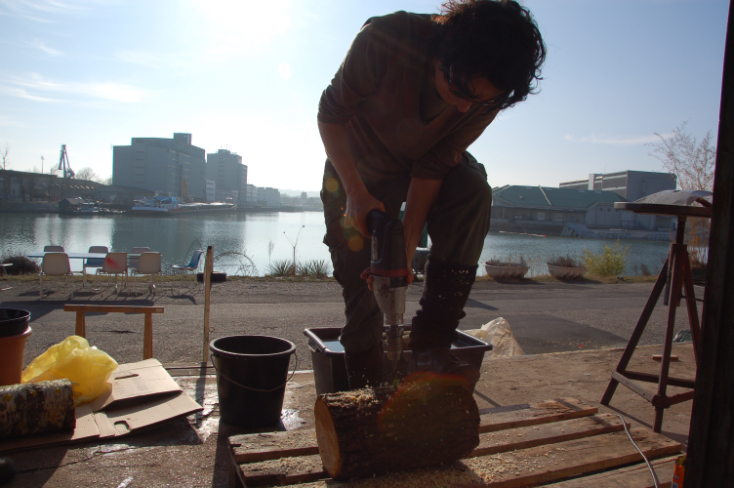 NonGreenGardening - Inoculating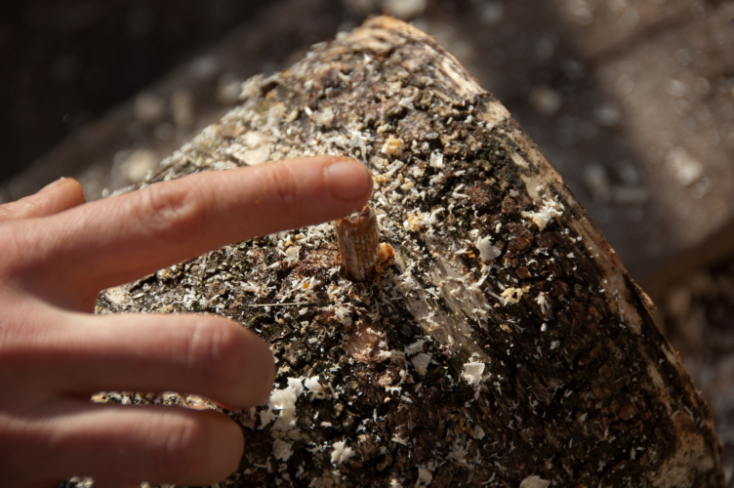 NonGreenGardening - Inoculating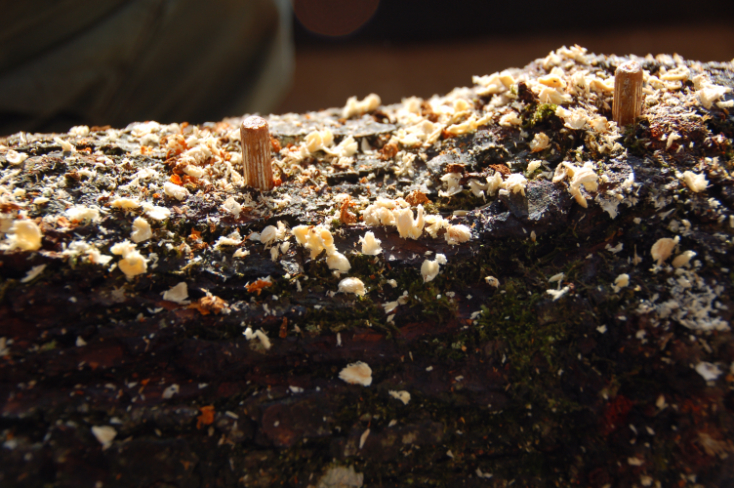 NonGreenGardening - Inoculating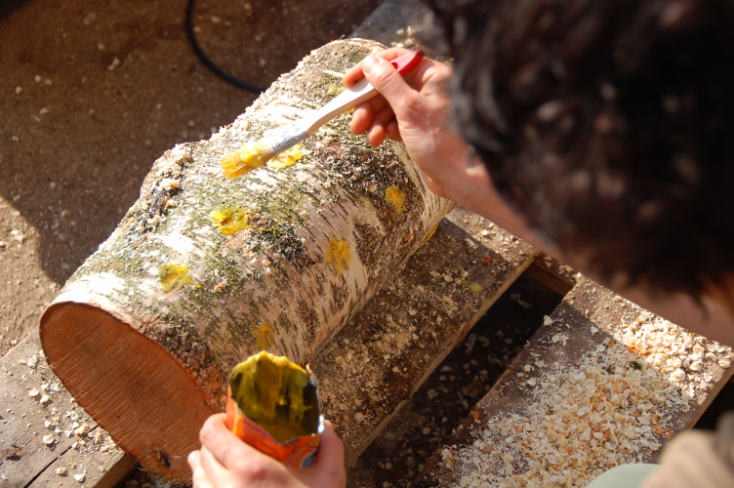 NonGreenGardening - Inoculating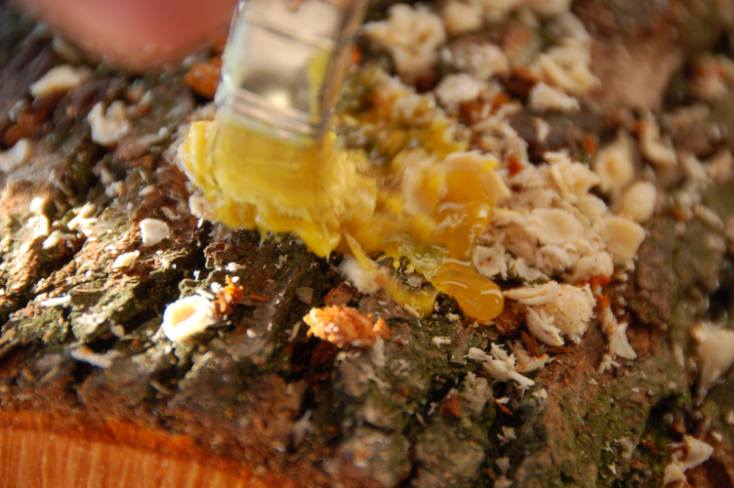 NonGreenGardening - Inoculating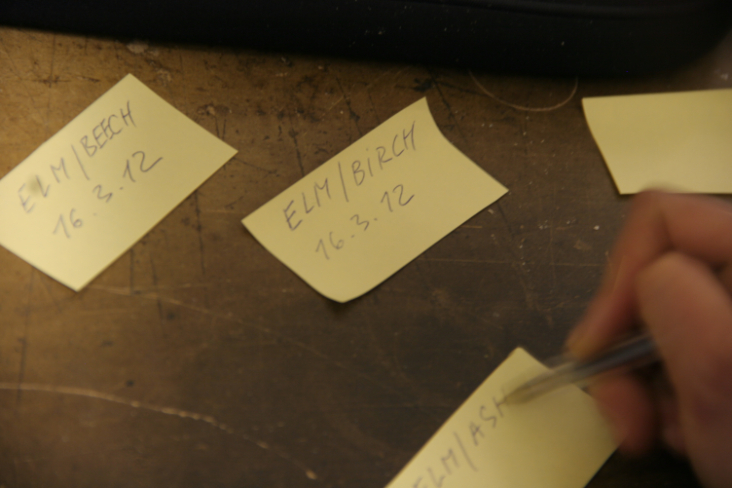 NonGreenGardening - Inoculating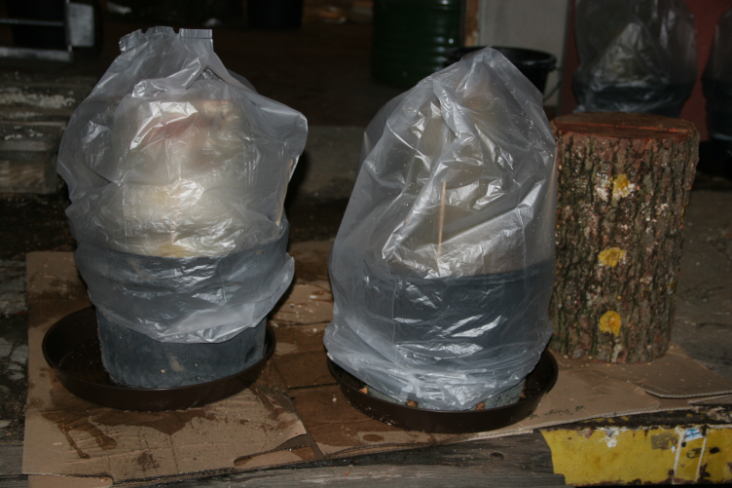 NonGreenGardening - Inoculating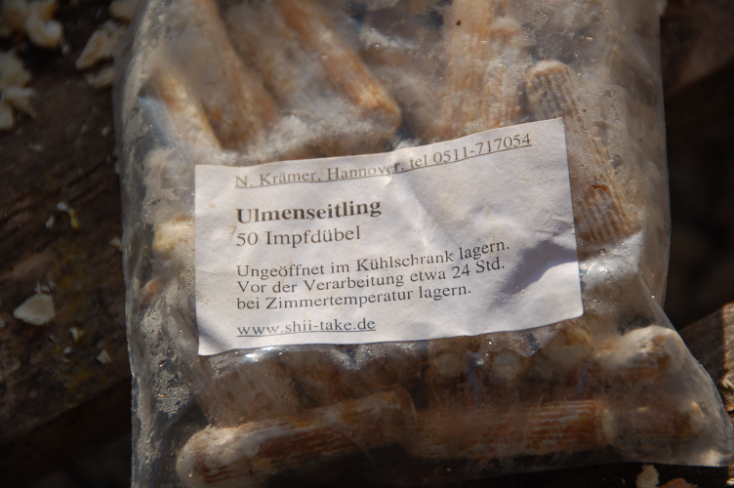 NonGreenGardening - Inoculating
NonGreenGardening - Inoculating
NonGreenGardening - Inoculating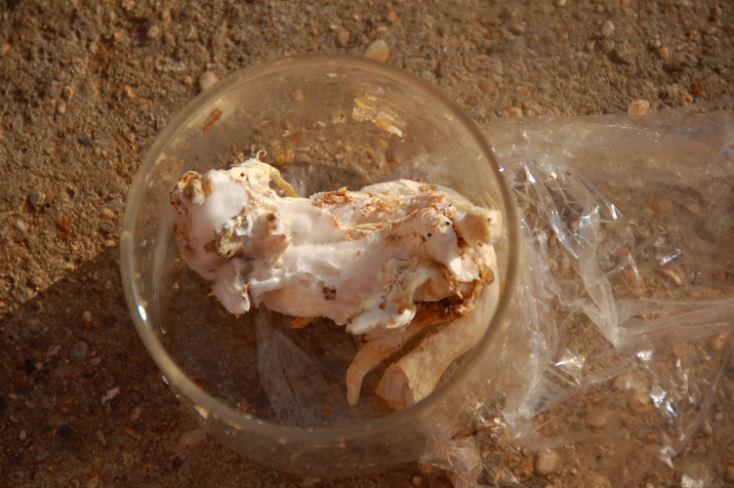 NonGreenGardening - Inoculating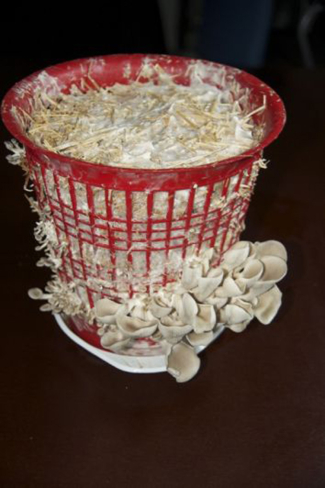 NGG Progress Inside Object01_1205_27_001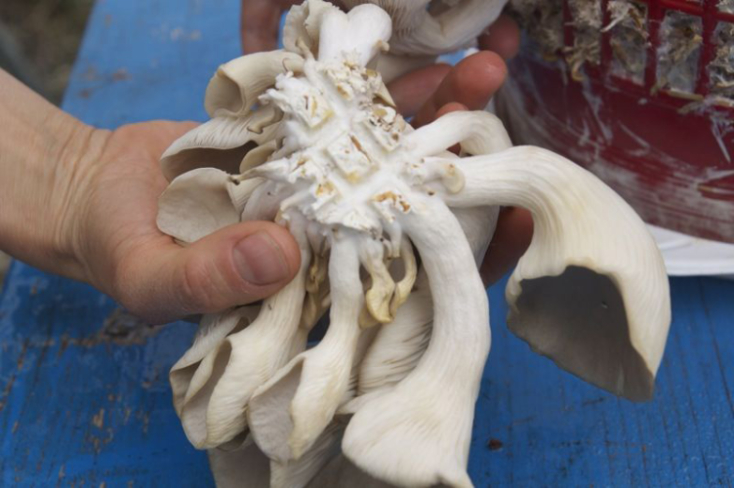 NGG Progress Inside Object01_1205_27_010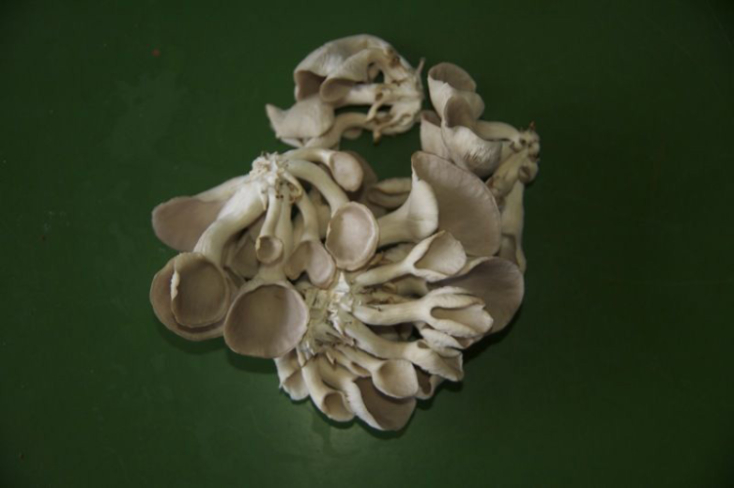 NGG Progress Inside Object01_1205_27_012
NGG Progress Inside Object01_1205_27_006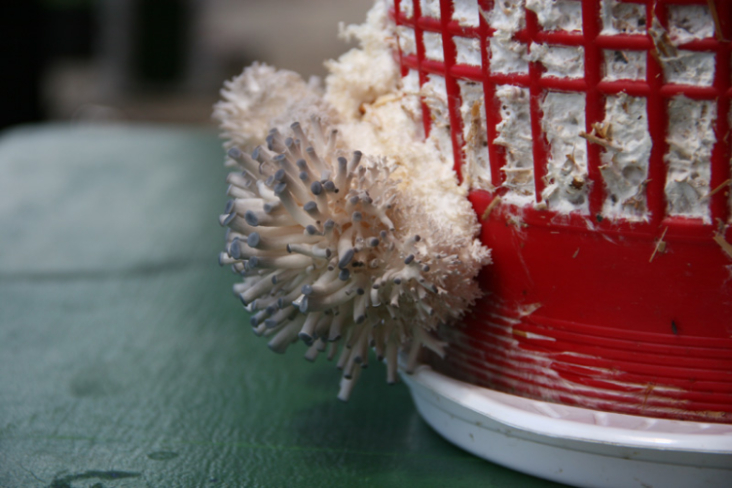 NGG Progress Inside Object01_1206_14_002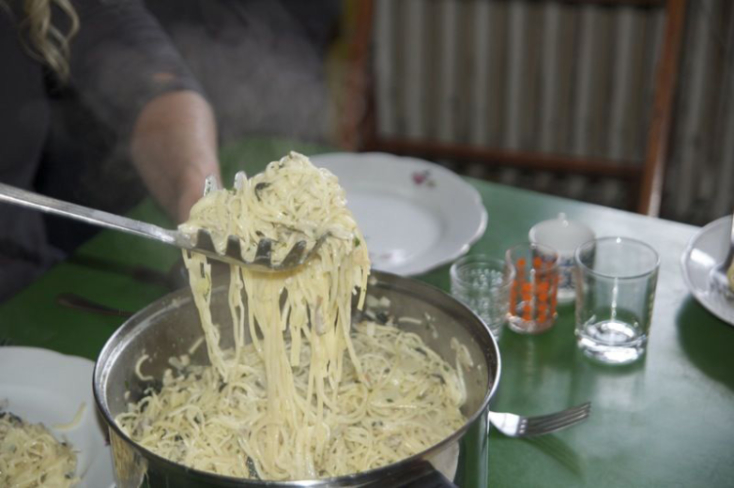 NGG Progress Inside Object01_1205_27_016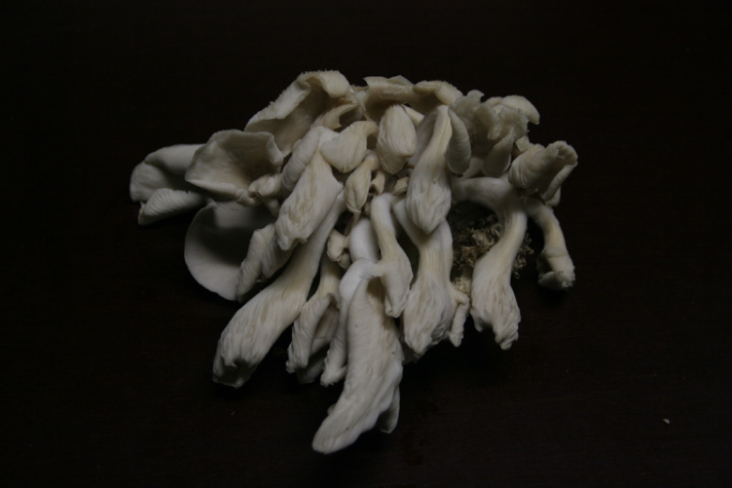 NGG Progress Inside Object01_Harvest_1206_17_010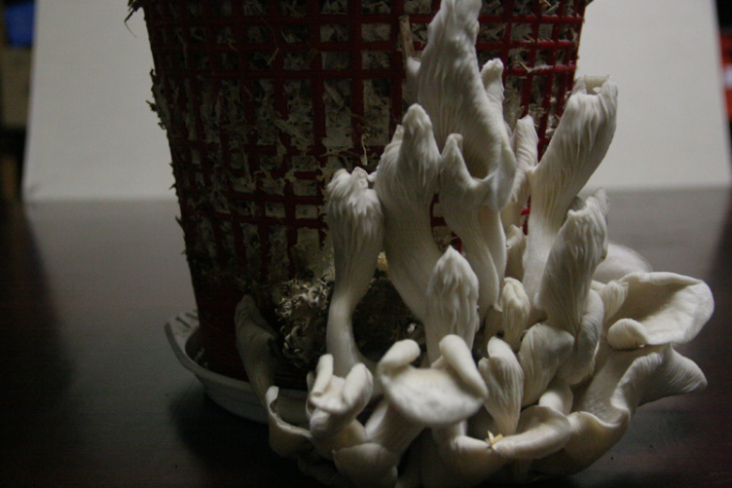 NGG Progress Inside Object01_1206_17_008
NGG Progress Inside Object24_1206_19_004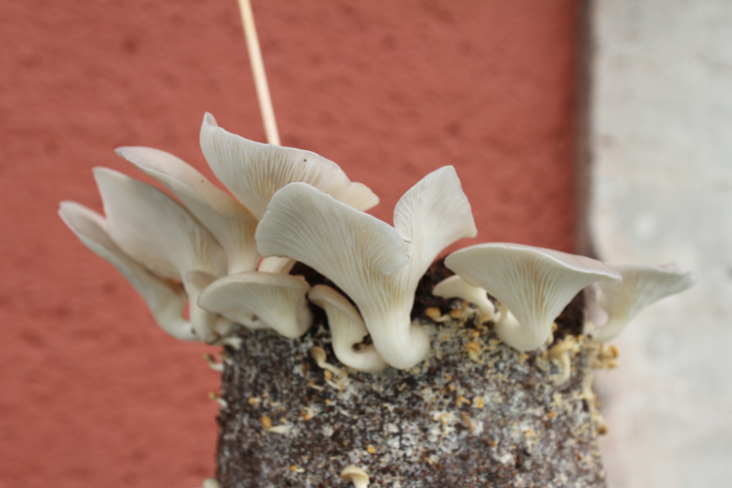 NGG Progress Inside Object24_1206_12_004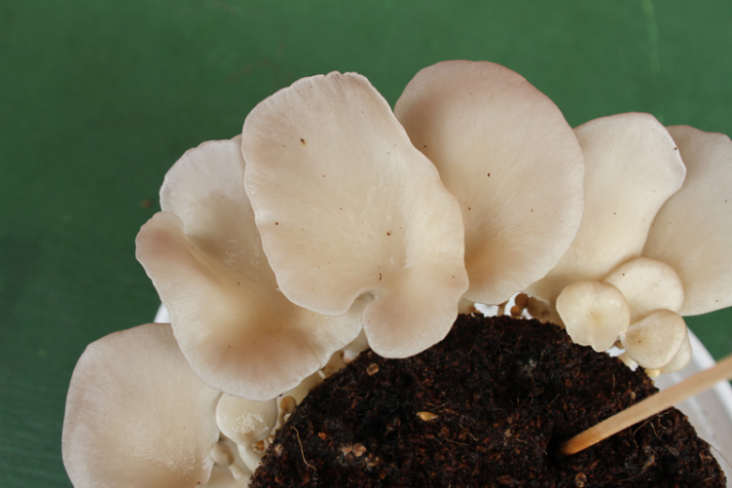 NGG Progress Inside Object24_1206_12_010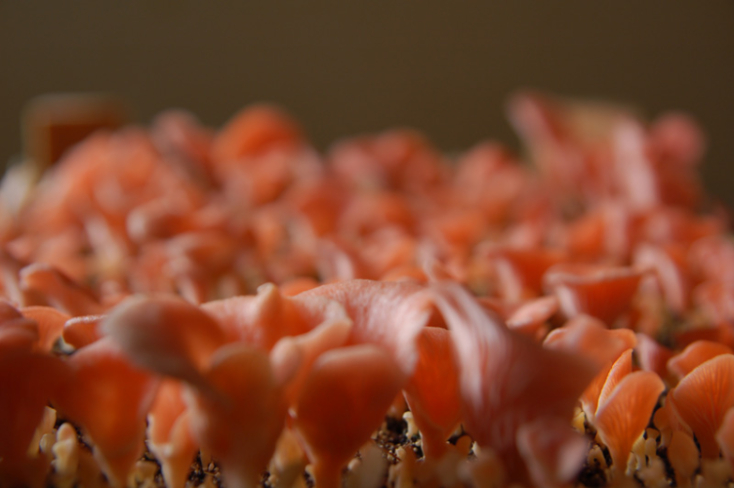 NGG Progress Inside Object22_1206_05_004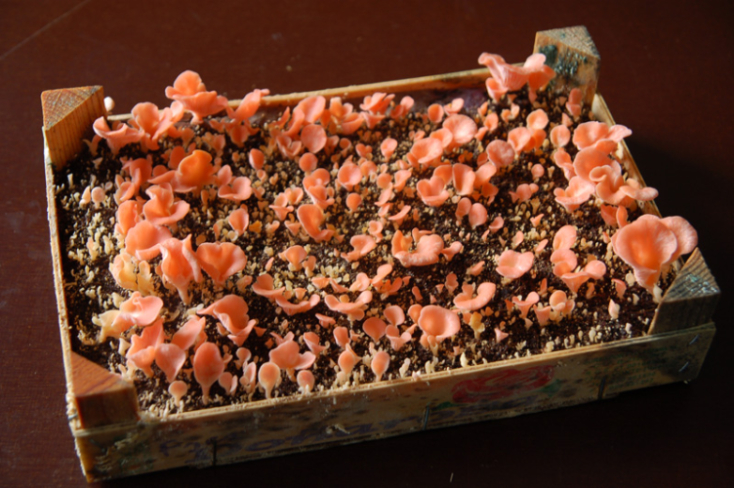 NGG Progress Inside Object22_1206_05_001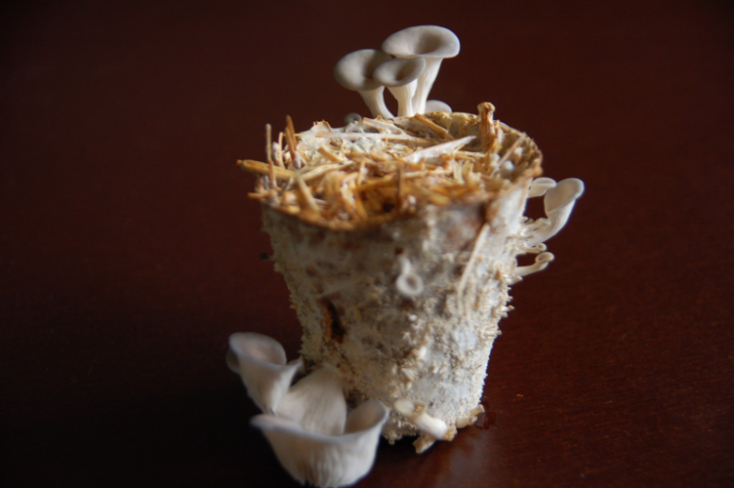 NGG Progress Inside Object21_1206_01_001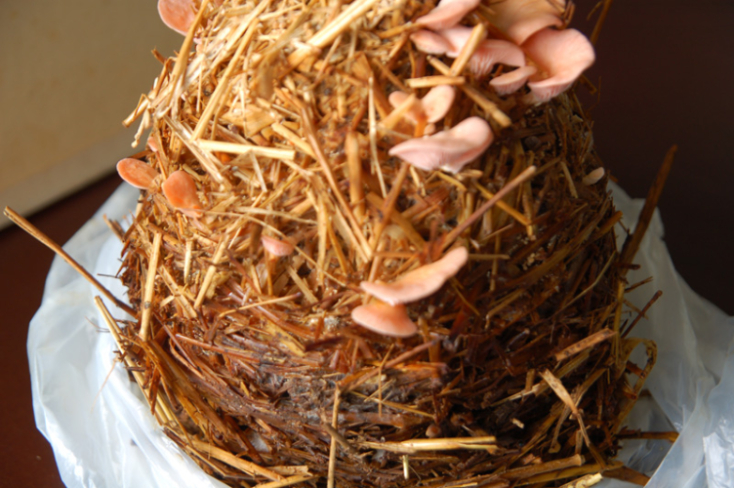 NGG Progress Inside Object20_1206_05_004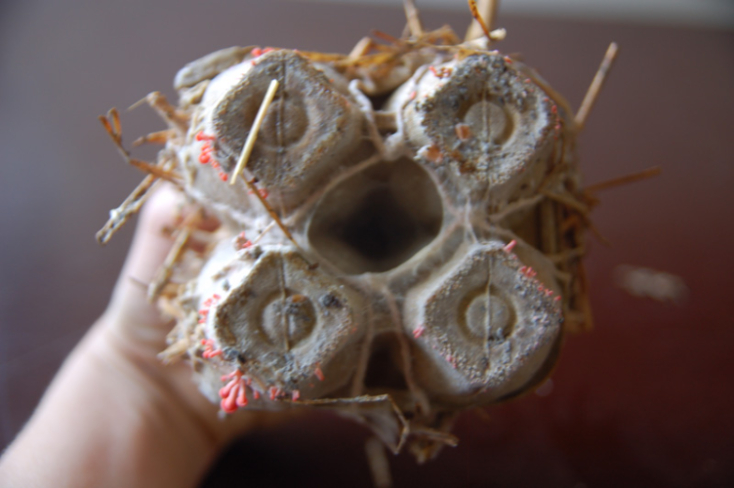 NGG Progress Inside Object19_1206_20_005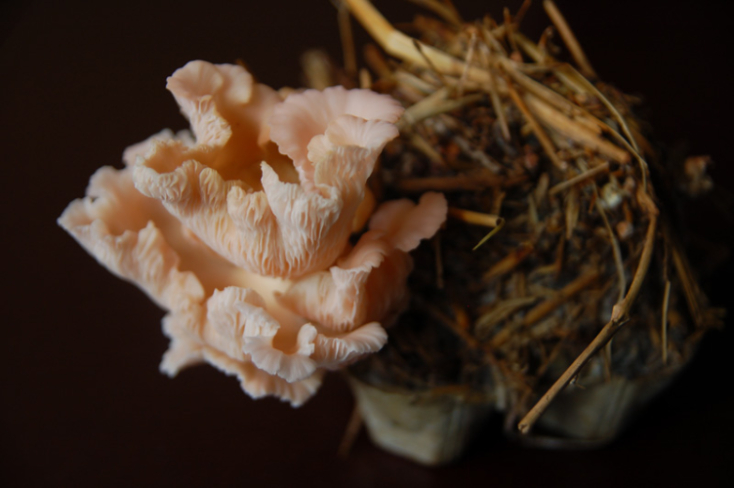 NGG Progress Inside Object19_1206_01_003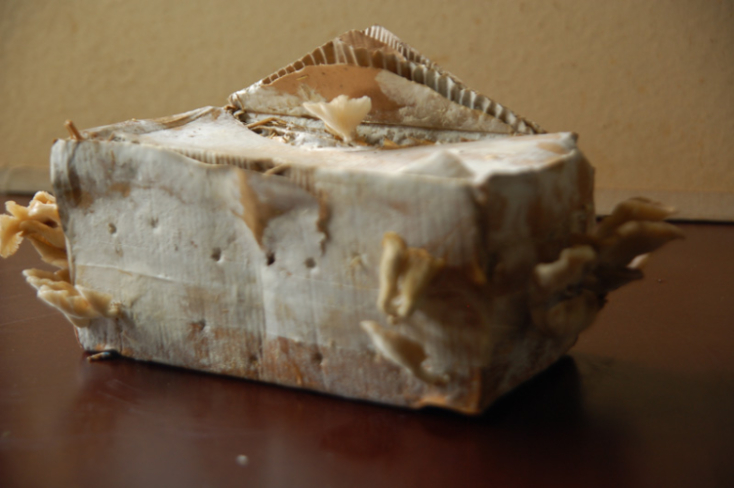 NGG Progress Inside Object17_1206_01_003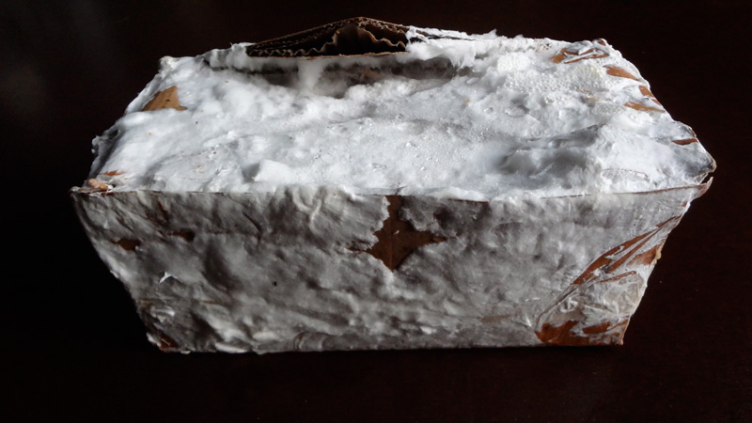 NGG Progress Inside Object17_1205_23_001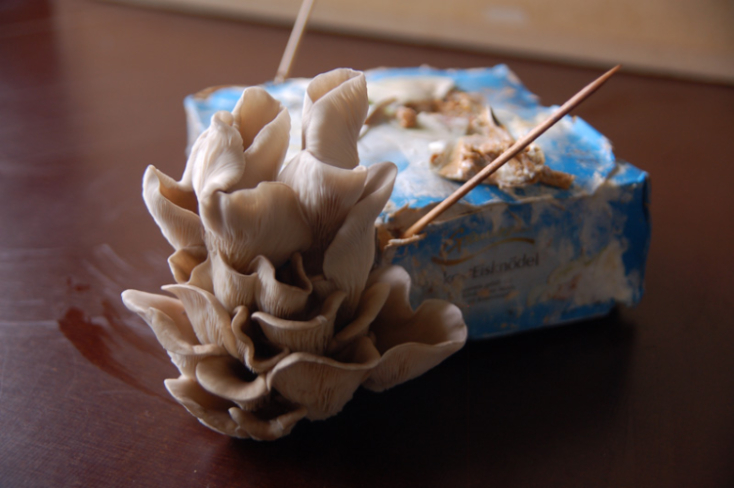 NGG Progress Inside Object16_1206_01_001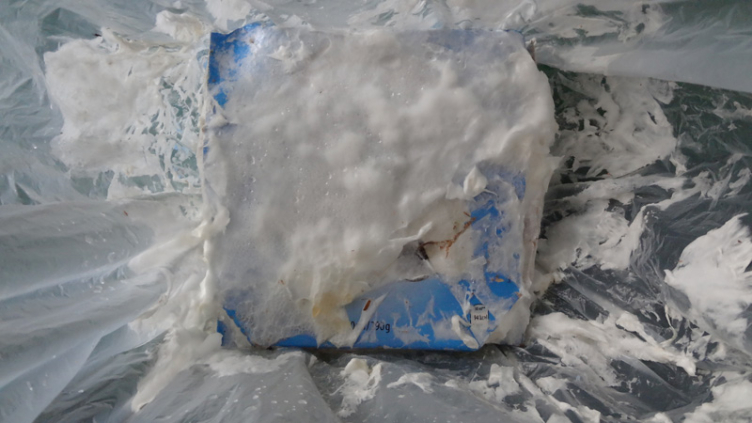 NGG Progress Inside Object16_1205_23_001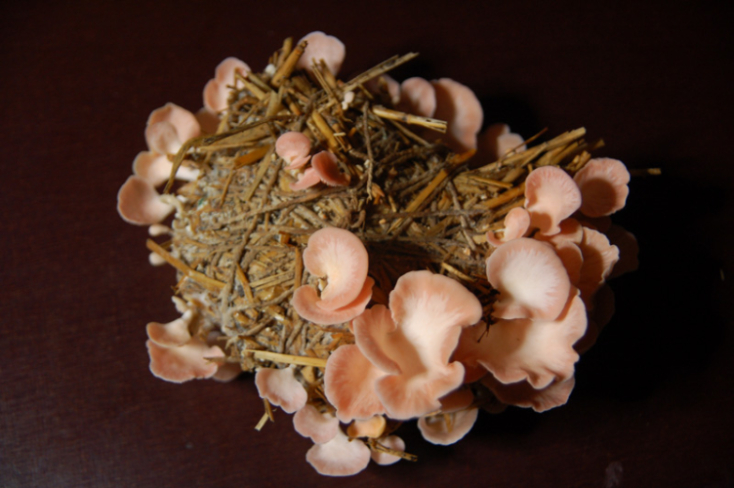 NGG Progress Inside Object15_1206_01_003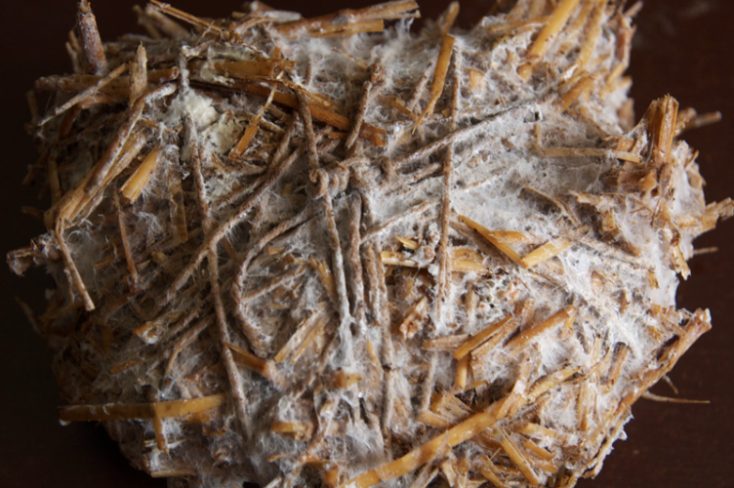 NGG Progress Inside Object15_1205_25_002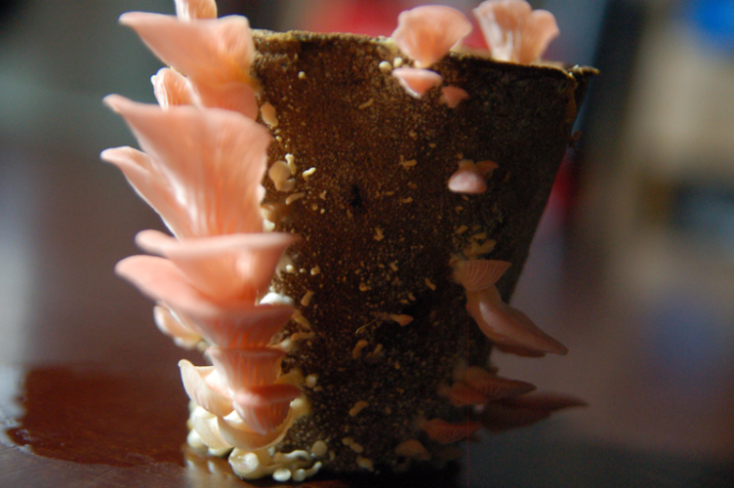 NGG Progress Inside Object14_1206_01_008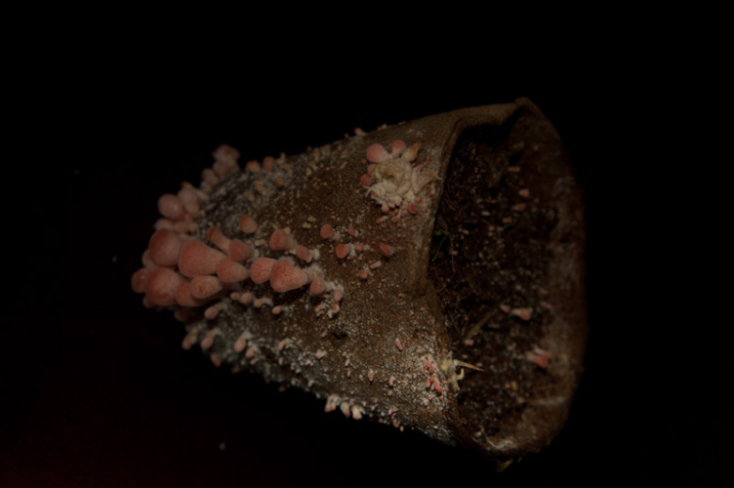 NGG Progress Inside Object14_1205_30_002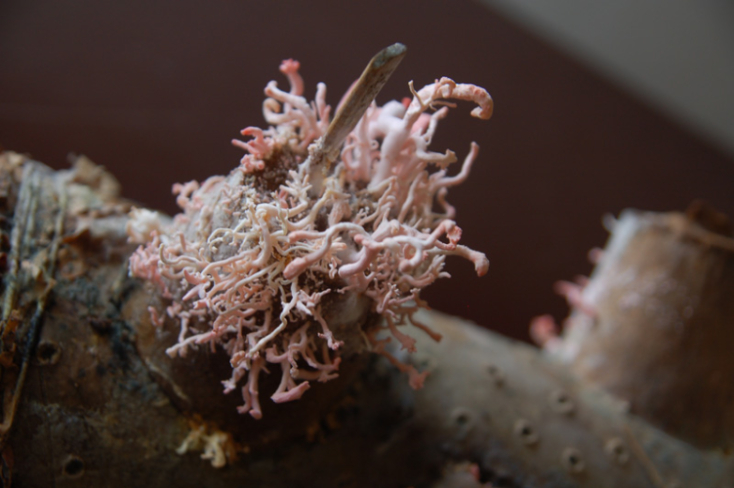 NGG Progress Inside Object13_1206_20_009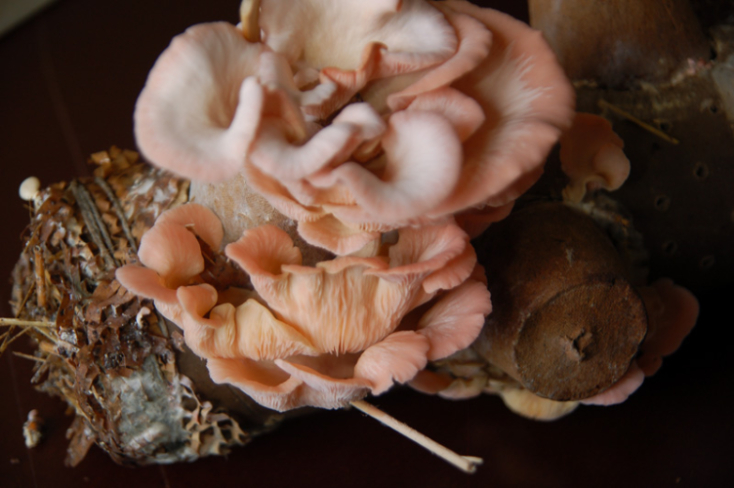 NGG Progress Inside Object13_1206_01_004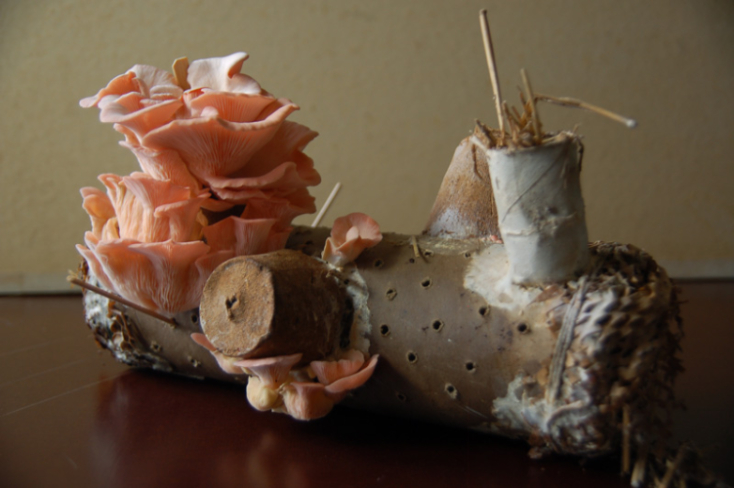 NGG Progress Inside Object13_1206_01_001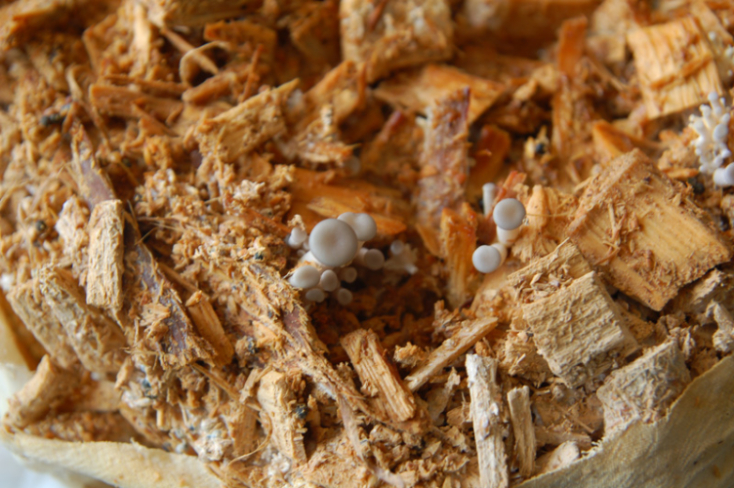 NGG Progress Inside Object11_1206_20_002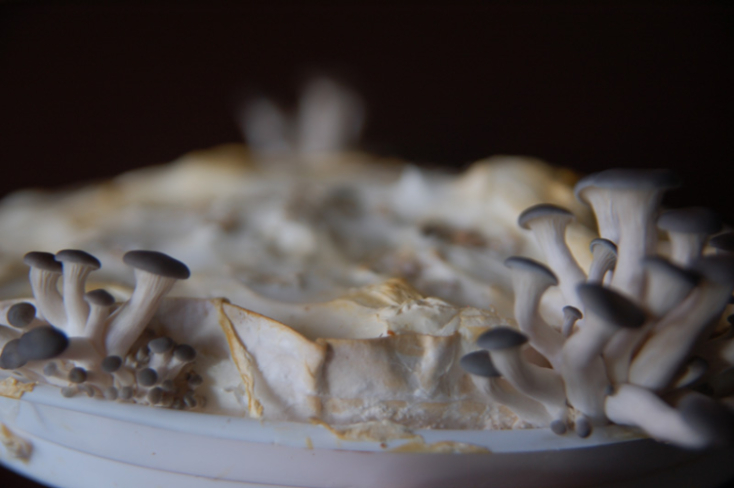 NGG Progress Inside Object10_1206_01_008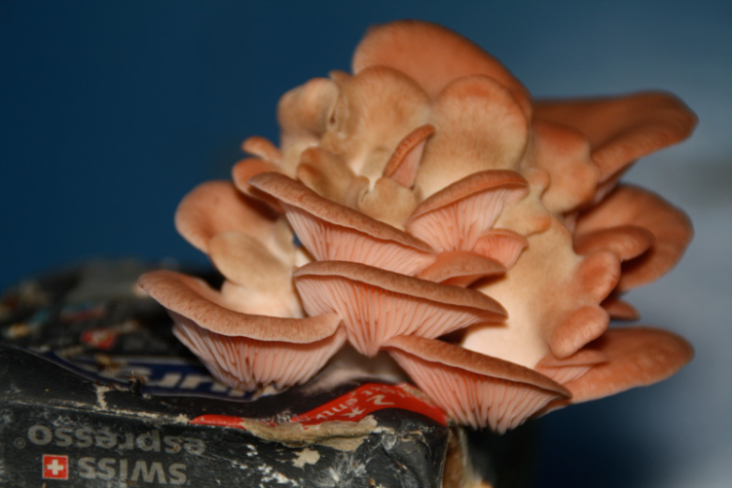 NGG Progress Inside Object12_1205_23_003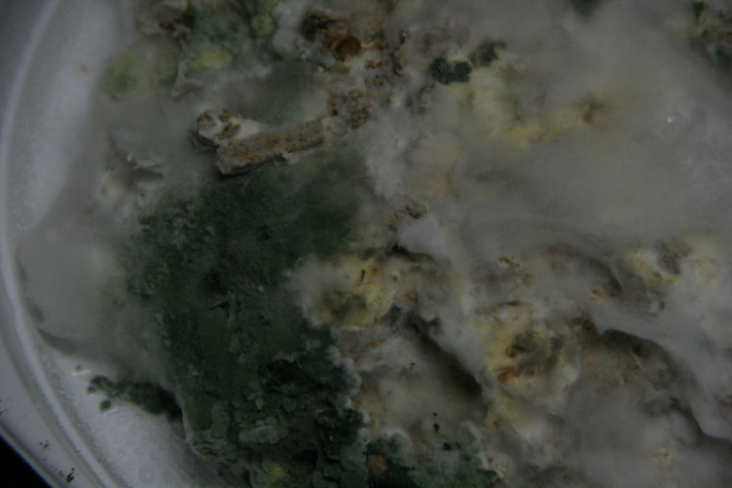 NGG Progress Inside Object10_1206_17_004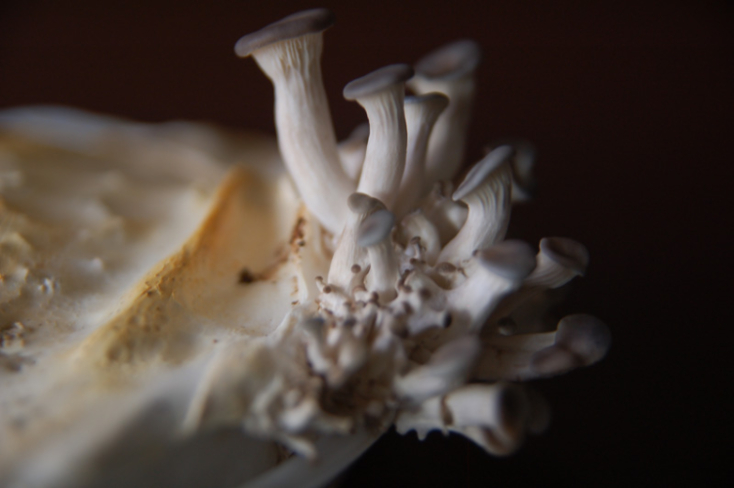 NGG Progress Inside Object10_1206_01_005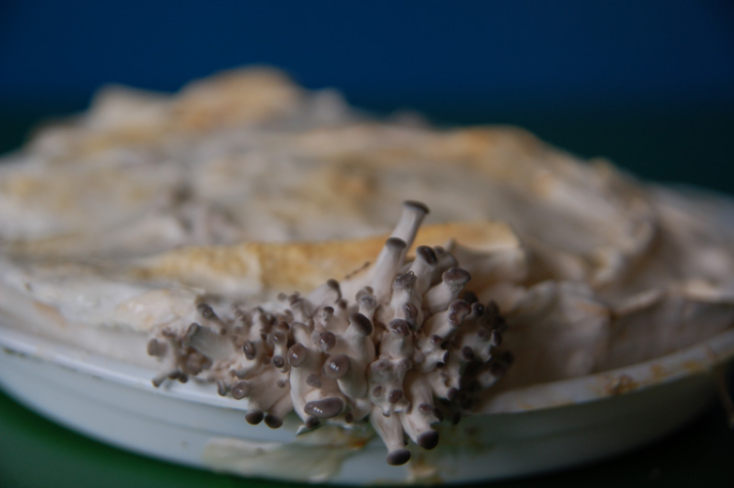 NGG Progress Inside Object10_1205_31_003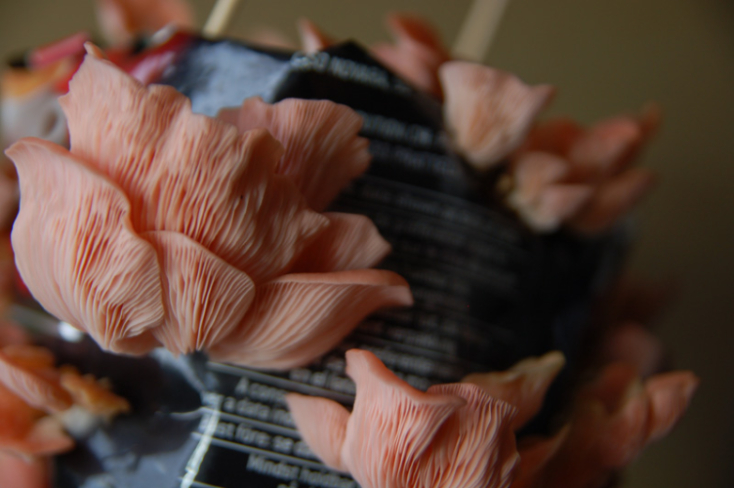 NGG Progress Inside Object09_1206_01_005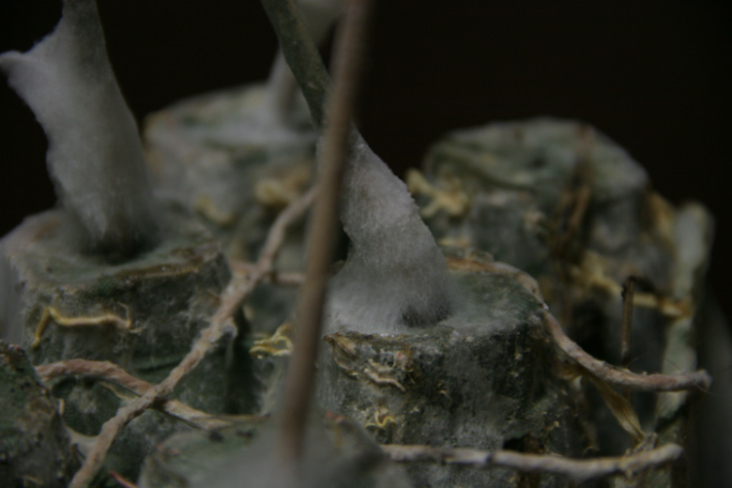 NGG Progress Inside Object08_1206_17_004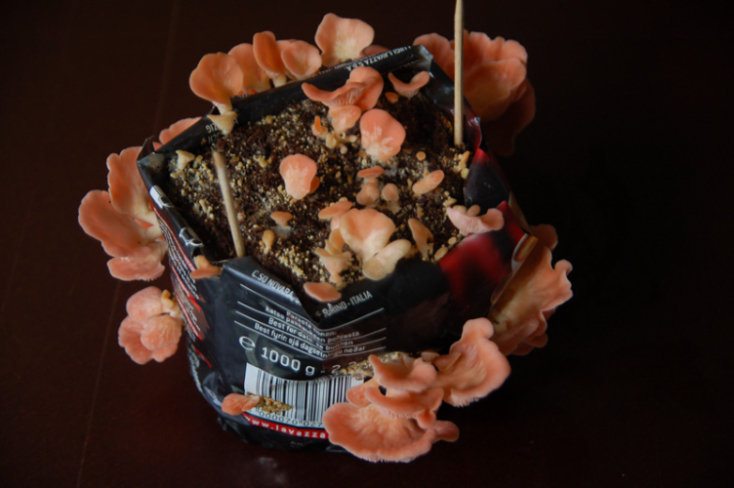 NGG Progress Inside Object09_1206_01_001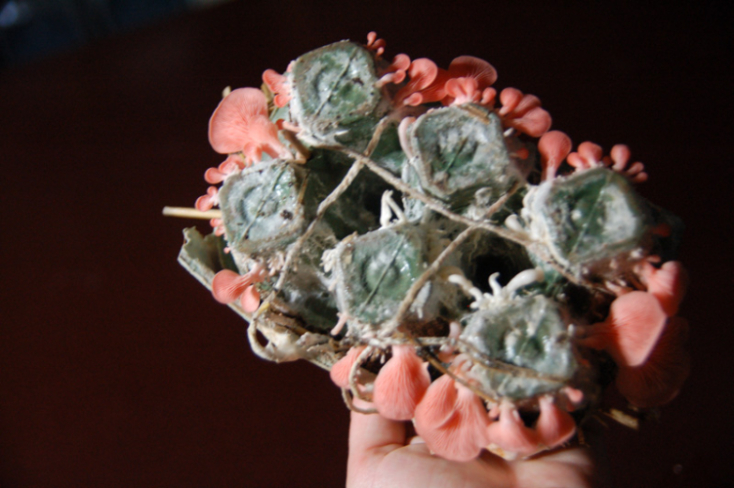 NGG Progress Inside Object08_1206_01_004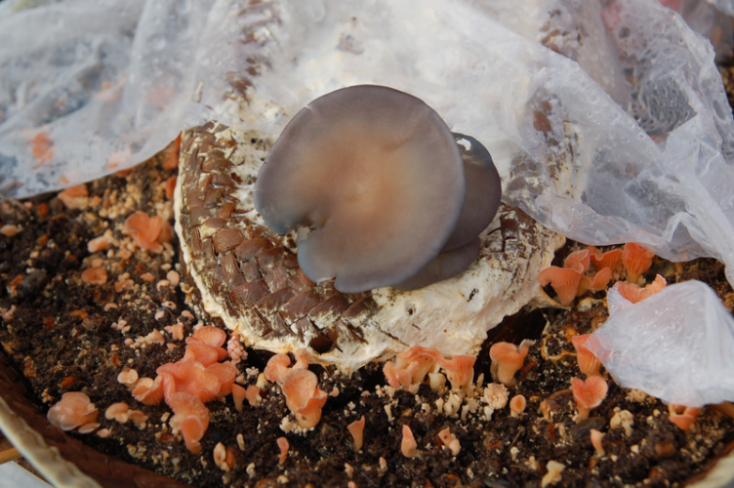 NGG Progress Inside Object06_1206_08_002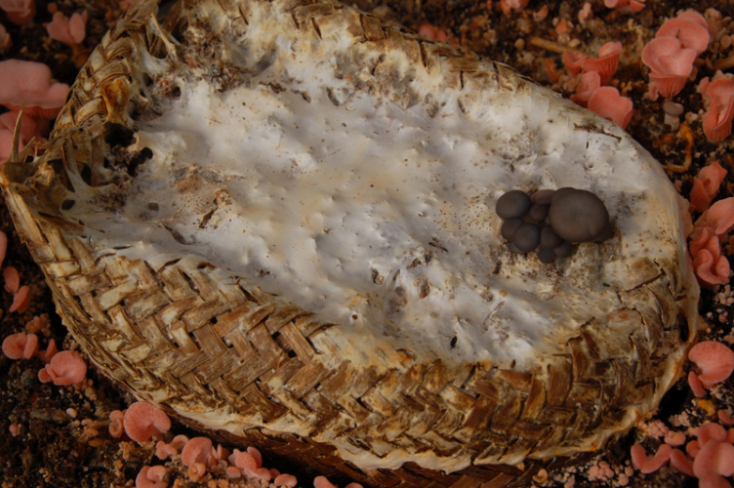 NGG Progress Inside Object06_1206_06_003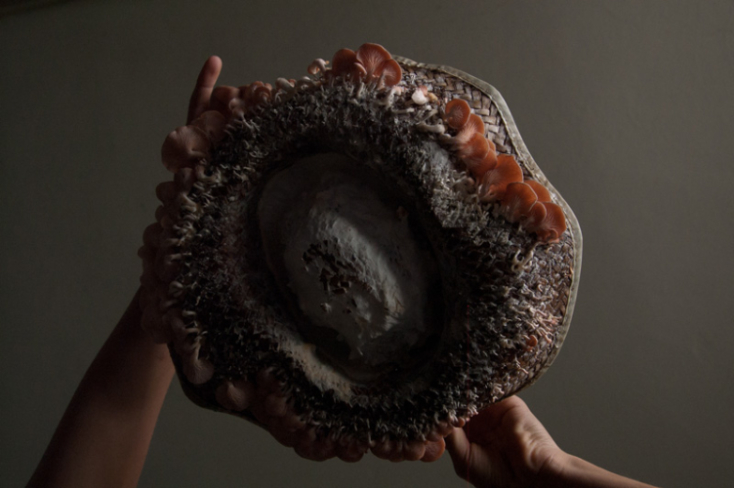 NGG Progress Inside Object06_1205_30_005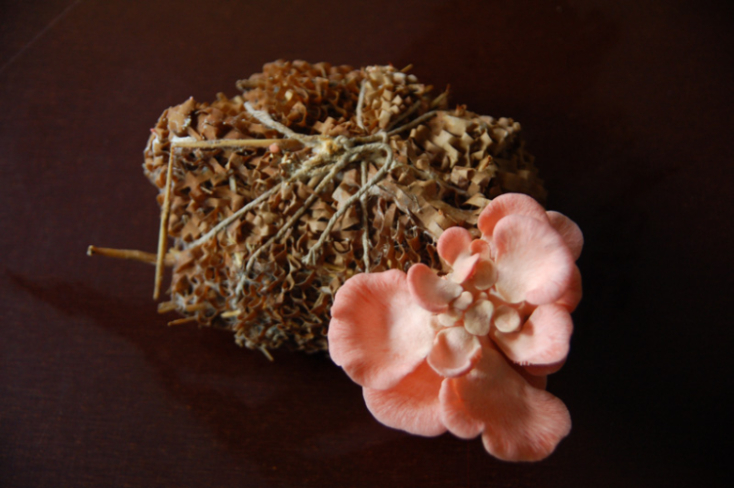 NGG Progress Inside Object04_1206_01_002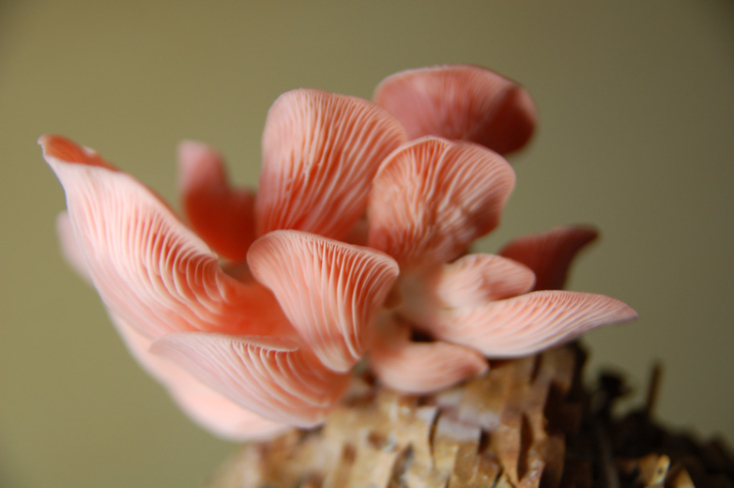 NGG Progress Inside Object04_1206_01_007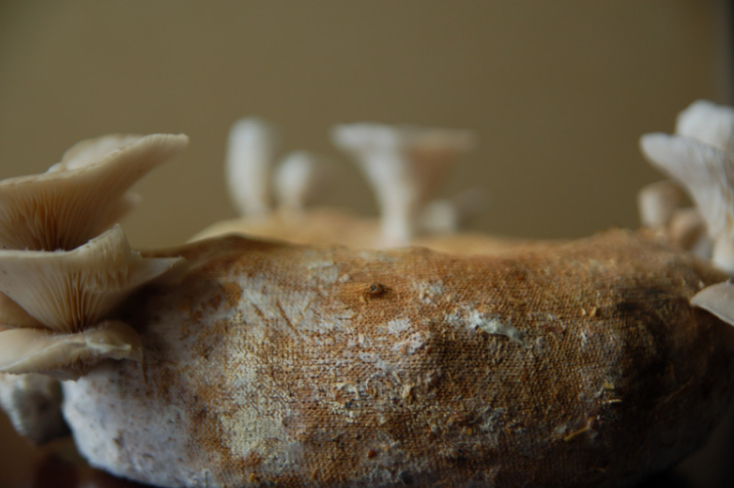 NGG Progress Inside Object03_1206_01_002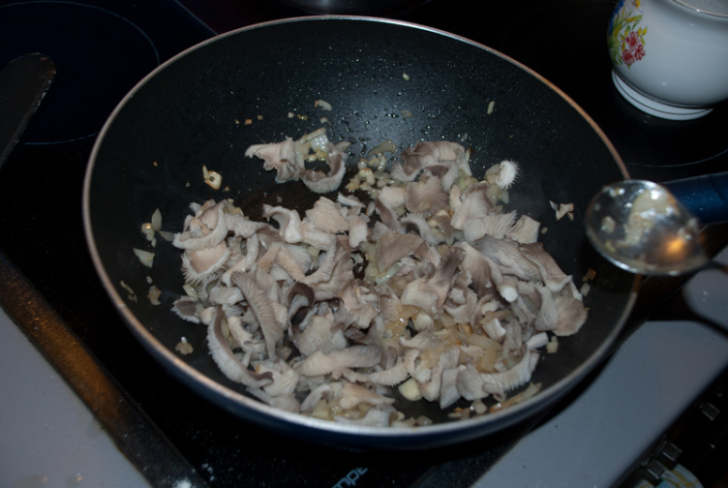 NGG Progress Inside Object02_1206_10_012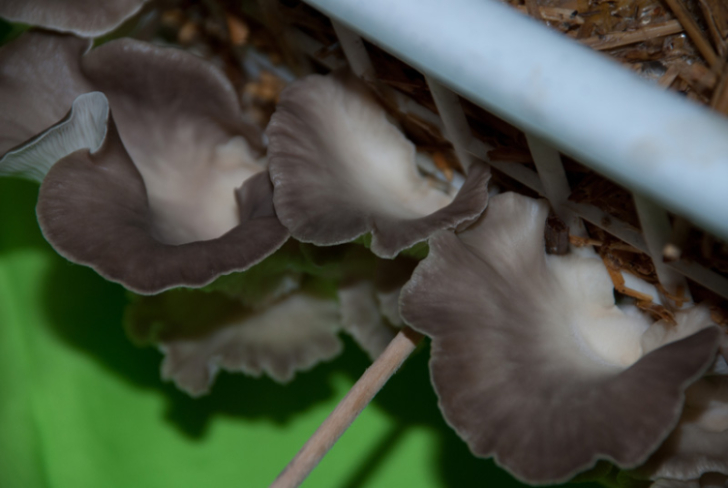 NGG Progress Inside Object02_1206_10_007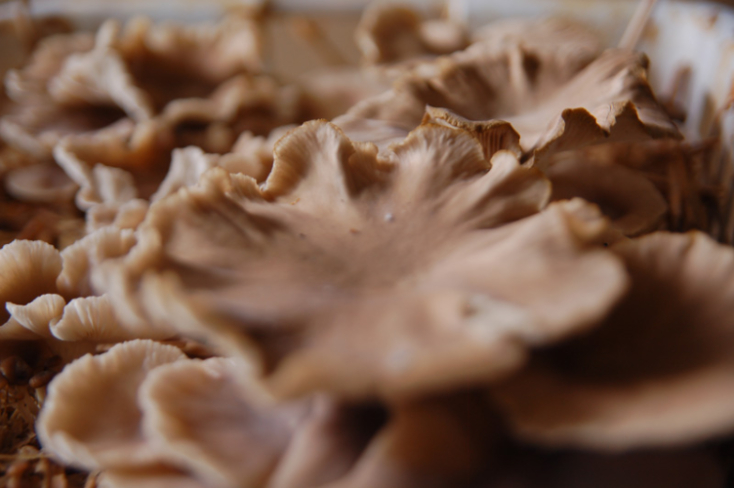 NGG Progress Inside Object02_1206_01_007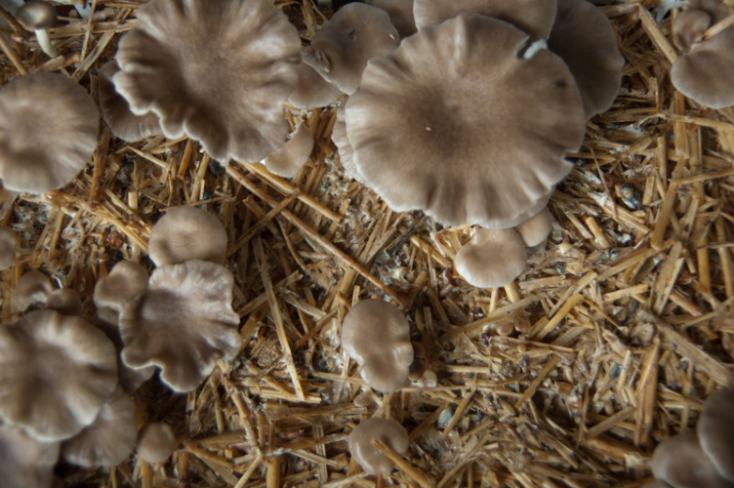 NGG Progress Inside Object02_1205_30_005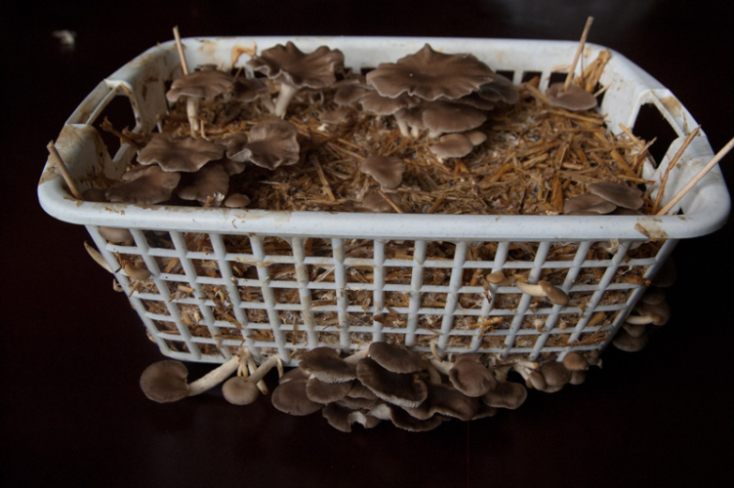 NGG Progress Inside Object02_1205_30_002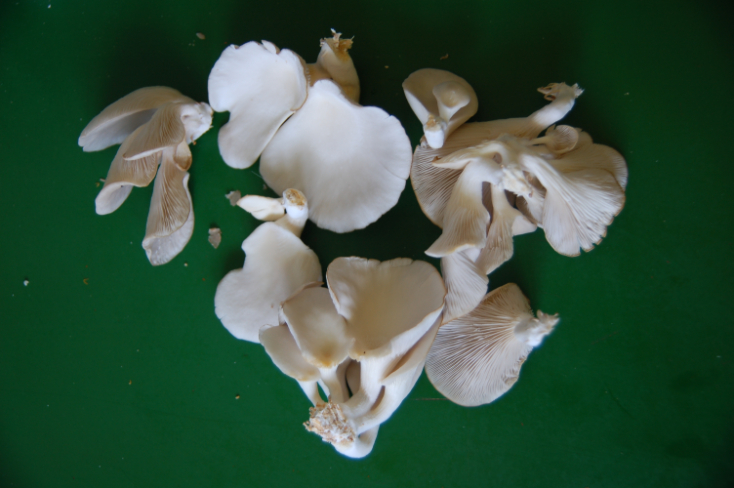 Non Green Gardening - Progress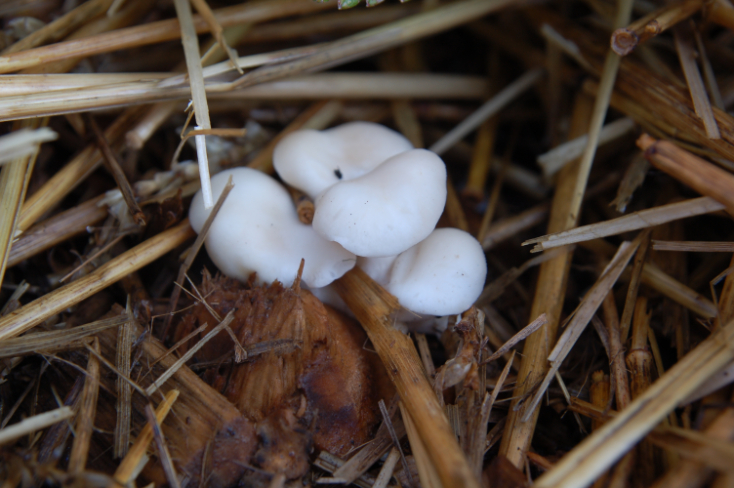 Non Green Gardening - Progress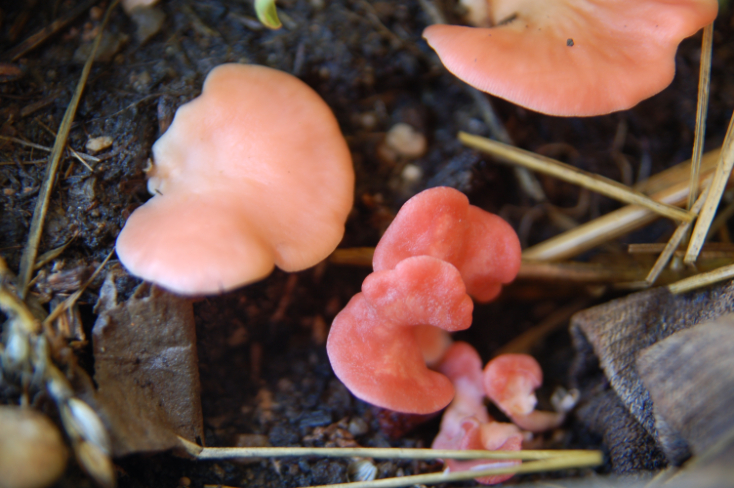 Non Green Gardening - Progress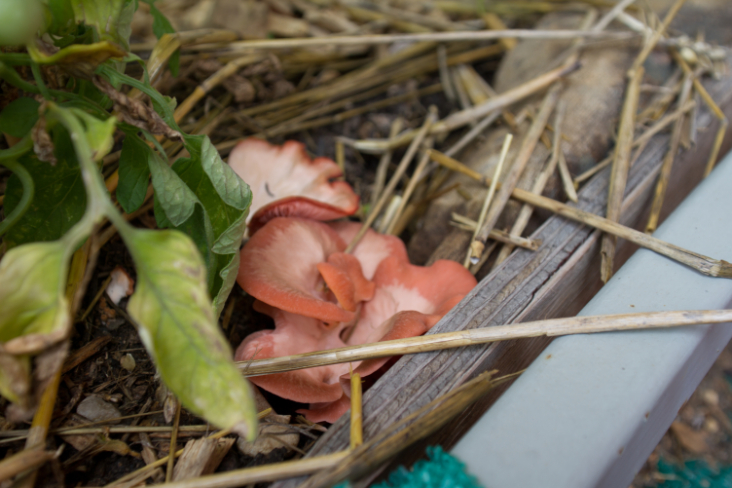 Non Green Gardening - Progress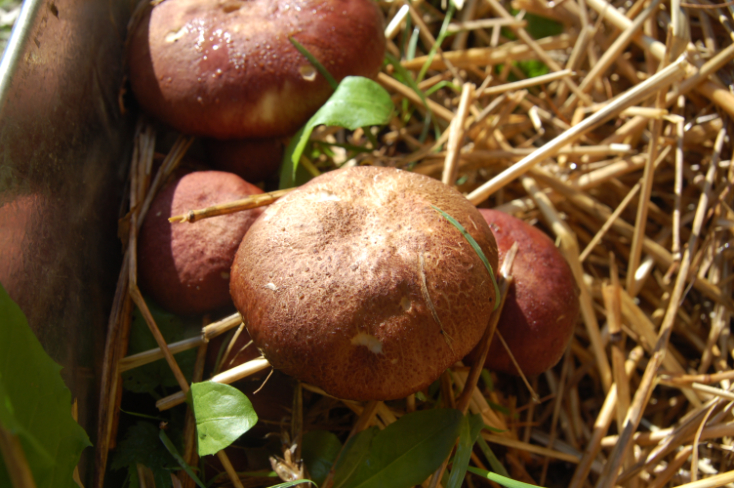 Non Green Gardening - Progress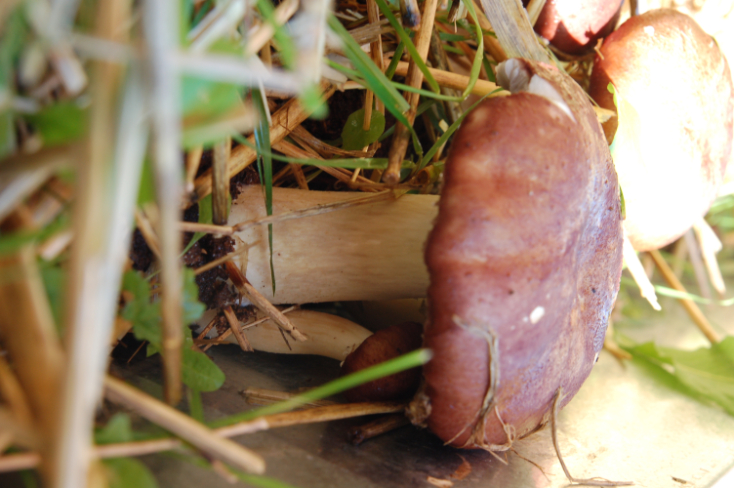 Non Green Gardening - Progress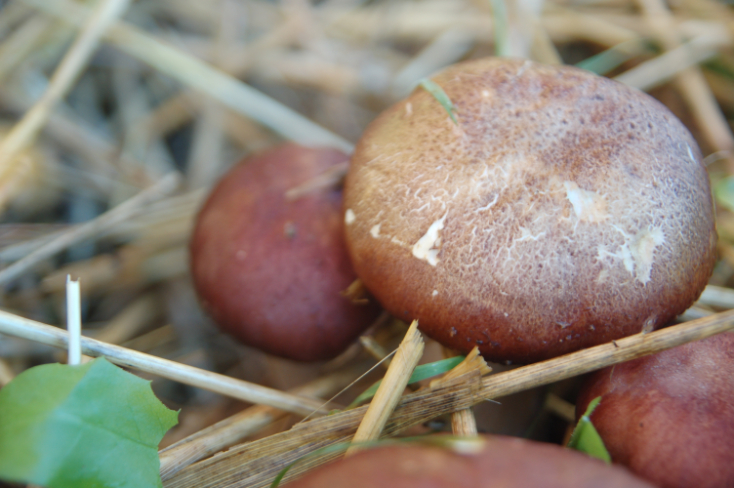 Non Green Gardening - Progress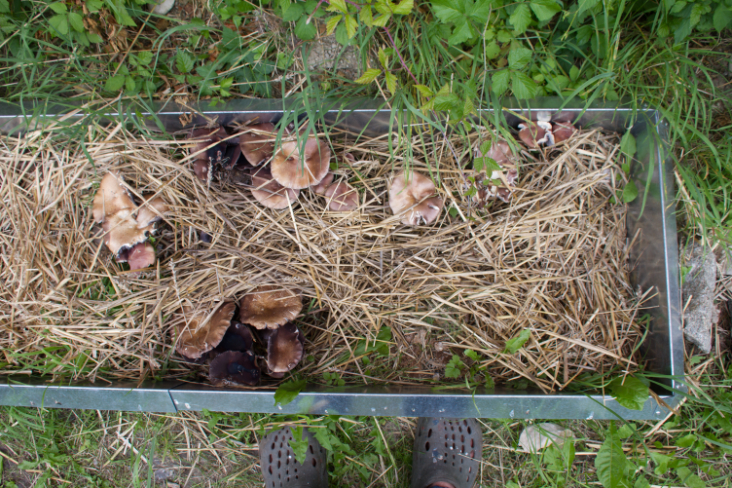 Non Green Gardening - Progress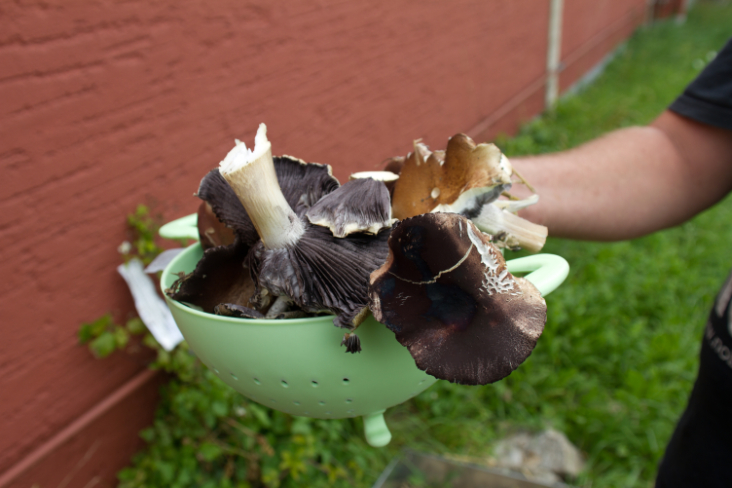 Non Green Gardening - Progress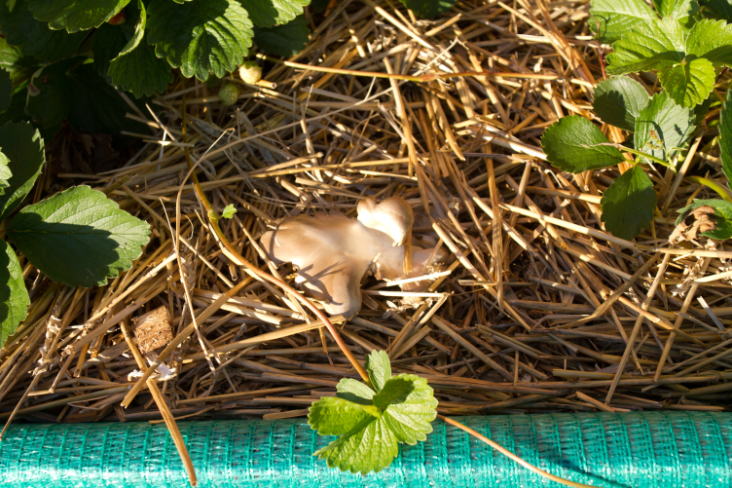 Non Green Gardening - Progress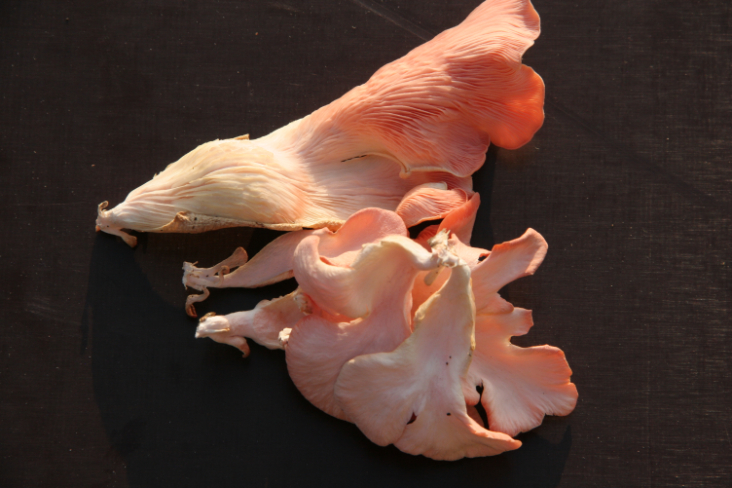 Augmented Urban Garden - Final Harvest and Celebration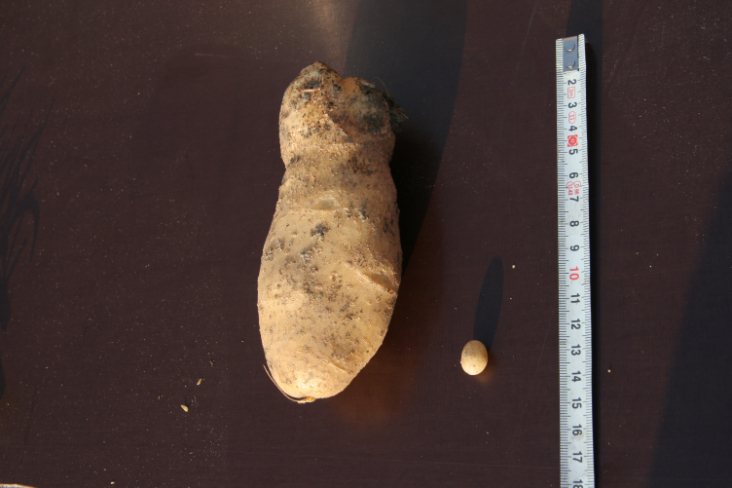 Augmented Urban Garden - Final Harvest and Celebration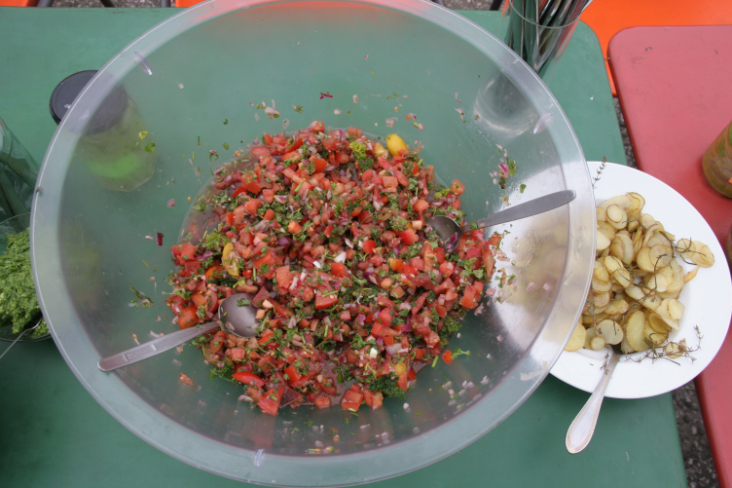 Augmented Urban Garden - Final Harvest and Celebration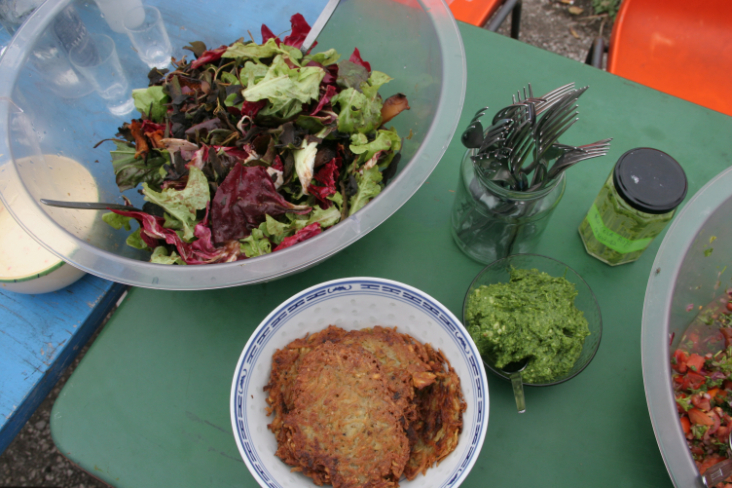 Augmented Urban Garden - Final Harvest and Celebration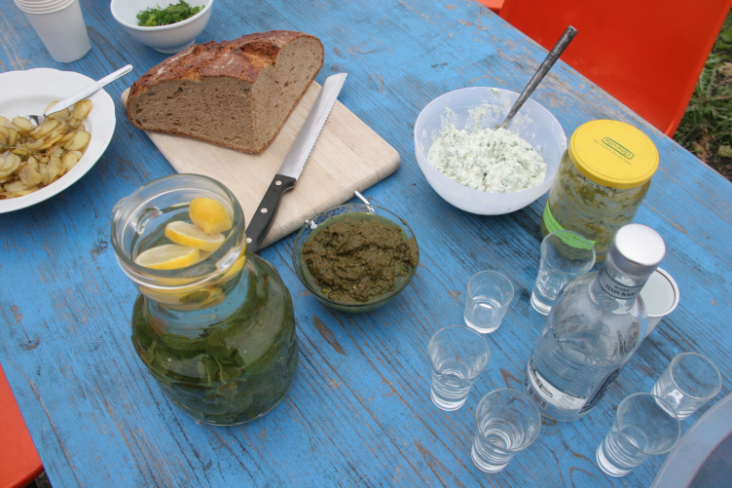 Augmented Urban Garden - Final Harvest and Celebration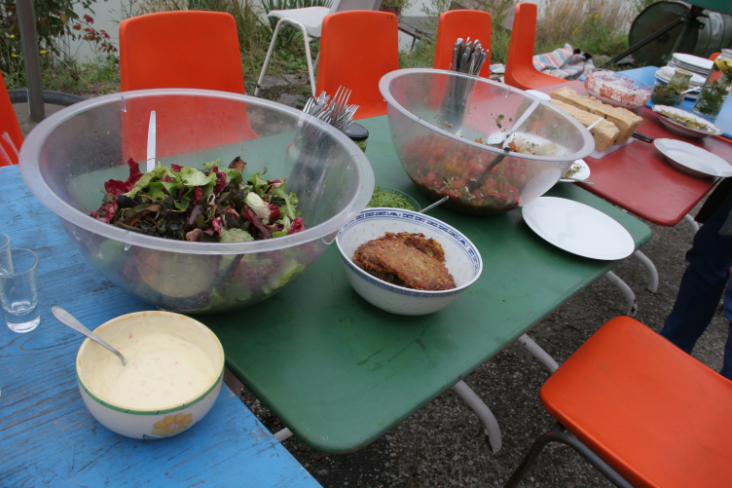 Augmented Urban Garden - Final Harvest and Celebration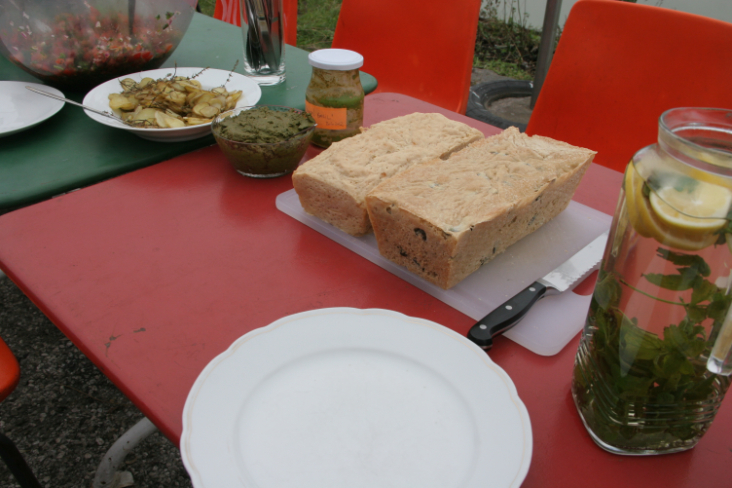 Augmented Urban Garden - Final Harvest and Celebration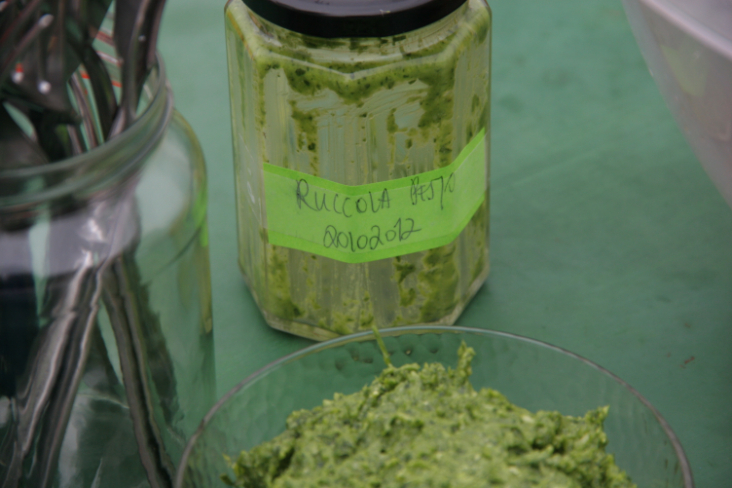 Augmented Urban Garden - Final Harvest and Celebration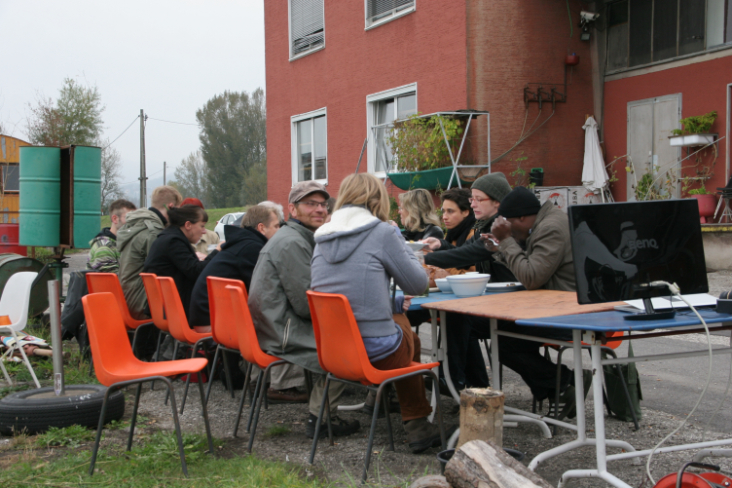 Augmented Urban Garden - Final Harvest and Celebration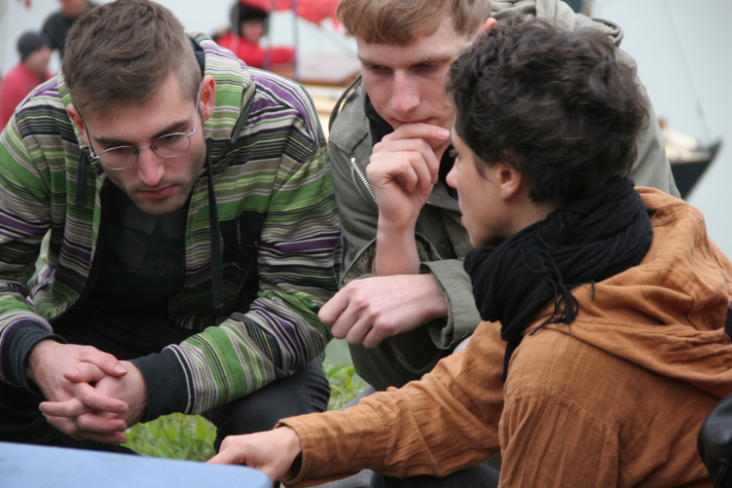 Augmented Urban Garden - Final Harvest and Celebration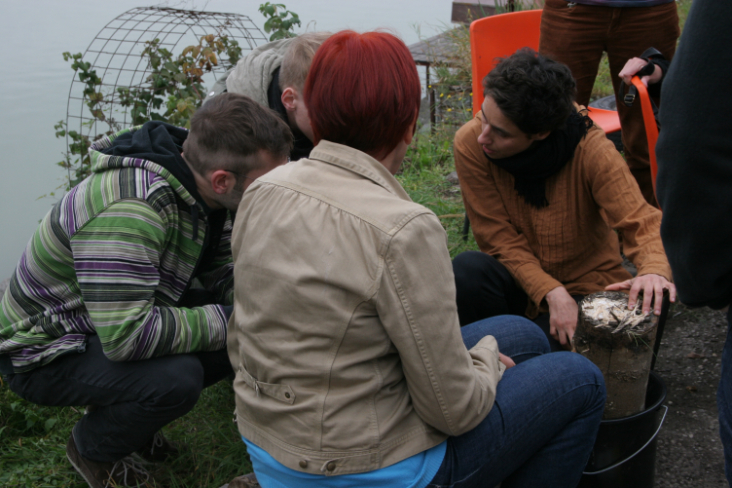 Augmented Urban Garden - Final Harvest and Celebration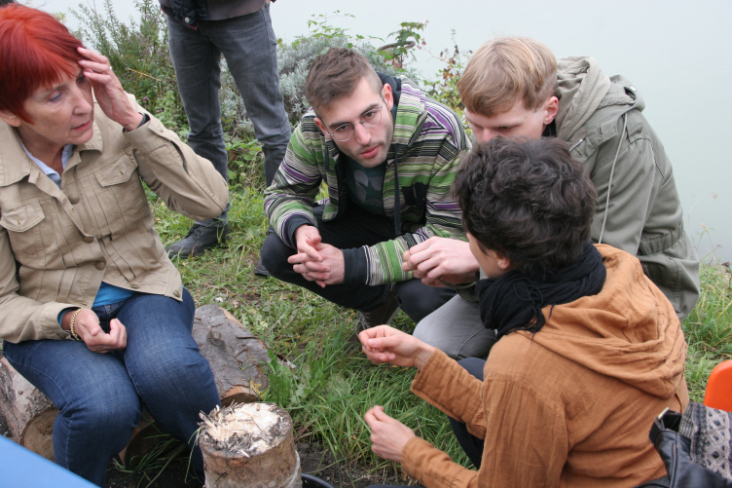 Augmented Urban Garden - Final Harvest and Celebration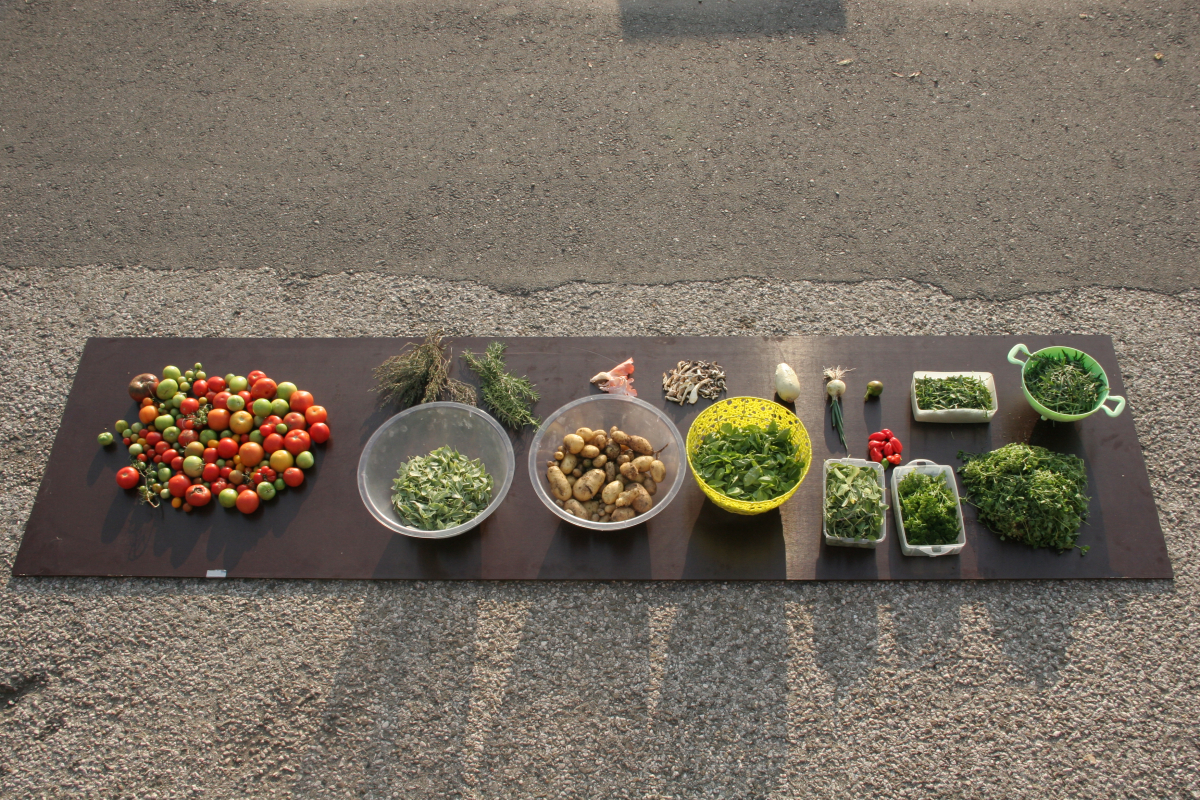 In 2011 we made an open call for finding interesting concepts for our Augmented Urban Garden. It was Natalia Borissovas Non-Green-Gardening project which was the most appealing one. Within the last months she was regularly onsite - developing and improving her concept of a Non-Green Garden at the Time's Up Labs.

Together with Natalia and Dismas Leonard we are still maintaining a hybrid - green / nongreen-garden. Pros- and Cons of such a project in urban areas will be discussed during the event on 21st of October between 2 and 5PM.

Apart from a presentation of the Augmented Urban garden and its background of the Resilients project some anecdotes regarding our battles with slugs and other less welcome guests in our garden as well as some rave about delicious mushroom-dishes which have delighted our menu, await you. And - if we are lucky there is still a chance to enjoy some fruits the garden entails.

Non Green Gardening / Augmented Urban Garden is part of Resilients. A project which is made possible with the support  of the Culture programme of the European Union, the Austrian Federal Ministry for Education, the Arts and Culture, Kulturland Oberösterreich and the City of Linz. Resilients fosters cultural resilience by blending diverse European traditions with emerging arts & technologies, strengthened through intercultural exchange of people, ideas & works. Resilients are cultural workers of all ages preparing for uncertain futures by studying & experimenting with new models of living & working as a form of artistic practice.