Speculative culture, resilience, atemporality, flexibility, curiosity, & Integrity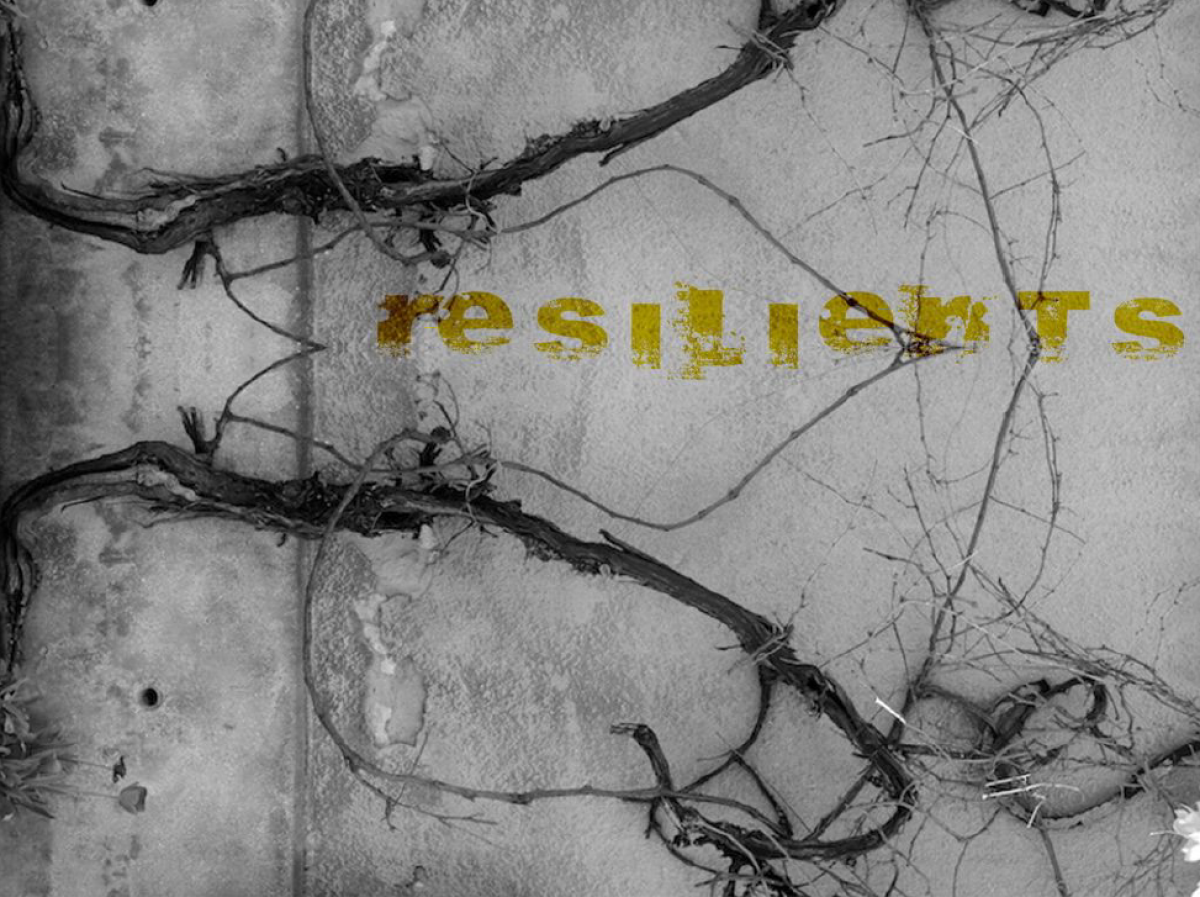 Time's Up is happy to announce its participation within Resilients - a project with the support of the Culture Programme 2007-2013 the European Union:

Resilients fosters cultural resilience by blending diverse European traditions with emerging arts & technologies, strengthened through intercultural exchange of people, ideas & works. Resilients are cultural workers of all ages preparing for uncertain futures by studying & experimenting with new models of living & working as a form of artistic practice.

Resilients consortium includes 2 artlabs, 3 artist-run organisations & an academic institution, from Austria, Belgium, Slovenia, Sweden & the UK, with their international networks. Each partner has a specific approach to resilience, adding value to Resilients's transnational collaboration. The project provides the partners with an opportunity to empower cultural workers to engage with Europe-wide cultural resilience, while functioning as a compelling narrative to engage with diverse public contexts.

Resilients has four primary motivations: to collect, create, share & support the development of resilient creative practices, that can contribute to the long-term sustainability  & prosperity of European culture. Current and historic models of resilient culture are collected in residencies & field trips. These models are integrated with contemporary artistic forms, in five case studies - experiments with new materials, media & technologies in the context of endangered crafts, urban gardening, sustainable forestry, contemporary pilgrimage & future readiness.

Theoretical reflections on collecting & creating, together with their practical applications are bundled in the "Resilients Handbook". For the duration of the project, the process & results of ResilientsResilients are shared at public events & online.

Support of resilient creatives takes the form of workshops, gatherings, apprenticeships &  meetings. These activities provide a stable foundation for Resilients's long term vision: to form a transnational support infrastructure - 'Guild of Resilients' - a fellowship for learning, experimentation & reflection on atemporal, resilient creative practices.