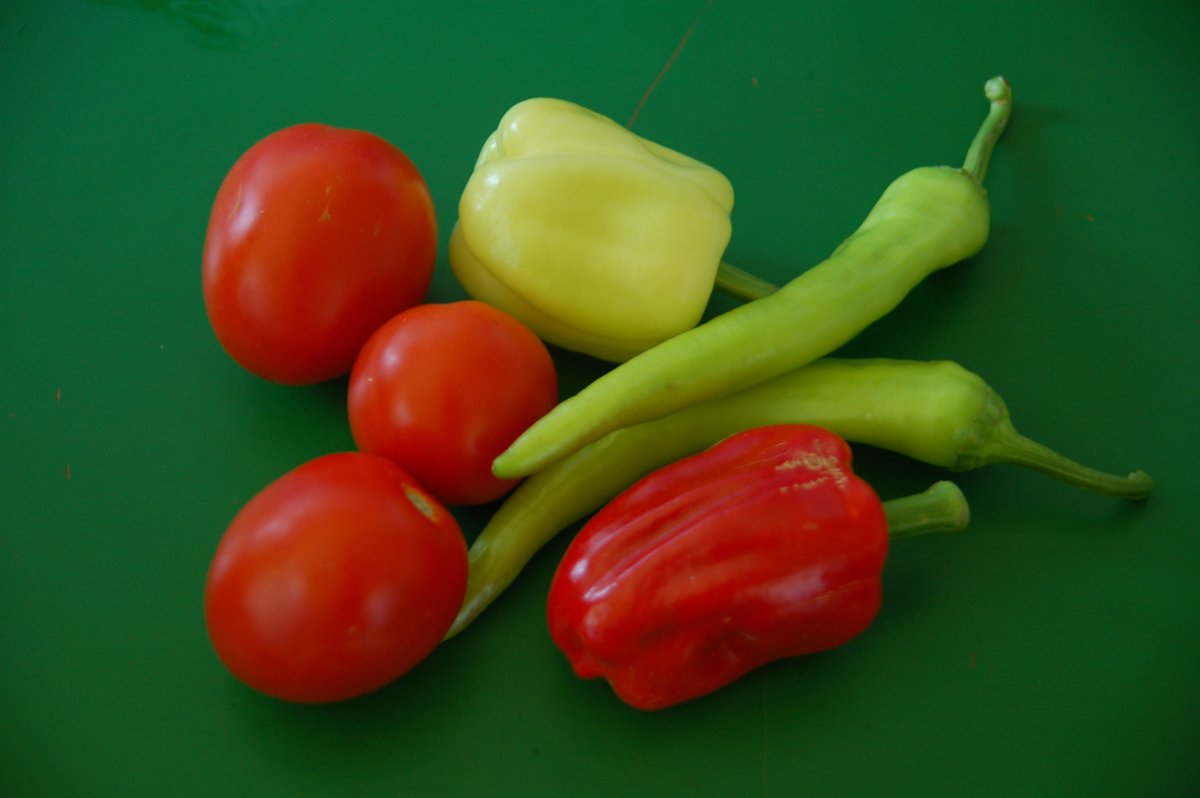 The Time's Up Augmented Urban Garden Project wouldn't be as successful as it is, if there wouldn't be Dismas Leonard Sekibaha. Lunchtime wouldn't be as exciting, spicy and rich, neither searching for new buds all over the garden. It is great having Dismas in the midst of us.
A copy of the "about - section" in Dismas' blog.
A teacher, a friend, communicator, contemporary Tanzanian artist, born in Iringa many years ago. Lived in Pangani where he went to primary school, Tanga Galanos for his ordinary level secondary certificate, Ndanda Masasi in Mtwara for his High schools certificate, Dar es Salaam at the University of Dar es Salaam for his BA in Fine and Performing arts. After graduated in 2005, he went back to Pangani and worked for few months untill he realize that its time to move forward with other challenges in life. He landed in Dar es Salaam for freelance life marathon, he then accepted to be a volunteer for a project which supported children living in the street caused by structural violence. When his time was up, he ferry to Zanzibar for Teaching Arts and craft at a school which suppported less previledged children in the Island. It didnt end up there,after a year of beautiful life with children he joined another organization which supported the completion, retention and access for Tanzanians to education. He did a lot on Media and Communication where by his work served as advocacy tools for girls education, special needs education and teachers training. in all his life, he has passion on visual arts, poetry and he has never ignore emages he saw in his dreams(when he remember), in his daily life and experiences from his very close friends. His art is based on that framework. He is a man behind Zanzibari Women Henna painter's success! He is very happy with that! He is a married and very happy with his life. He is an easy going guy, explorer, working hard to keep his old friends and screening new ones everyday. He is a man of vision, determination and Love! He is a believer, a creator and he is signing his works as sekibaha. Its him! Thats it!