Control of Commons - Call for participation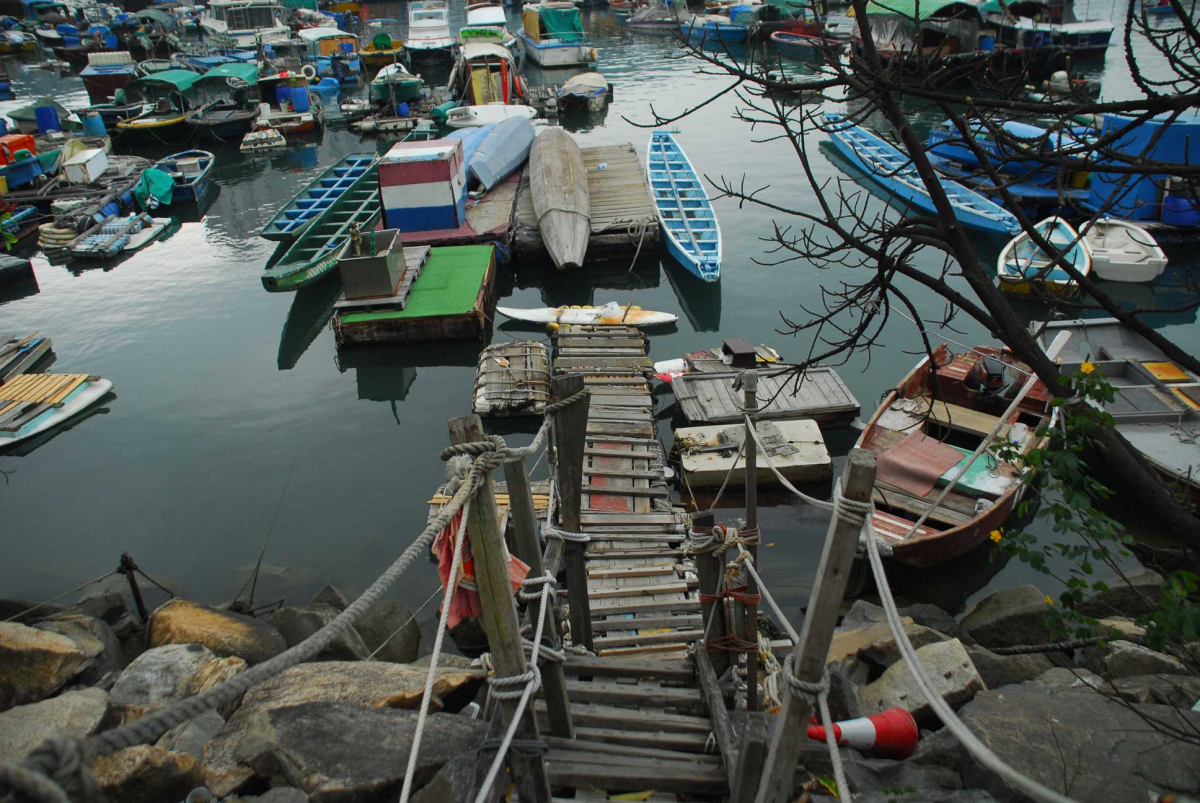 Boat builders, Kinship researchers, Green waterpeople, Social investigators
We are looking for collaborators for the Control of the Commons project. Investigative journeys along three watercourses in Europe and Australia, building, using, researching water and our relations to and through it.
By making a series of trips along several watercourses in Europe and Australia, Control of the Commons (CoC) aims to undertake an artistic exploration of the relationship of communities to to water and the way that effects move along watercourses.
Mapping friendship and kinship networks along the watercourses, water quality and water usage, the architecture of the banks and the neighbouring buildings, an image of the communities' relationship to water and watercourses as a common resource will emerge.
The project process is designed to be as low impact/sustainable as possible. The vessels are powered by humans and nature, rowing, sculling, poling and sailing, avoiding the need to walk into town and search for fuel. The "Three Rs" are integrated into the core process of CoC: Reduce our need for oil products and other expendables; Reuse technologies to avoid waste; Recycle the vessels at journey's end.
These goals are not contradictory. By slowing down the speed of movement we become more open to the distinctions along the way, able to observe and interact with the community along the riverbanks, study the flood control mechanisms and the levee banks, irrigation systems and industrial water outlets.
We are looking for people who wish to travel with us, to host us, make connections, build vessels, teach skills and learn them too. Translating, interviewing, sailing, rowing, building - all important tasks for the project.
Contact
info@timesup.org
Control of Commons is an Initiative of the IETM-Australia Council for the Arts Collaboration Project and is realised with the support of the Culture Programme (2007 - 2013) of the European Union