Investigation of the parallels and differences in water transport and waterway usage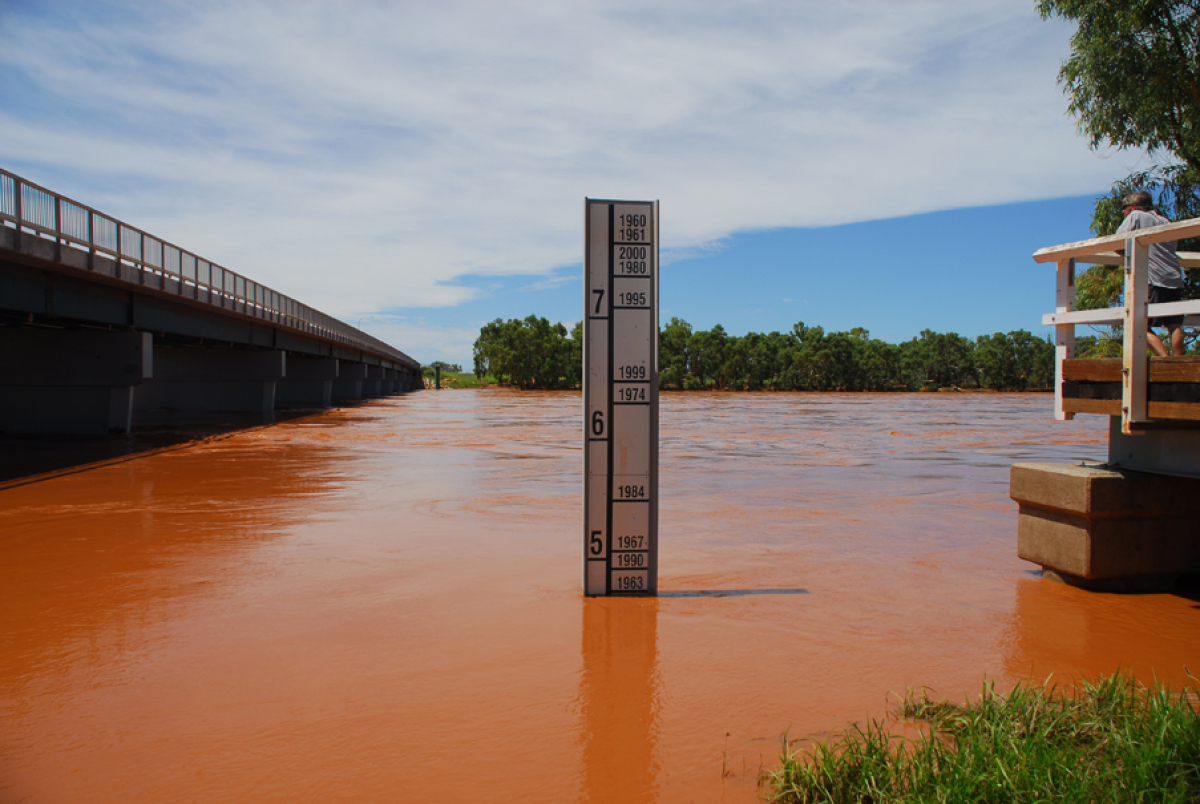 By making a series of trips along several watercourses in Europe and Australia, Control of the Commons (CoC) aims to undertake an artistic exploration of the relationship of people to water and the way that effects travel along watercourses.

Mapping friendship networks along the watercourses, water quality and water usage, the architecture of the banks and the neighbouring buildings, we envisage that an image of the communities' relationship to water as a common resource will become clear.

The project process is designed to be as low impact/sustainable as possible. The vessels are powered by humans and nature, rowing, sculling, poling and sailing, avoiding the need to walk into town and search for fuel. The "Three Rs" are integrated into the core process of CoC: Reduce our need for oil products and other expendables; Reuse technologies to avoid waste; Recycle the vessels at journey's end.

These goals are not contradictory. By slowing down the speed of movement we become more open to the distinctions along the way, able to observe and interact with the community along the riverbanks, study the flood control mechanisms and the levee banks. Our movement produces few waves, so is less damaging to the river banks and quieter, disturbing less wildlife.
 
JOIN US - we respond to offers of assistance and company!

Control of the Commons is an Initiative of the IETM-Australia Council for the Arts Collaboration Project and is realised with the support of the Culture Programme (2007 - 2013) of the European Union