Imagination, experience, exploration & discussion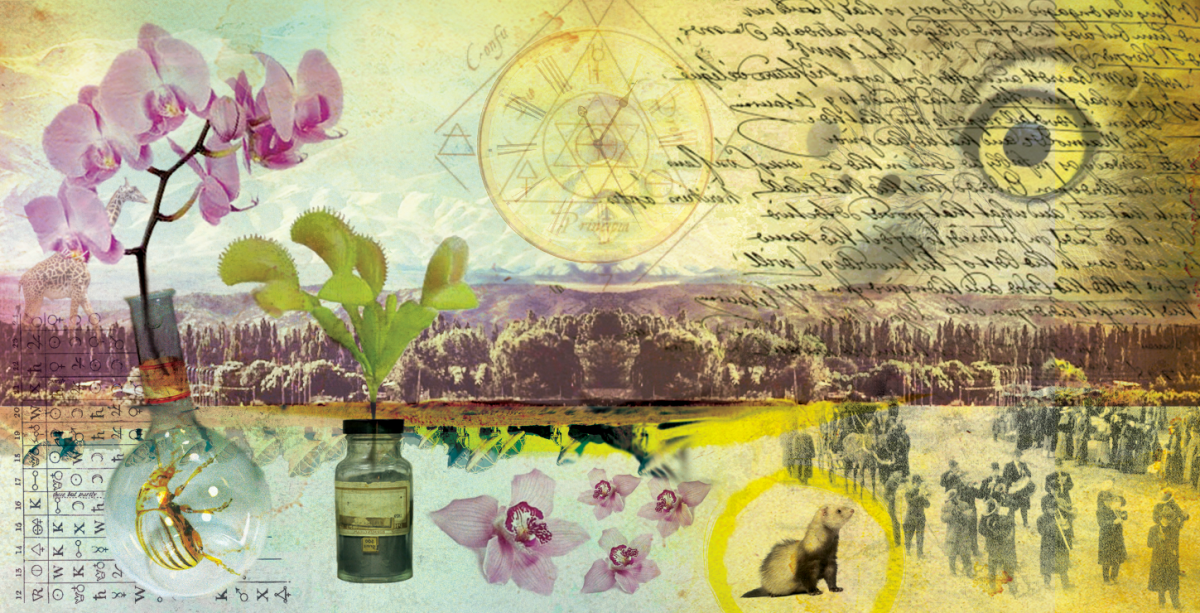 Time's Up is delighted to work on Future Fabulators - a project made possible with the support of the Culture Programme 2007 - 2013 of the European Union


Future Fabulators (FF) encourages European citizens to imagine, experience, explore & discuss living in a range of possible futures. It takes uncertainty as a creative challenge in creating cultural spaces in which visions of everyday life in the time ahead become tangible & debatable. FF merges the voices of futurists, scientists, artists, policy makers & economists with the voices of the experts of everyday life, aiming to raise awareness about the impact of future visions on contemporary culture & lifestyle.


FF uses techniques from Physical Narration, Context Aware Narrative & Future Pre-enactment to translate future scenarios into storyworlds that are built as immersive situations in public & private spaces, designed to be playfully explored & enacted by a broad European populace.


A Physical Narration is a space in which the visitor can explore the scene of a story in the same way that a detective investigates the scene of a crime in order to construct the narrative & the world in which it takes place. A Context Aware Narrative leads the viewer out into the physical world to explore story elements medially embedded in the environment, utilising the complete environment & media enrichment to explore a complex storyworld. Participants in a Pre-enactment event imagine how they would behave in a designed semi-fictional situation, paying attention to their habitual reactions to external pressures & uncertainties. 


Creating embodied forms of speculative futures, the productions open the eyes of visitors to the possibilities for the future & the repercussions upon everyday life. By integrating a broad spectrum of ideas about what Europe can be, we promote a plural & open vision of the future of the EU. The productions developed in FF involve themes which are relevant for the EU, plotting various future scenarios dependent upon changes such as work practices, migration, demographics, etc. FF offers a practice space for the exploration of possible futures of the EU.


Starting in September 2013 we are happy to work together with our long-standing partner FoAM (BE) again, as well as new partners Madeira-ITI (PT) and AltArt (RO). With both of them we started working during PARN.