Responses to geophysical, geopolitical and technological culture-shifts across Europe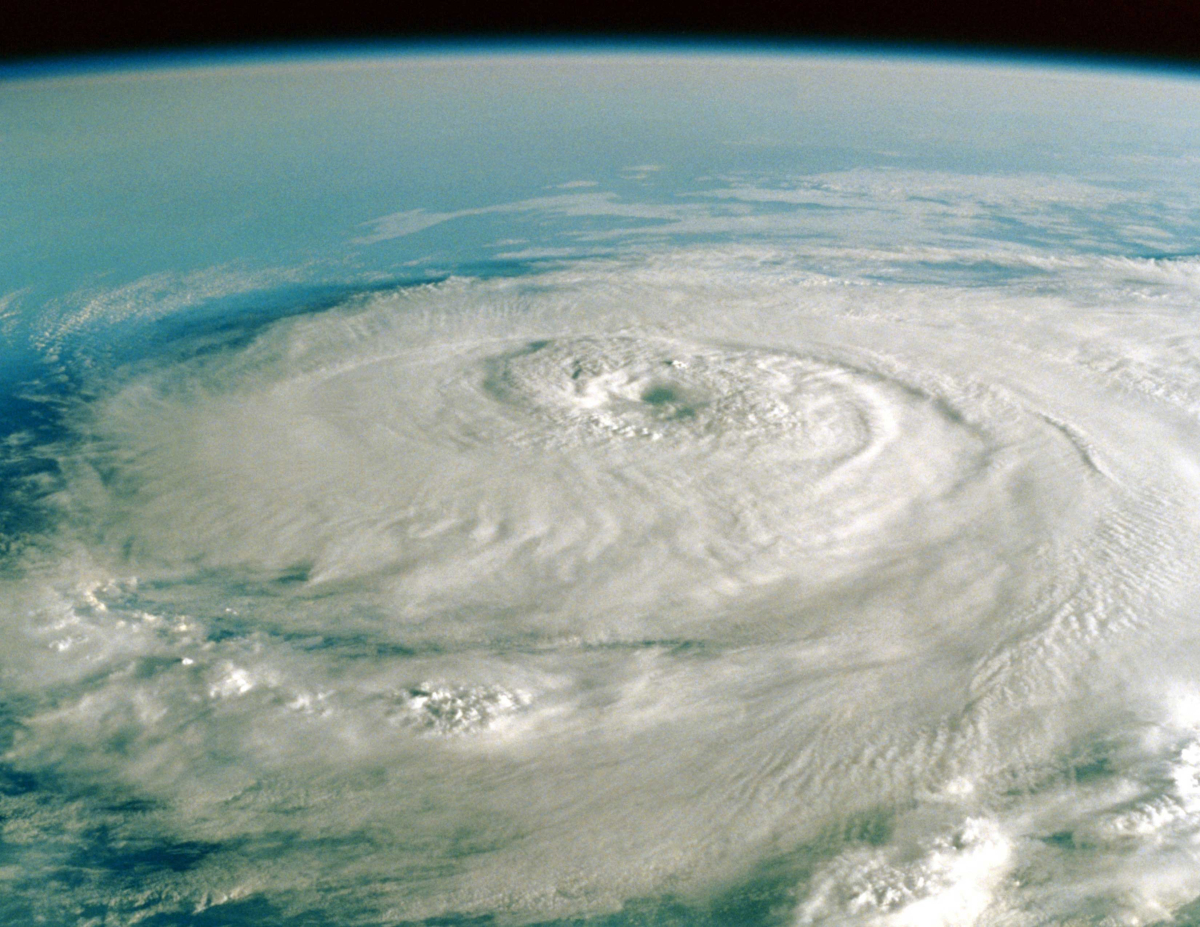 At the beginning of March 2014, together with Zavod Projekt Atol (SI) as coordinator, Ljudmila Art and Science Laboratory (SI); Bioart Society Finnland (FI); Hilde Methi (NO); Stichting Sonic Acts (NL) and RIXC Center for New Media Culture (LV), we submitted an application under the Creative Europe Culture Sub-programme 2014 call for proposals for Support to European cooperation projects.

The Education, Audiovisual and Culture Executive Agency (EACEA) came back to us - and yes - we got it!!! And yes, we are looking forward to start working with all these great partners along all these interesting topics, which are embedded in our fields of interests.

The focus within Changing Weather (CW) lies on exploration of migration of people, capital, ideas, traditional and local knowledge, scientific knowledge, open source technologies and methodologies. CW interconnects high and low culture, art and science, local and traditional knowledge (LTK) with scientific approaches to the understanding of natural and social systems. It propagates the rise of the structured DIY movements, and explores historical and cultural origins and potential cultural and creative futures.

Time's Up's main role will be the investigation of migratory, nomadic and other traveling practices as they pertain to reactions to social, economic, political and climatic changes, as well as volitional nomadism.