Place:
Trnovski Gozd Plateau, SI
Networked responses across Europe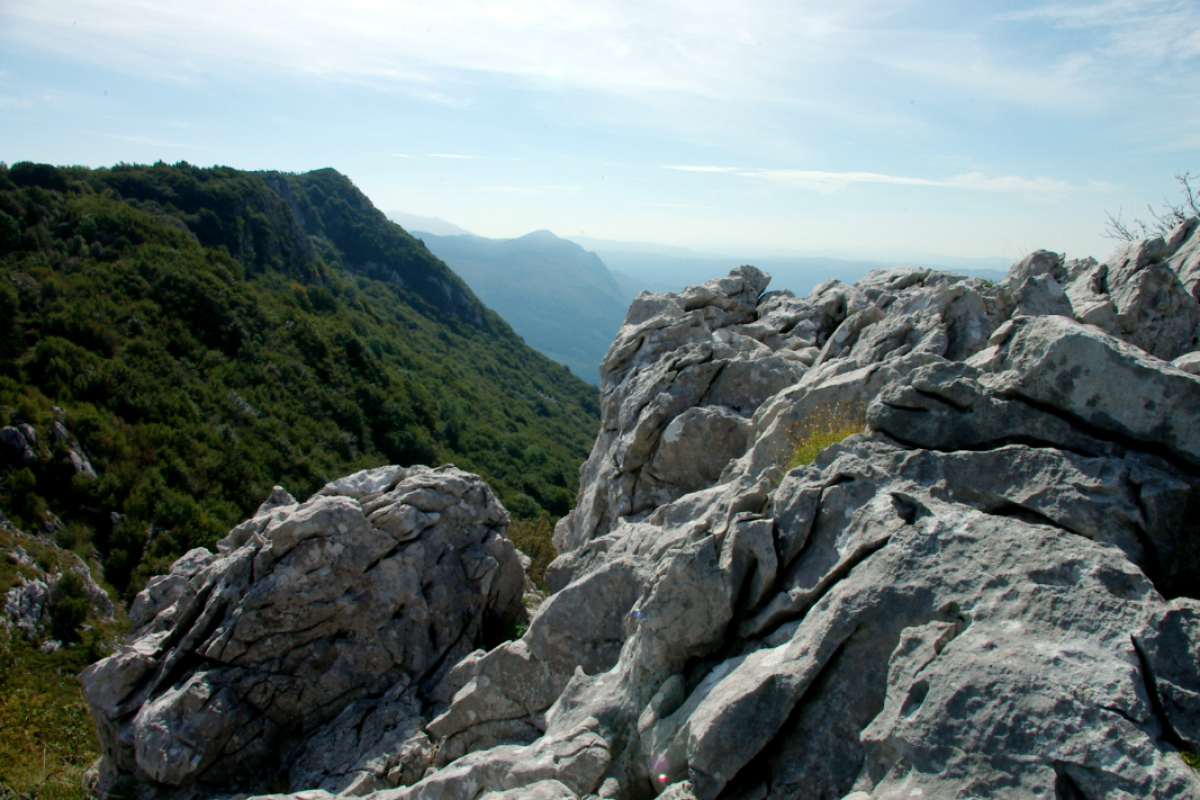 Changing Weathers partner meeting brings us together in the hills of the original European Karst area in Slovenia. The two-day workshop aims to strengthen CW's long-term goals of providing a permanent platform for exchanges and empowering communities, providing sustainable data on building DIY communities and a transnational cooperation exchanging practices, knowledge and skills. Changing Weathers – networked responses to geophysical, geopolitical and technological shifts across Europe – is a cultural program with partners both from the European "core" and its political and economic "periphery", with partners from countries of the East and of the West, from the North and from the South.