Get to know which visions already around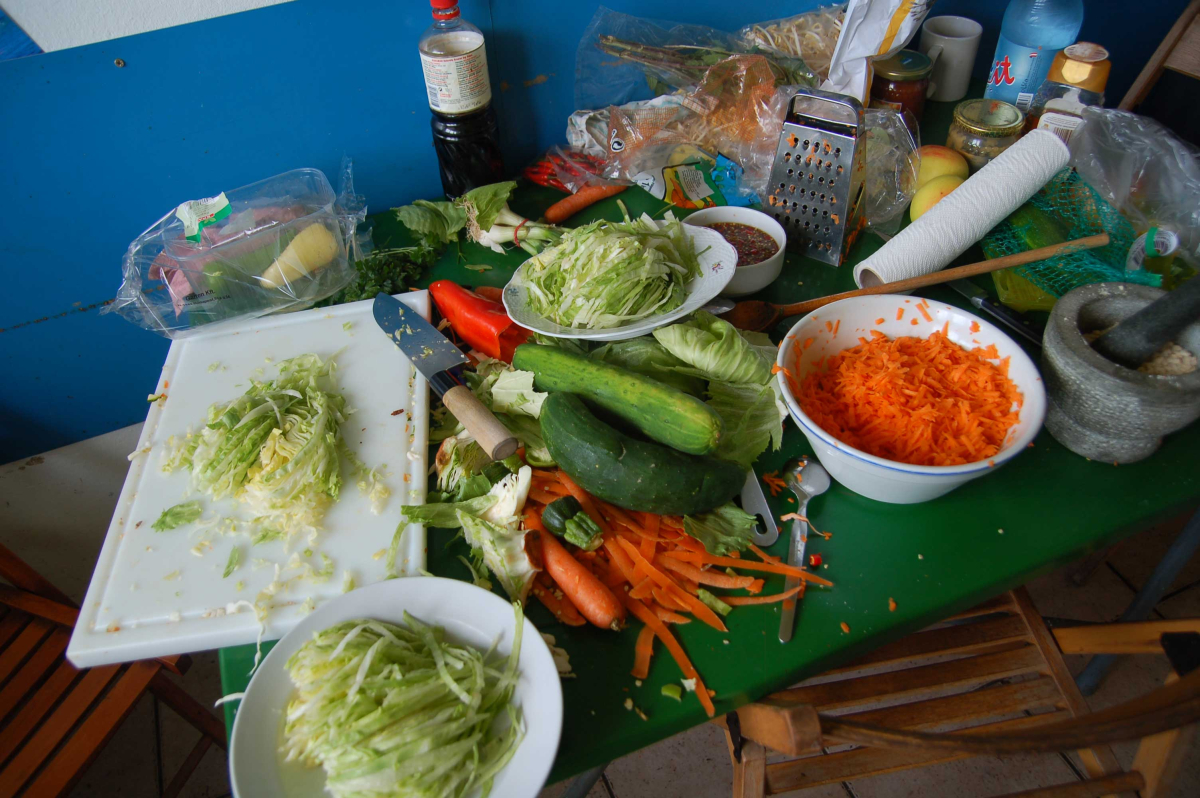 Future Fabulators (FFab), our current trans-European project, deals with possible futures for Europe, for us all. Together with
FoAM (BE)
,
Madeira-ITI (PT)
; and
AltArt (RO)
, we are forecasting such possible futures as well as representing them in ways which make them experiencable  for an audience.
Through this, FFab  encourages European citizens (naturally including ourselves) to not just imagine but experience and discuss our possible futures. Several methods and techniques help us to do that. One of them is researching and disseminating projects, initiatives and organizations which are in the middle of finding and living sustainable visions and approaches, which can and should play crucial roles in all our futures. Be ready to either have lunch or brunch with us.
With the Future Fabulators Lunchbox we bring regional and national initiators, activists and participants of present movements to our kitchen table to share information on how they integrate their future visions into Everyday Life.
We are starting this series with an
Ira Mollay
- introducing the platform
Inspire4Change
on November 22nd 2013 around 10.00 AM.