Site:
all over Brioni Islands, HR
An impressive experience with a great group of people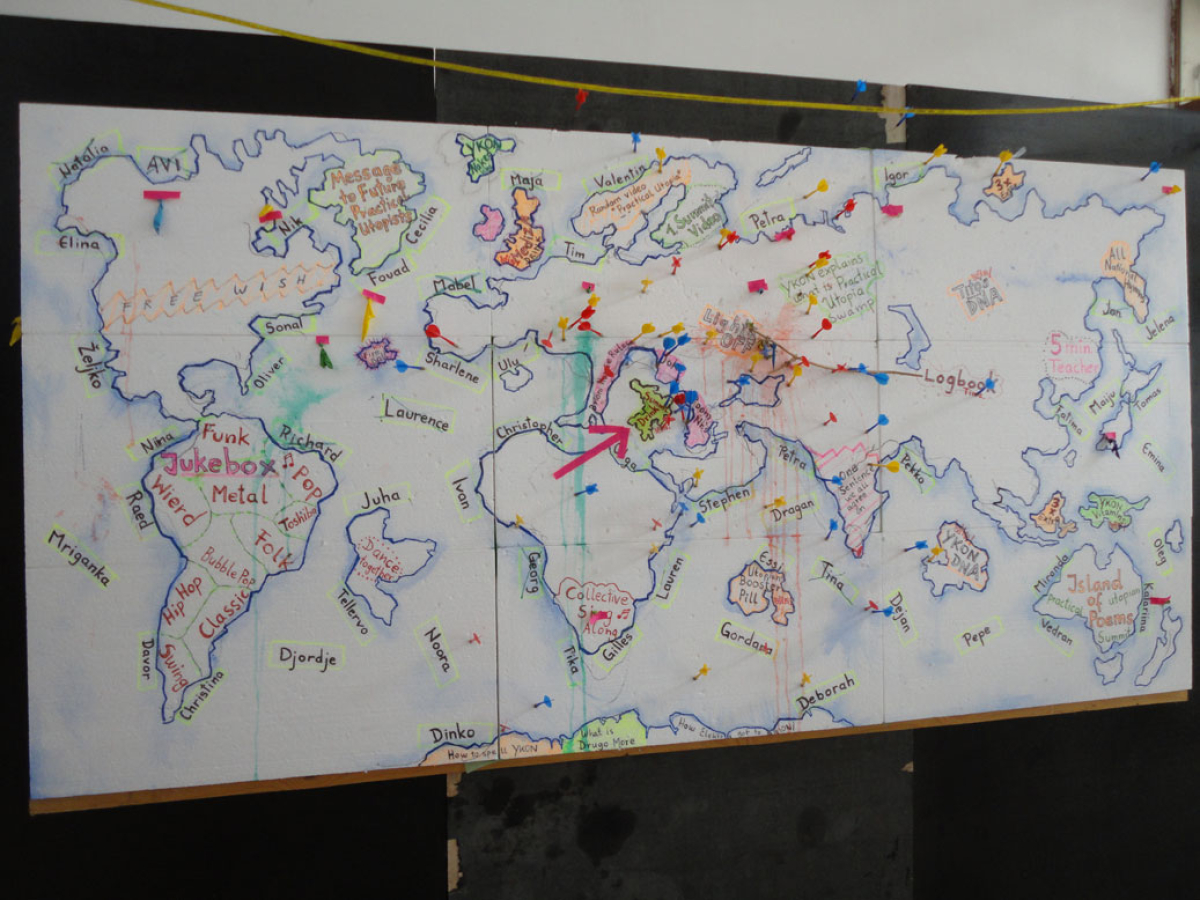 Time's Up has been invited to the
Summit of Practical Utopia
- set up at the beautifully bizarre Brioni Islands in Croatia. Doubtless a deeply haunting and wonderful experience. Thanks to all organizers, facilitators and players. The Brioni Summit 2013 was developed and organized by
YKON
and
Drugo More
and co-organized by
Electra
- three innovative groups with an established position in the field of visual arts. The Brioni Summit 2013 took the form of a reality game where game rules have been defining the interactions between the participants. For four days all of us have been in a reality game with its goal to share and play with practical ideas that have a potential to change the way we live together.