Roundup of Future Fabulators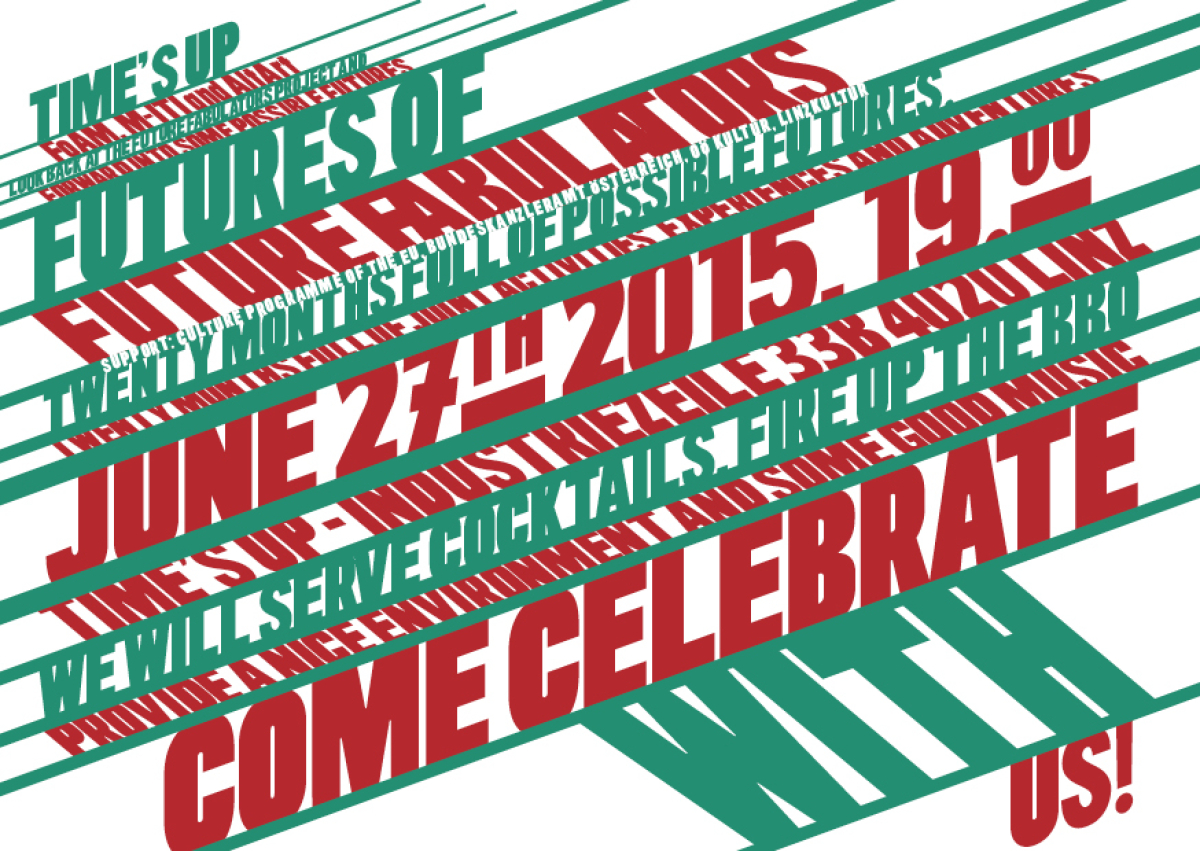 After 20 months of fabulation, the project Future Fabulators is drawing to a close. In order to look back on the project, the futures that we have fabulated in the past, as well as to look into the future and imagine the possible futures of our fabulations, we will come together for a celebration.

Partners will arrive fresh from exhibitions and other events, we will be exhibiting products we have produced and will even have a sneak preview of a fragment of the new physical narrative, Mind the Map, available for perusal.


We will serve cocktails, maintain a BBQ, provide a nice environment and some music! Celebrate with us!