presentation & discussion of past & near future hopes, plans & experiences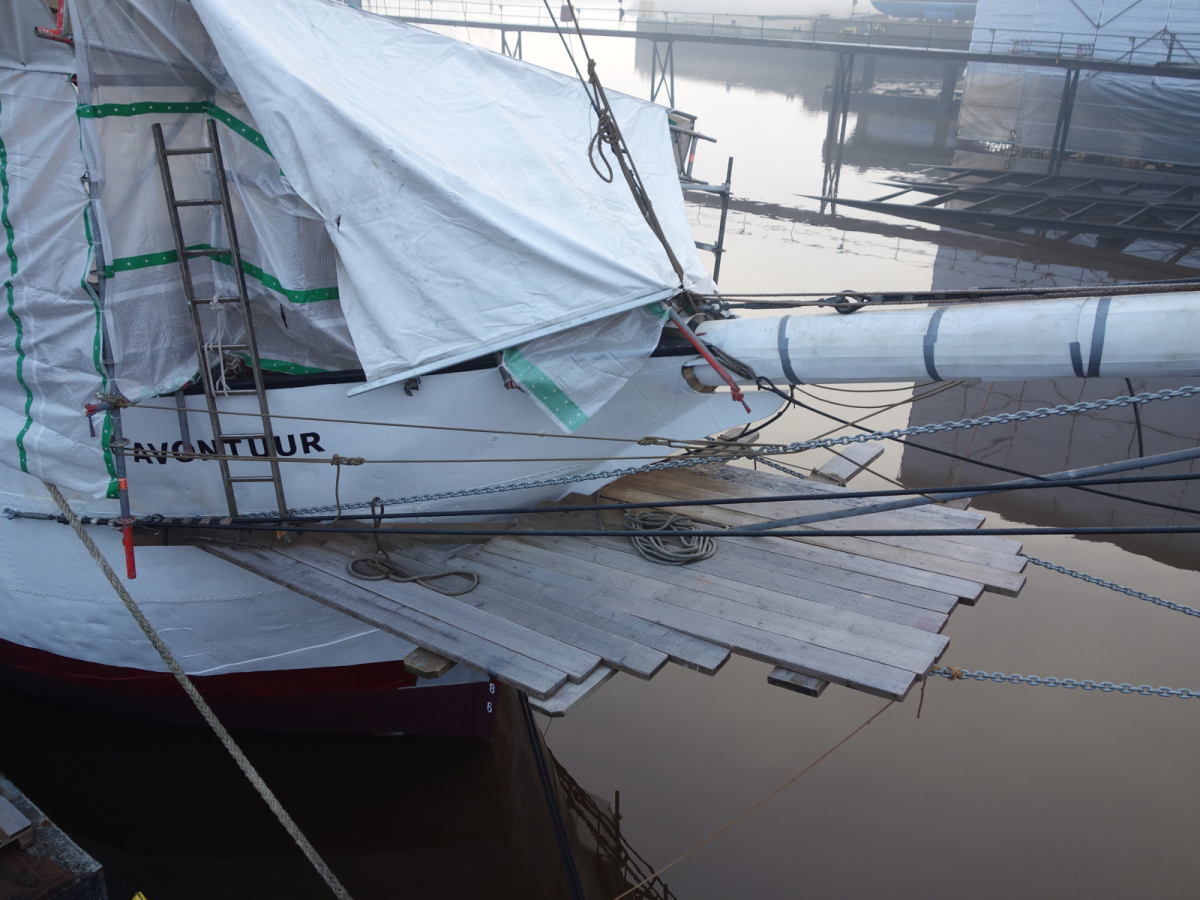 Talk & discussions will be held and lead in German. (for english description scroll down)
Changing Weathers, ein pan-europäisches Gemeinschaftsprojekt, ließ uns den internationalen Handel samt einhergehender Produktion-, Transport- und Abfallprozesse ins Zentrum unserer aktuellen thematischen Beschäftigung stellen. Es sind gegenwärtige Handelstechniken und -abkommen samt umfangreicher Deregulierungsmaßnahmen von Märkten und Preisen mit ihren überwiegend natur- und menschheitsschädigenden Konsequenten, die wir in Augenschein nehmen. Aus der bedrückenden Menge folgenschwerer Konsequenzen, alle von hoher gesellschaftspolitischer und geophysikalischer Bedeutung, greifen wir im Speziellen die resultierende Wasserverschmutzung und deren verheerende Folgen für unser alltägliches Leben heraus.

Im Zuge der mehrteiligen Veranstaltungsreihe wird zum aktuellen Termin der Ist-Zustand gängiger Transportpraktiken umrissen, und Stefano Plank (langjähriger Mitarbeiter der Fair-Transport Gruppe) gibt einen Einblick in existierende Transportalternativen zu Wasser. Mit etwas Glück hat er über den Atlantik fair-transportierte Güter der Tres Hombres dabei.

Einleitend fassen wir unsere bisherigen Ergebnisse zusammen, gesammelt im Zuge der laufenden "Transiencies": unternommene Forschungsreisen, die Einblick in engagierte Gruppen und Individuen im Bereich Fair-Transport gaben.

ENGLISH VERSION
Our work within Changing Weathers has focussed on the ways in which international trade, with its production, transport and waste processes, is adversely affecting the natural and human world. Water pollution, trade imbalances, price dumping, tax systems and subventions; a host of changes of sociopolitical and geophysical significance.

In this event, we will discuss the current state, the developments of and hopes for ecologically sustainable transport and in particular, sail cargo. We will start with a short summary of a three week long Transiency where we visited a number of groups and individuals working in the field in Europe, giving a wider perspective.

Then a longer presentation from Stefano Plank, who has worked with the Fair Transport group intensively over the past decade, will give some ideas of how the practicalities of fair transport and sail cargo can operate, as well as some ideas of how the field might continue to develop. With any luck, he will come equipped with some goods that have been fairly transported across the Atlantic in the Tres Hombres.