Site:
National Gallery Zimbabwe
Open up and extend Tales of Resilience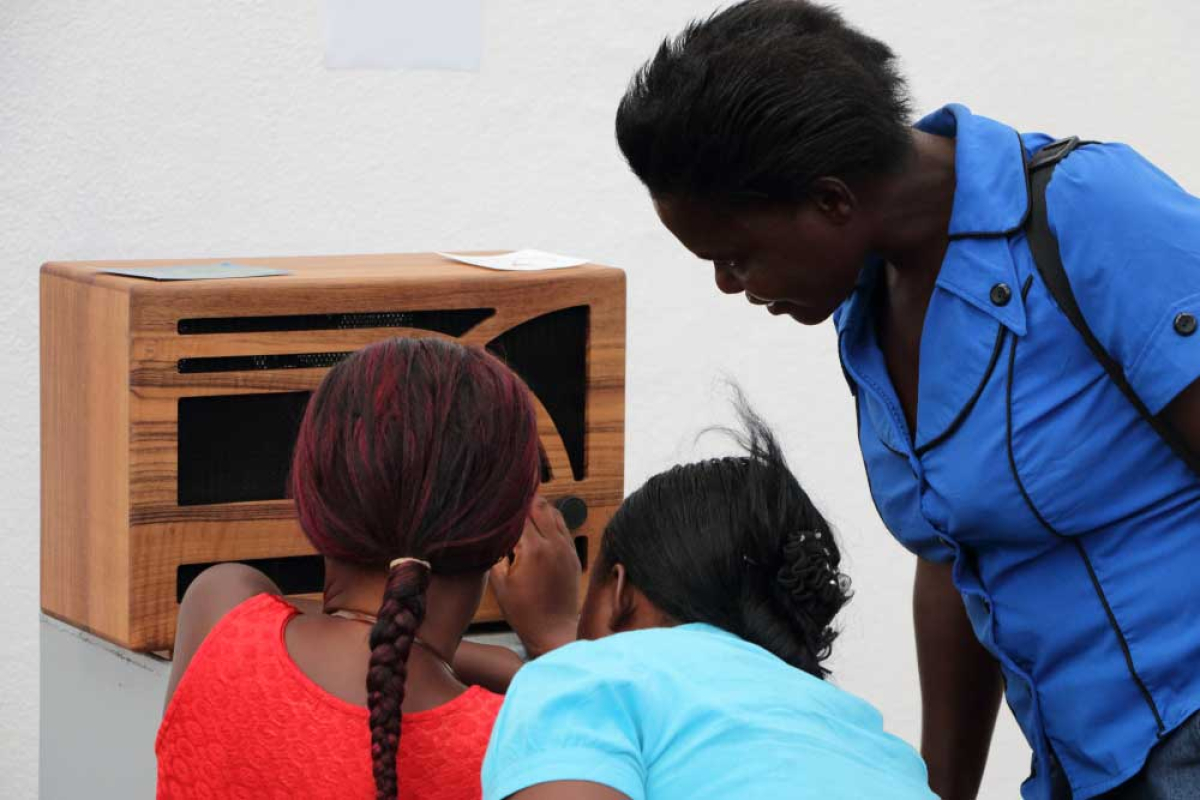 In Harare the second phase of Tales of Resilience (ToR) will be set. We will continue the collection of resilient stories, as well as we finalize an adapted radio set to play back the collected stories, with the audience able to choose between these interviews.

Its outcome will be presented as an ongoing installation in the context of HIFA at the National Gallery of Zimbabwe and the Book Café in Harare, along with the "echoe/S" installation by Klaus Hollinetz/Werner Puntigam and an exhibition of photos created by Simonga women under the guidance of the Gwanza Month of Photography curator Calvin Dondo. 

At the BookCafe  - a cultural initiative which in itself has a lot of stories in terms of resilience and flexibility to tell - during the Harara International Festival of Arts we will conduct a second workshop, which will enable the local counterparts to add stories as they come along and want/need to be told.

During the exhibition in Harare we will catch up with the artists involved in Kunzwana # 1, an cultural exchange program set up through AZFA/ARGEZIM in close correlation with ToR. Kunzwana #1 is both a musical journey and cross-cultural collaboration featuring some outstanding and innovative Austrian musicians with their Zimbabwean counterparts.