Place:
Sichialaba/Binga, Zimbabwe
Collecting unheard stories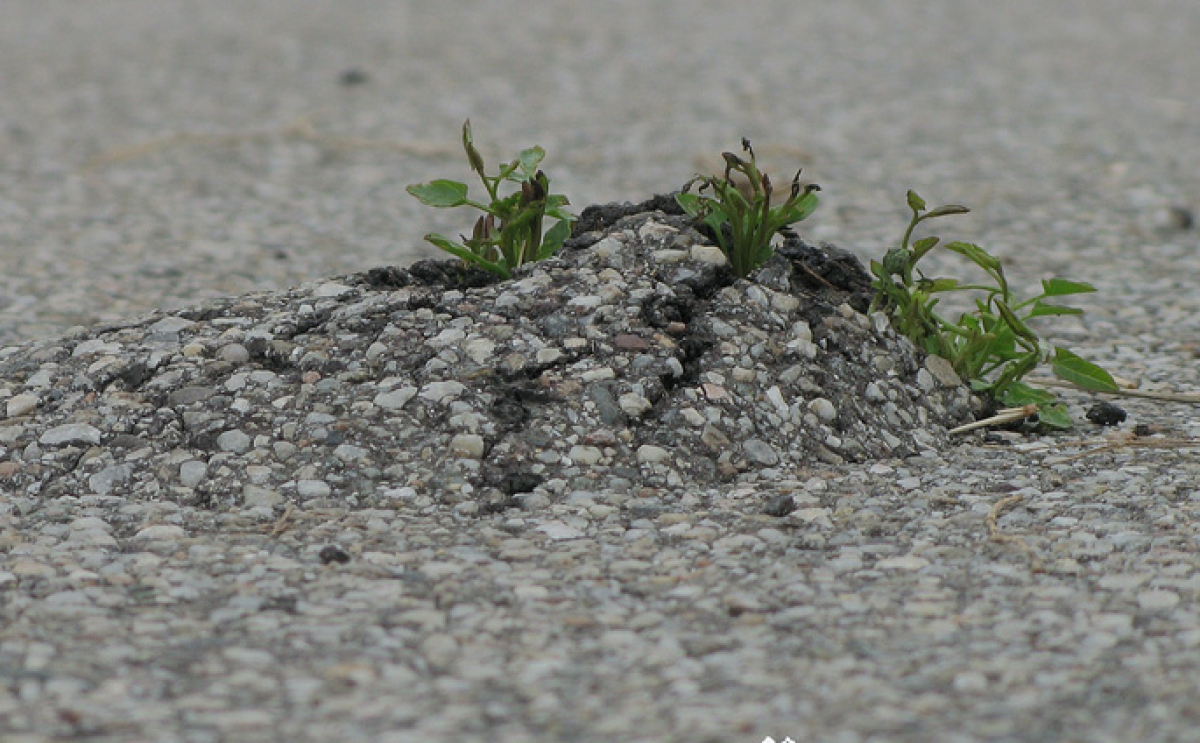 Our first phase within the Tales of Resilience project will be a workshop held in Siachilaba / Binga. Together with Calvin Dondo and Annie Mpalume (Zimbabwean photographers) we will interact with the women of the group Simonga from the Tonga community in Siachilaba.
These women have been traveling to Europe twice within the last few years in dramatic contrast to their lives in rural Binga. The stories, we hope, will talk about their experiences and the plight of the community over the past half century with the forced relocation due to the building of Kariba dam, the overthrow of white settler colonialism, the last years of political and social crisis in Zimbabwe, and finally their experience of and connections to Europe as well as their hopes for the future.