Musikforum Slogan: New Worlds - Africa meets Europe
View album on flickr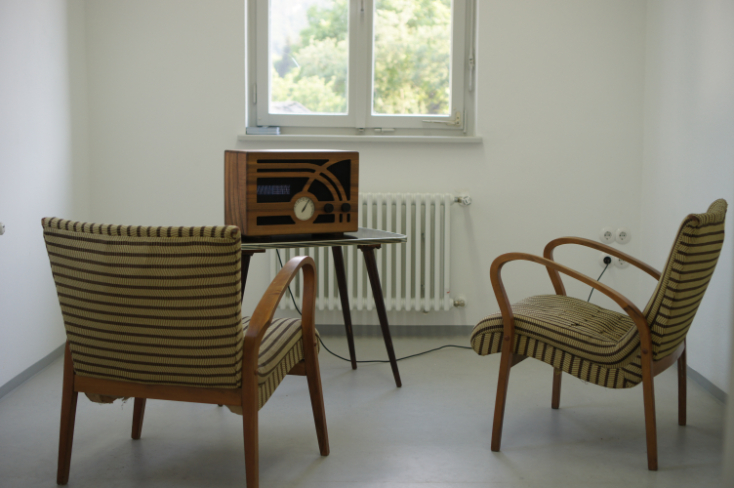 Tales of Resilience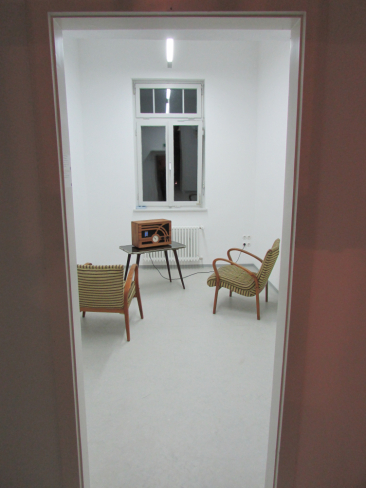 Tales of Resilience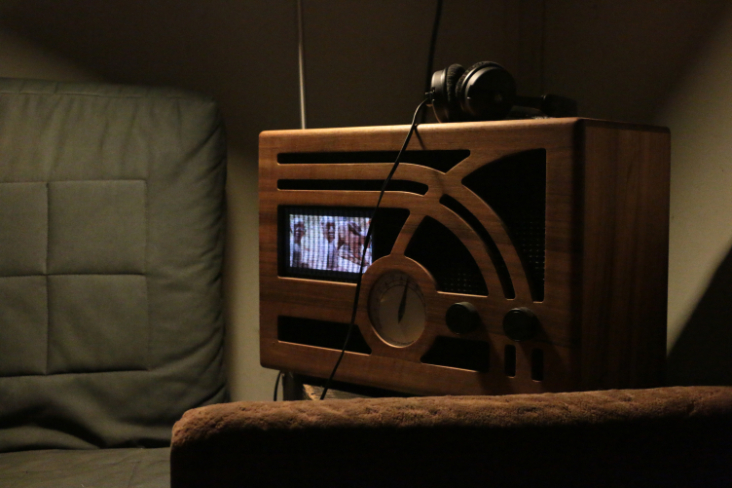 Re/Calling Siachilaba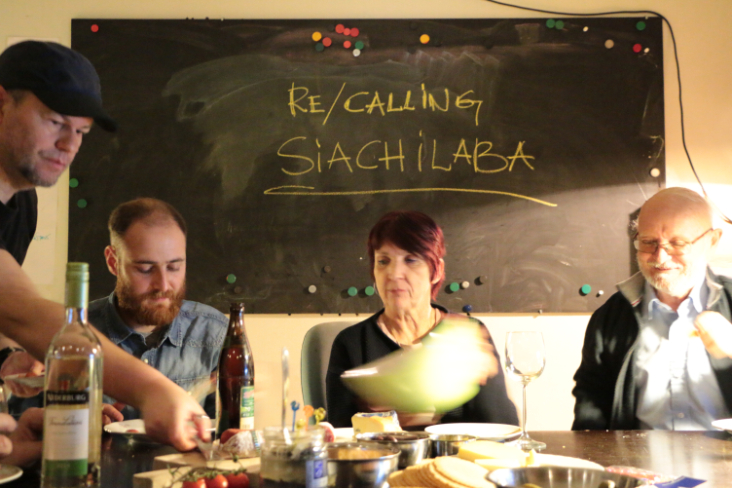 Re/Calling Siachilaba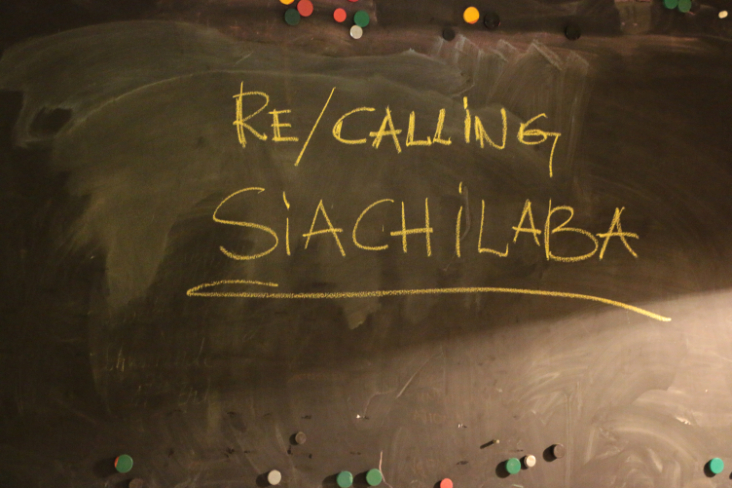 Re/Calling Siachilaba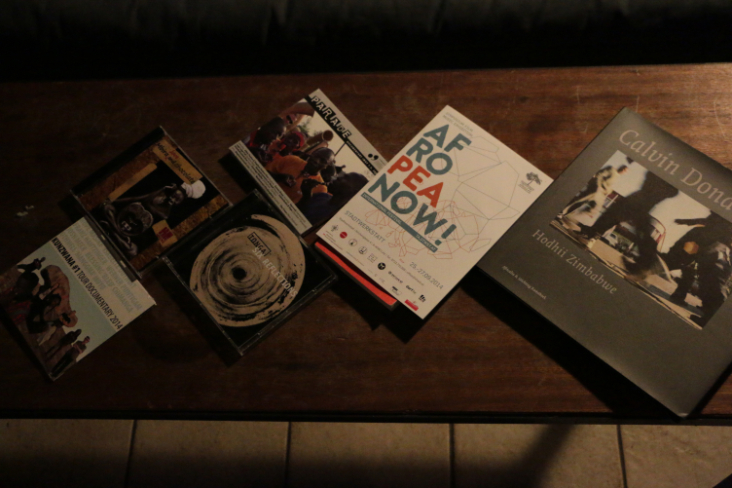 Re/Calling Siachilaba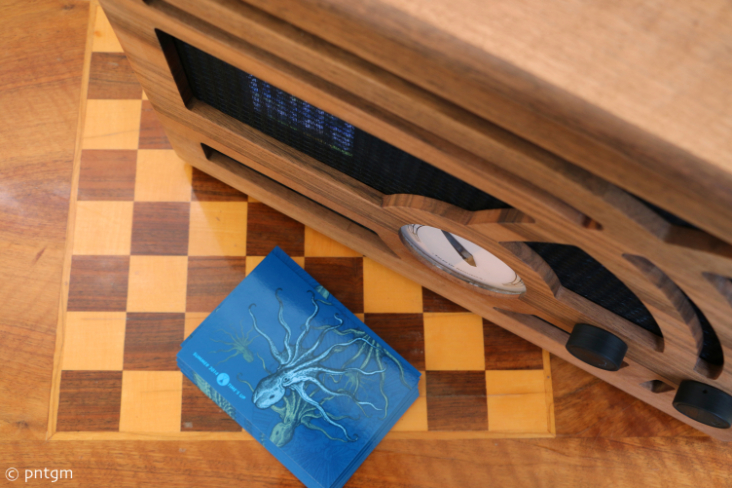 ToR - Exhibition Viktring ©PNTGM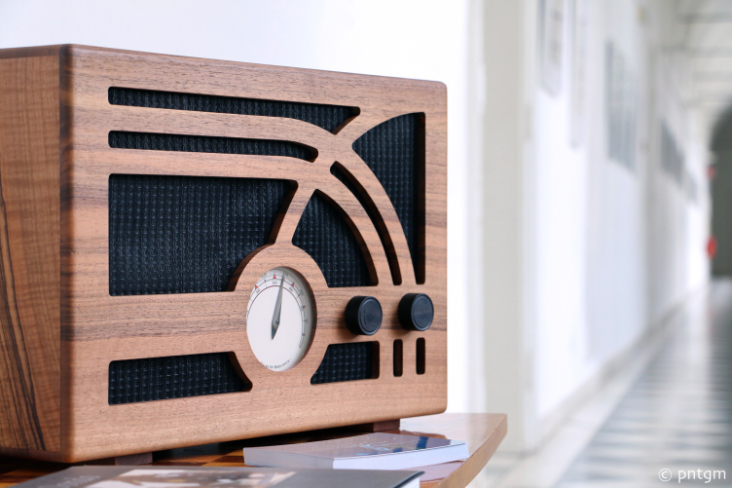 ToR - Exhibition Viktring ©PNTGM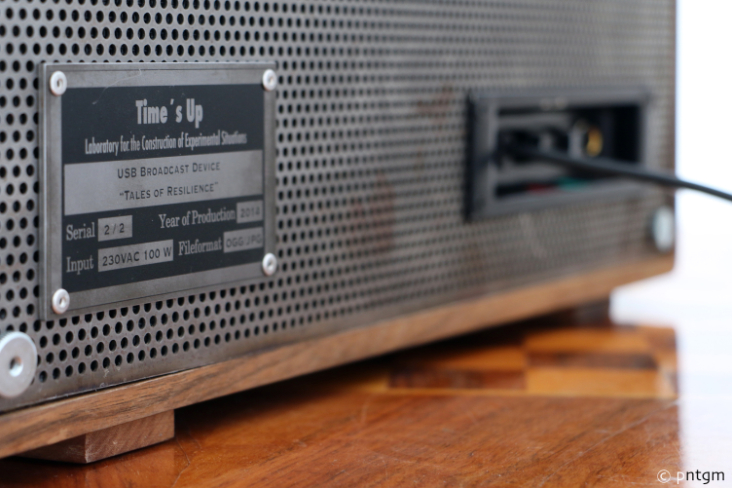 ToR - Exhibition Viktring ©PNTGM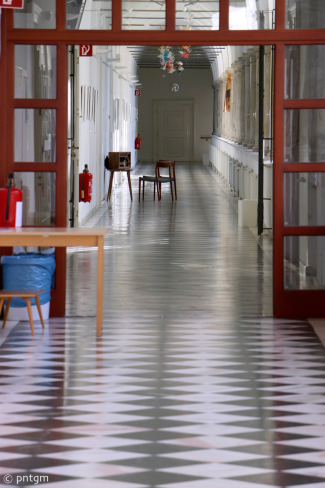 ToR - Exhibition Viktring ©PNTGM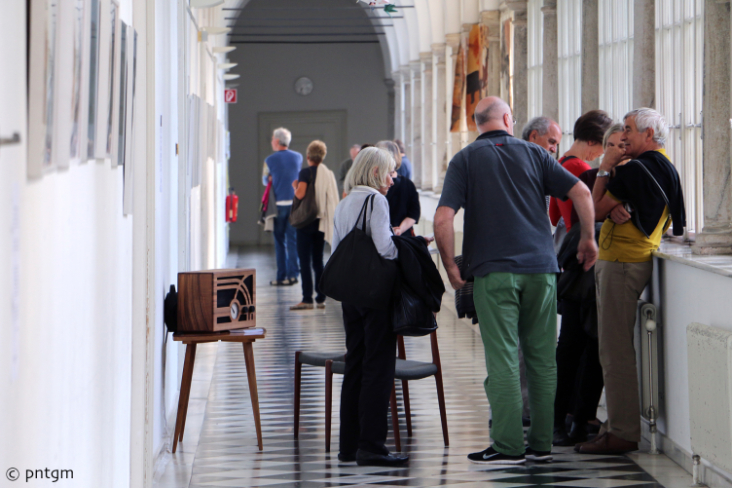 ToR - Exhibition Viktring ©PNTGM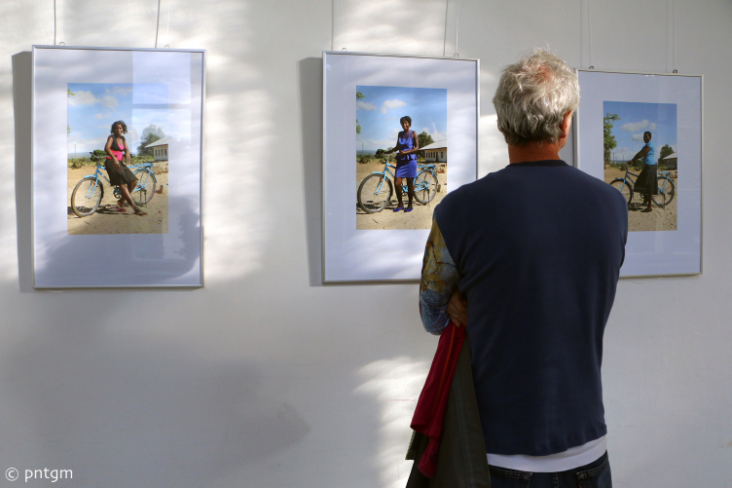 ToR - Exhibition Viktring ©PNTGM
ToR - Exhibition Viktring ©PNTGM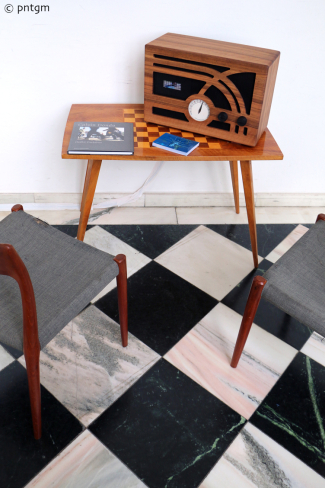 ToR - Exhibition Viktring ©PNTGM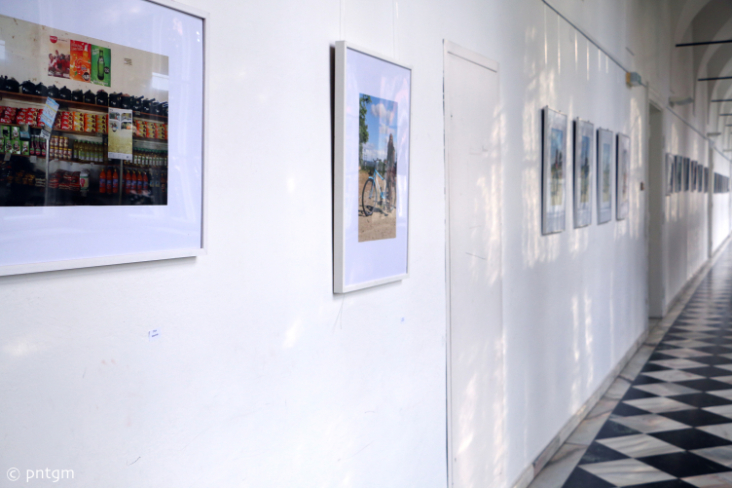 ToR - Exhibition Viktring ©PNTGM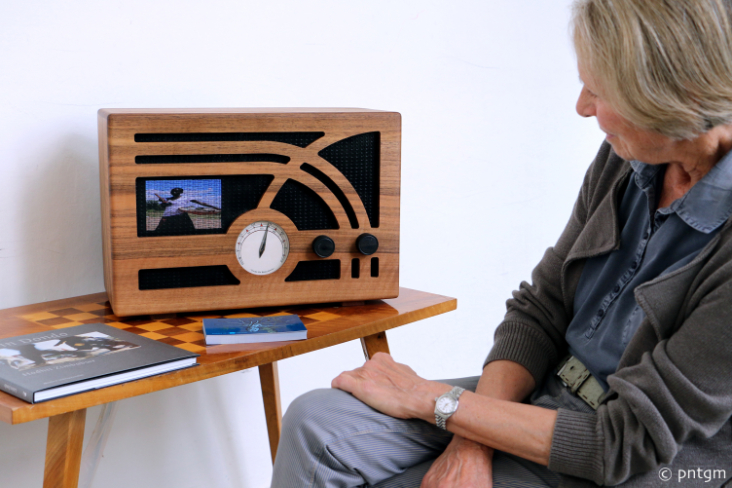 ToR - Exhibition Viktring ©PNTGM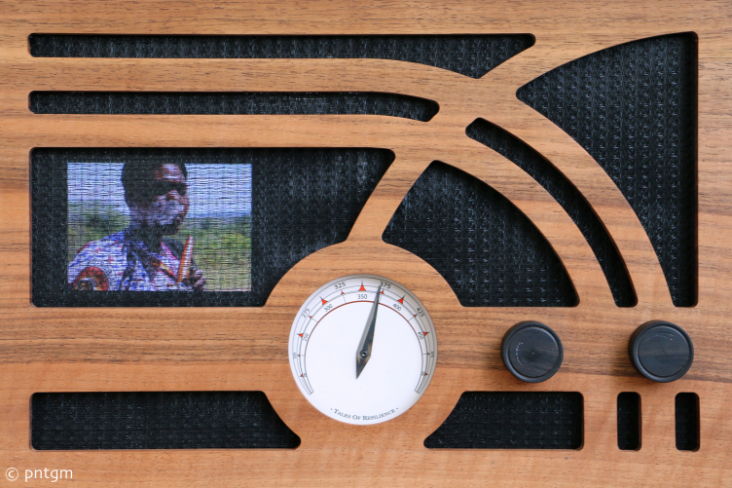 ToR - Exhibition Viktring ©PNTGM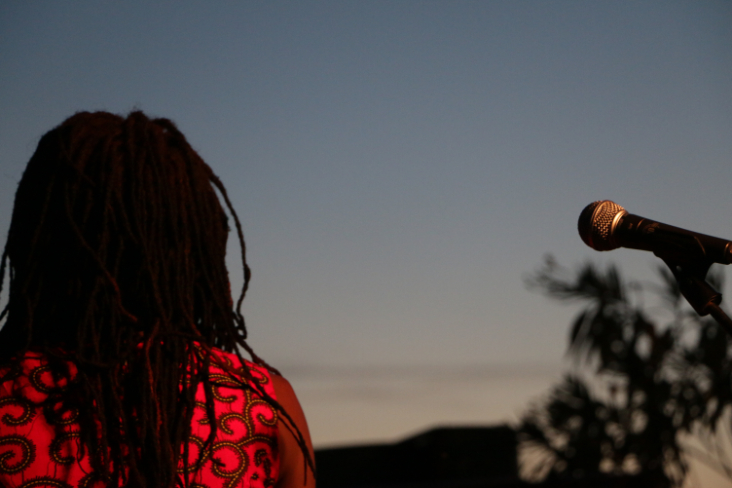 ToR - Hope Masike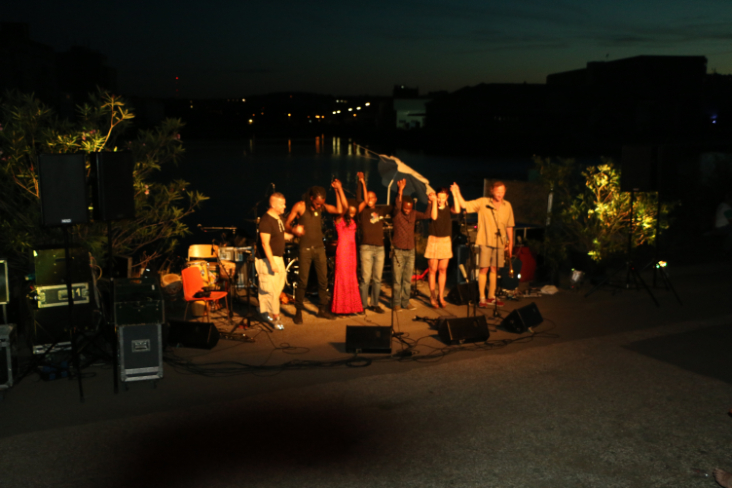 ToR - Hope Masike
ToR - Hope Masike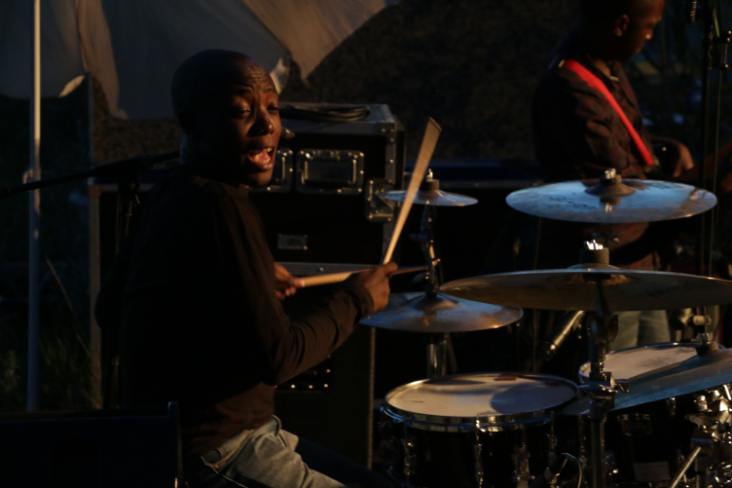 ToR - Hope Masike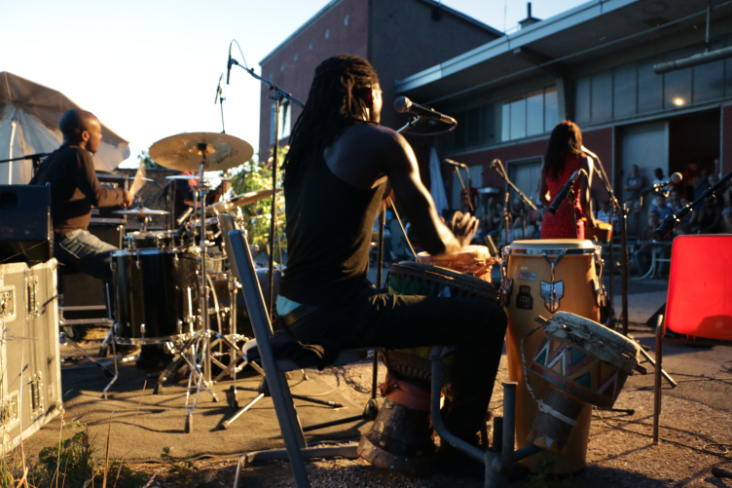 ToR - Hope Masike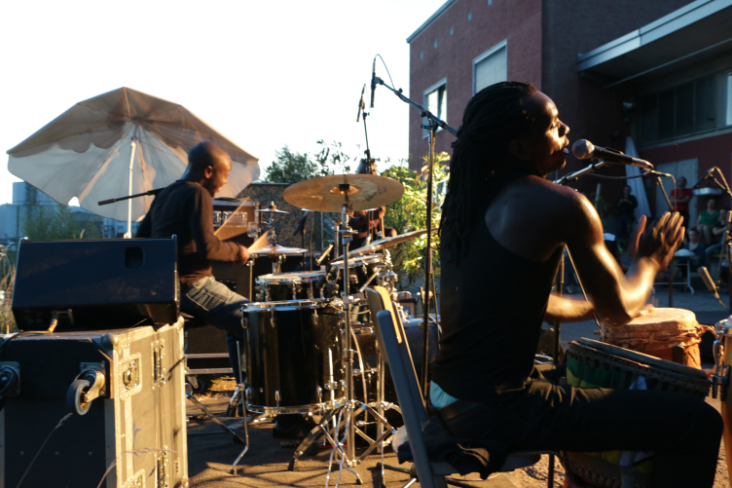 ToR - Hope Masike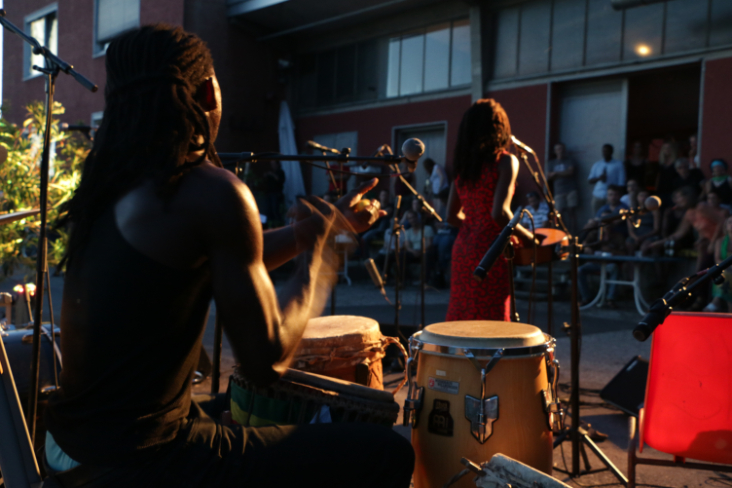 ToR - Hope Masike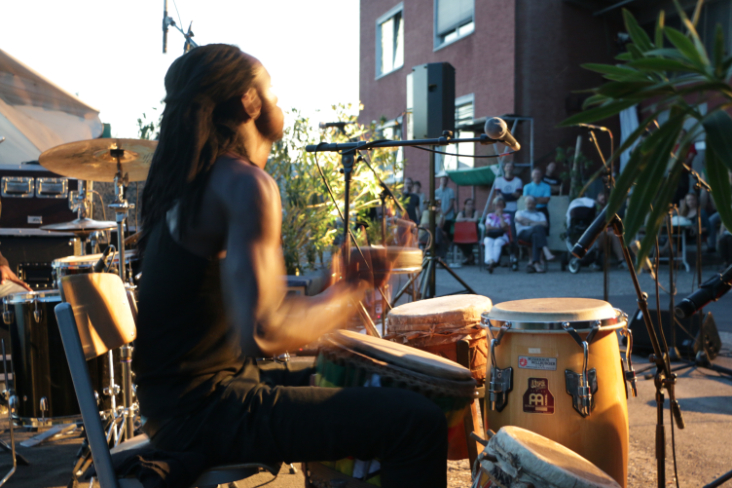 ToR - Hope Masike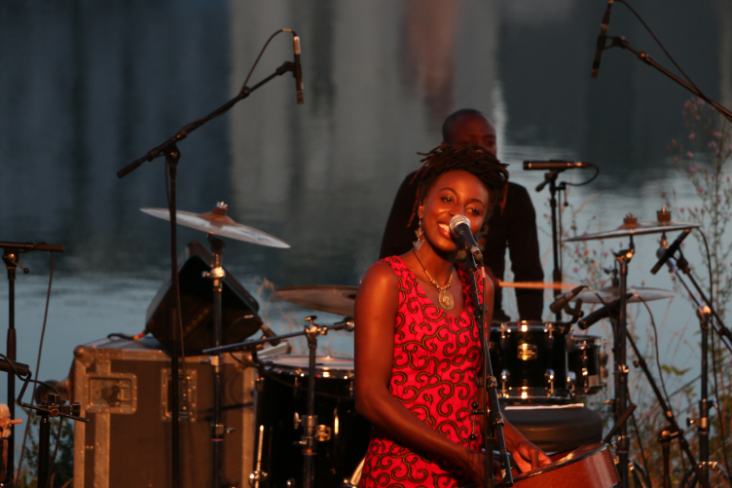 ToR - Hope Masike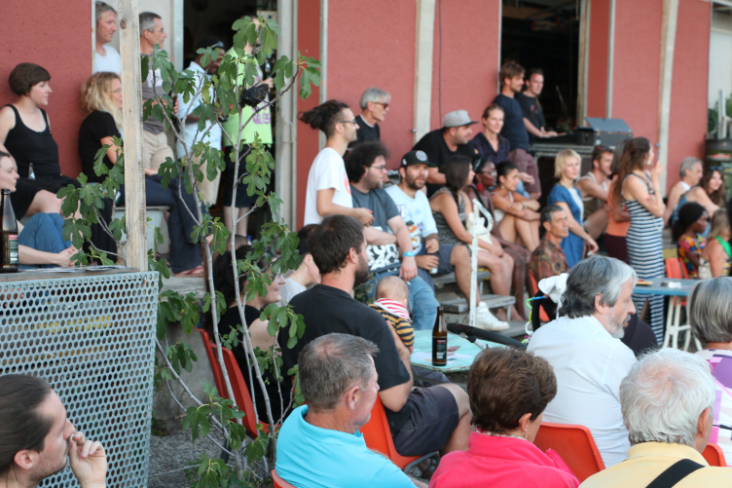 ToR - Hope Masike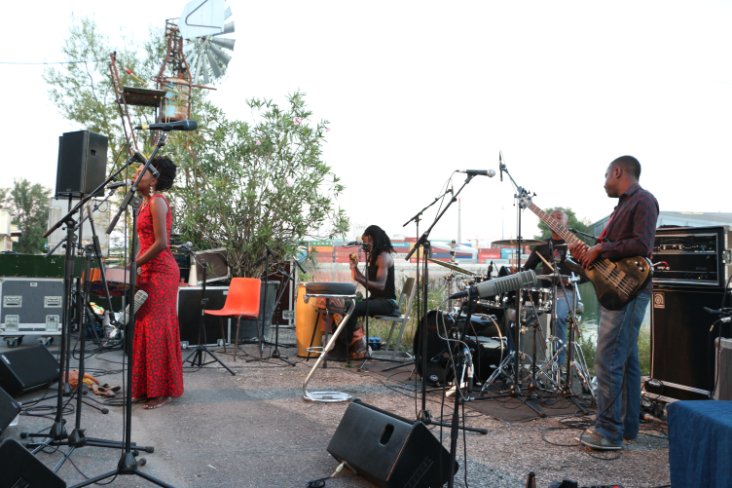 ToR - Hope Masike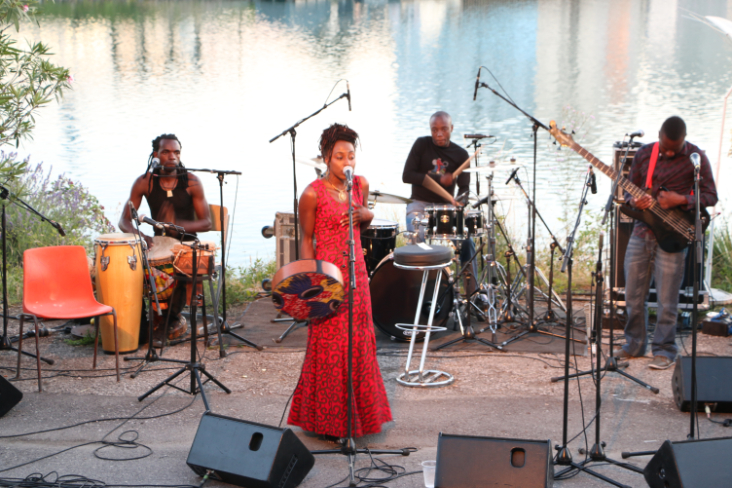 ToR - Hope Masike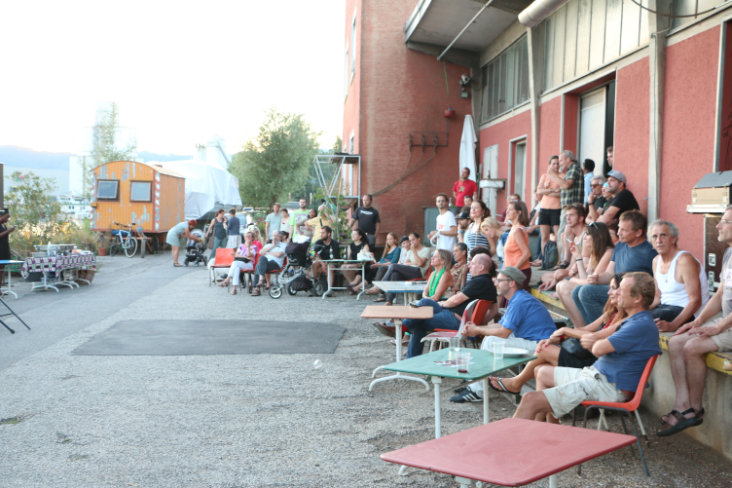 ToR - Hope Masike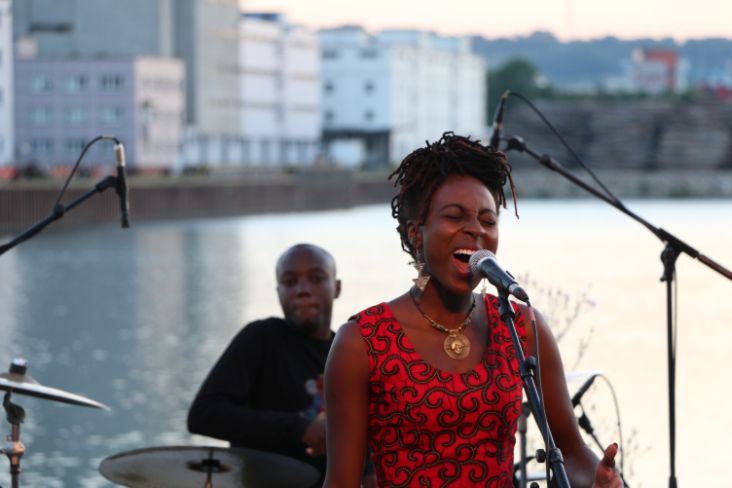 ToR - Hope Masike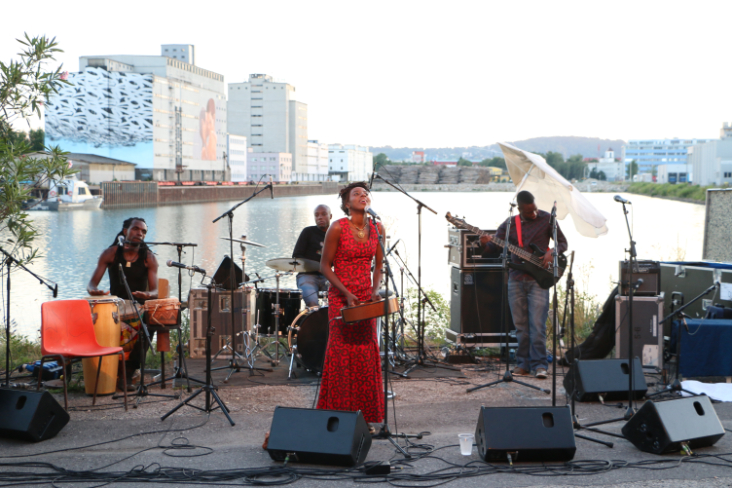 ToR - Hope Masike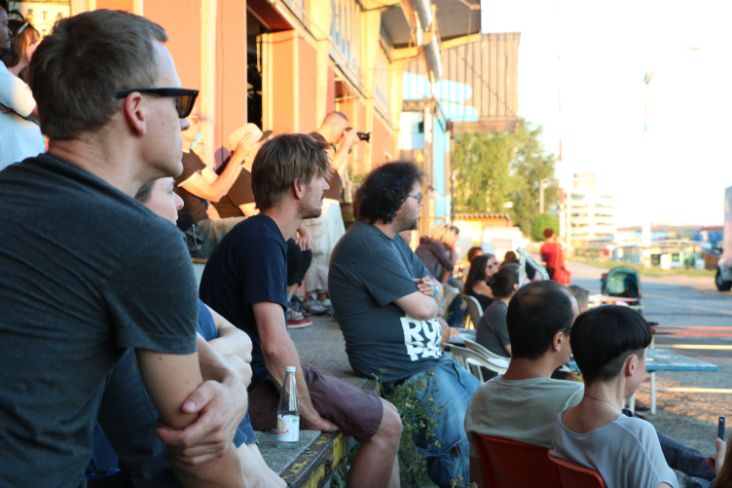 ToR - Hope Masike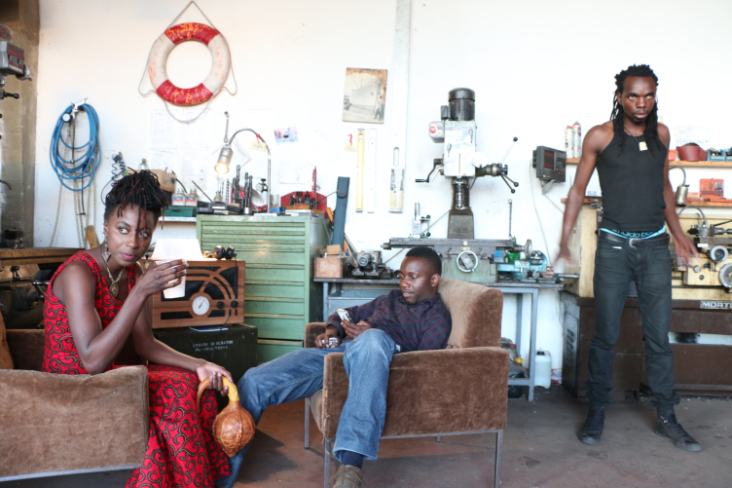 ToR - Hope Masike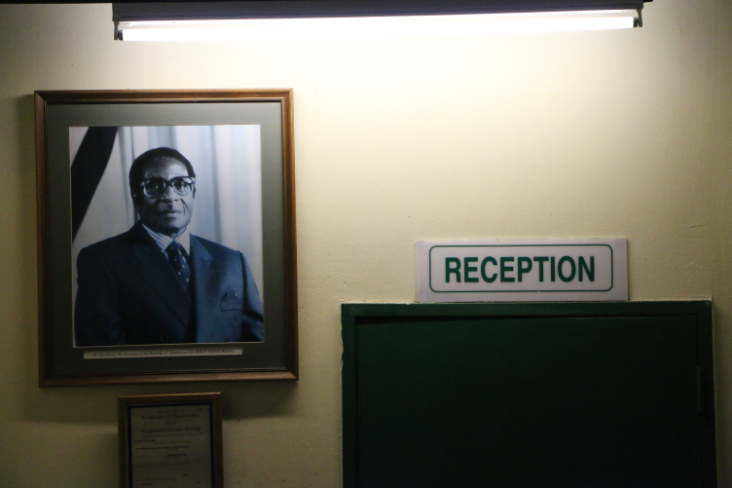 ToR - Impressions Zimbabwe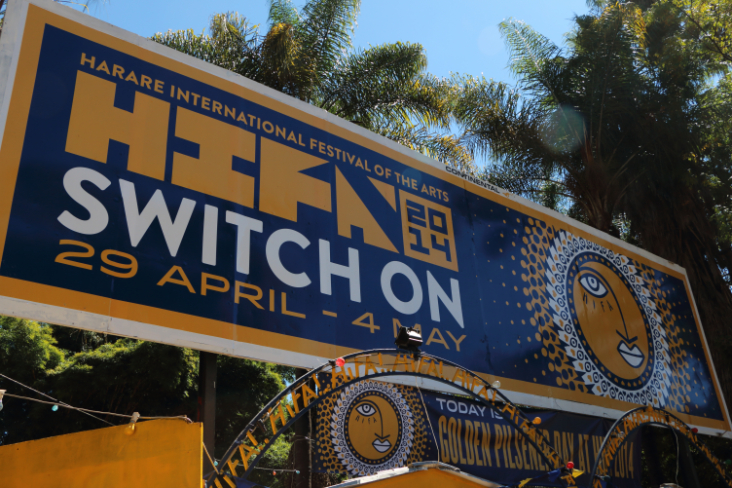 ToR - Impressions Zimbabwe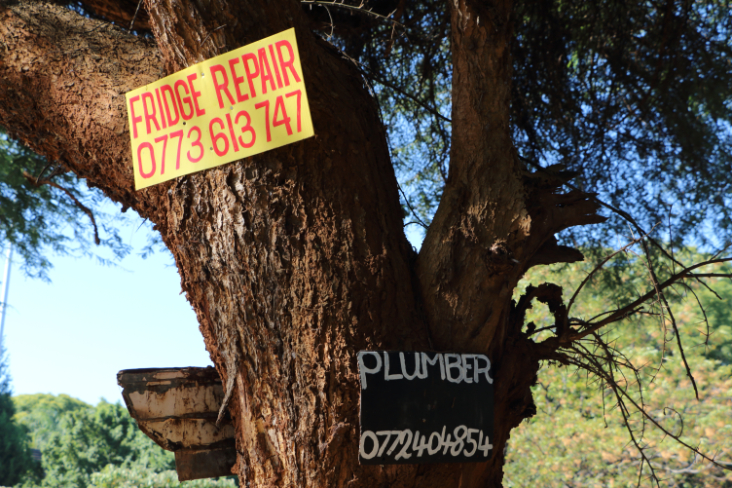 ToR - Impressions Zimbabwe
ToR - Impressions Zimbabwe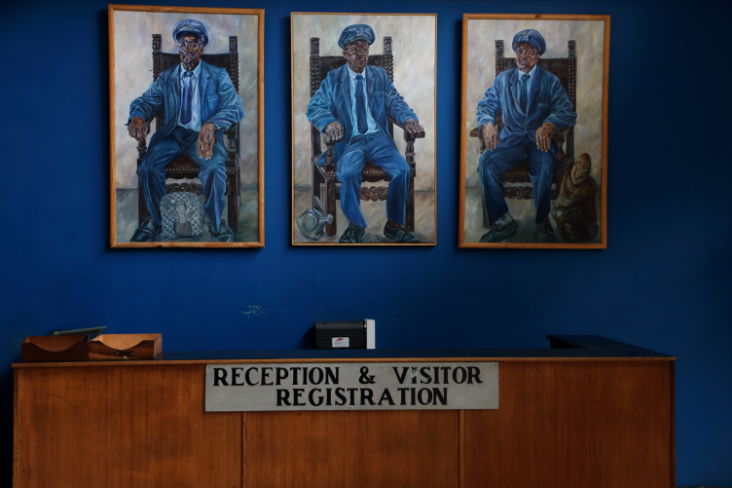 ToR - Impressions Zimbabwe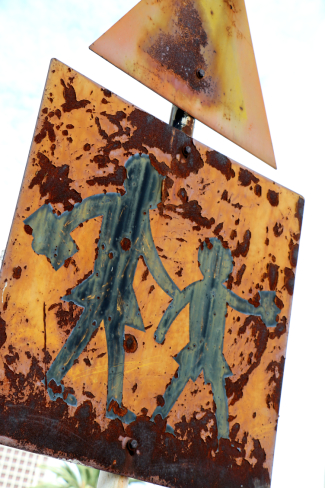 ToR - Impressions Zimbabwe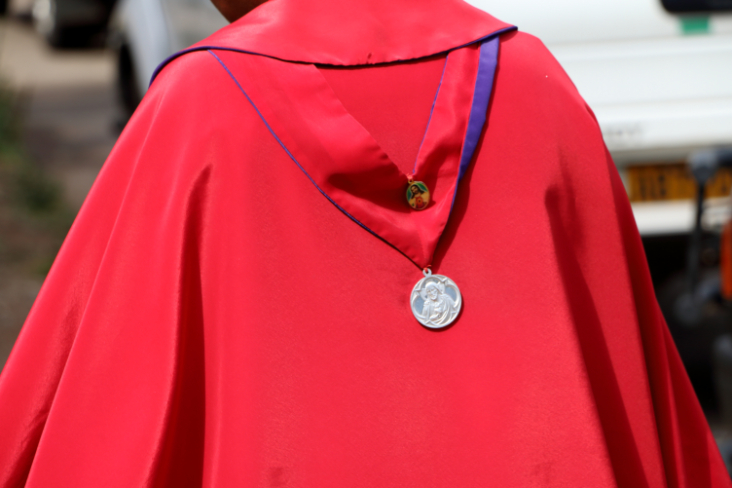 ToR - Impressions Zimbabwe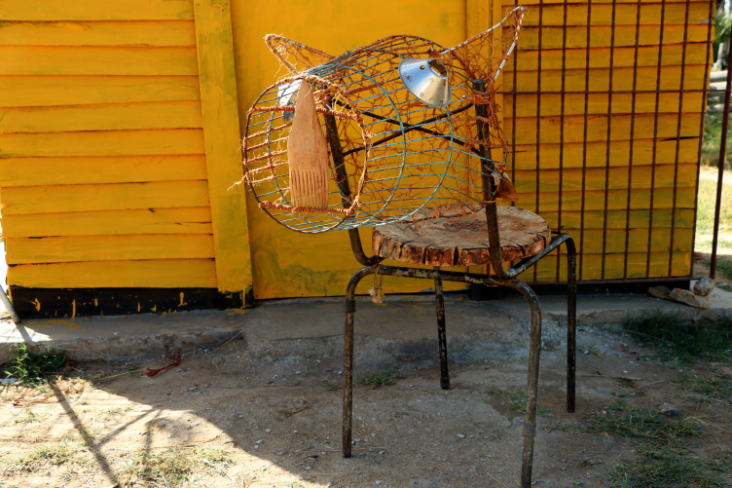 ToR - Impressions Zimbabwe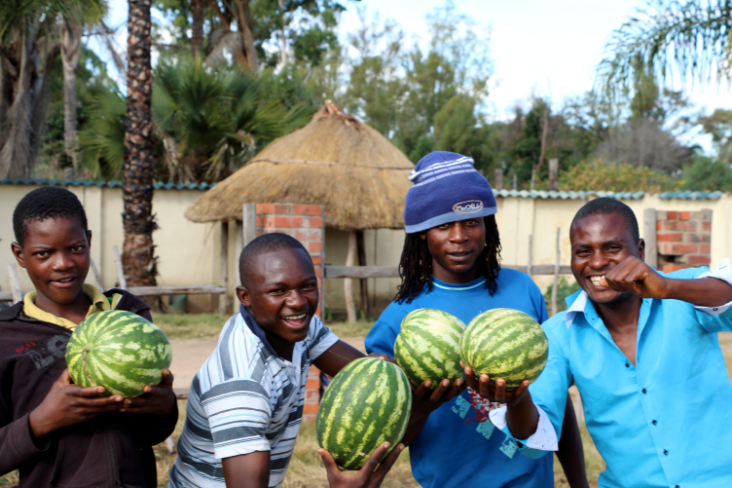 ToR - Impressions Zimbabwe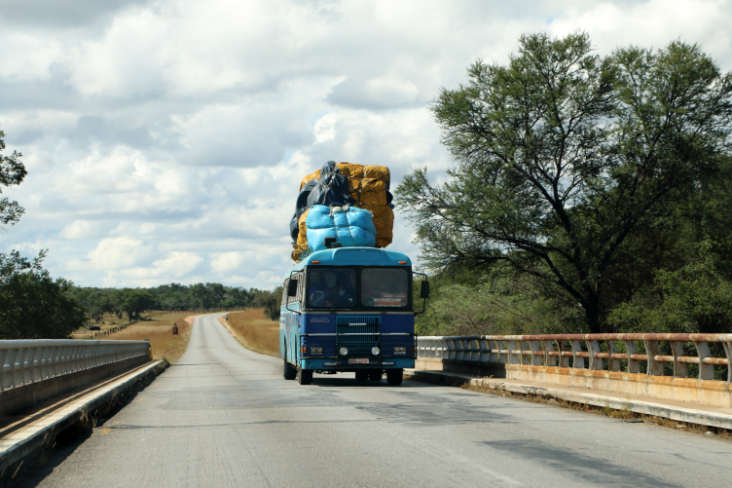 ToR - Impressions Zimbabwe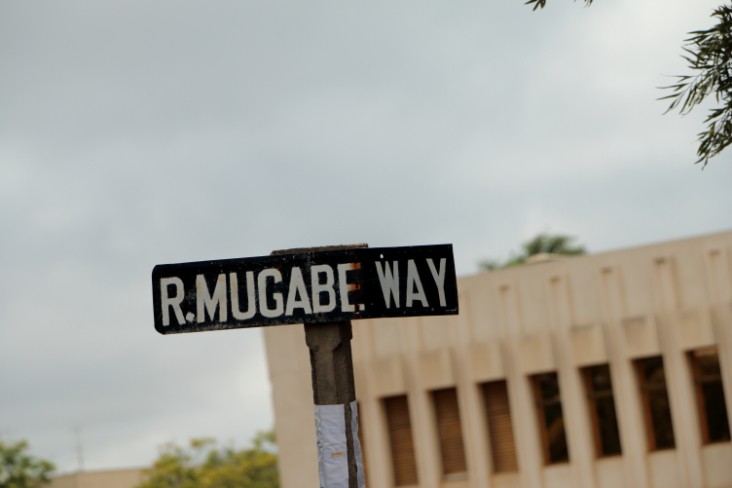 ToR - Impressions Zimbabwe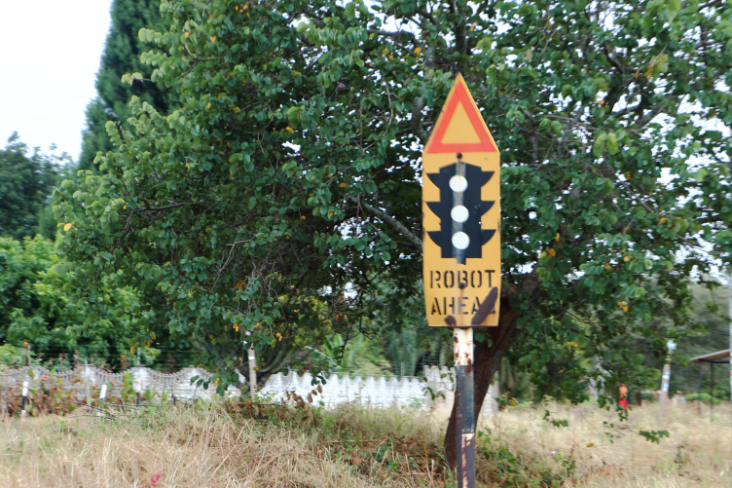 ToR - Impressions Zimbabwe
ToR - Impressions Zimbabwe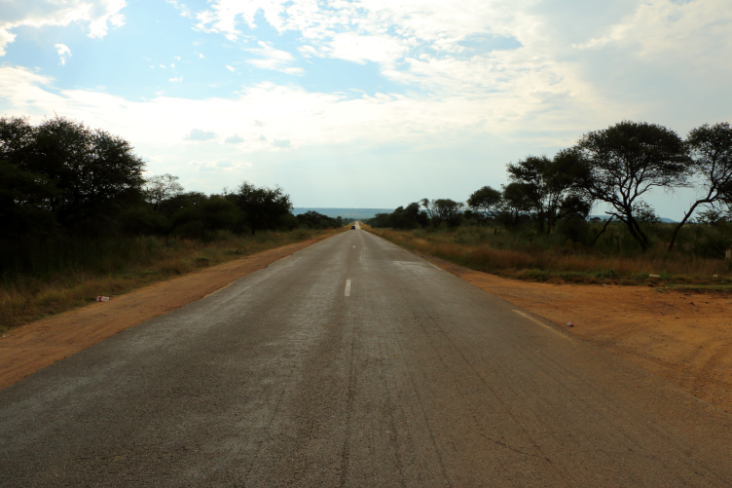 ToR - Impressions Zimbabwe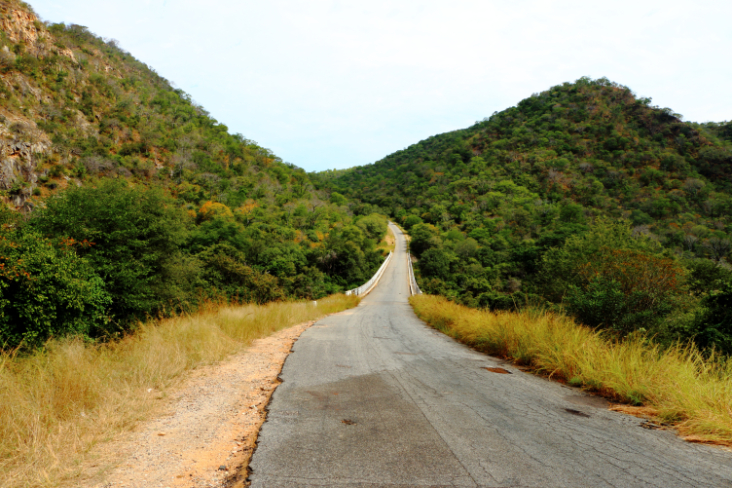 ToR - Impressions Zimbabwe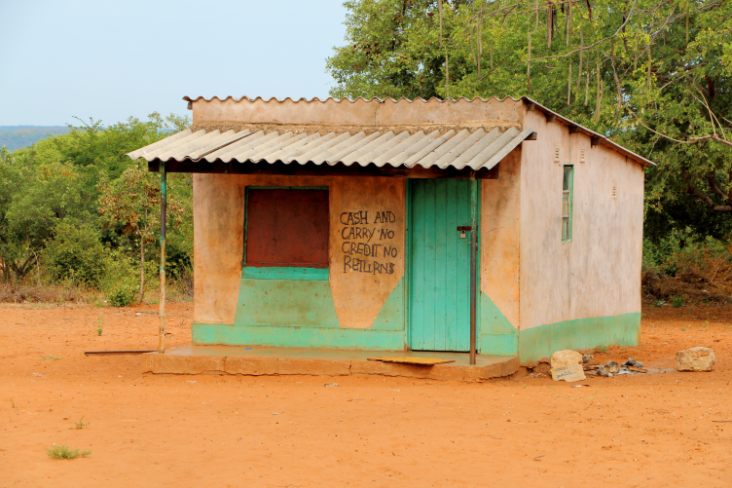 ToR - Impressions Zimbabwe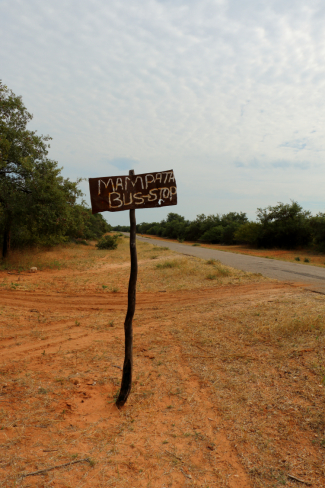 ToR - Impressions Zimbabwe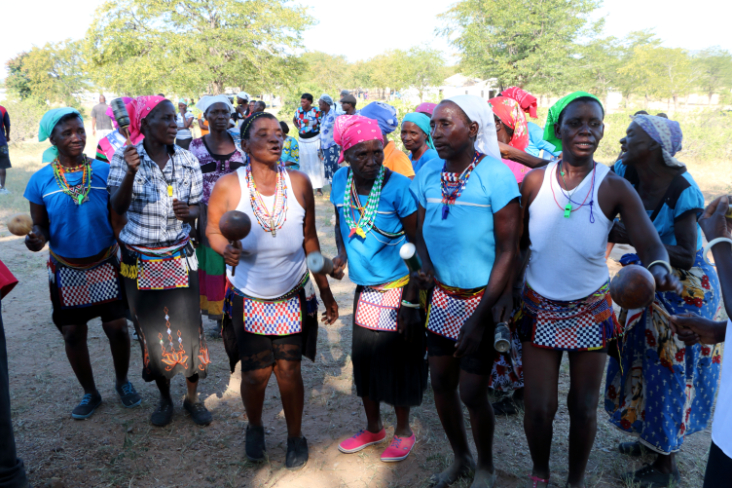 ToR - Impressions Zimbabwe
ToR - Impressions Zimbabwe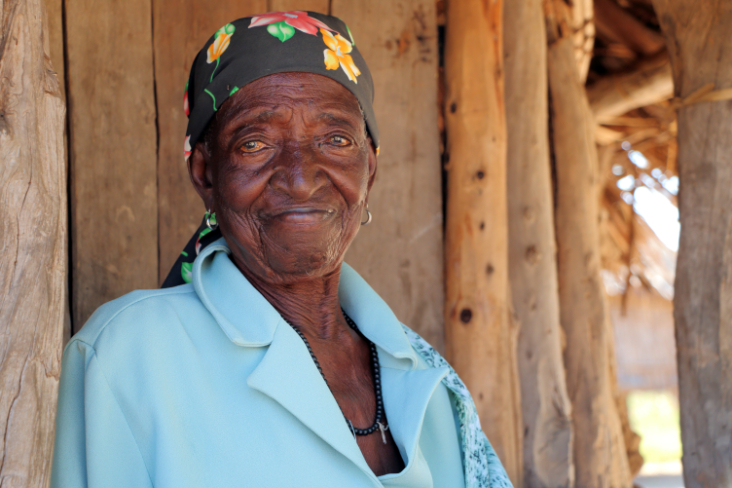 ToR - Impressions Zimbabwe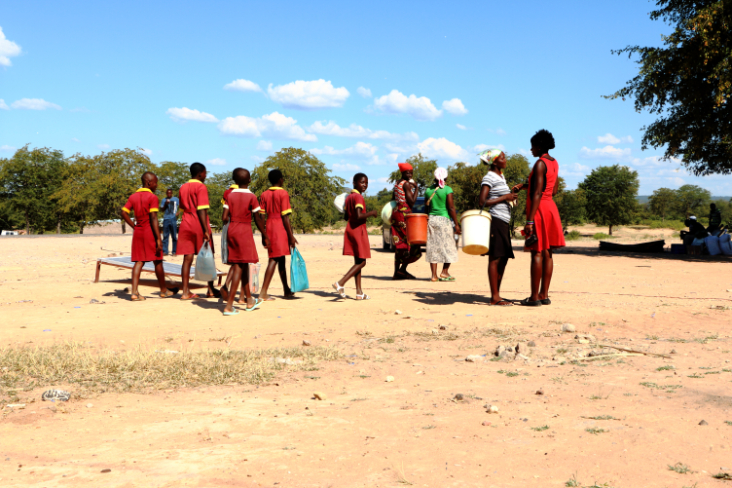 ToR - Impressions Zimbabwe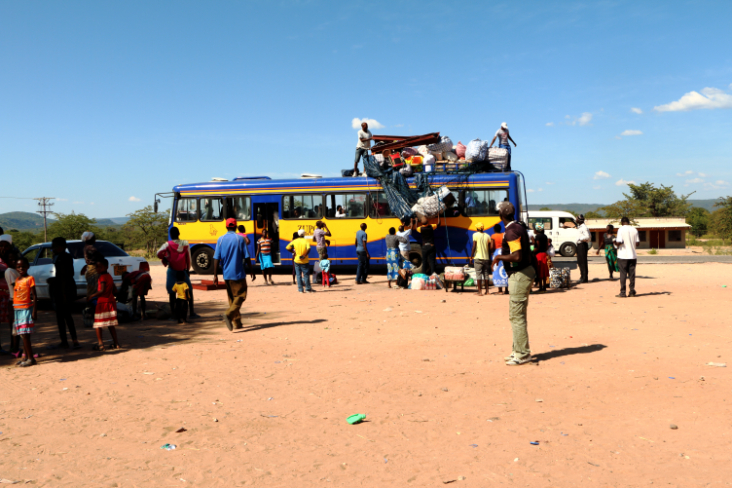 ToR - Impressions Zimbabwe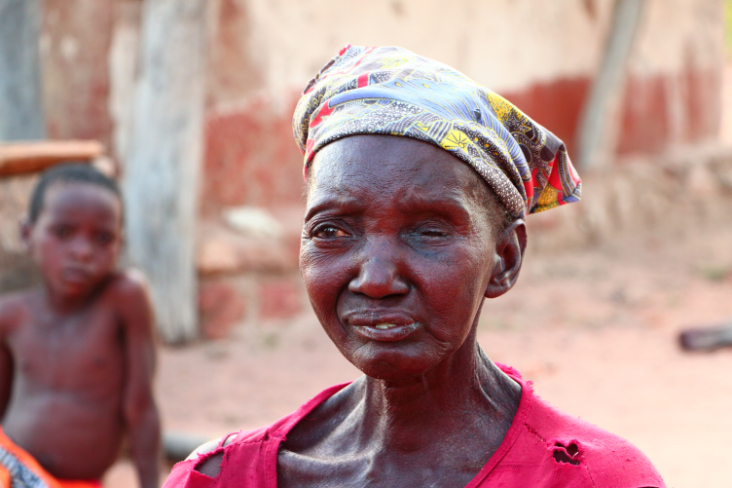 ToR - Impressions Zimbabwe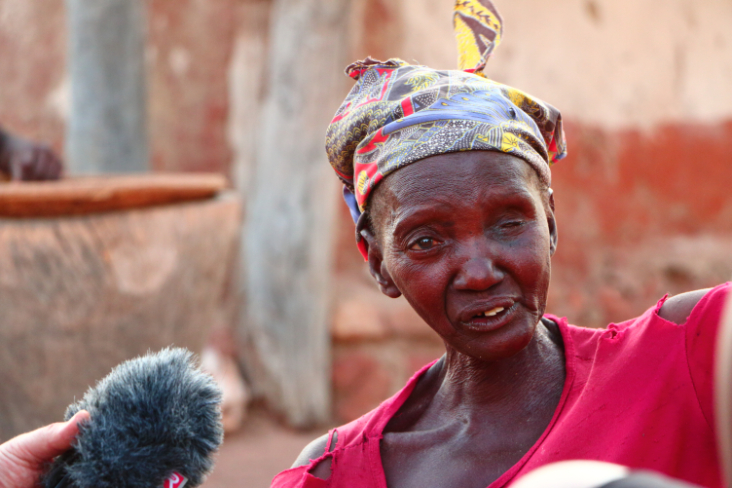 ToR - Impressions Zimbabwe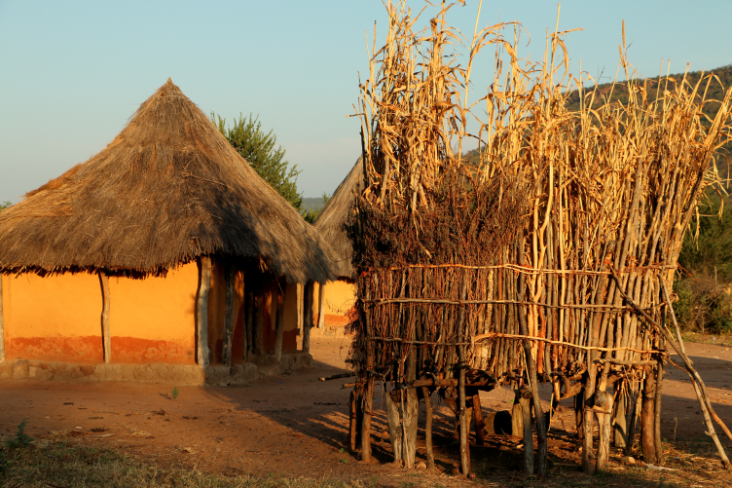 ToR - Impressions Zimbabwe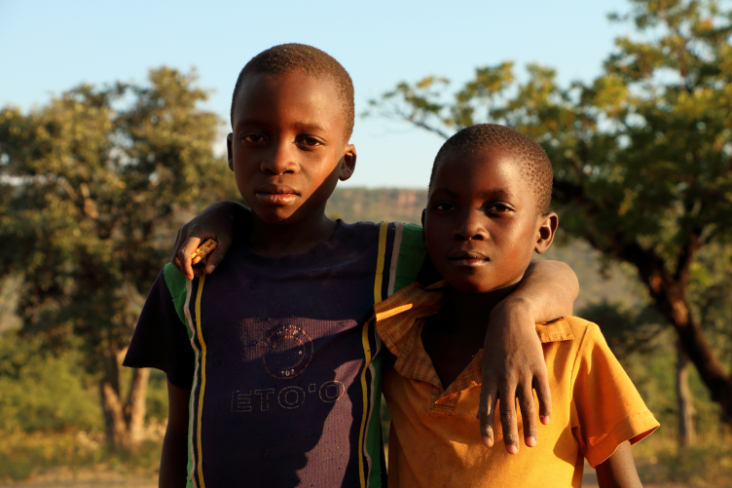 ToR - Impressions Zimbabwe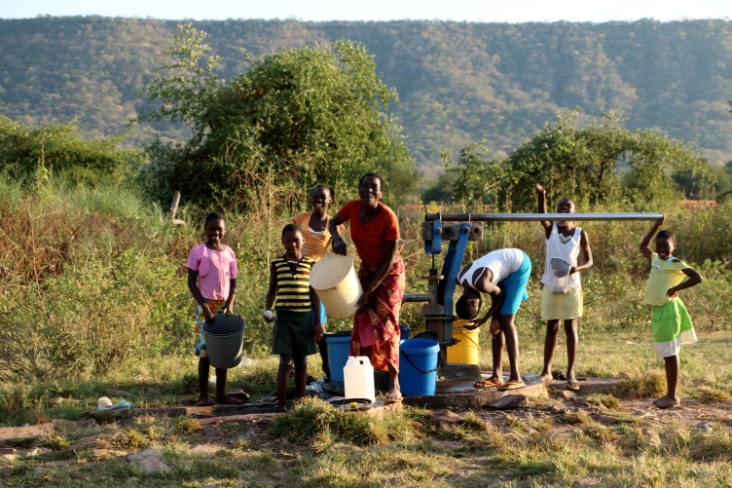 ToR - Impressions Zimbabwe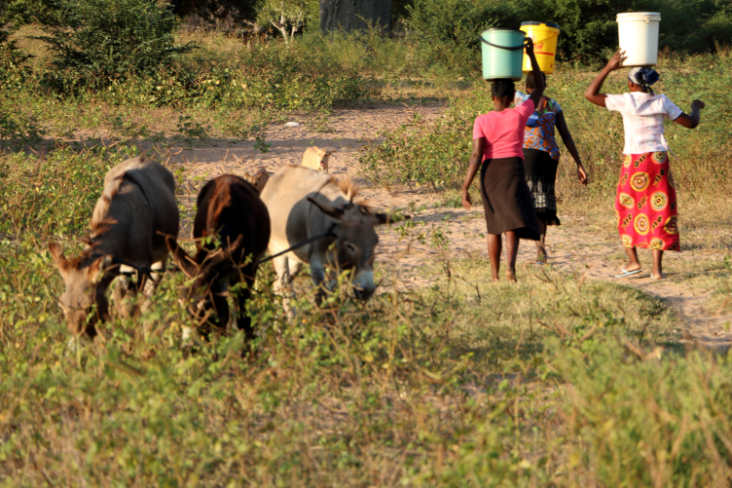 ToR - Impressions Zimbabwe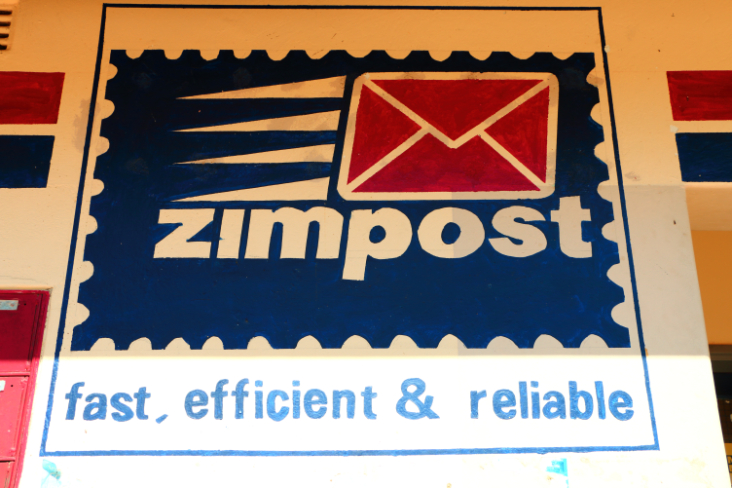 ToR - Impressions Zimbabwe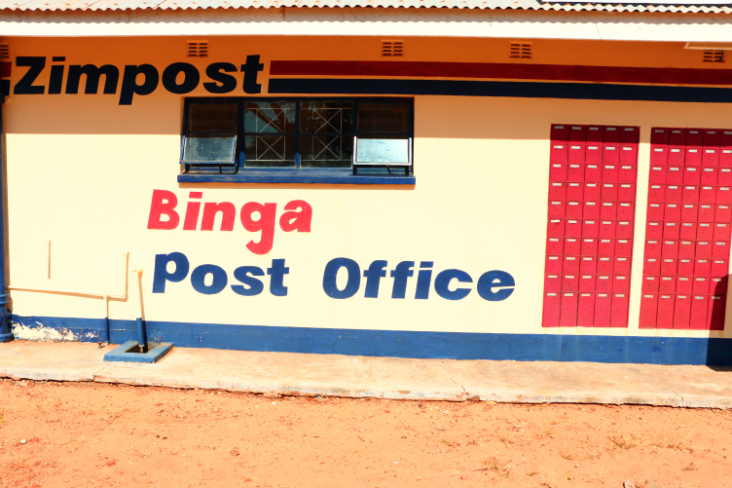 ToR - Impressions Zimbabwe
ToR - Impressions Zimbabwe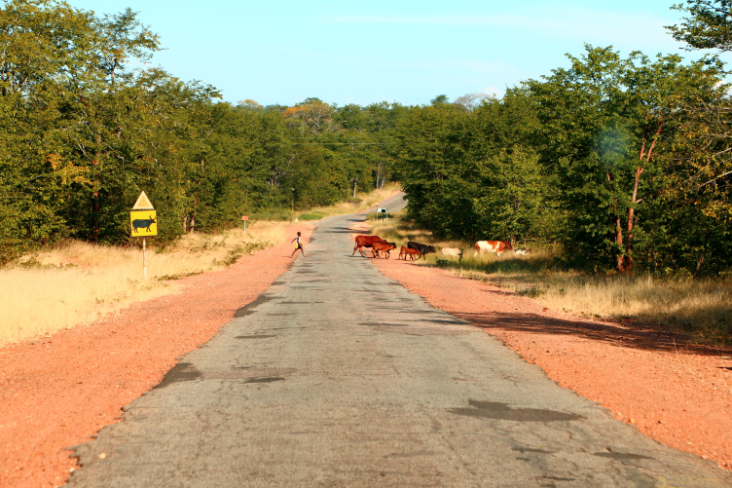 ToR - Impressions Zimbabwe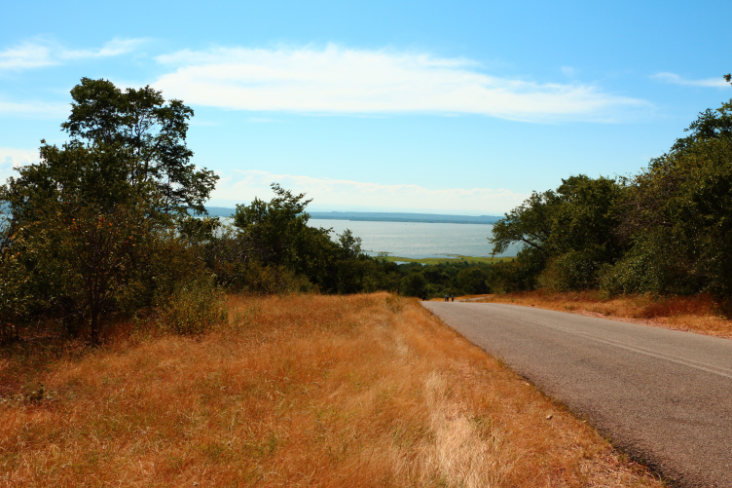 ToR - Impressions Zimbabwe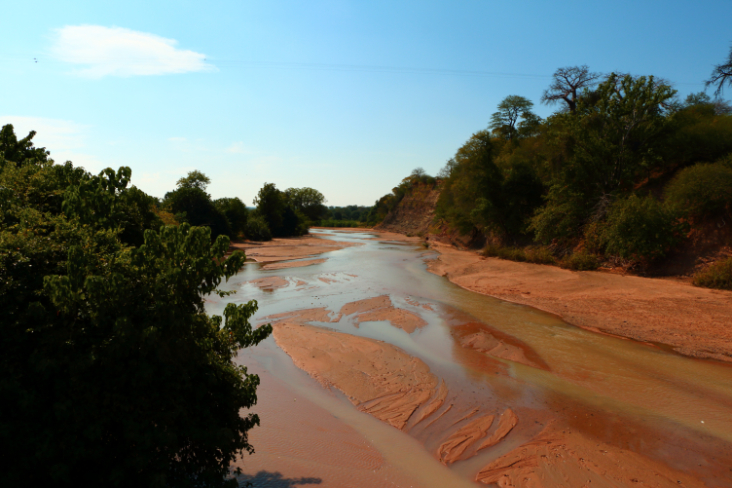 ToR - Impressions Zimbabwe
ToR - Impressions Zimbabwe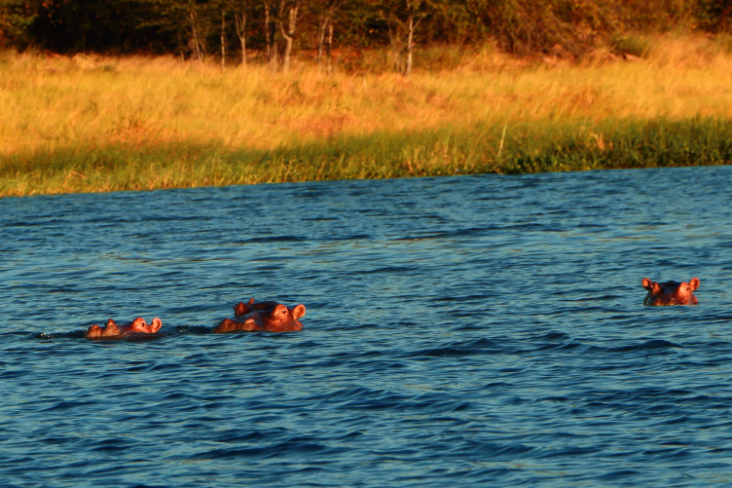 ToR - Impressions Zimbabwe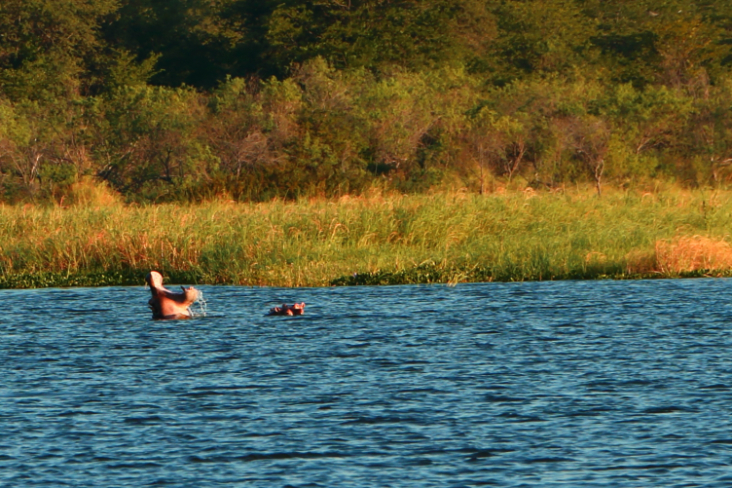 ToR - Impressions Zimbabwe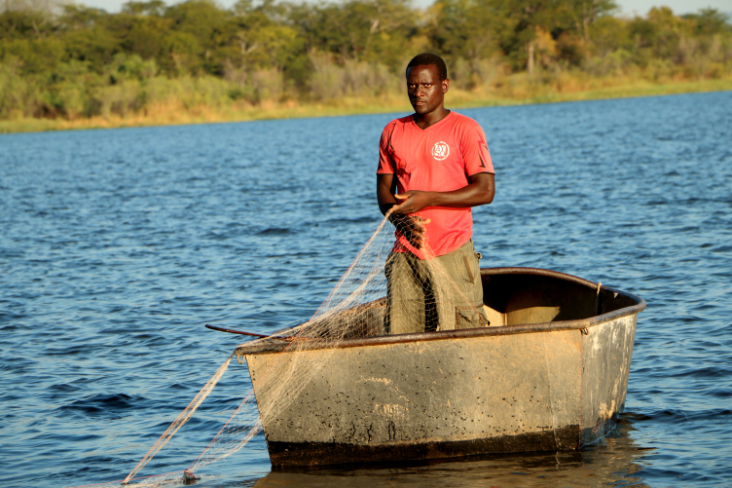 ToR - Impressions Zimbabwe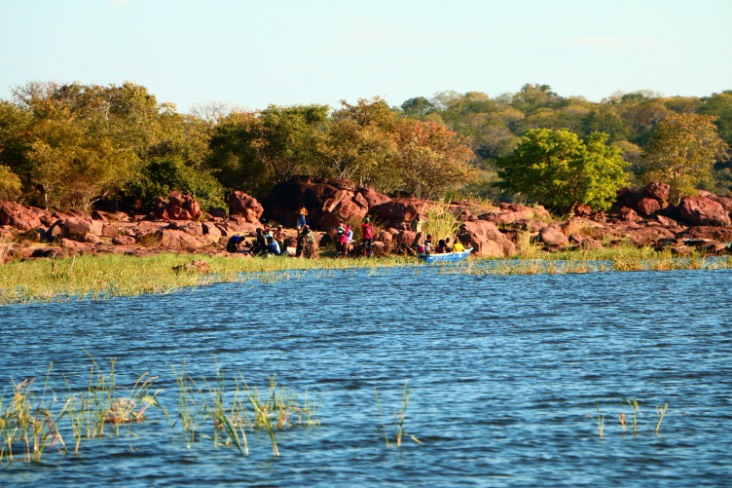 ToR - Impressions Zimbabwe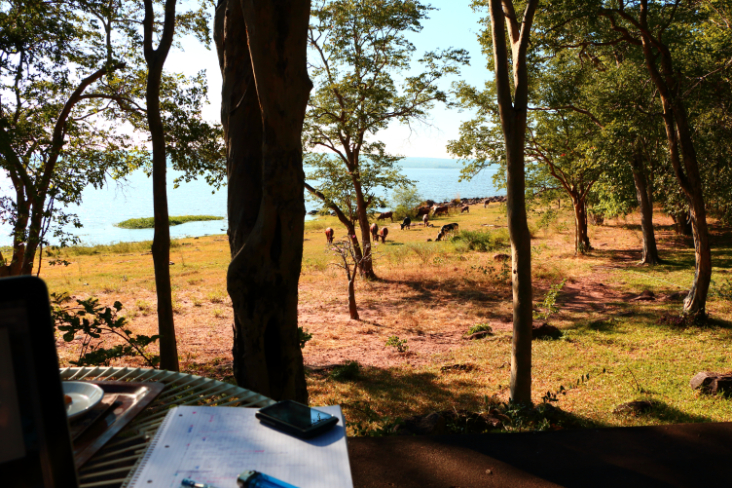 ToR - Impressions Zimbabwe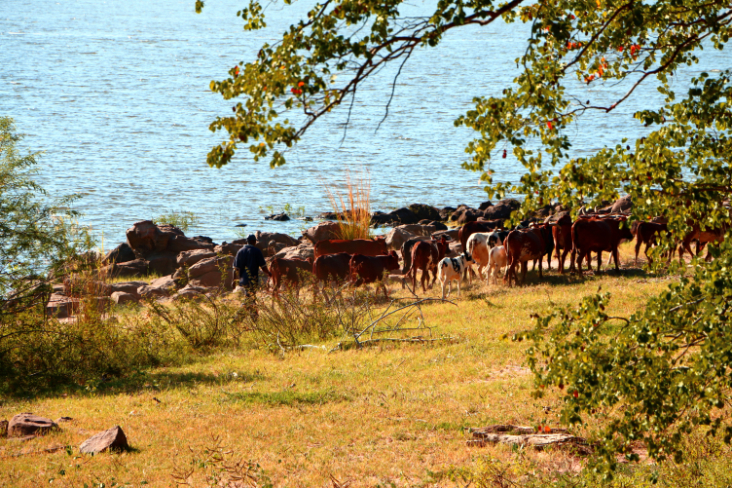 ToR - Impressions Zimbabwe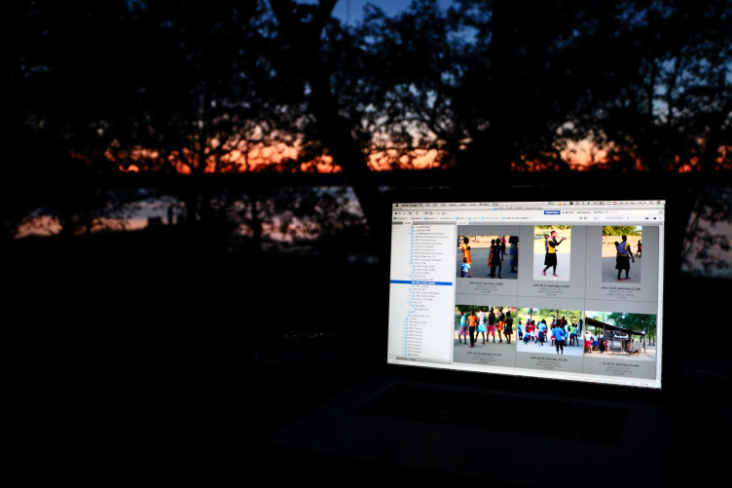 ToR - Impressions Zimbabwe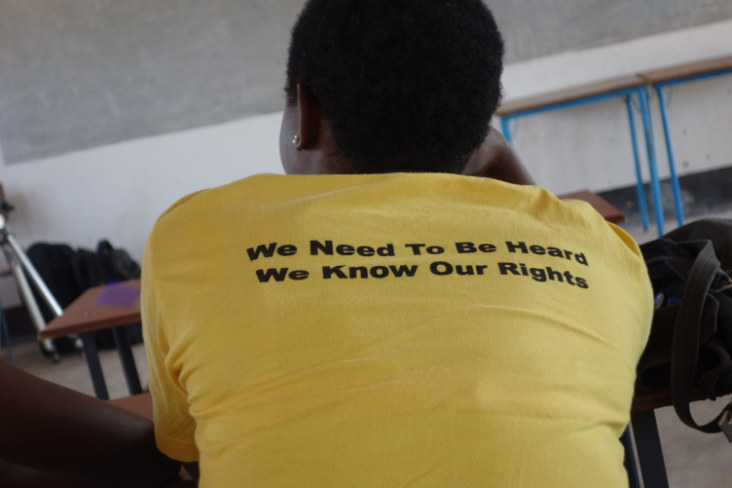 ToR - Impressions Zimbabwe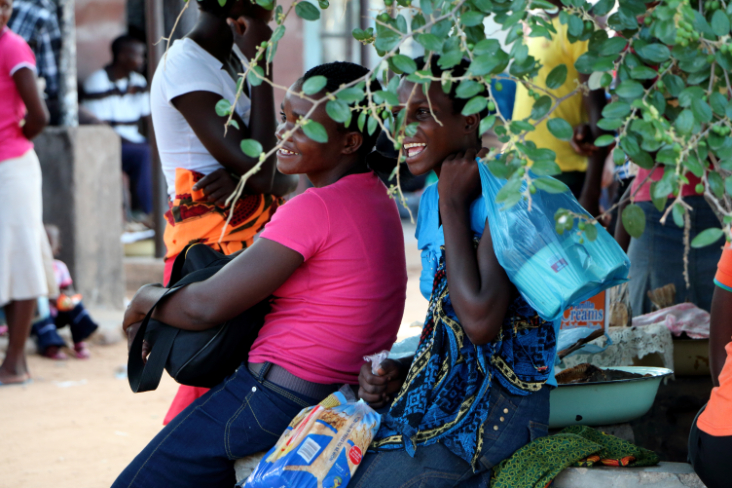 ToR - Impressions Zimbabwe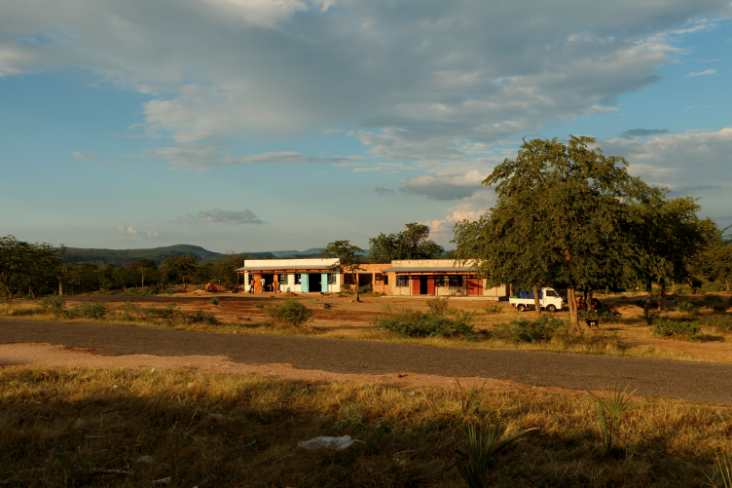 ToR - Impressions Zimbabwe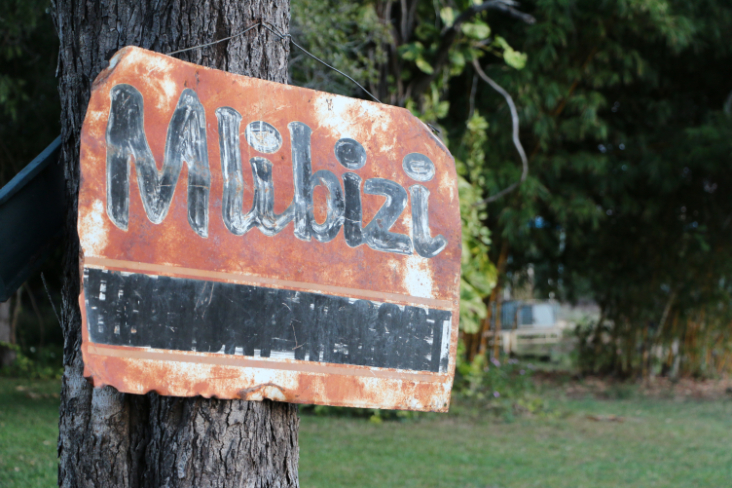 ToR - Impressions Zimbabwe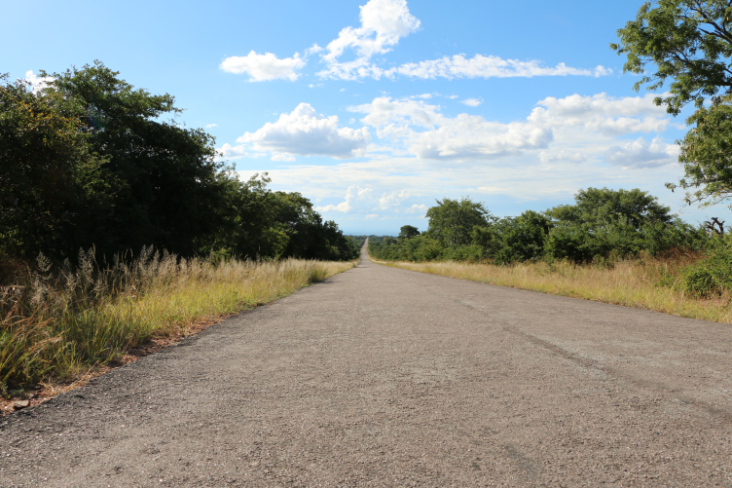 ToR - Impressions Zimbabwe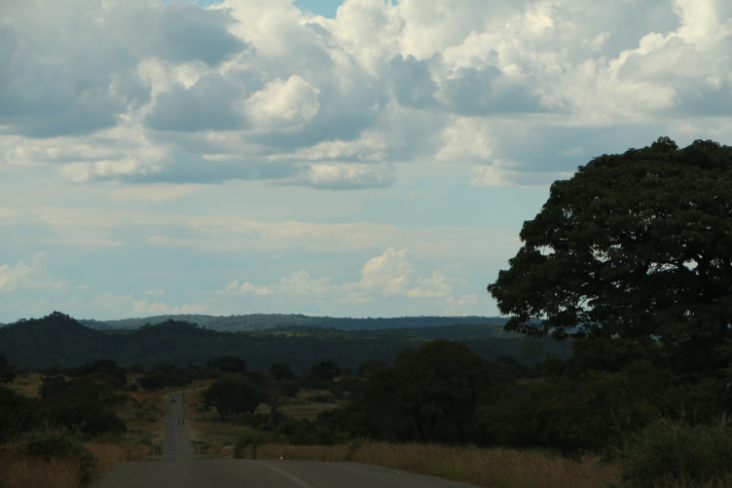 ToR - Impressions Zimbabwe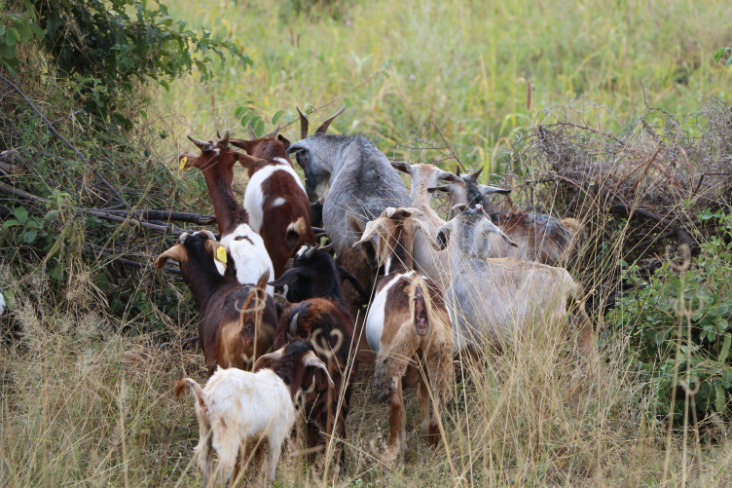 ToR - Impressions Zimbabwe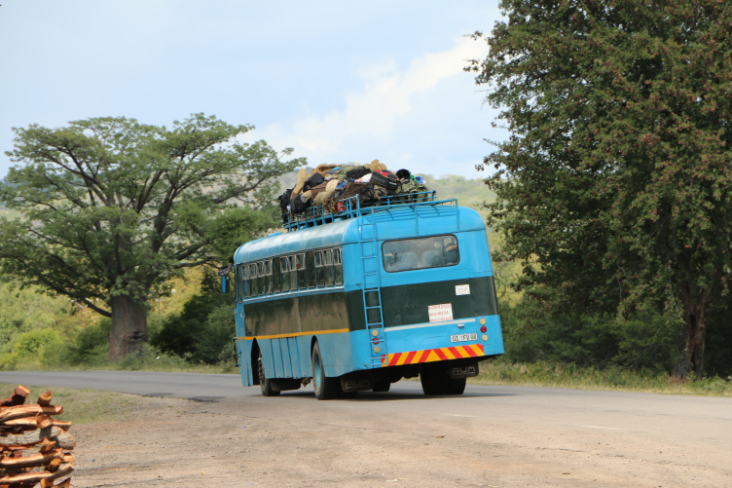 ToR - Impressions Zimbabwe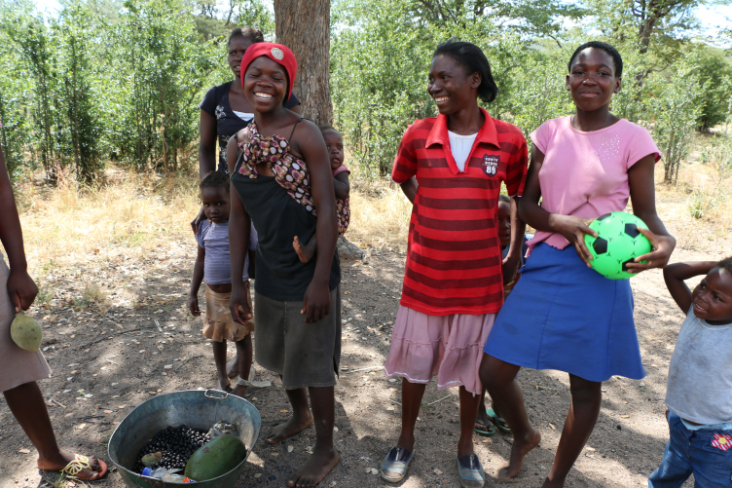 ToR - Impressions Zimbabwe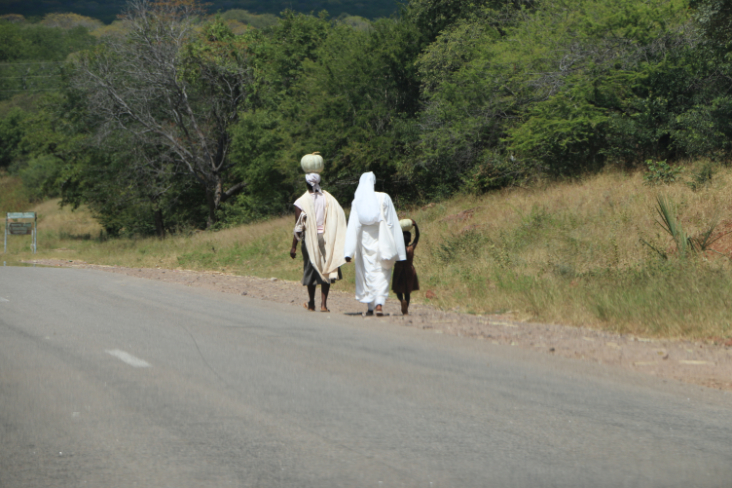 ToR - Impressions Zimbabwe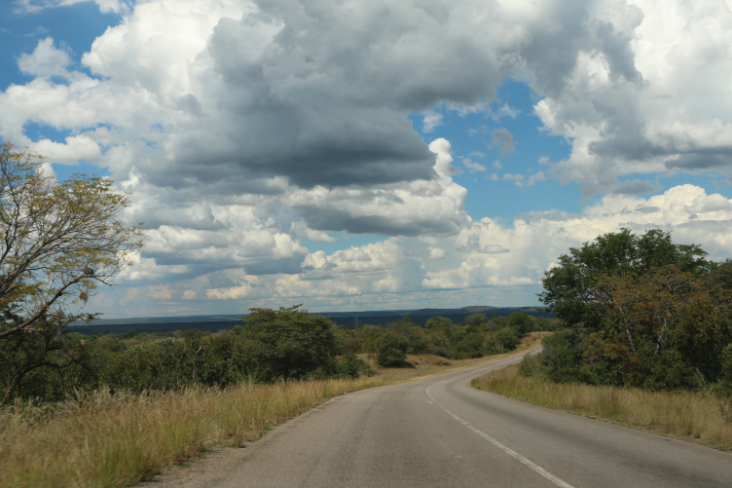 ToR - Impressions Zimbabwe
ToR - Impressions Zimbabwe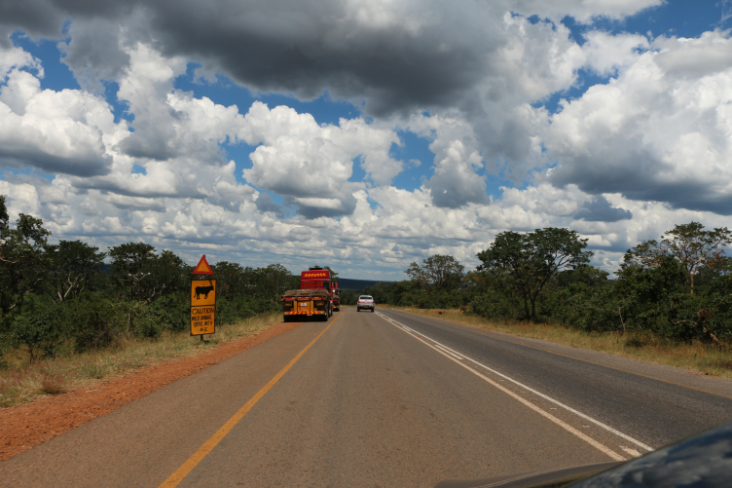 ToR - Impressions Zimbabwe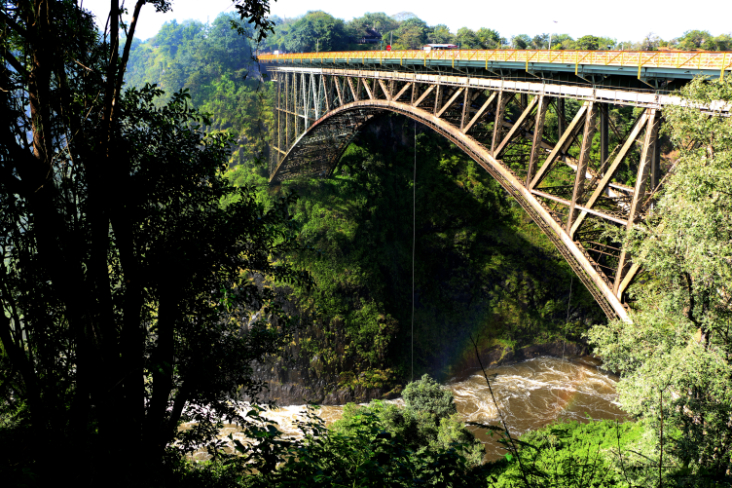 ToR - Impressions Zimbabwe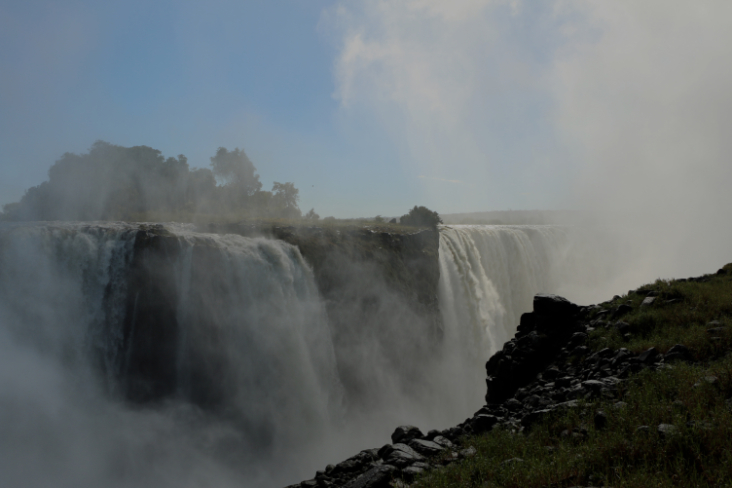 ToR - Impressions Zimbabwe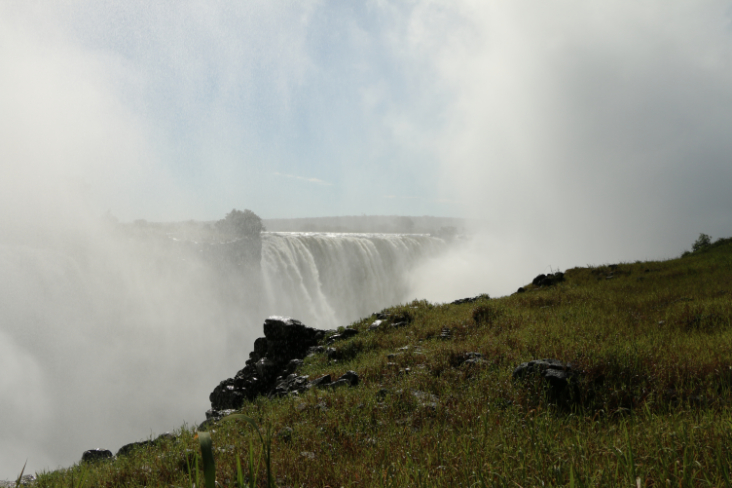 ToR - Impressions Zimbabwe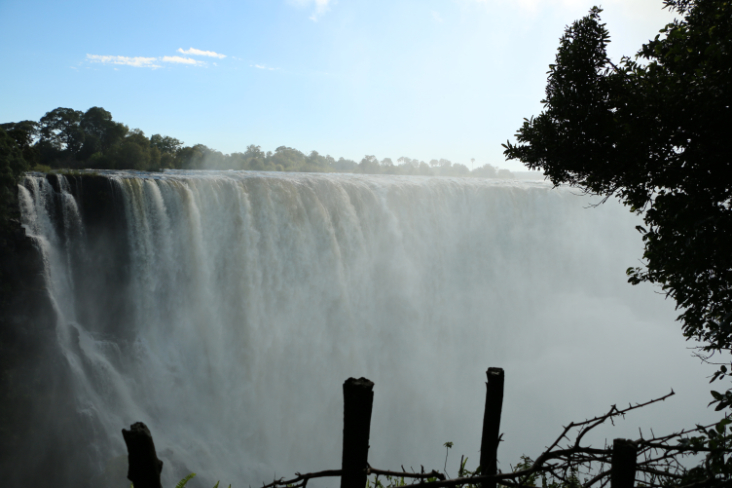 ToR - Impressions Zimbabwe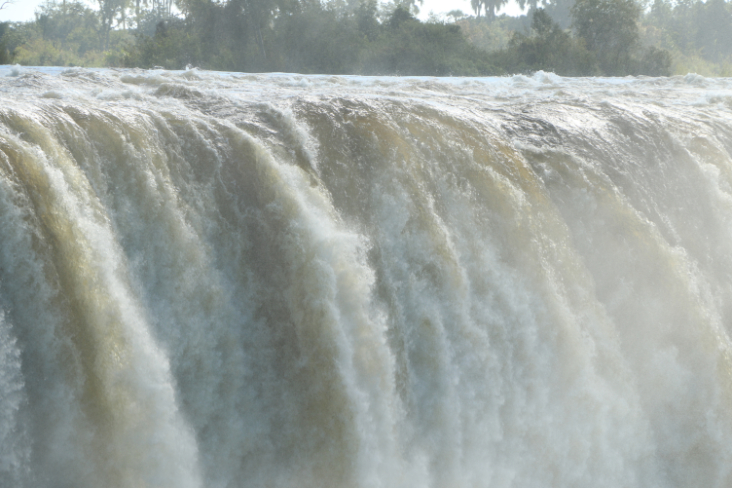 ToR - Impressions Zimbabwe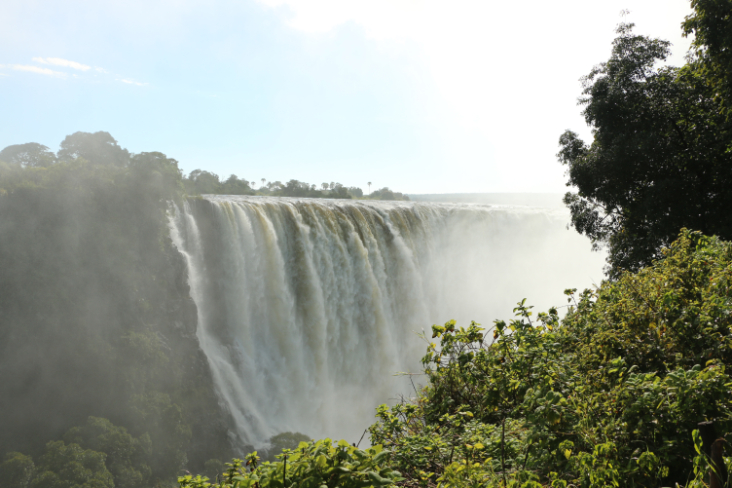 ToR - Impressions Zimbabwe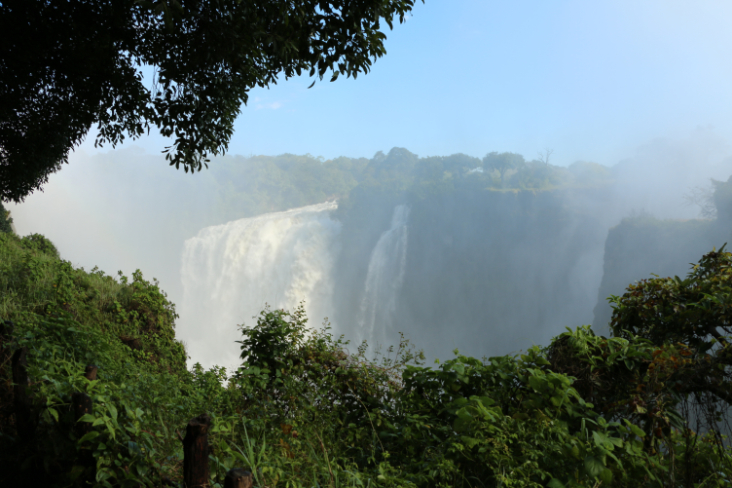 ToR - Impressions Zimbabwe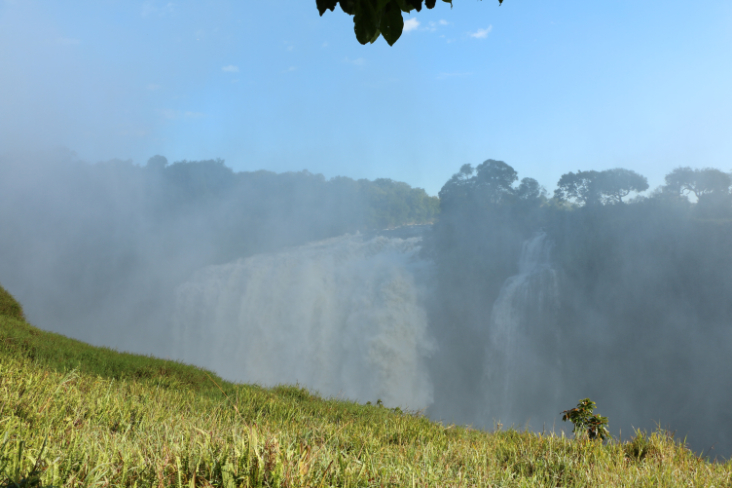 ToR - Impressions Zimbabwe
ToR - Impressions Zimbabwe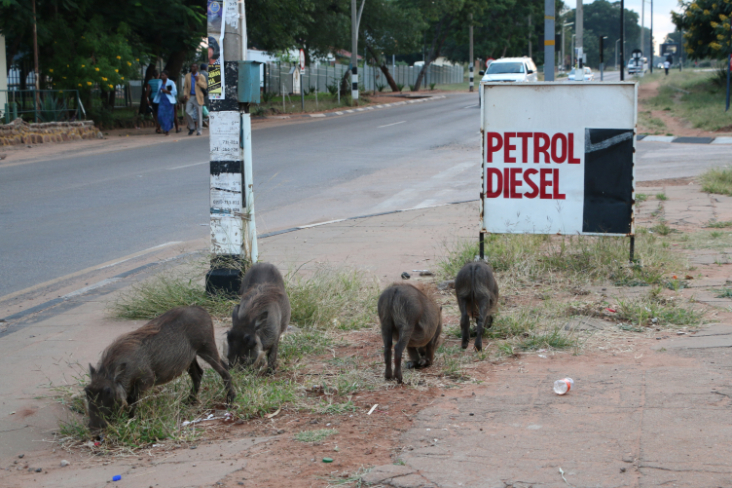 ToR - Impressions Zimbabwe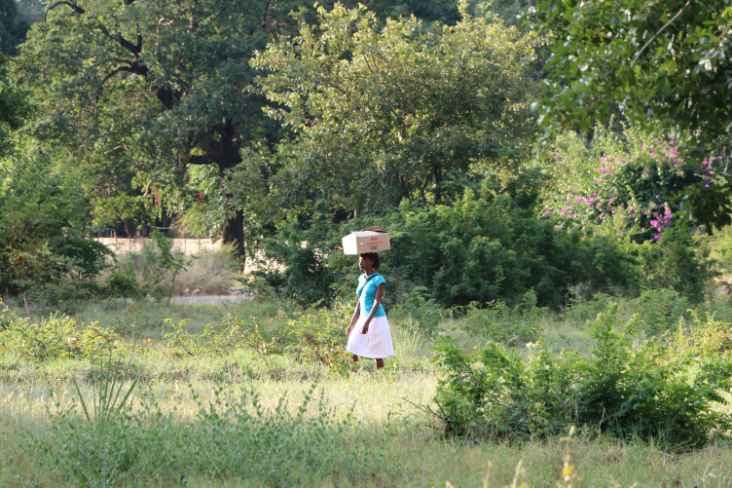 ToR - Impressions Zimbabwe

ToR - Impressions Zimbabwe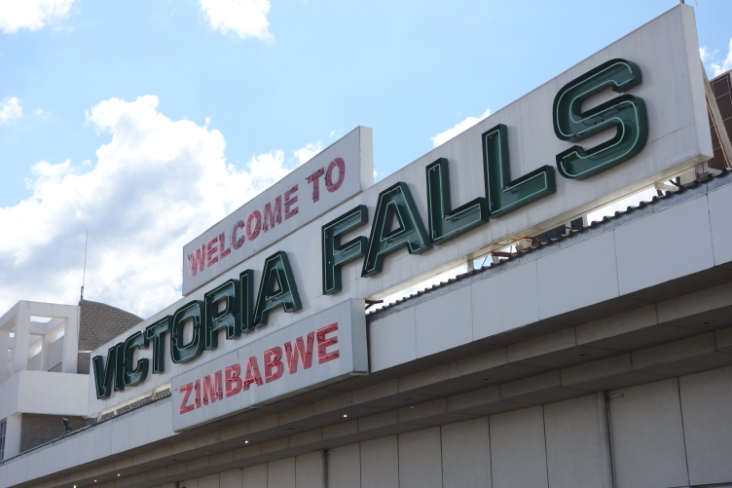 ToR - Impressions Zimbabwe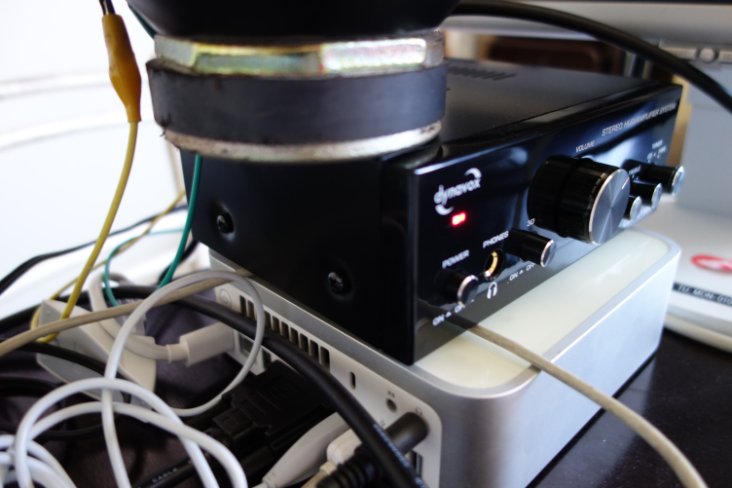 Radio Interface ToR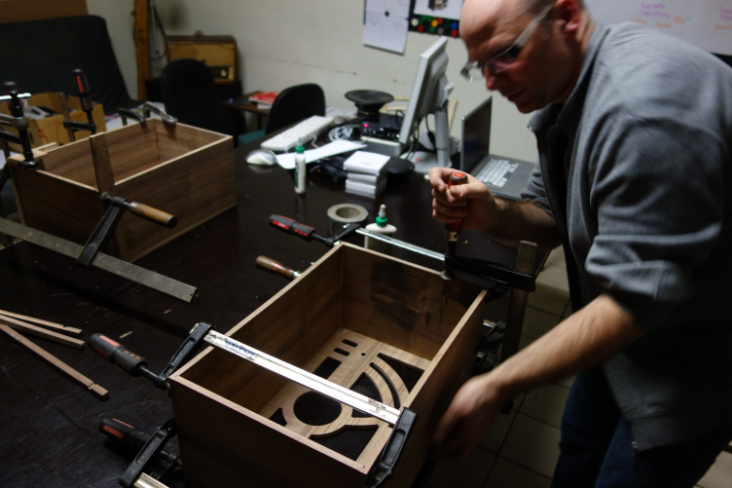 Radio Interface ToR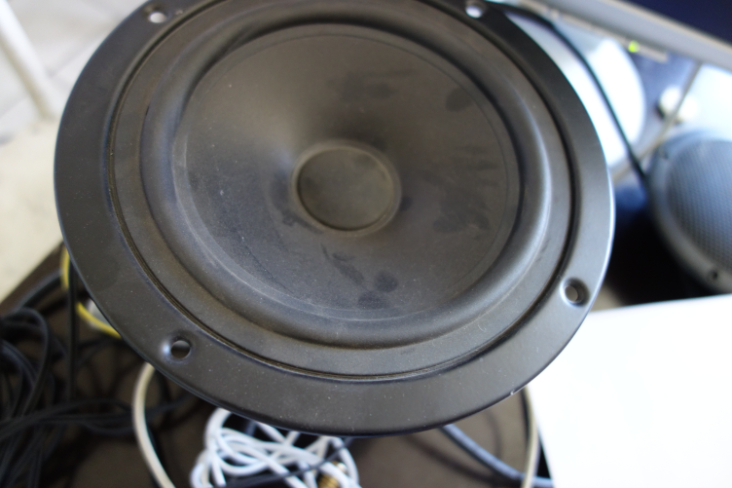 Radio Interface ToR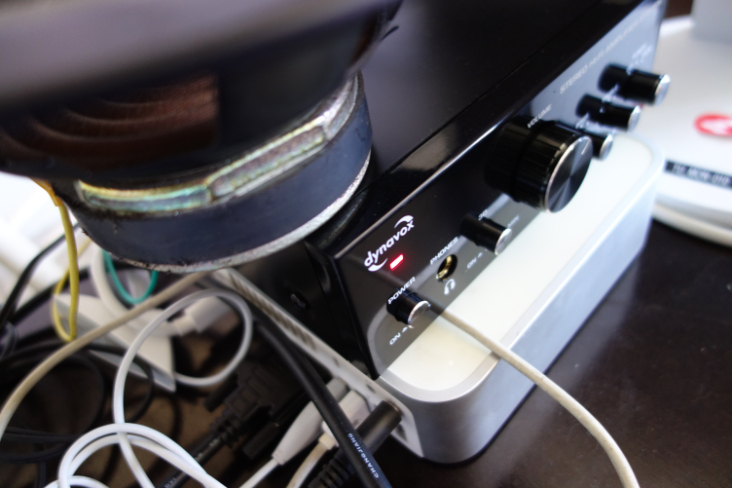 Radio Interface ToR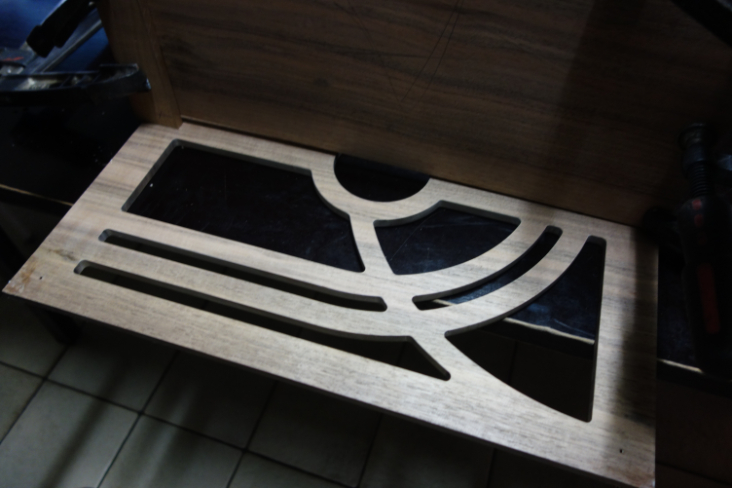 Radio Interface ToR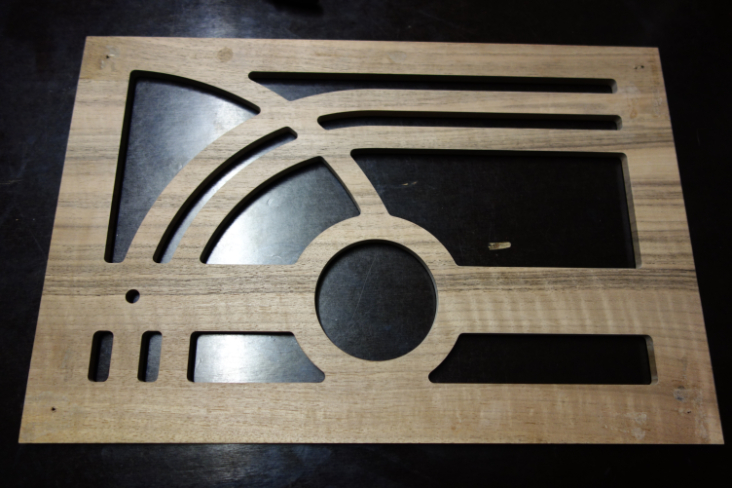 Radio Interface ToR
Radio Interface ToR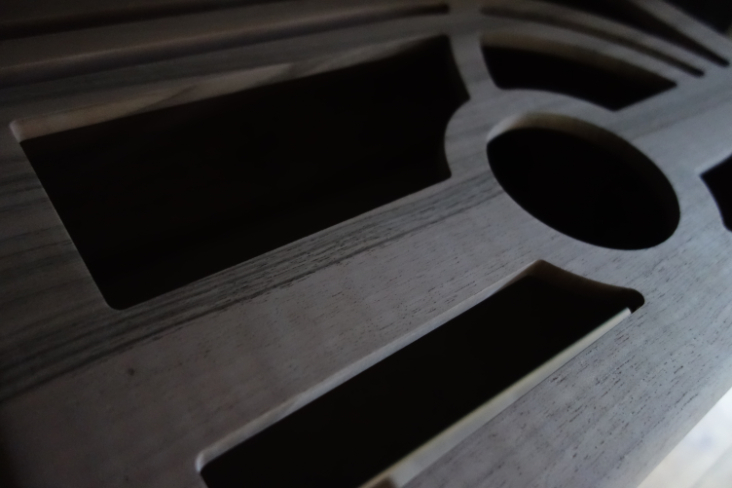 Radio Interface ToR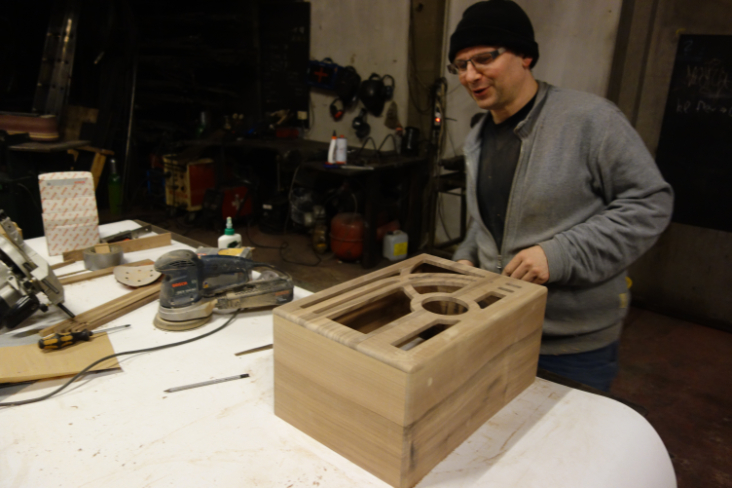 Radio Interface ToR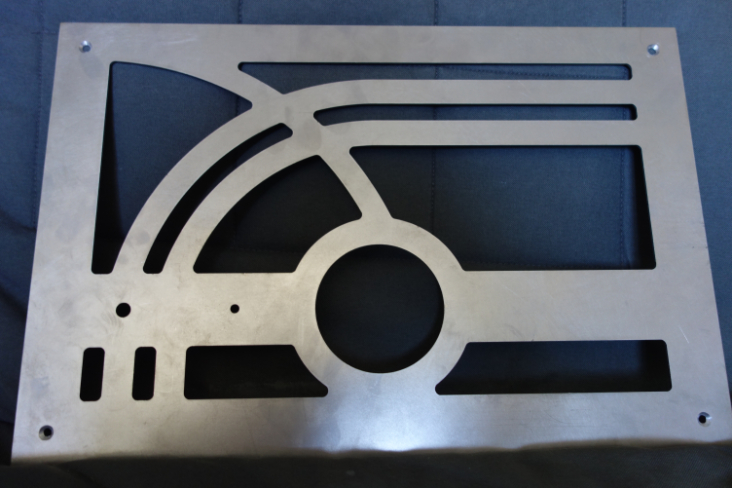 Radio Interface ToR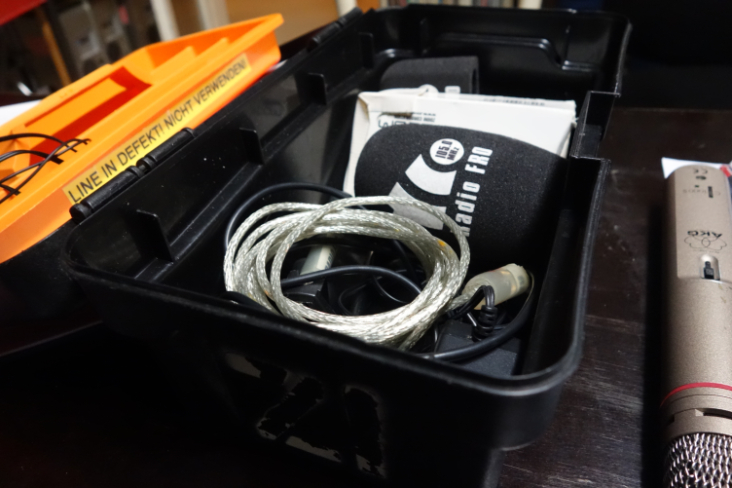 ToR - Interview Techniques Workshop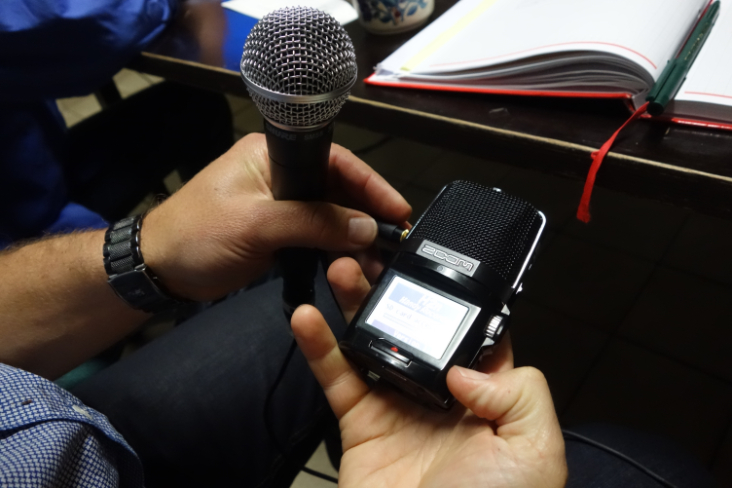 ToR - Interview Techniques Workshop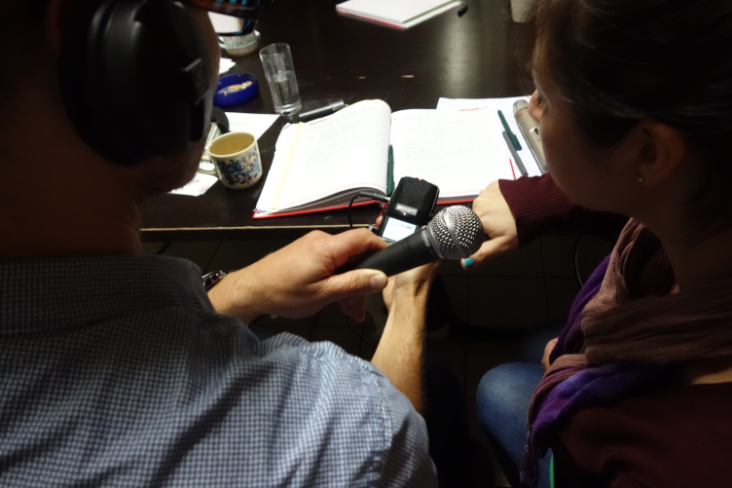 ToR - Interview Techniques Workshop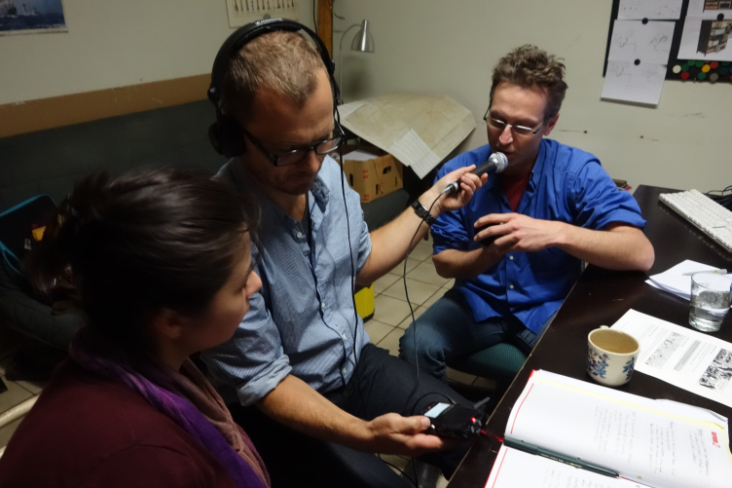 ToR - Interview Techniques Workshop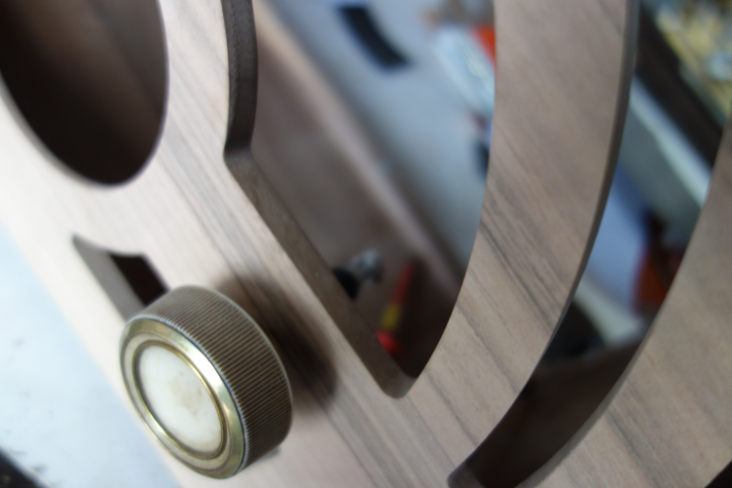 Tales of Resilience - Interface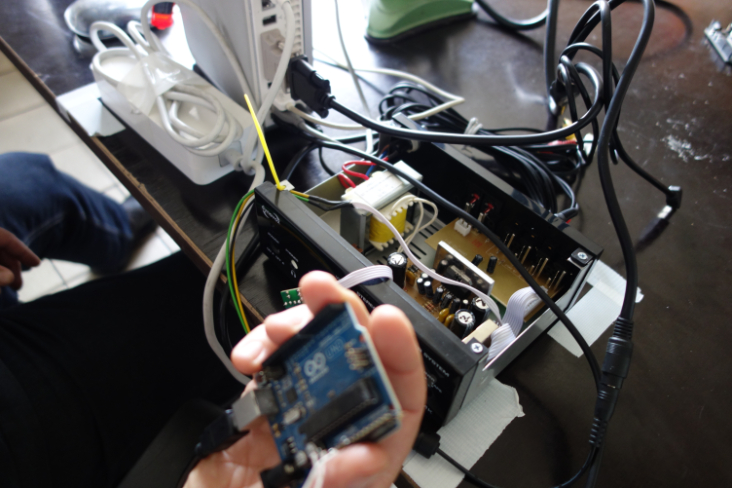 Tales of Resilience - Interface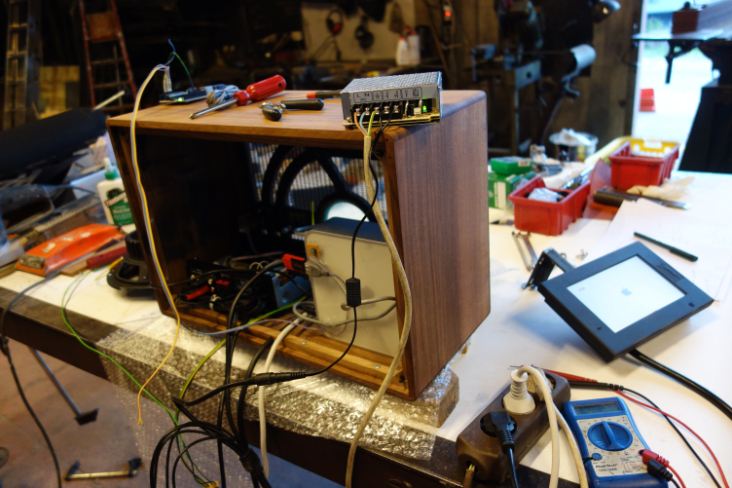 Tales of Resilience - Interface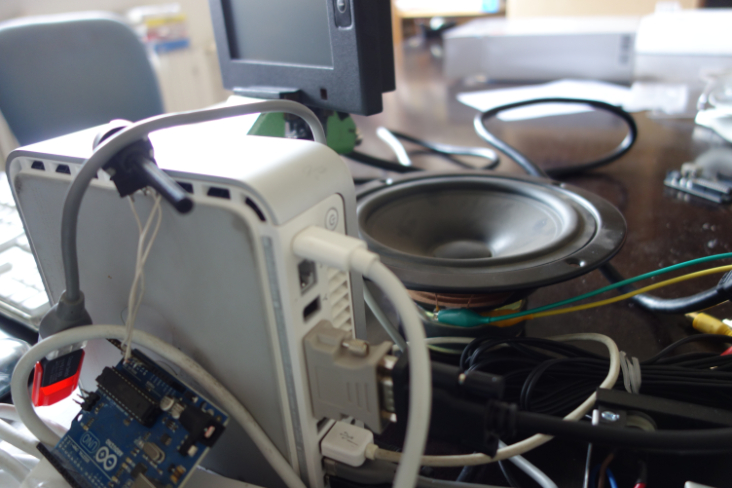 Tales of Resilience - Interface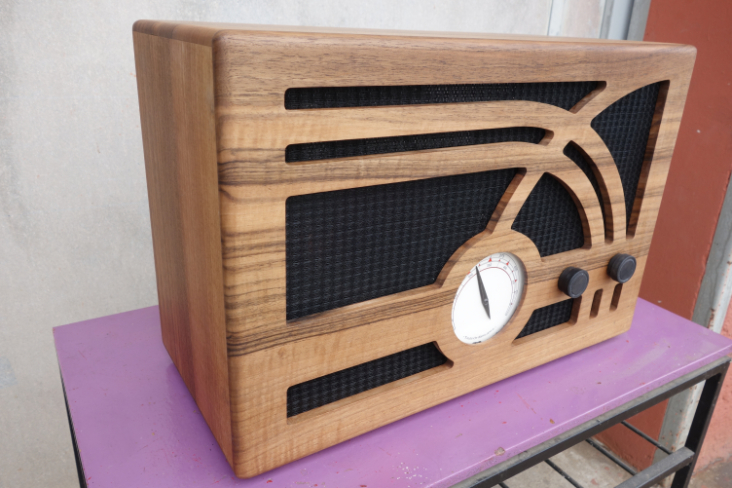 Tales of Resilience - Interface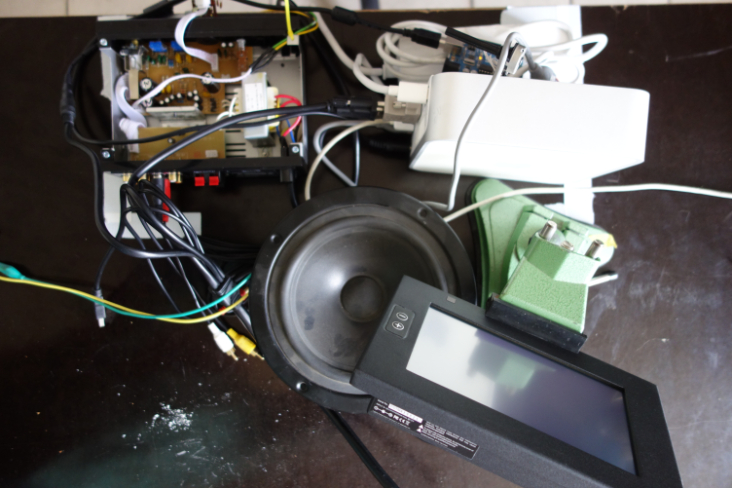 Tales of Resilience - Interface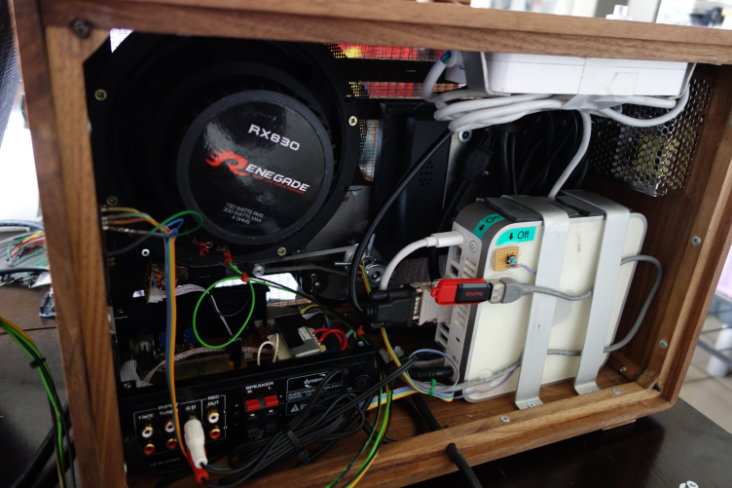 Tales of Resilience - Interface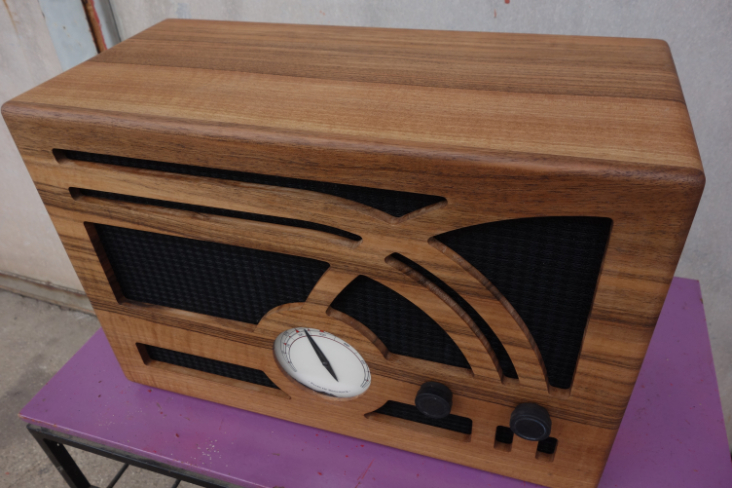 Tales of Resilience - Interface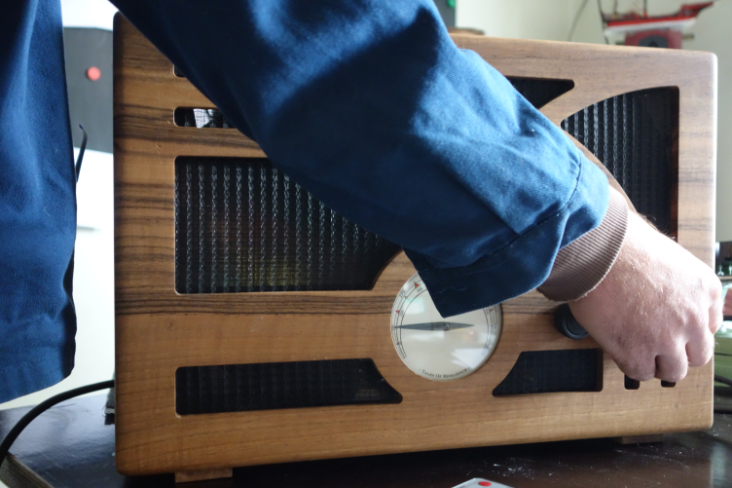 Tales of Resilience - Interface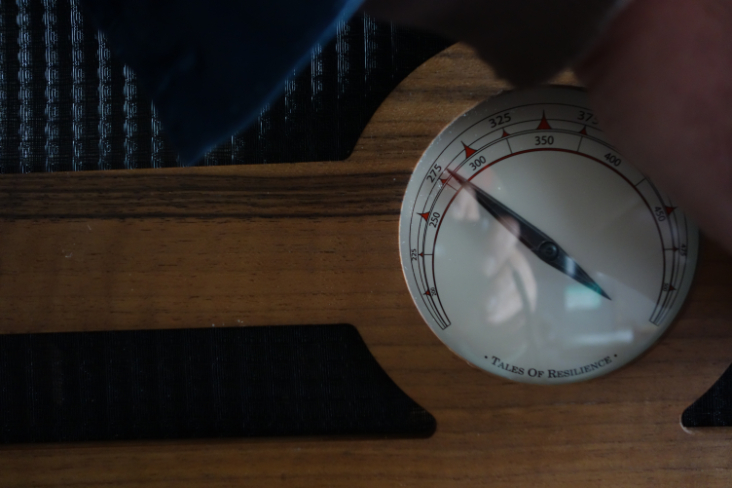 Tales of Resilience - Interface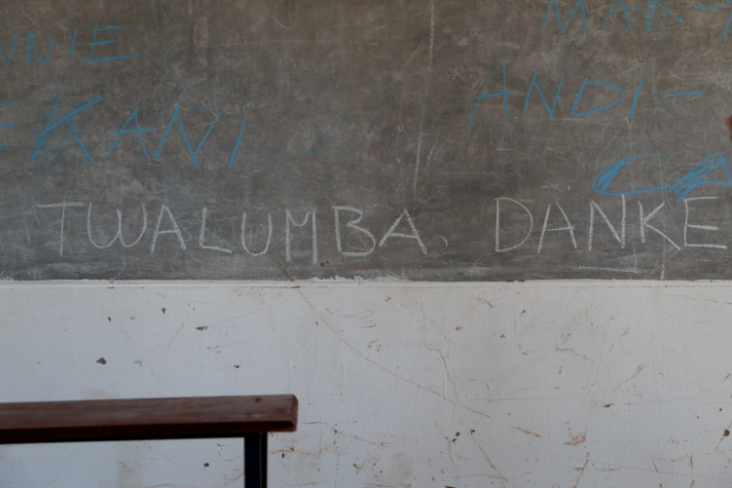 ToR - Workshop Siachilaba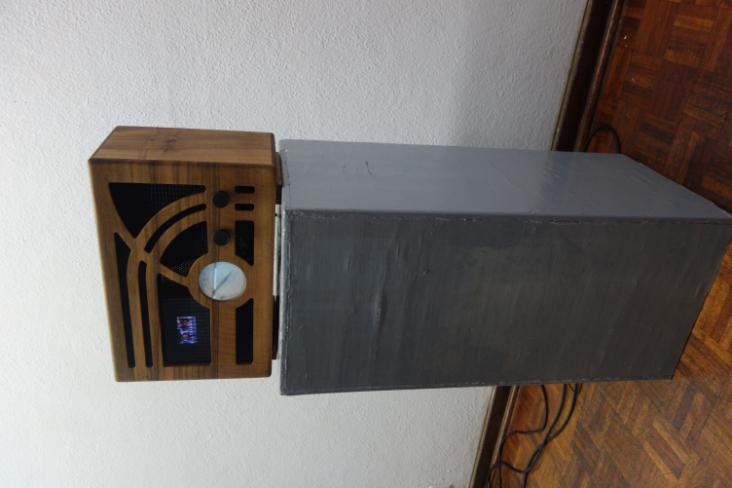 ToR - Exhibition Harare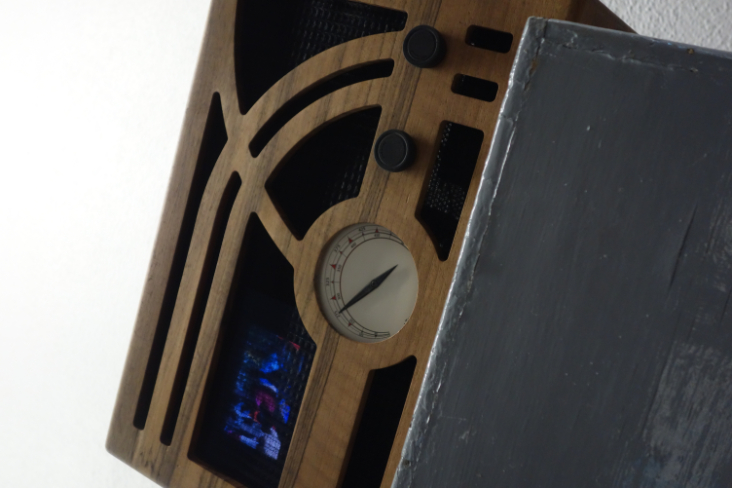 ToR - Exhibition Harare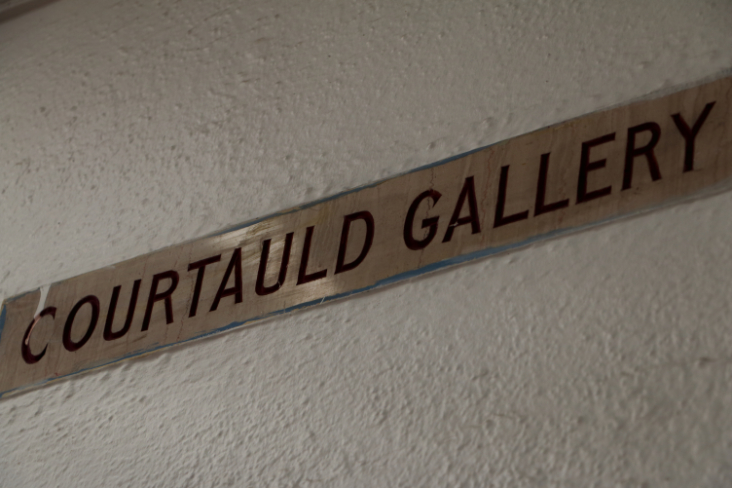 ToR - Exhibition Harare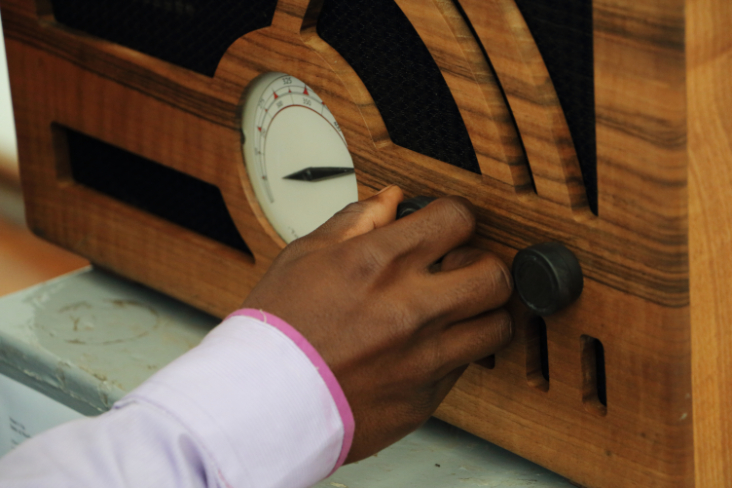 ToR - Exhibition Harare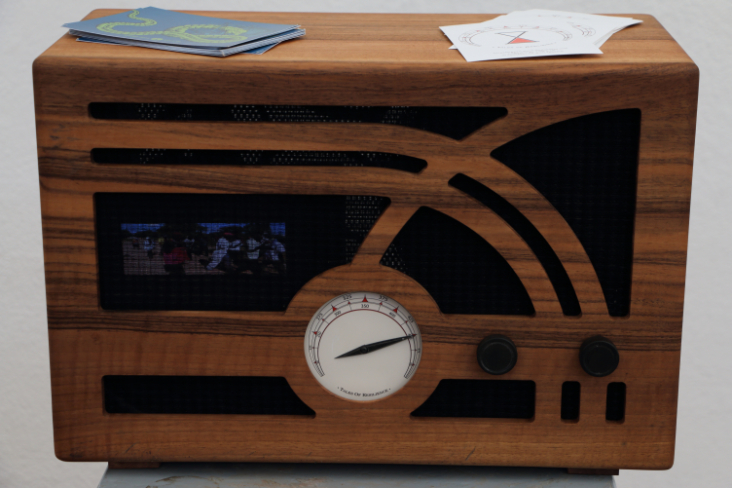 ToR - Exhibition Harare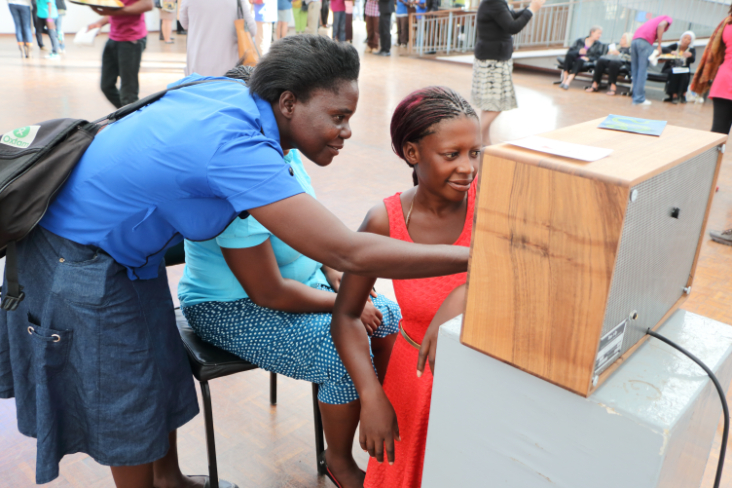 ToR - Exhibition Harare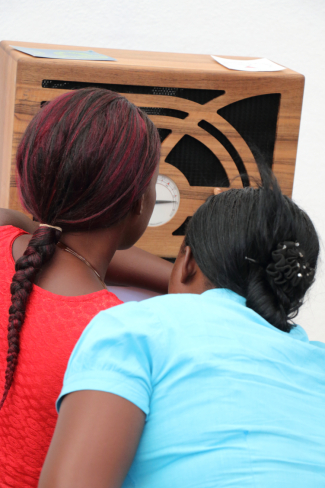 ToR - Exhibition Harare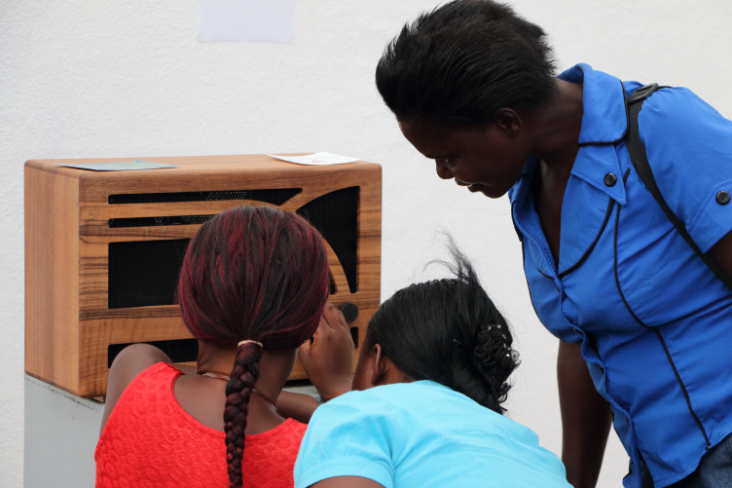 ToR - Exhibition Harare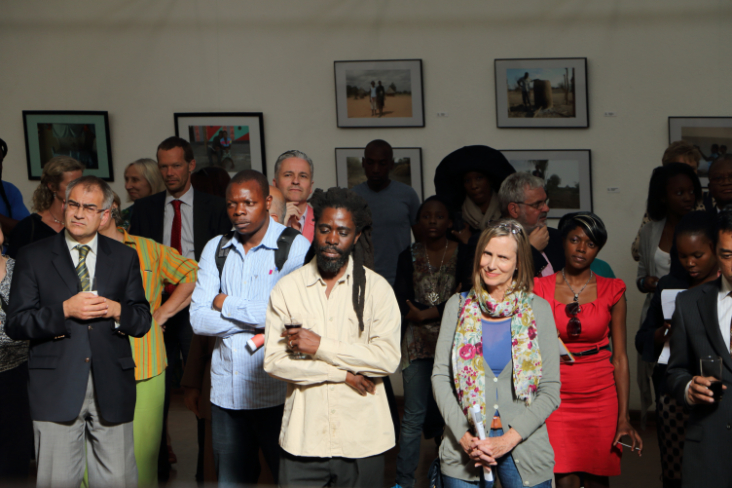 ToR - Exhibition Harare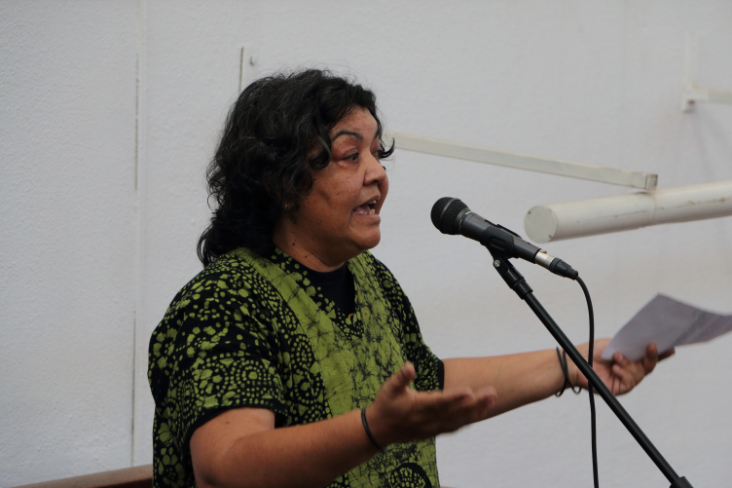 ToR - Exhibition Harare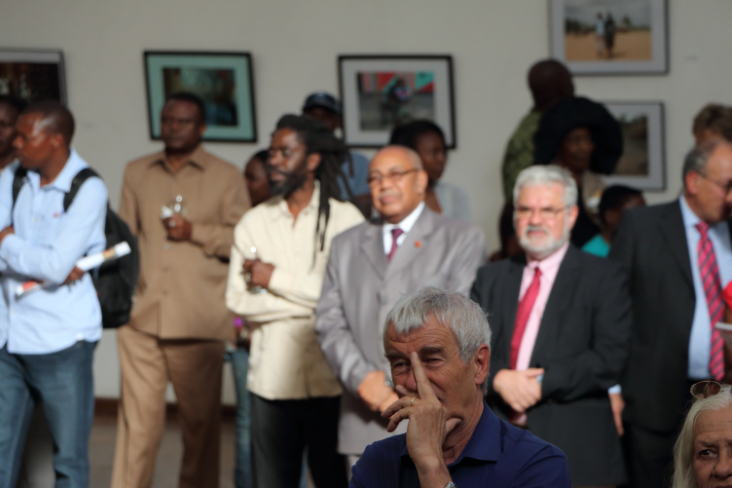 ToR - Exhibition Harare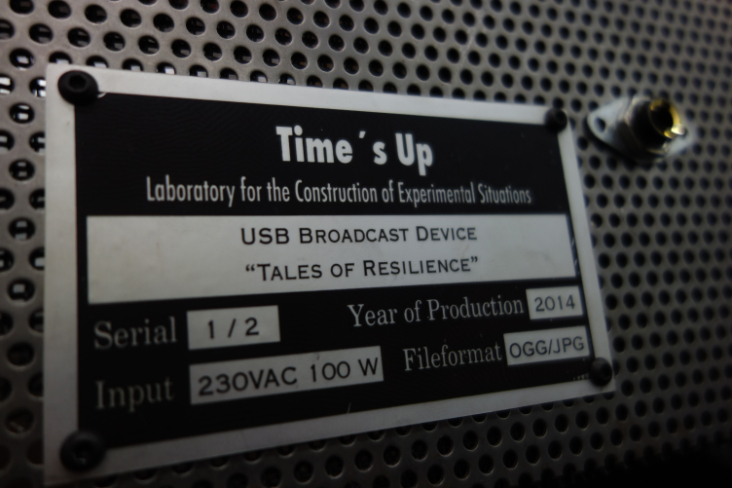 ToR - Exhibition Harare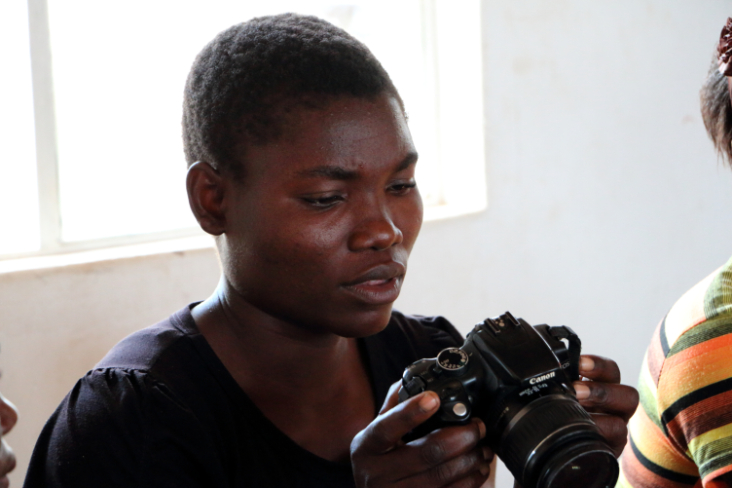 ToR - Workshop Siachilaba - ZIM 14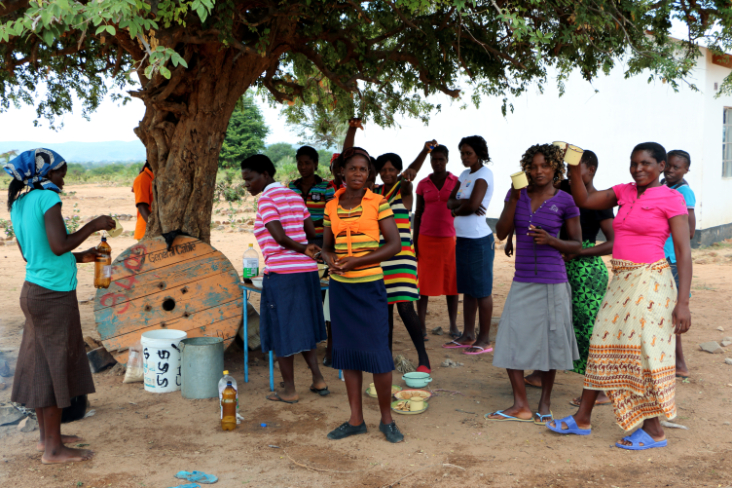 ToR - Workshop Siachilaba - ZIM 14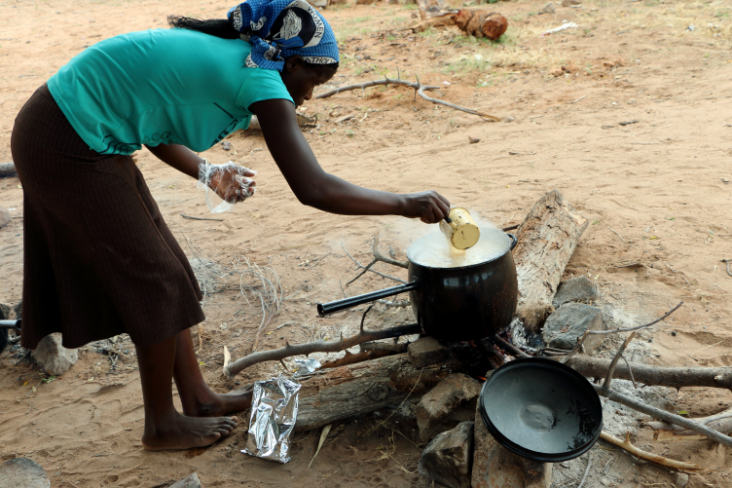 ToR - Workshop Siachilaba - ZIM 14
ToR - Workshop Siachilaba - ZIM 14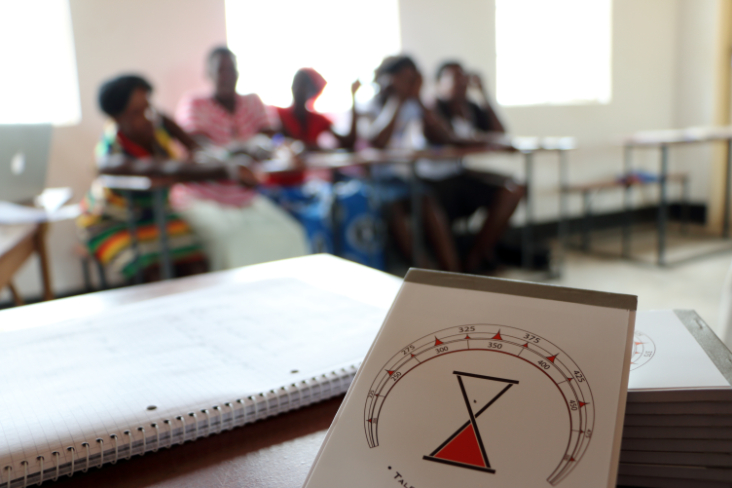 ToR - Workshop Siachilaba - ZIM 14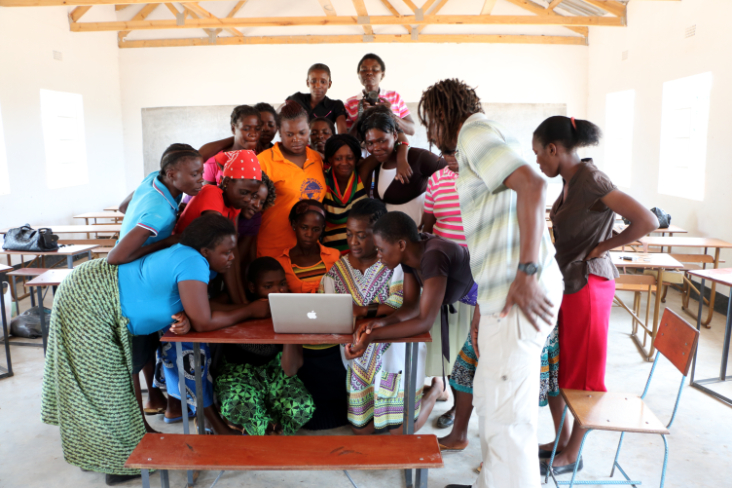 ToR - Workshop Siachilaba - ZIM 14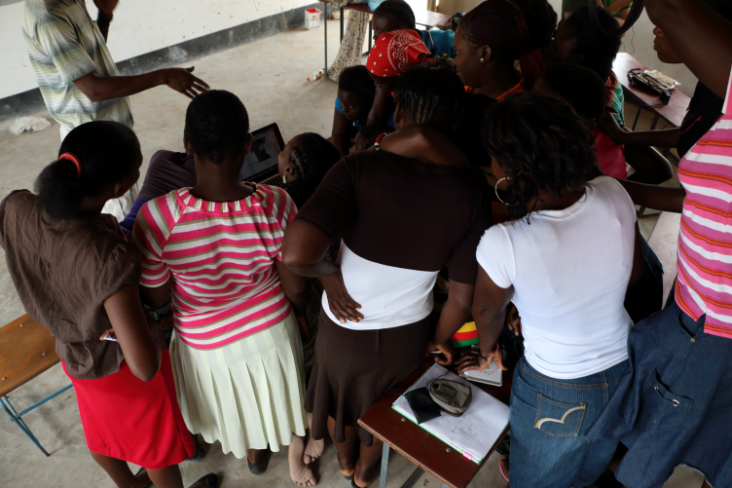 ToR - Workshop Siachilaba - ZIM 14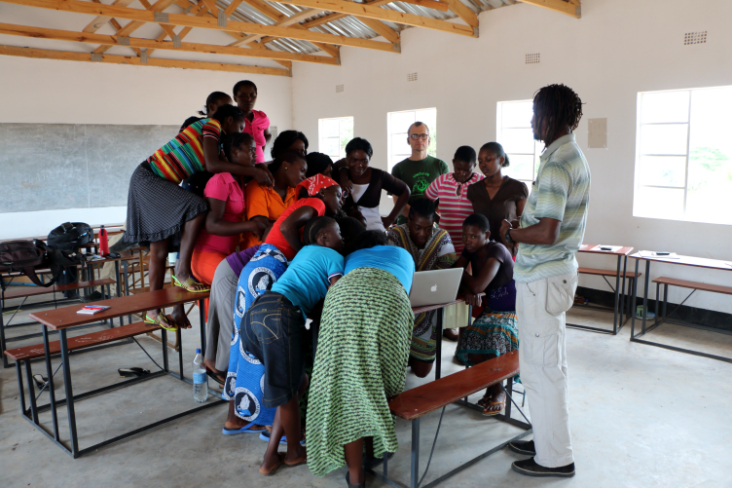 ToR - Workshop Siachilaba - ZIM 14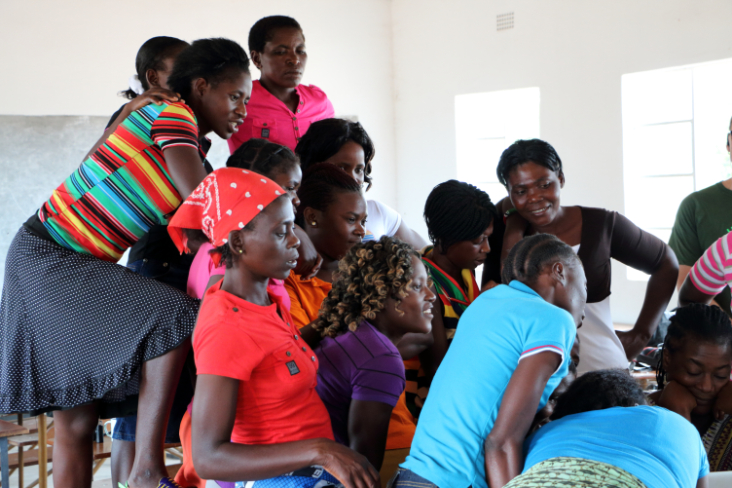 ToR - Workshop Siachilaba - ZIM 14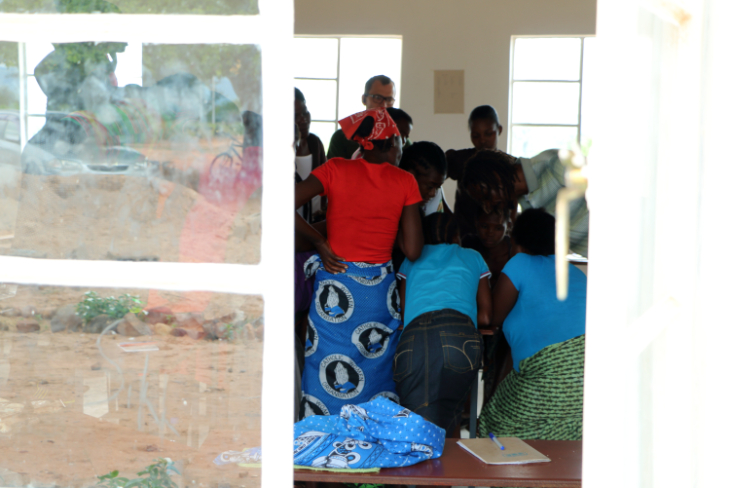 ToR - Workshop Siachilaba - ZIM 14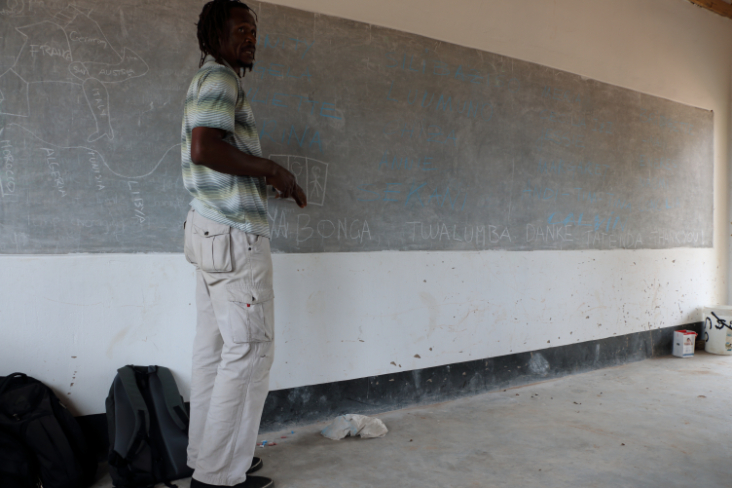 ToR - Workshop Siachilaba - ZIM 14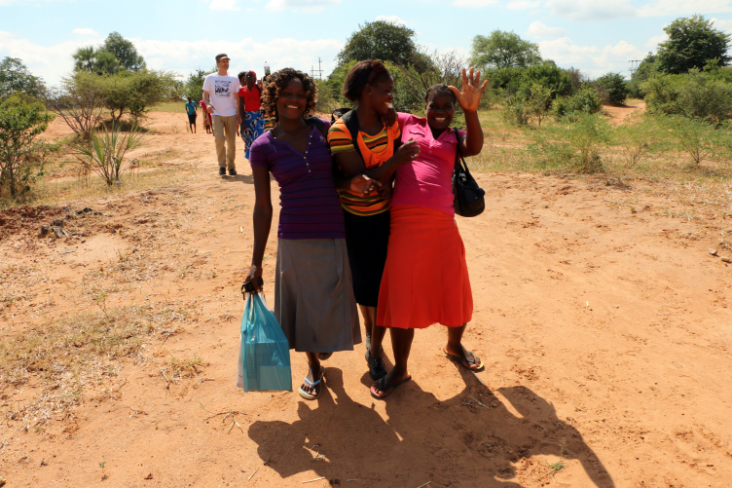 ToR - Workshop Siachilaba - ZIM 14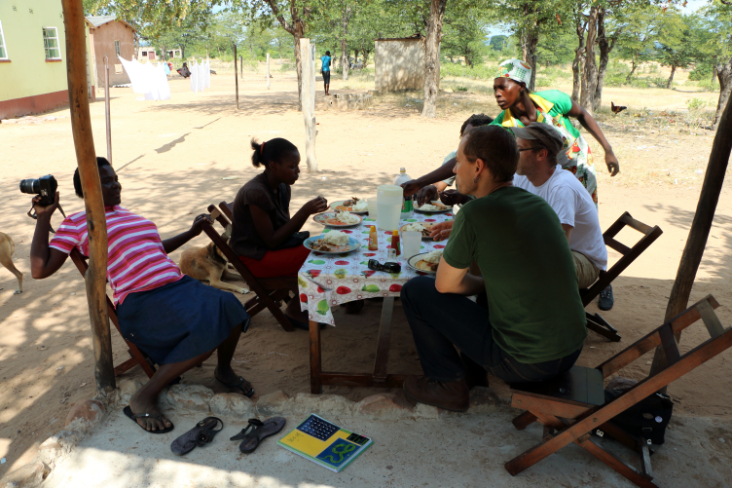 ToR - Workshop Siachilaba - ZIM 14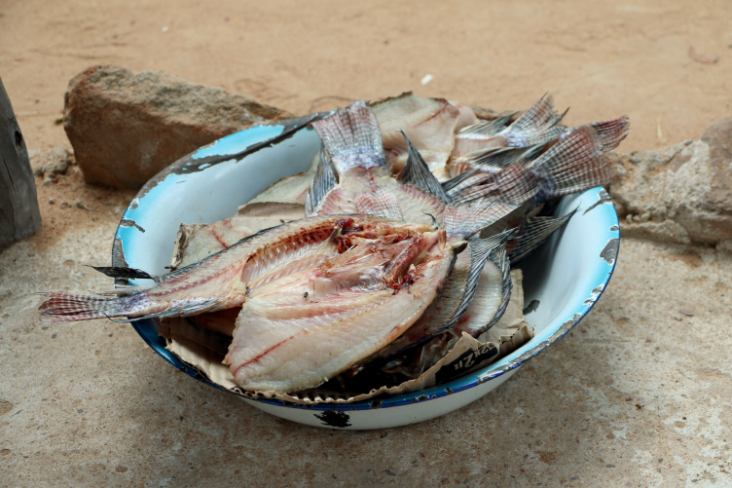 ToR - Workshop Siachilaba - ZIM 14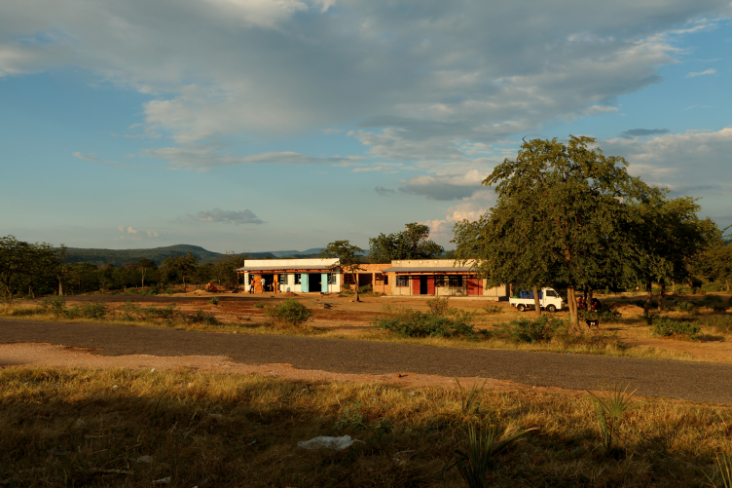 ToR - Workshop Siachilaba - ZIM 14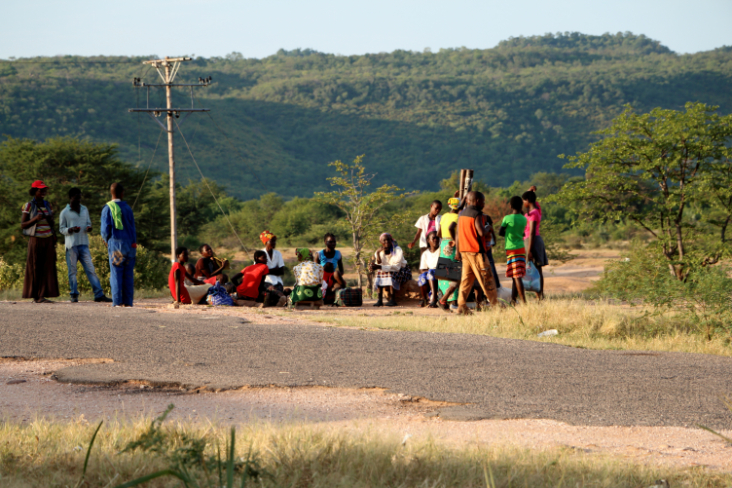 ToR - Workshop Siachilaba - ZIM 14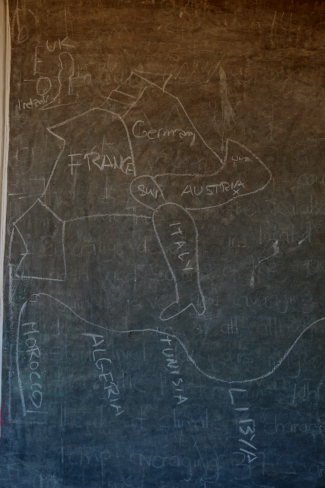 ToR - Workshop Siachilaba - ZIM 14
ToR - Workshop Siachilaba - ZIM 14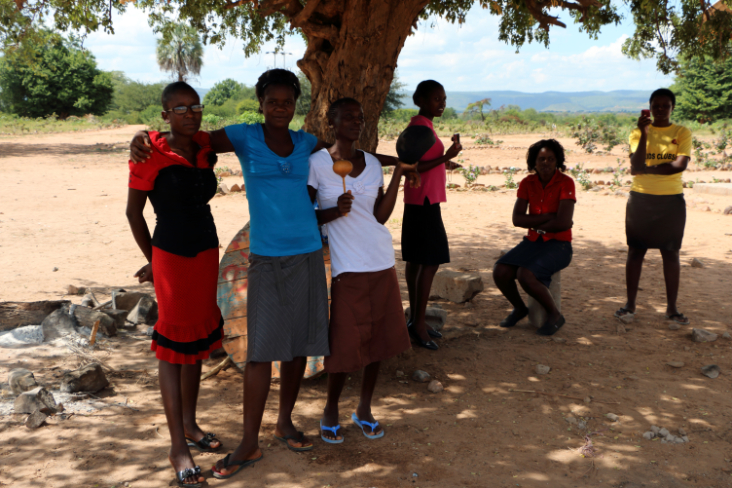 ToR - Workshop Siachilaba - ZIM 14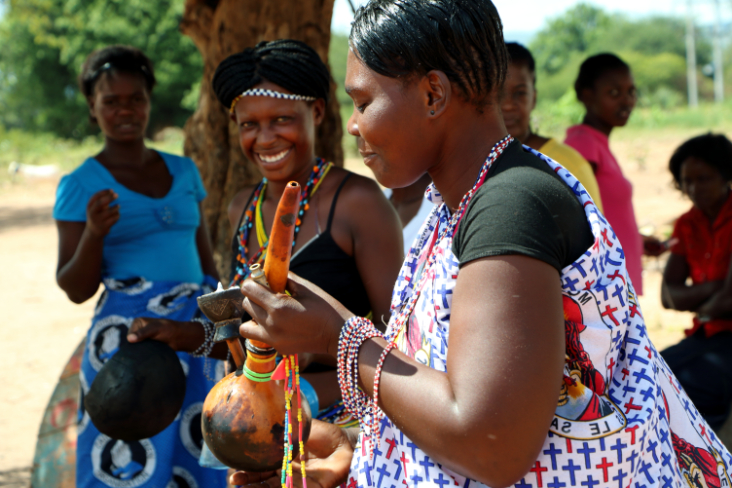 ToR - Workshop Siachilaba - ZIM 14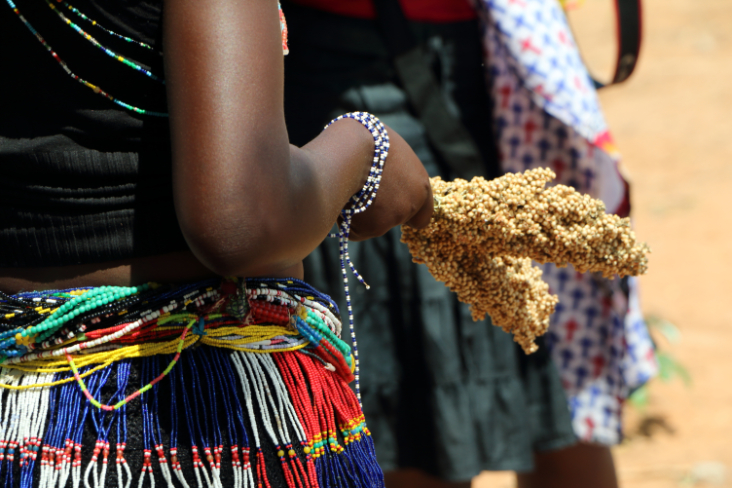 ToR - Workshop Siachilaba - ZIM 14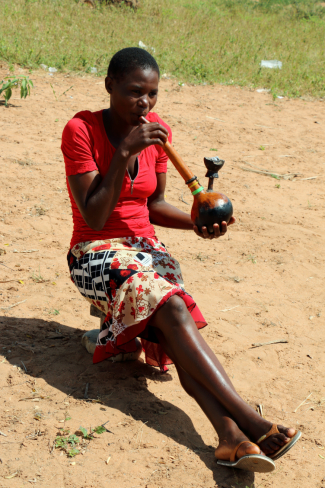 ToR - Workshop Siachilaba - ZIM 14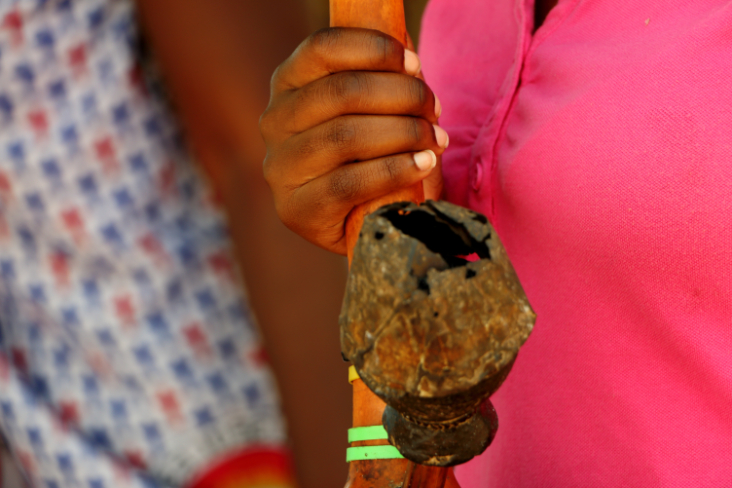 ToR - Workshop Siachilaba - ZIM 14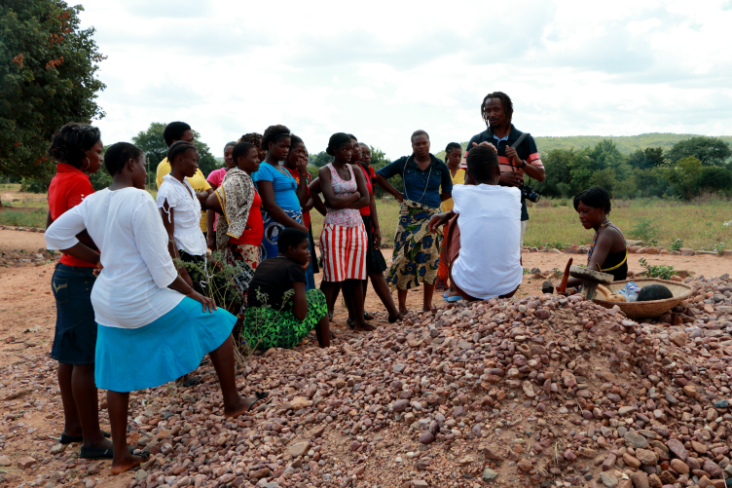 ToR - Workshop Siachilaba - ZIM 14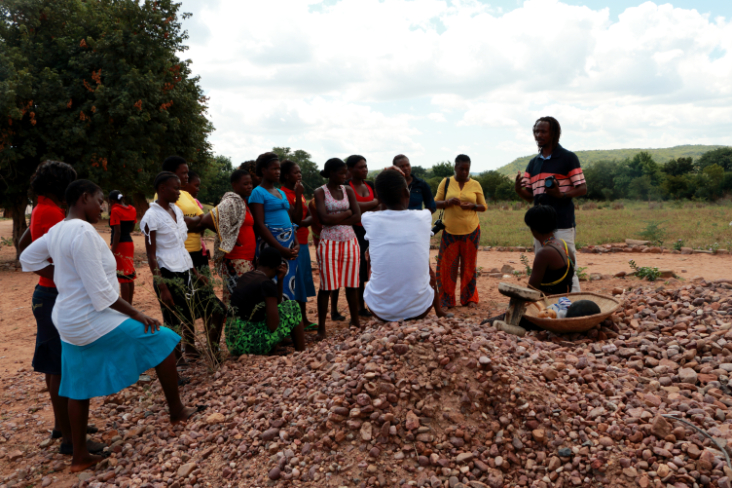 ToR - Workshop Siachilaba - ZIM 14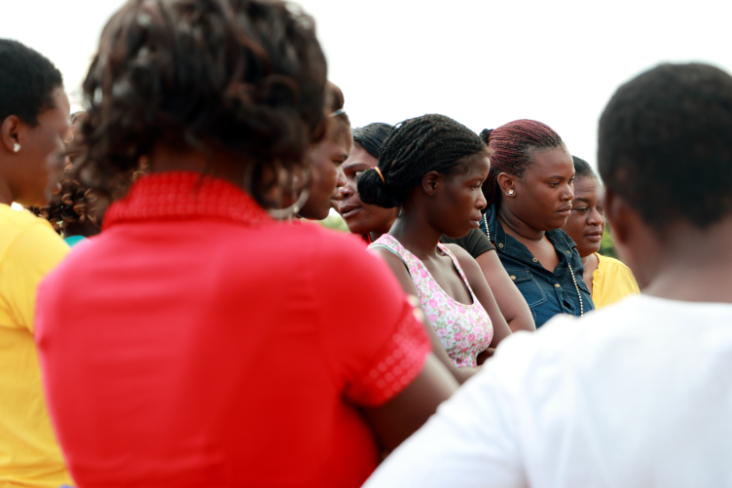 ToR - Workshop Siachilaba - ZIM 14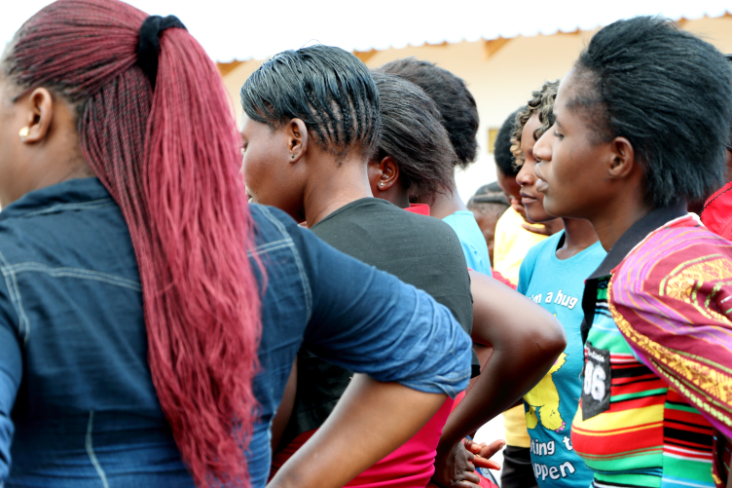 ToR - Workshop Siachilaba - ZIM 14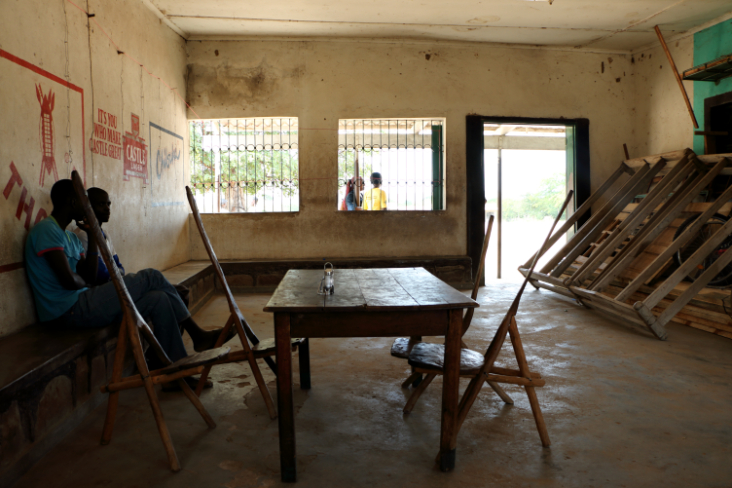 ToR - Workshop Siachilaba - ZIM 14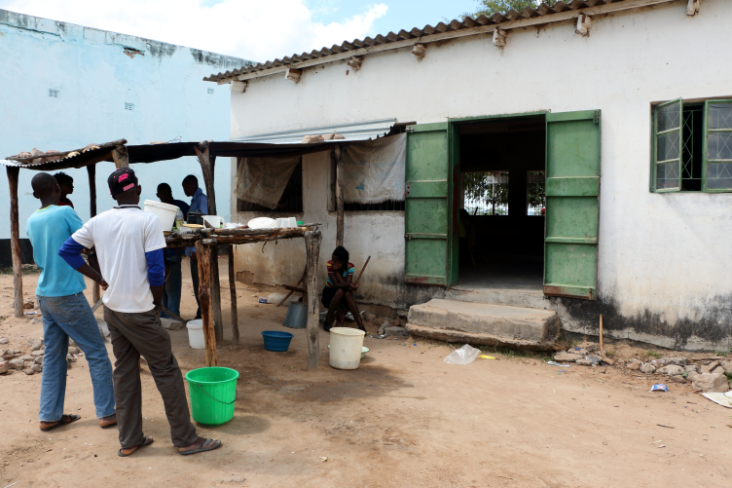 ToR - Workshop Siachilaba - ZIM 14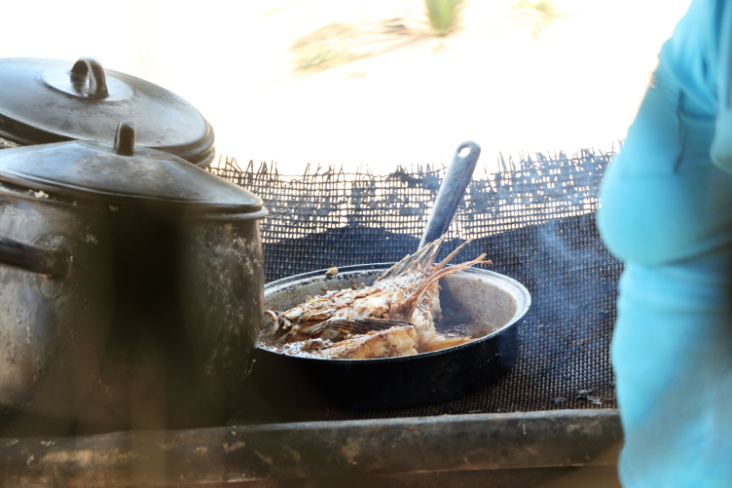 ToR - Workshop Siachilaba - ZIM 14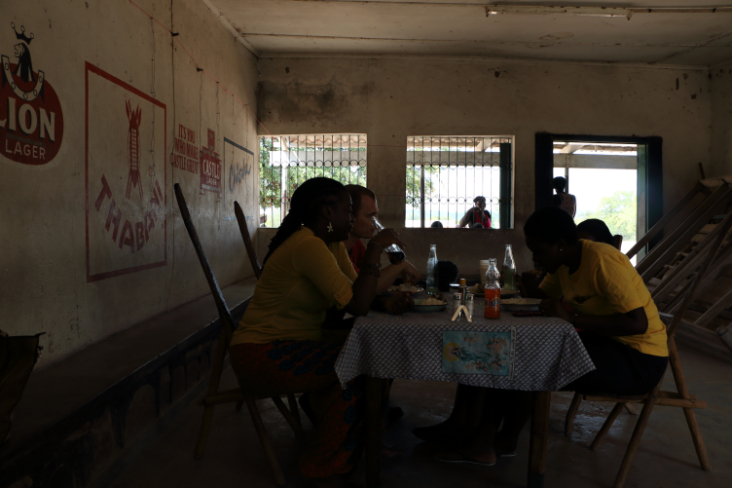 ToR - Workshop Siachilaba - ZIM 14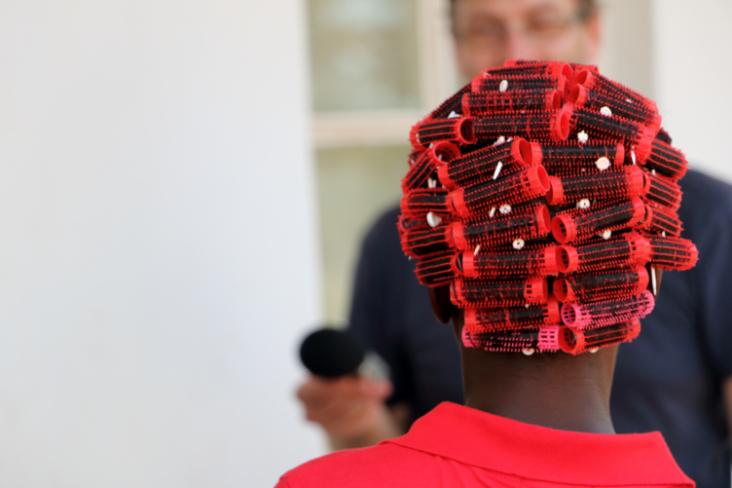 ToR - Workshop Siachilaba - ZIM 14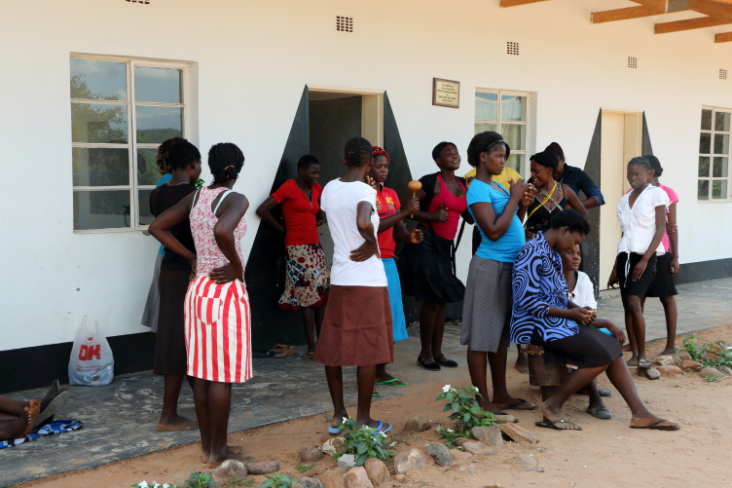 ToR - Workshop Siachilaba - ZIM 14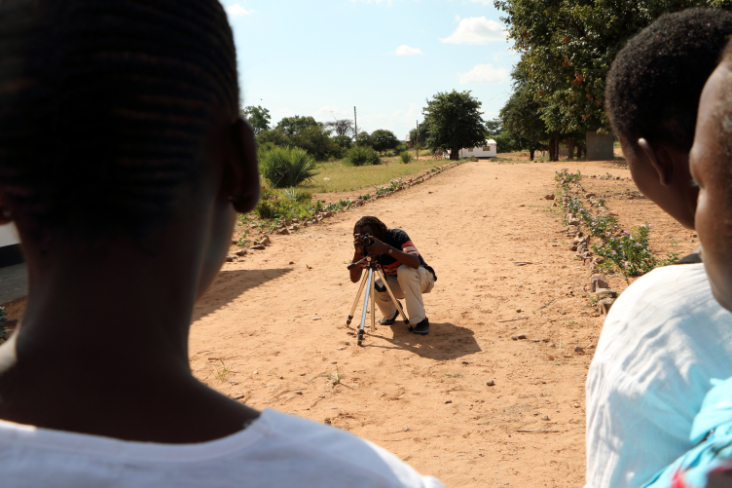 ToR - Workshop Siachilaba - ZIM 14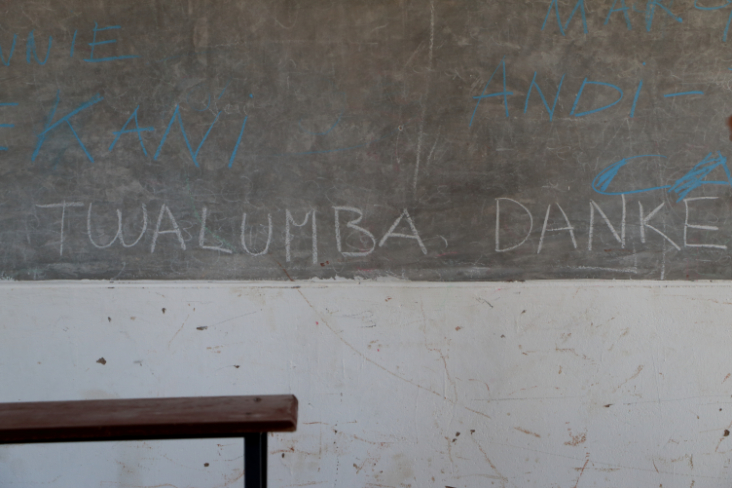 ToR - Workshop Siachilaba - ZIM 14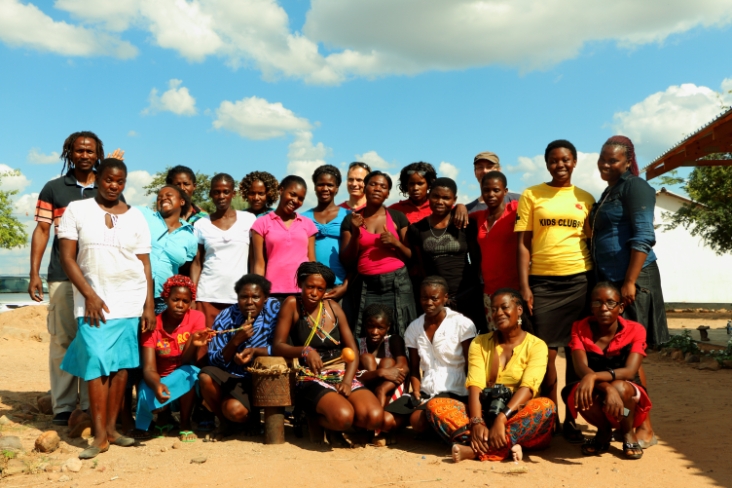 ToR - Workshop Siachilaba - ZIM 14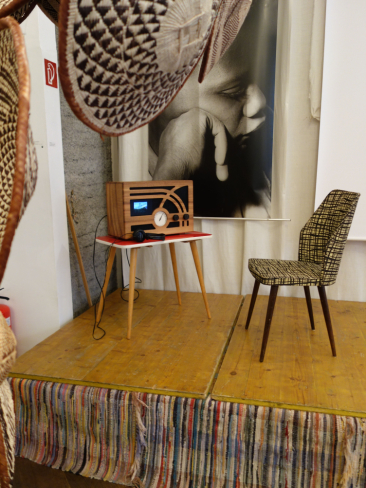 Tales of Resilience in Vienna
Tales of Resilience in Vienna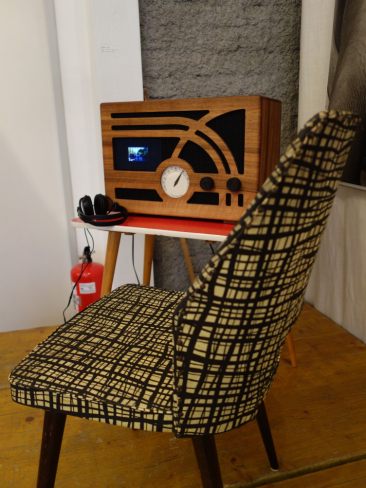 Tales of Resilience in Vienna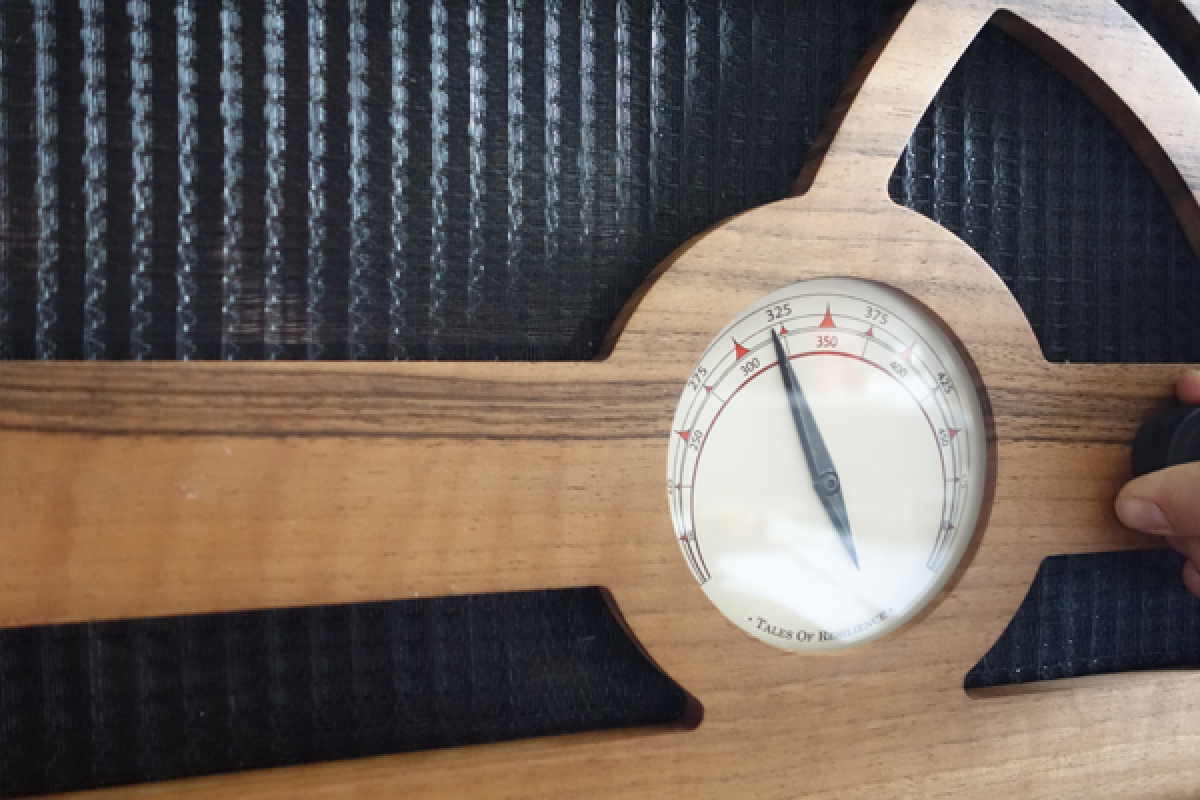 Tales of Resilience, a collection of gathered stories, fed by experience, vision and Weltanschauung, by desire, happiness and concern. Told and visualized by people we met, talked to, celebrated with during our stay in Zimbabwe earlier this year.

Musikforum Viktring is a festival, since 2012 especially looking into "New Worlds". 2012 they focussed on Northern America, last year it was Asia and this years edition centers around Africa.

ToR will be presented, together with the Ensemble Kunzwana # 1, a take off to a musical journey and trans-cultural collaboration , the audio-visual installation echoe/S (Klaus Hollinetz & Werner Puntigam) and a film-screening "Across the River".