Think out load about futures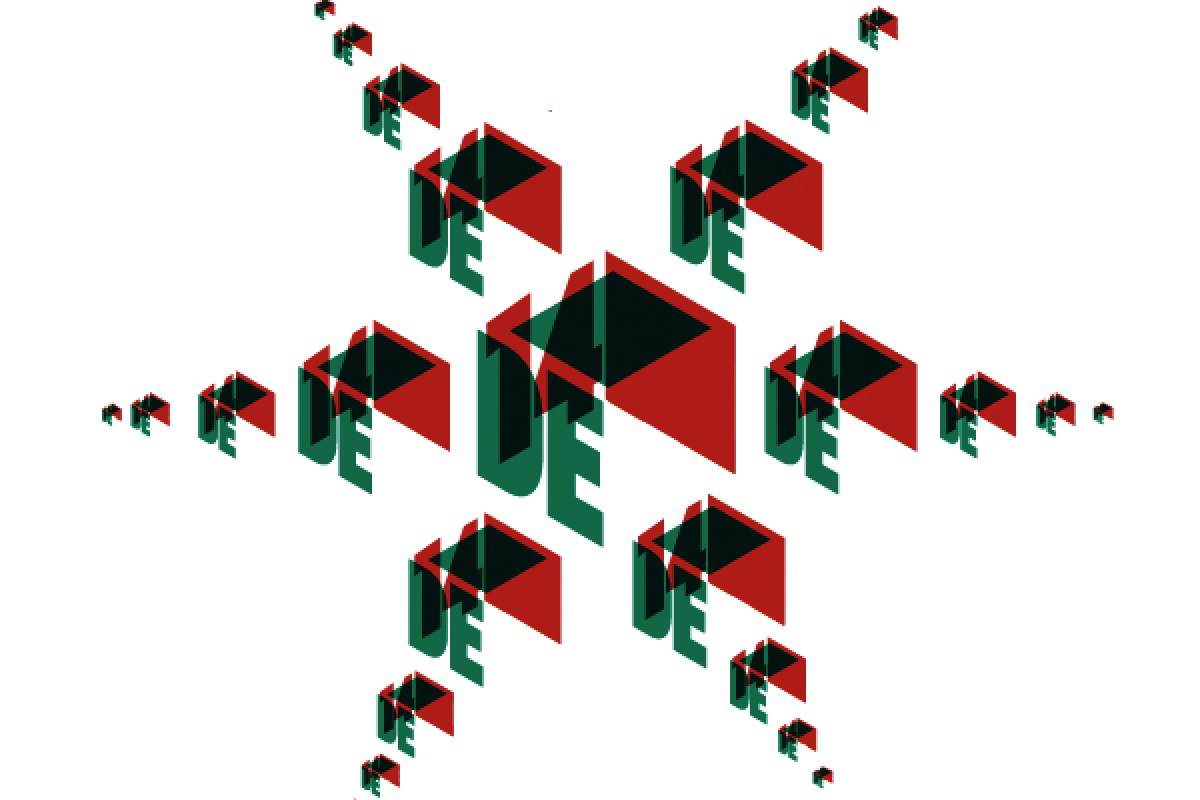 Time's Up invites participants into experimental situations and storyworlds, to explore, to theorise, to work out their own explanations about relationships and coherences and to discuss them. In summary, we believe that exploration of physical situations is a vital way to understand. So when we think about futures, we think that haptic and sensual exploration and experience are the ways to think about them out loud, that they precede and surpasses mere intellectual contemplation.

For Data Ecologies 2014 (DE14), we have brought together a group of practitioners who are investigating ways of exploring and experiencing futures as situations. How they are approach this is summarized in this booklet.
Authors:
Scott Smith, Peter von Stackelberg, Eva Lenz, MITI - Mara Dionisio // Julian Hanna, FoAM - Maja Kuzmanovic // Nik Gaffney, Trevor Haldenby, Julian Bleecker, Justin Pickard, Time's Up - Tina Auer // Timothy Boykett