Site:
Time's Up Labs - Industriezeile 33B
once upon a time... | es war einmal... surround sound experiments 2001/2002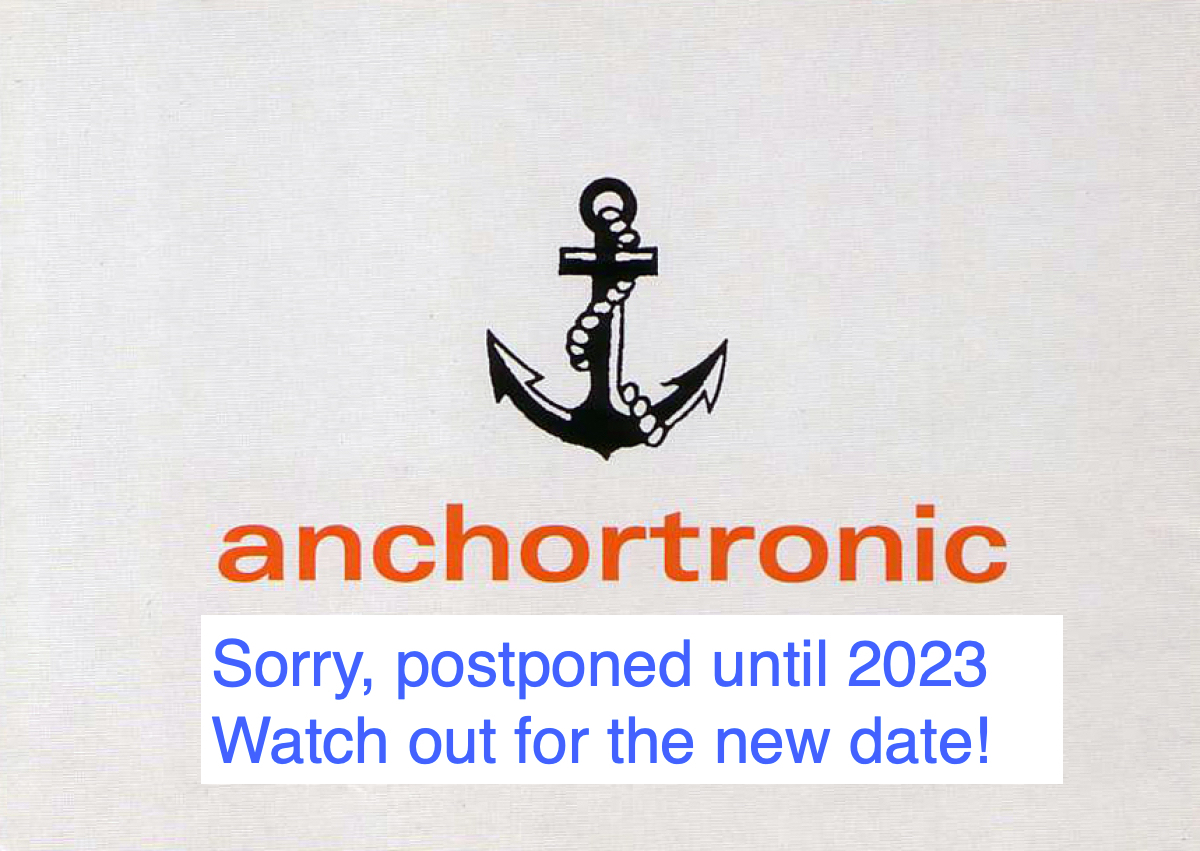 We are sorry, but we need to move this event to 2023. Watch out for the new date!
digging out & re-listening a project from 2001/2002
Anchortronic 5.1 - laboratory for updating experimental sound
Anchortronic was a Time's Up audio project in cooperation with the music label Staalplaat. It was dedicated to experimental electronic music, in particular the process oriented techniques which in their attitude and technique imply and even demand a radical DIY aesthetic.
Stay tuned - details for the event are beingsketched as we speak...
MUSICIANS and VIDEOARTISTS involved
Andreas Berthling (Sweden) - Mattias Rylander (Norway), TV POW (USA), Xabi Erkizia (Spain), Michael Strohmann (Austria), Petra Zöpnik (Austria), Manfred Karrer (Austria), Efzeg (Austria), Electronicat (France), Cecile Babiole (France), GOEM (Netherland), Alex Davies (Australia), Stilluppsteypa (Iceland), Chris Fortescue (Australia), nt (Austria), Barbara Neureiter (Germany), m9 (Austria), Egotrip (Austria), Zeitblom (Germany), Lillevän (Germany)