Workshop Results presented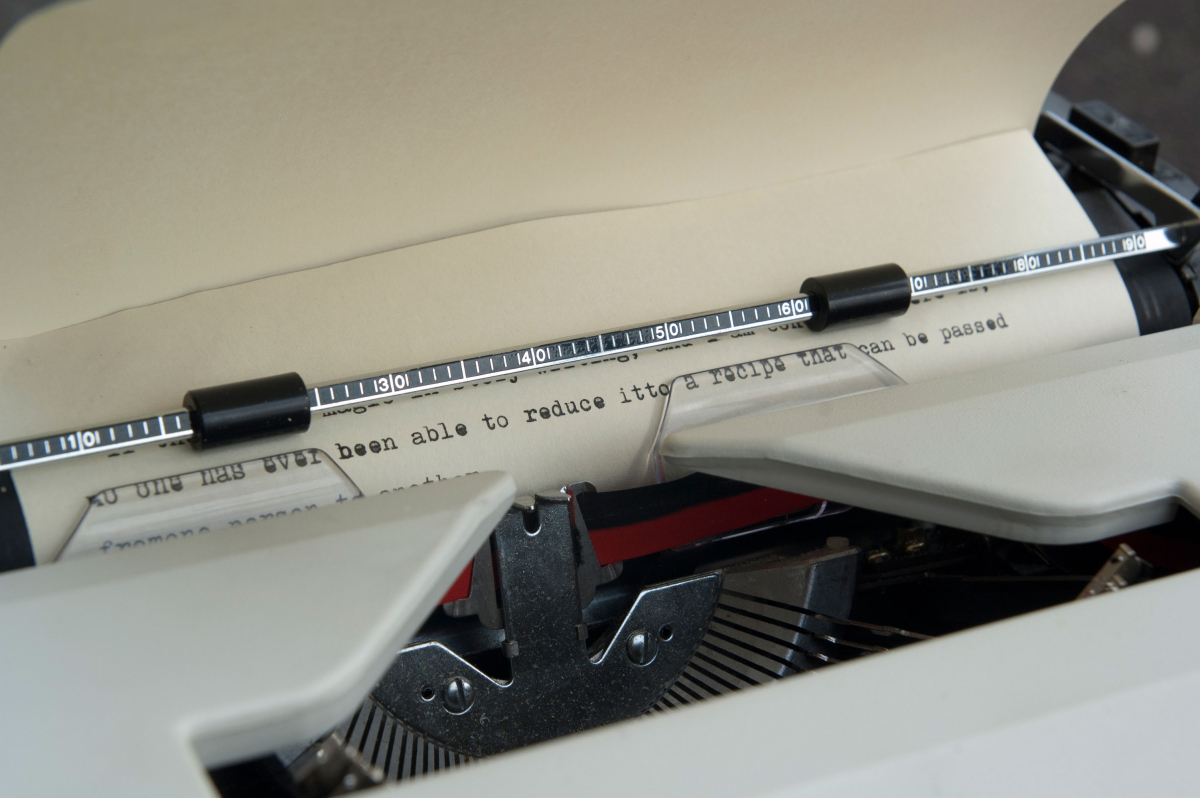 It is about the experiment, not the final product. Still there are results. Some of them, but not all are tangible. It is about the approaches, the small and the bigger successes and failures.

How all these steps have been experienced, enjoyed or even frustrating during the workshop will be talked about, these results obvious, will be shown and activated.

Combined with coffee, tea and what ever will be brought in through all of us and you. May the weather exactly as a first summer day has to be!