The Empress Club presents Hope Masike at Time's Up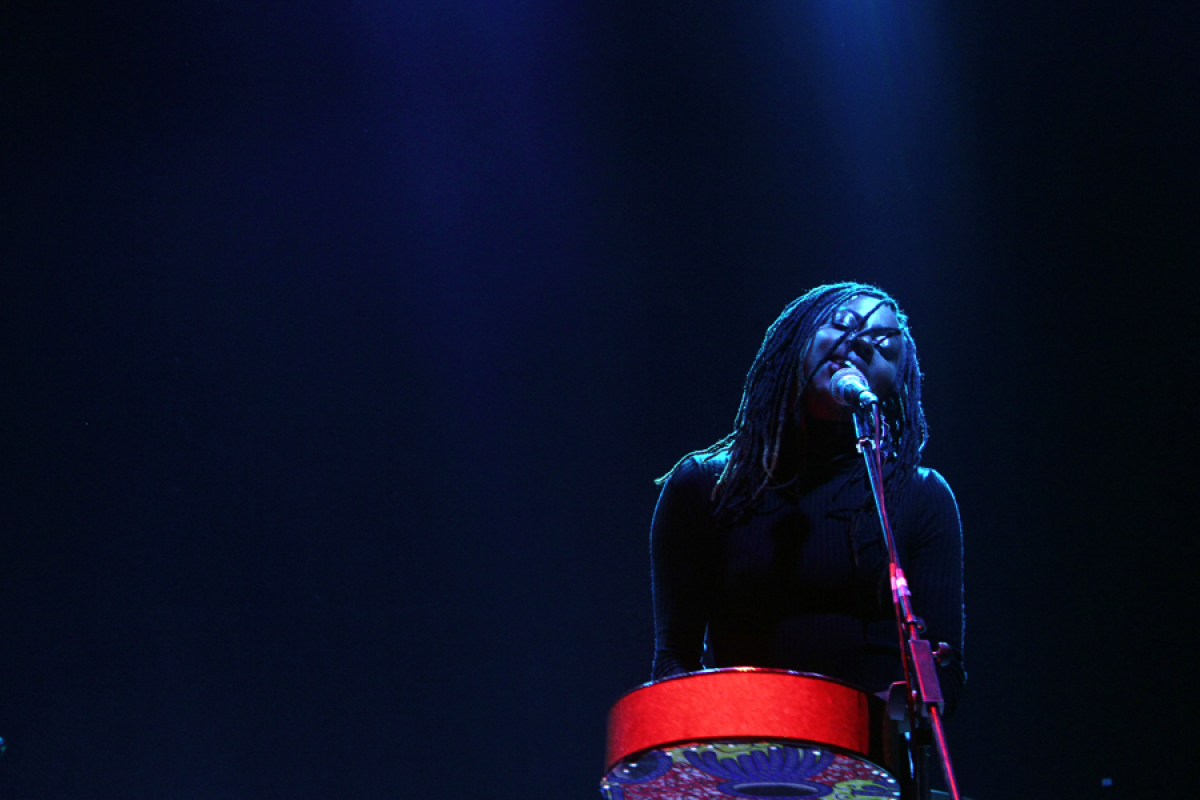 Hope Masike, a young Mbira-sensation from Simbabwe is touring Europe. We had the pleasure meeting her in Harare, during our exhibition in the National Gallery of Zimbabwe in May '14. And we have the pleasure again, this time in our own laboratories in the harbor of Linz.

Together with "The Empress Club" from Stadtwerkstatt and Arge Zimbabwe Freundschaft we cordially invite you to join us for the promising line-up of Hope Masike, Josh Meck (bassist), Blessing Chimanga (drums) and Othnell 'Mangoma' Moyo (percussion).

In addition there will be the chance to meet Calvin Dondo, a Zimbabwean Artist, touring Europe to launch his current photo-book and listen to the collected  "Tales of Resilience" during our trip through Zimbabwe earlier this year.

FREE ADMISSION - but as always: voluntary donations are warmly welcome.