Site:
Bordeaux - Platz; Crashtest Dummy Dome
BodySPIN - Crashtest Dummy - München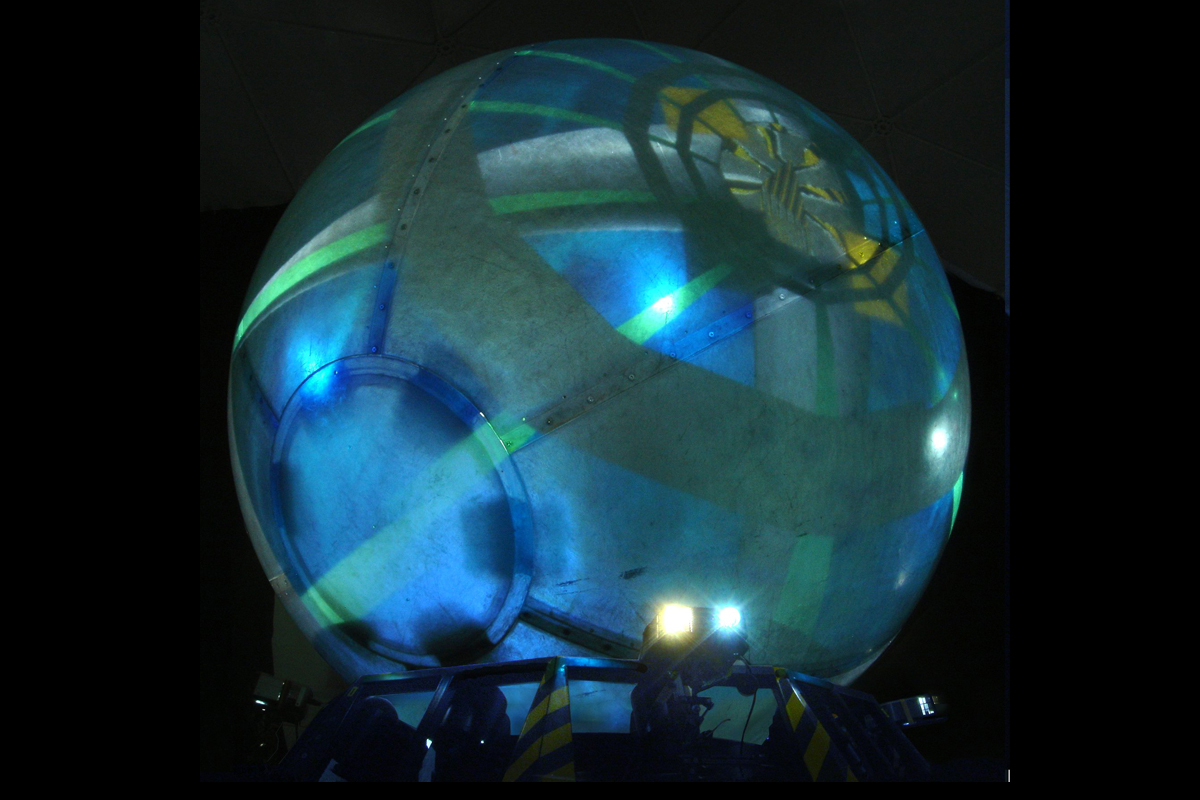 End of 2005 we got invited to participate 2006 with BodySPIN at the crash test dummy project - the new European "Self" in a bio-political crash test, which has been a joint project of Muffatwerk/Munich (D), Trafo/Budapest (H), Archa Theater/Prague (CZ) and Zavod Projekt Atol/Ljubljana (SI).

Crash Test Dummy was supported by the European Commission/Culture 2000, the City of Munich, and the Federal Agency for Civic Education, Germany.

crash test dummy is an interdisciplinary exploration that links architecture, performing arts, and media and visual art in public space, creating a multimedia social sculpture. Based on a web of artists, researchers, activists, and cultural centers from many countries, a temporary laboratory will be installed in the European cities of Budapest, Prague, Ljubljana, and Munich. Between May and July 2006, public space in each of these cities will be utilized innovatively for a 10-day period to explore, localize, and visualize new forms of life and survival in urban environments.

Processes of social transformation, surveillance and control scenarios, the disappearance of the social welfare safety net, the challenge of global migration: occidental society is turning into a crash test scenario without any predictable outcome. And within this scenario the social individual is becoming the dummy; ist body the site of the impact. A bio-utopian agora, staged in public space, generates an experience of the current desperate social situation, making it tangible both intellectually and emotionally.