BodySPIN Premiere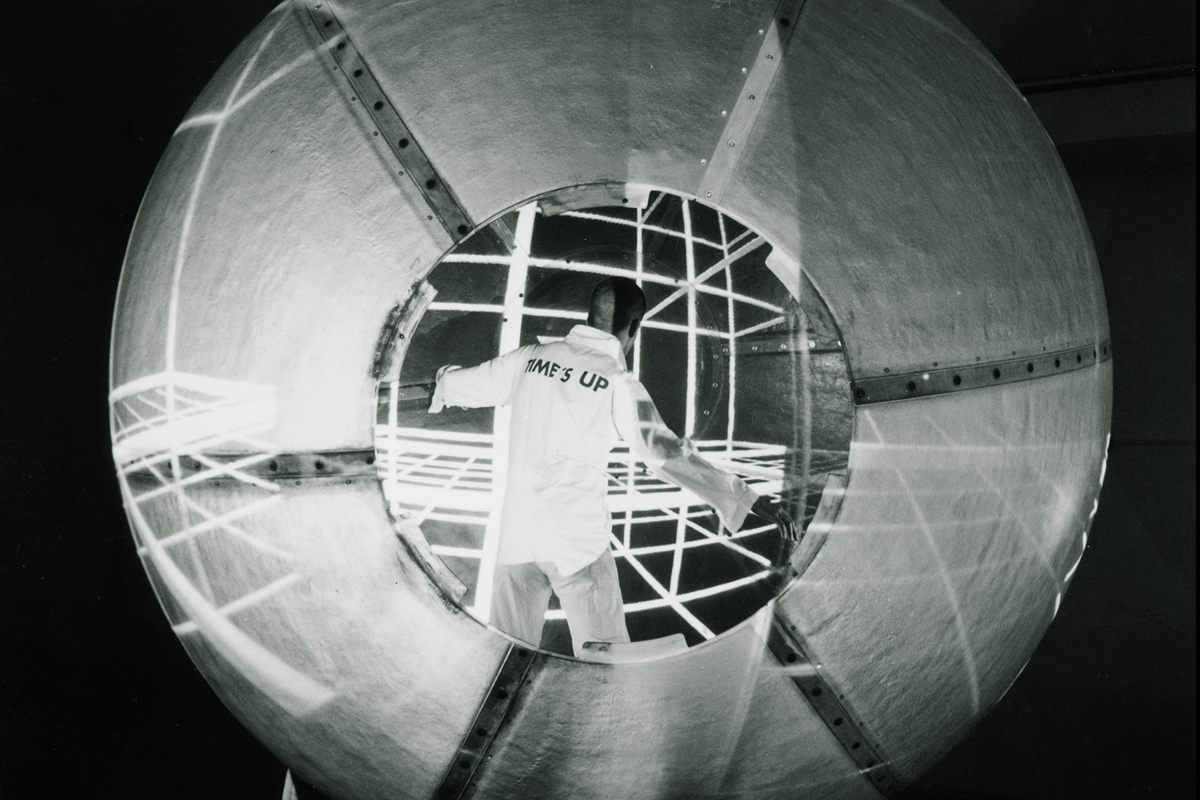 BodySPIN - Premier, in Linz during the Ars Electronica Festival. Together with the festival team we managed to be allowed to block the public underpass beneath the "Museum of the Future".

We built an extensive architecture in the subway, managed to set up a social space, which opened up an alternative, frequently used, gathering spot for the festival guests, the so-named Subcity.

Rather than an merely exhibition space, we organised an engaging environment which had a range of fringe events in it.