Site:
Palinsesti Contemporary Art Exhibition Festival, Castello
MInd The Map - exhibited in its original setting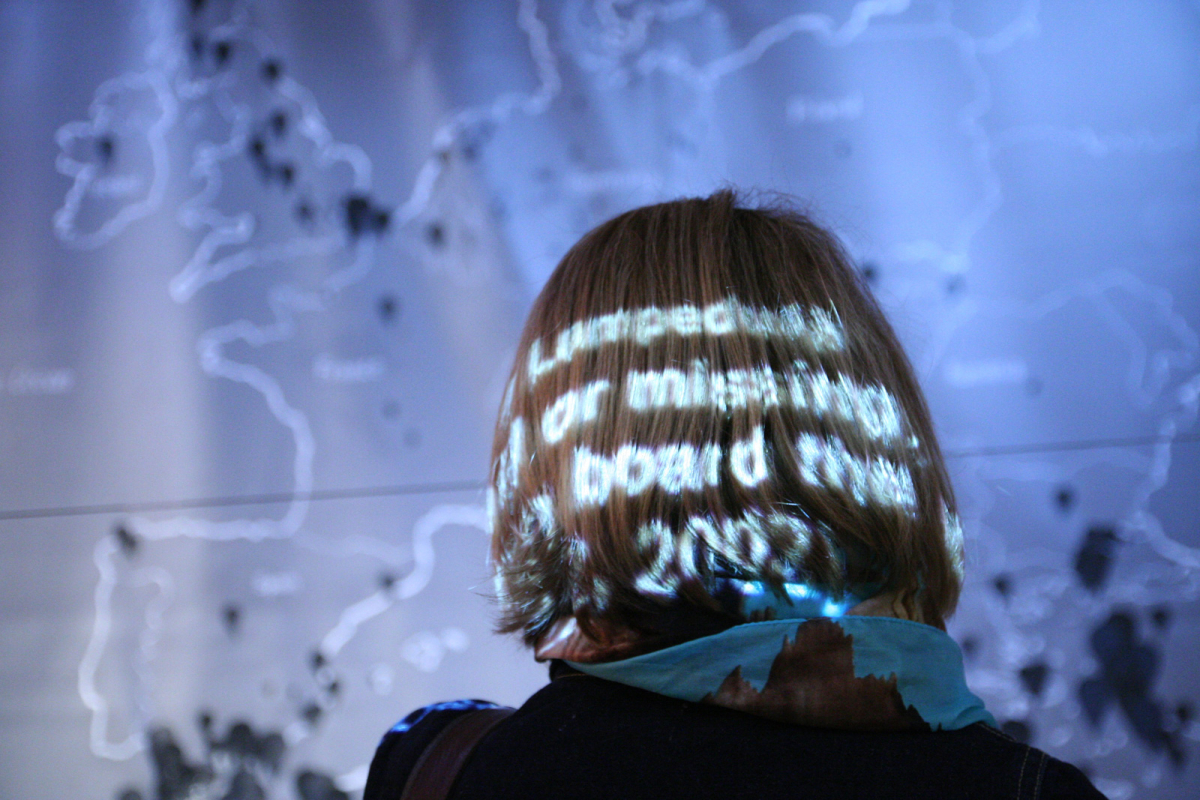 We are very pleased to have the chance to show Mind The Map in the country in which large parts of the story have their origin. Italy, at least when we started to write the storyboard from Mind The Map, was among a handful of  external border countries and one of the most influenced and controversial countries when it came to European asylum and migration polities.


Several years later, thousands of drowned as well as rescued refugees later, multiples attempts of a solution-orientated approaches of a Europe-wide unified migration laws later, we will bring Mind the Map to Italy.

Even though the European-wide policy as well as the civil perception of migrating humans has changed several times and the overall tendencies are even more frightening than back to when we started off with the story development, we are still asking the same questions: In which society, in which world would we like to live? What is our agency in changing it into something we would be satisfied with? How do we contribute, to what could make the world a better place?