Date:
01.08.2002 - 10.08.2002
03:00-03:00
Sonic Pong - in a wonderful warehouse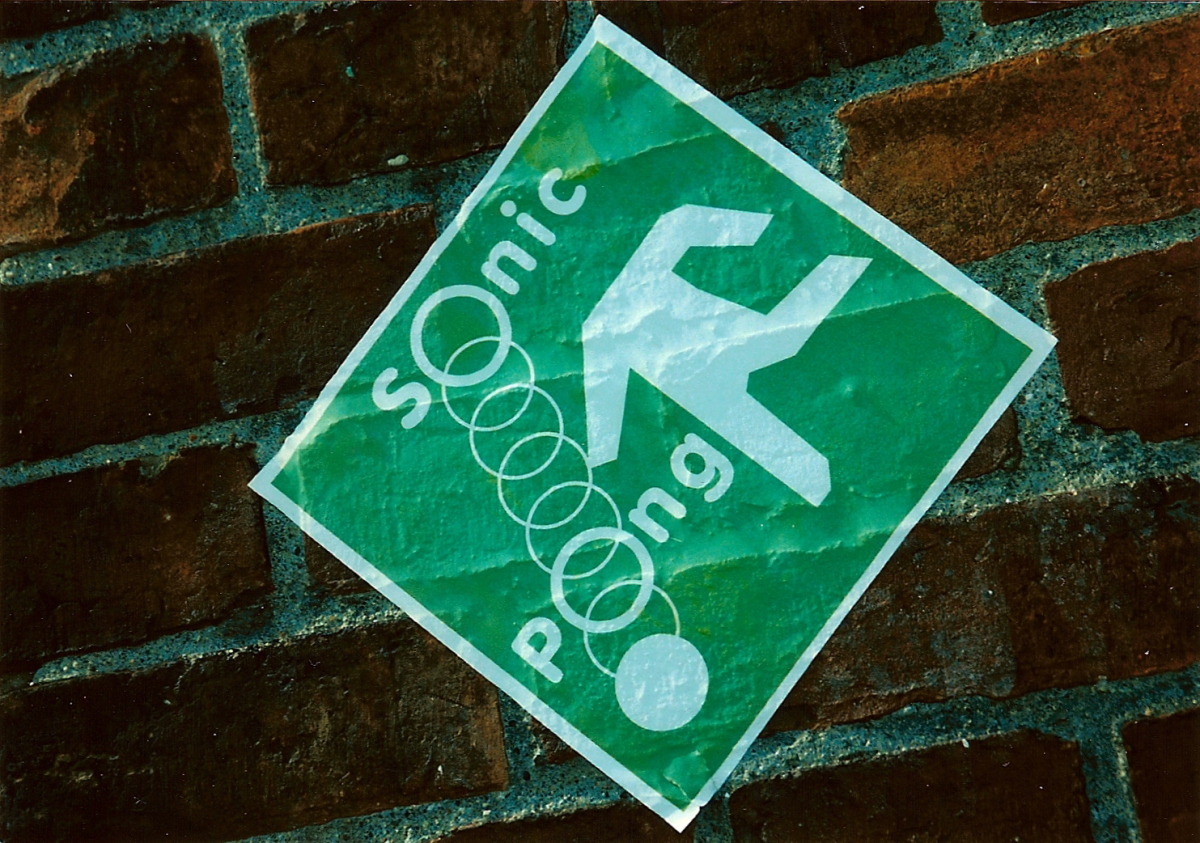 garage 02 was searching for artists' concepts and positions on the discussion of the principles and mechanisms of games. Play with conventions, techniques of play, game as a model for solving concrete problems, game as a manipulation of perception, game a critical reflection, game as game. Trespassing borders and networked playing. Mobile playing and mobile thinking.