Discussion about commons resources, whether music, software or berries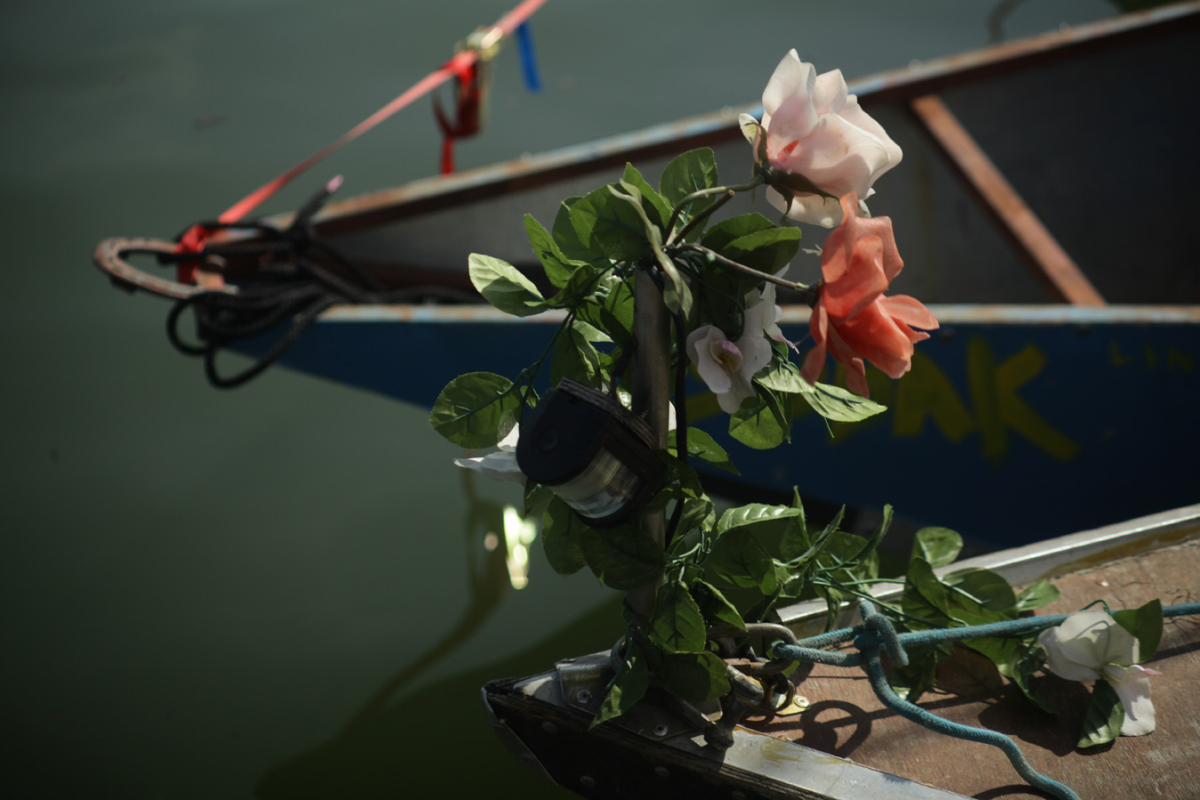 We will be discussing a range of topics that have emerged from the Control of the Commons project, which could be summed up with the question "Are these berries mine?"

Discussions about how we all interact with Commons resources: cultural & environmental, whether folk music, software, water resources or wild berries. The experiences on the waterways in Australia and Europe reflected many very different attitudes towards commons resources. And a lot of confusion about what commons resources really are and mean. In many countries there are long standing rights for people to harvest wild foods – for these groups, this is a commons resource that is readily understood and of high relevance. The collection of berries, mushrooms or bear garlic is a tradition that is deeply set in the community psyche. What can we learn about commons resources that are perhaps more complex or larger, such as water, air or culture, from our experiences with these wild food resources? What are the differences across culture divides, whether north-south, continental-anglosaxon or east-west?