Site:
East Doc Platform - Doc Tank // Austrian Cultural Forum Prague
Embodiments of stories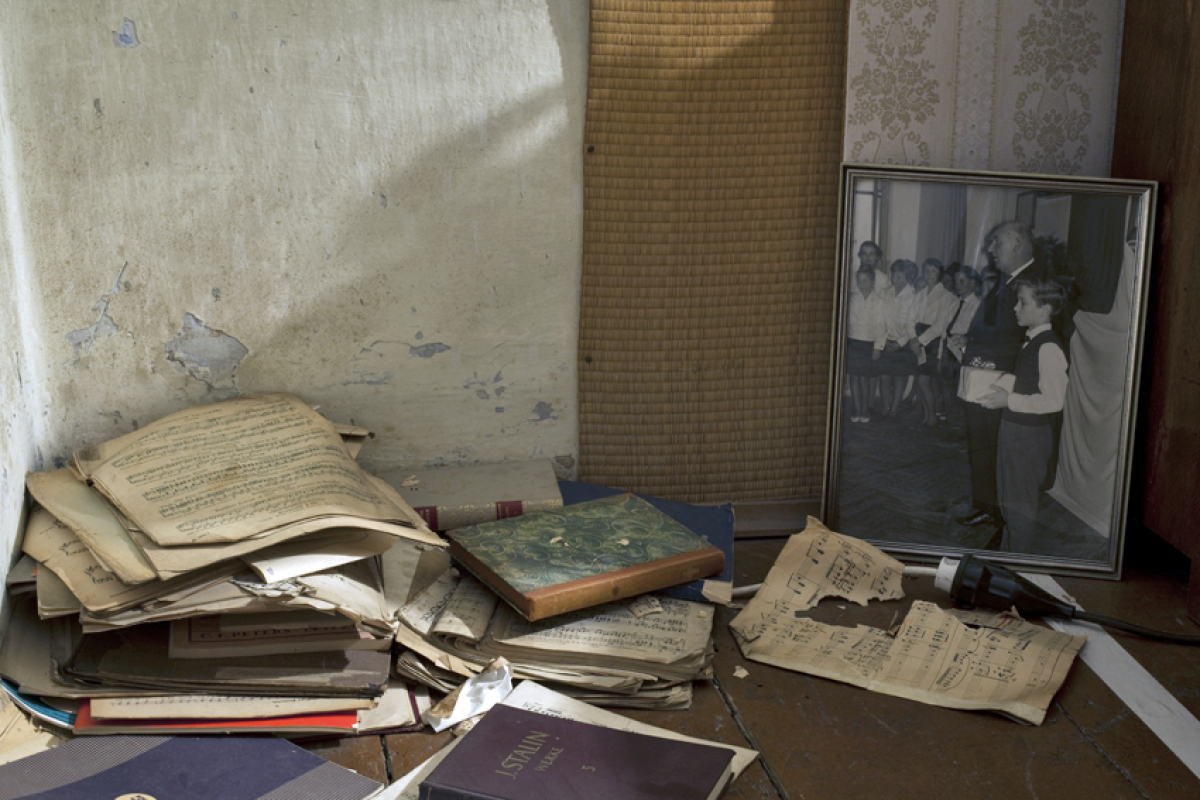 Time's Up investigates the ways in which people interact with and explore their physical surroundings as a complete context. We design spaces, construct interactive situations, invite an audience into them and encourage their playful experience-driven exploration of the space and its behaviours.
The
East Doc Platform - Doc Tank
has invited us talk about our approach in these so-called "physical narratives." These installations are inspired by all sort of media from radio and sound installations to film and theater, building character based explorable worlds which allow and encourage stories to be discovered. We will look at some examples of spaces Time's Up has designed over the years, including
Mind The Map
, being shown at the Austrian Cultural Forum Prague at the same time, in cooperation with the East Doc Platform - Doc Tank, which is organized in association with the One World film festival.
We will explore ideas behind physical narratives, explain the role of an audience within them and unearth challenges we face every time we sketch and scheme any new physical narrative. We aim to give an insight into our methods, to share some experiences and offer some guidelines that might help other practitioners investigating this complex terrain.