Embodiments of stories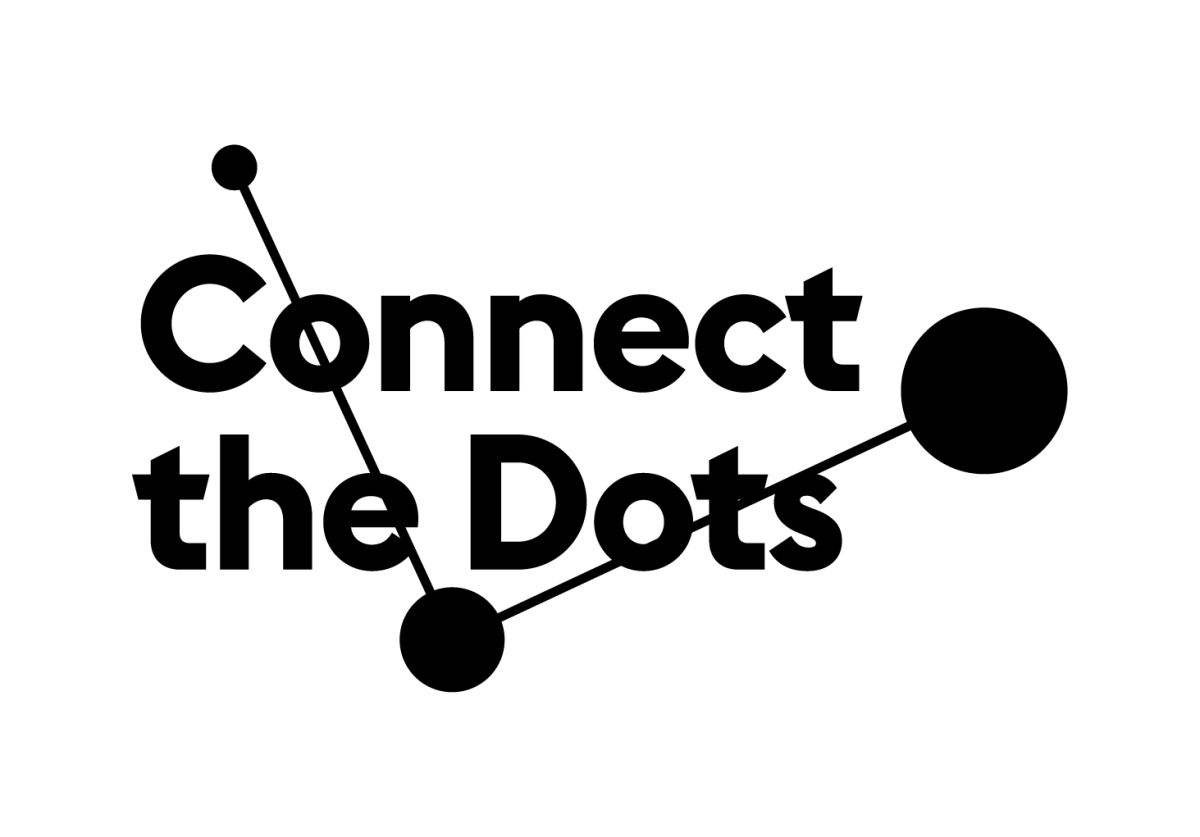 We are looking forward to being part of this very interesting, very interdisciplinary symposium.

The  symposium "The Craft of Experience Design" brings together makers to share ideas and methods for engaging the audience in performance art, theatre, exhibition design, media art, game design and larp. While we are sure we will learn more than we can share, we will attempt to talk about our experience with world building and the creation of immersive situations. Our work invites the audience, who we think of as our visitors, to explore a small portion of a possible world, whether a possible future, a parallel present or a fragment of a period murder mystery.

We look forward to seeing you there!