Site:
Time's Up harbourside Labs
A glimpse behind cartographed maps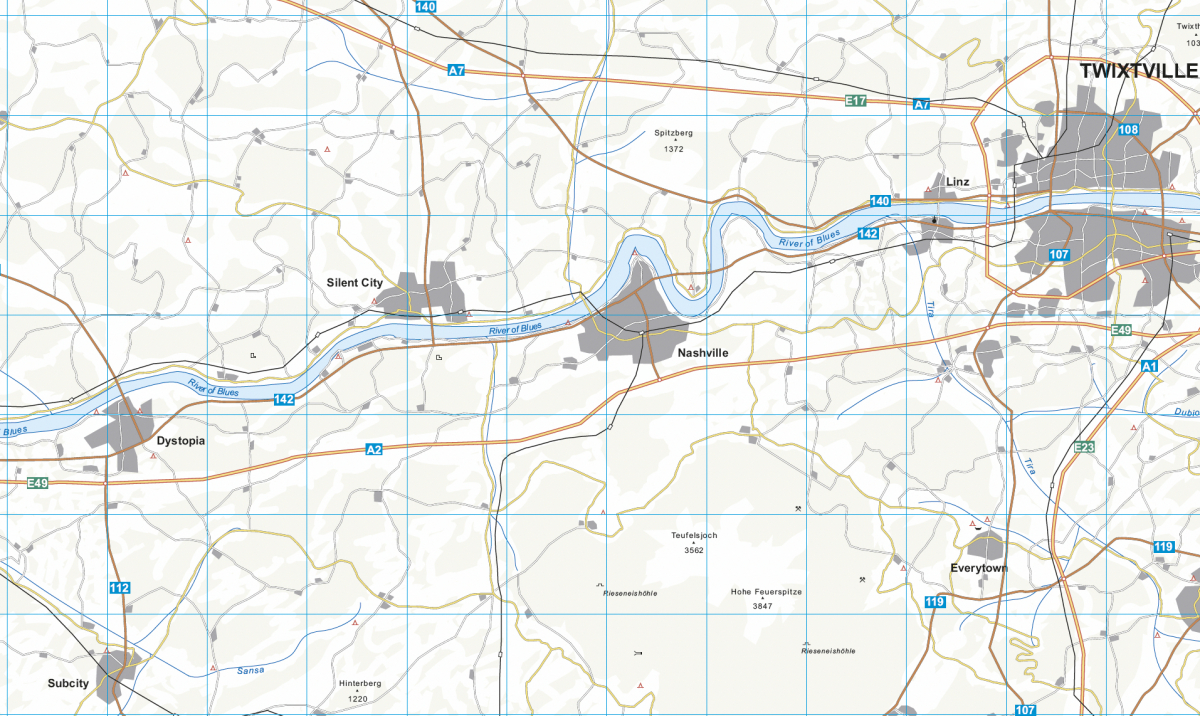 Was im vorhergehenden Jahr (wie so viel anderes) virtuell hat von statten gehen müssen – und insbesondere in diesem spezifischen Fall beinahe absurd anmutet – kann in diesem Jahr seiner ursprünglichen Absicht wieder vollumfänglich gerecht werden.

Nämlich Studienanfänger*innen der Kunstuniversität Linz / Interface Cultures einen Blick auf (und hinter) geographische Kultur/Kunst-Spezialitäten von Linz zu gewähren, die nicht notgedrungen in herkömmlichen Landkarten kartographiert sind.

Wir freuen uns auf dieser Landkarte einen Platz einnehmen zu dürfen und werden uns darum bemühen den Studierenden (und allfälligen weiteren Gästen, die diese Zeilen lesen und die offenen Türen nutzen wollen) einen heimlichen und spannenden Blick hinter die Kulissen unserer Basis im Gewerbehafen von Linz anzubieten.
 
+++++english+++++

What in the previous year (like so much else) had to take place virtually - what is almost absurd, especially in this specific case - can this year again fully live up to its original intention.

Namely, to give first-year students of the Linz University of Art / Interface Cultures the chance of a glimpse behind geographical culture/art specialties of Linz that are not necessarily cartographed in standard maps.

We are pleased to be able to take a place on this map and will endeavor to offer students (and any other guests who read these lines and wish to take advantage of the open doors) an exciting look behind the scenes of our base in the industrial harbor of Linz.