Place:
Kochi; Kerala, IND & Online
Soil Assembly at Kochi Biennale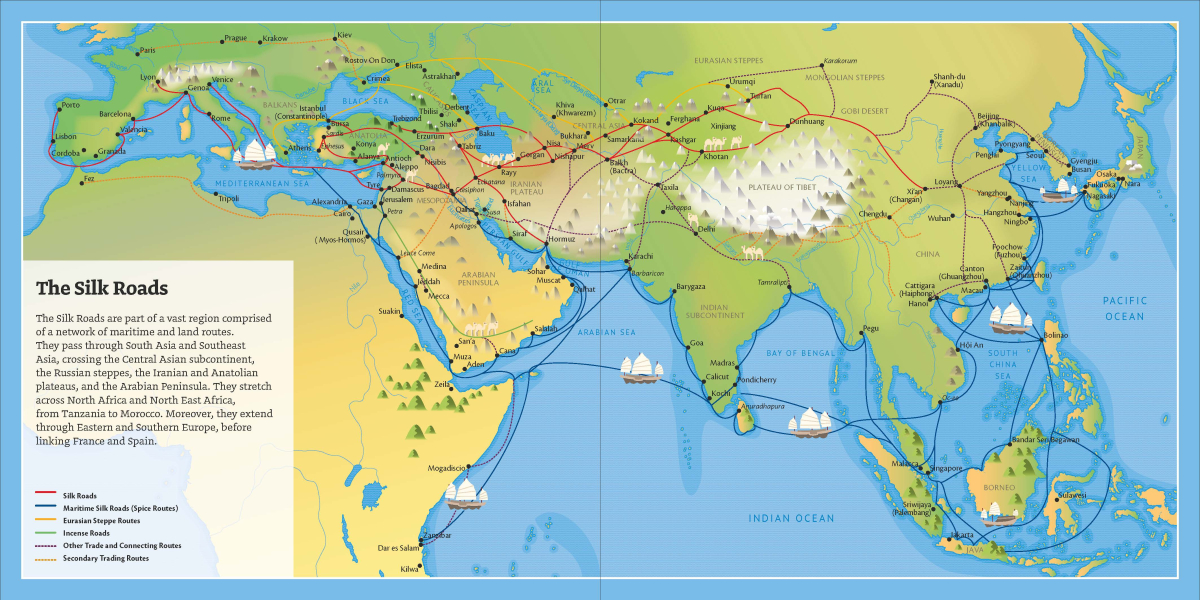 We are happy to present our appraoches circulating aroun Clean Cargo & Fair Food at an assembly on soil ecologies, living pedagogies, permaculture and food forests, impact on climate of food transportation - as part of the Kochi-Muziris Biennale in Kerela / India.
The Silk Road is well known for being the channel of connection and exchange, reaching from deep within Chins to Europe, transporting wares, ideas and people over the deserts, mountains and landscapes of central Asia. Lesser known is the Silk Road of the Sea, the connection of maritime routes that connected similar parts of the world. As John N. Miksic says, one of the reasons the former is well known is that the ruins of the Silk Road are still to be found buried in the deserts, while the ruins of the maritime routes are rotting at the bottom of the Indian Ocean or were washed away by tempests along the coast.
In this talk we will look at some of the emerging networks of smaller traders operating at the fossil fuel free end of the shipping spectrum. Confronting the race to the bottom process of cheap everything, these activists, leveraging systems such as community supported supplies, permaculture and new economic models, are building trading and transport networks that seek to avoid the issues of climate crisis. Prefiguring the new economies as a form of hands on activism, these networks are opening ways to a new ecology of transport and trade. We will also dive into our work with prefiguring and imagining forms of this change, how the developments of sustainable networks might impact everyday life.