Site:
MuseumsQuartier / Q21 / Raum D, 1070 Wien
All The World's a MUD – New playful artistic movements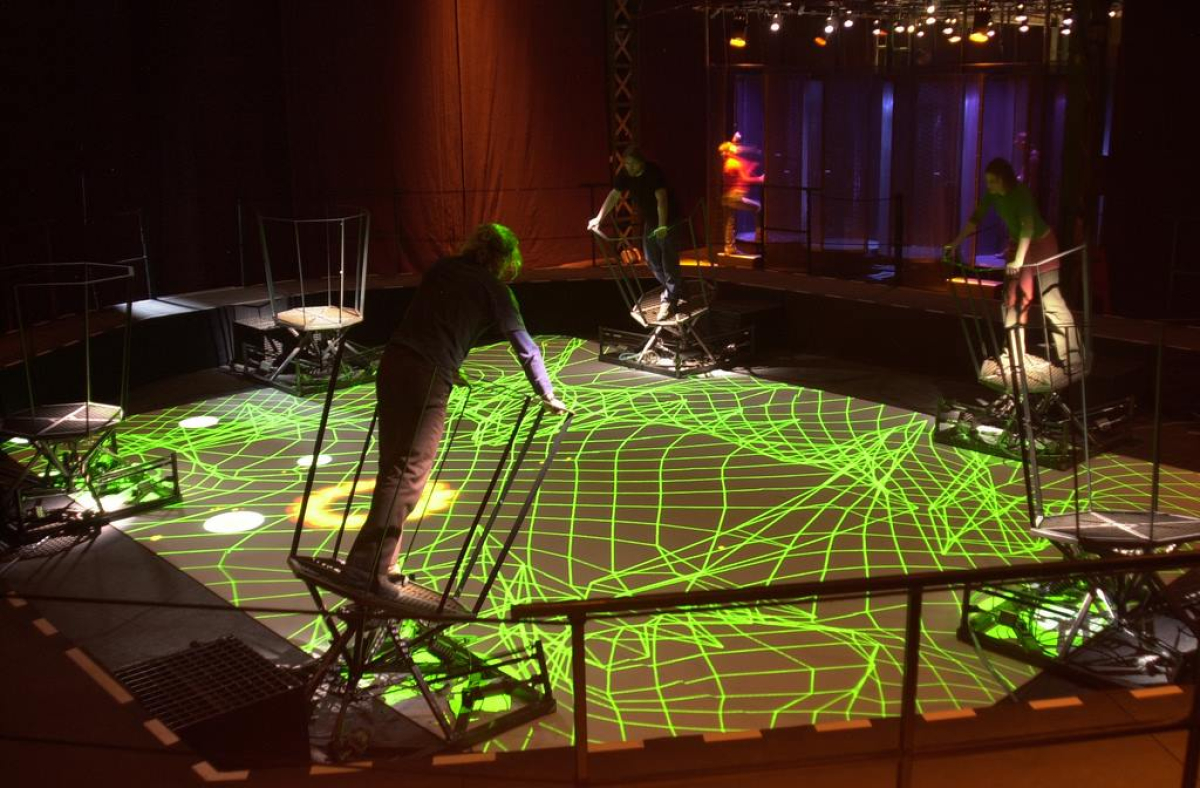 We are looking forward to being part of this panel discussion, organised by SUBOTRON within a series on the Theory of Digital Games 2017.

In the last years performance has taken a great influence from digital forms of story telling such as video games. Ancient dramaturgical techniques have been merged with new ways of interactivity, creating meaningful real world experiences. We see projects ranging from the immersive explorative environments of Punchdrunk and Signa, to alternate reality games by The Mission Business and interactive telephone performances by Blast Theory and Coney. From multimedia art to urban games, escape rooms and theatrical performances, playful artistic movements are slowly entering mainstream culture.

In this panel discussion Andreas Mayrhofer (Time's Up), Georg Hobmeier (Causa Creations / Gold Extra) and Philipp Ehmann (Play:Vienna) discuss their working methods and the issues of creating real world playful environments.

The SUBOTRON association has started the scientific and artistic improvement of digital games in Vienna in 2005 and established itself as the Austrian center of competence for Game Studies. International interdisciplinary keyplayers and local experts explain and discuss coherences of gameculture and debate the scientific, artistic, educational and sociopolitical superstructure.