Site:
City Gallery Pardubice Příhrádek 5, 53116 Pardubice
Seatox Detox brackets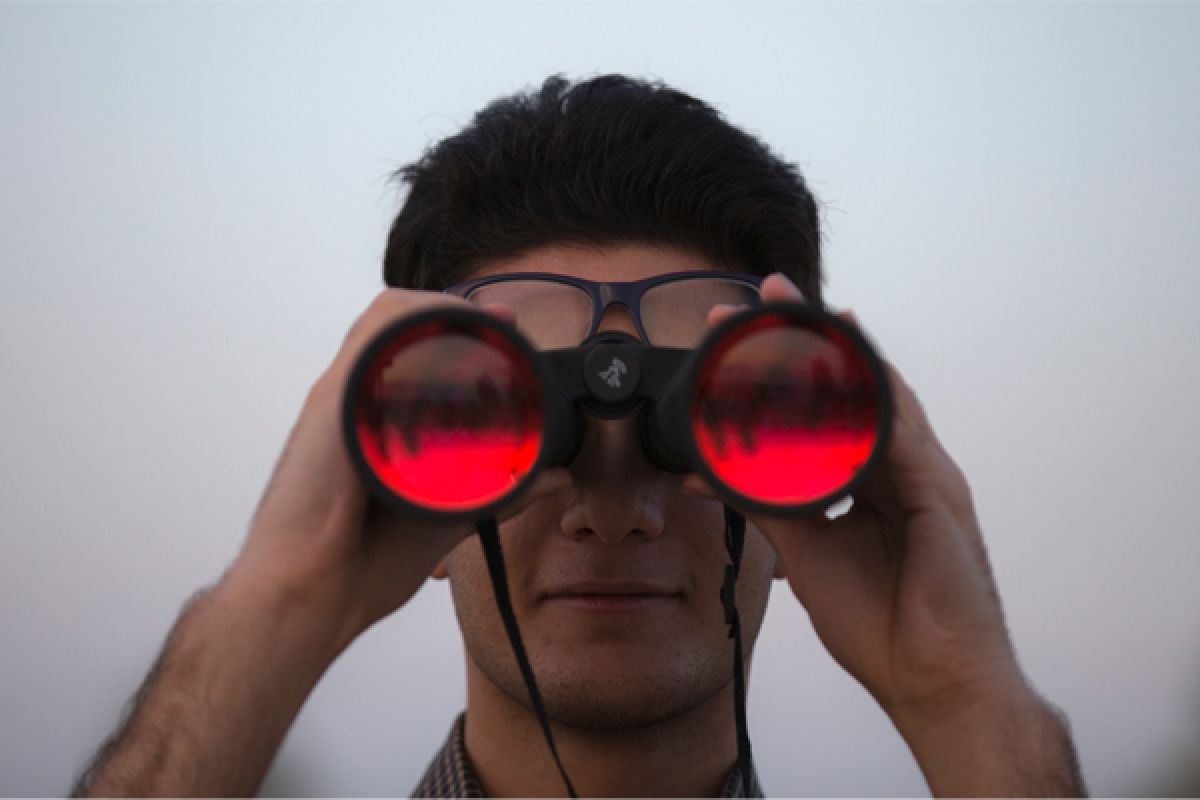 Time's Up will reveal a glimpse behind the scenes of their projects, introducing fragments of their histories as well as futures, interests and approaches. Continued with an outline of futuring techniques for experiential futures, exploring experiences in developing immersive, physical environments and inviting an audience to explore and interpret these staged spaces.

Time's Up gibt einen Blick hinter die Kulissen frei, stellt Fragmente der eigenen Geschichte sowie Zukunftsperspektiven, Interessen und inhaltiche Herangehensweisen vor. Fortgeführt mit einem Überblick zu Techniken erlebnisorientierter Zukünfte, Erkundung von Erfahrungen bei der Entwicklung immersiver, physischer Umgebungen und mit der Einladung an das Publikum, diese inszenierten Räume zu erforschen und zu interpretieren.